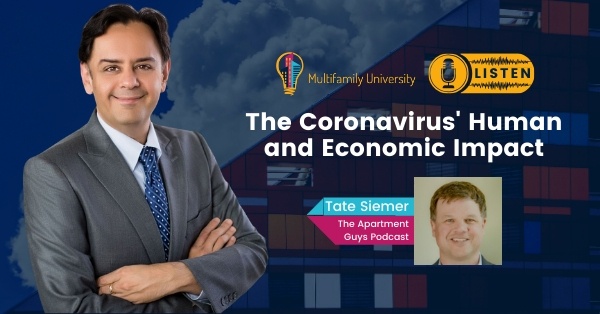 EQUINOX TOWNHOMES NEW BRAUNFELS - TX
Own a New Construction Turnkey Fourplex!
Located on the Austin - San Antonio mega corridor
Tax-advantaged passive income
Hassle-free property management
Cash flow in one of the fastest growing suburbs
Neal Bawa, John Prince and I go deep into the immediate state of the Coronavirus Crisis and the human and economic effects. We explore how to best deal with the crisis, and end with the implications on multi-family assets. The discussion ends with a hopeful outlook on finding good deals and surviving this crisis.
Grocapitus Opportunity Zones
Dramatically reduce your capital gains taxes from the sale of stocks, bonds, real estate, etc. by investing in Grocapitus Opportunity Zones (pay as little as $0)