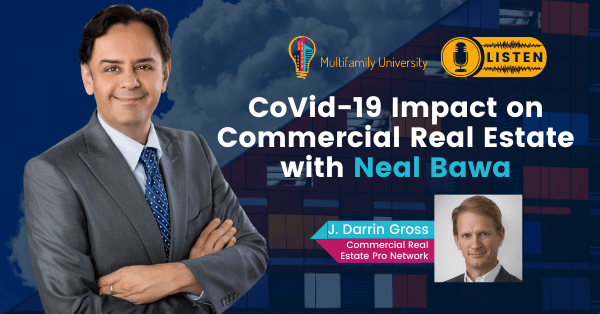 Casata Micro Homes | San Marcos, TX
210 Units: Brand New Modular Tech-Enabled Micro Home Rental Community
• Quick cash flow due to modular construction
• Tax-advantaged cash flow and appreciation
• Our metro, Austin, is experiencing hyper-growth
What is the impact of COVID 19 on Commercial Real Estate? Neal Bawa, the Mad Scientist of Multifamily shares the numbers and potential for devistation and resurgence.
Grocapitus Opportunity Zones
Dramatically reduce your capital gains taxes from the sale of stocks, bonds, real estate, etc. by investing in Grocapitus Opportunity Zones (pay as little as $0)
The Mad Scientist of Multifamily, Neal Bawa, shares his insight on how the COVID 19 will impact Multifamily, commercial real estate and the economy as a whole. Listen and learn how dramatic the impact is on the entire economy and how if we act fast, we can shorten the pain.