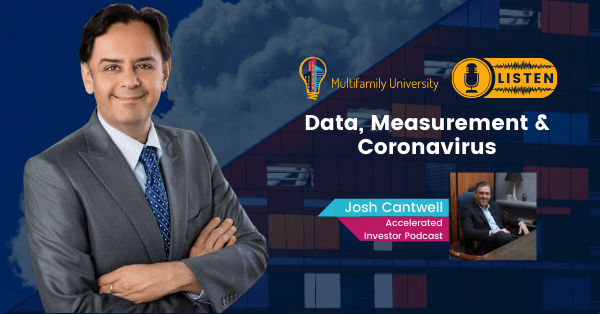 EQUINOX TOWNHOMES NEW BRAUNFELS - TX
Own a New Construction Turnkey Fourplex!
Located on the Austin - San Antonio mega corridor
Tax-advantaged passive income
Hassle-free property management
Cash flow in one of the fastest growing suburbs
STRATEGIC REAL ESTATE COACH is dedicated to giving real estate investors and agents the best, most up to date resources, training, tools, techniques, tips, videos, news, interviews and insider information on today's best strategies and techniques for real estate investing in today's troubled market. This includes marketing for motivated seller leads, wholesaling, rehabs, rentals, foreclosures, pre-foreclosures, REO's, short sales, raising funding and financing, asset protection, internet marketing, real estate investing for beginners, and much much more, including teaching how to make money in real estate and how to become a real estate investor.
Grocapitus Opportunity Zones
Dramatically reduce your capital gains taxes from the sale of stocks, bonds, real estate, etc. by investing in Grocapitus Opportunity Zones (pay as little as $0)
Data beats guts all day, says Neal Bawa from Multi-Family University. As the reigning mad scientist of multi-family, Neal uses data to predict trends and make safe secure investments. Your gut feeling may tell you to invest in your backyard, but does your city have the fundamentals in place to weather a recession?