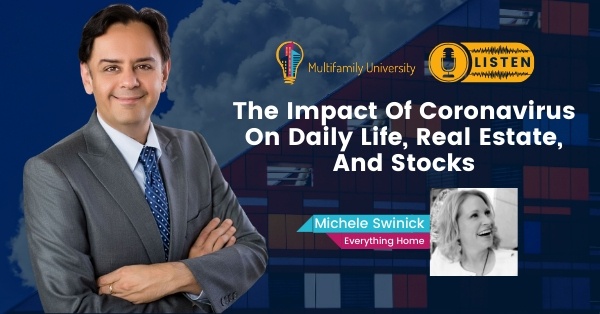 OWN TURNKEY RENTAL PROPERTY ON THE AUSTIN - SAN ANTONIO MEGA CORRIDOR!
Equinox Townhomes New Braunfels - Class A Build to Rent Triplexes and Fourplexes
Tax-advantaged passive income
Hassle-free property management
Cash flow in one of the fastest growing suburbs
The Coronavirus landscape is changing extremely rapidly and the next few days are absolutely critical in determining how this is going to play out. Things could look much better or much worse in the blink of an eye.
Grocapitus Opportunity Zones
Dramatically reduce your capital gains taxes from the sale of stocks, bonds, real estate, etc. by investing in Grocapitus Opportunity Zones (pay as little as $0)
To help everyone weather this unprecedented time in history and gain the clarity and focus needed to avoid making mistakes during this pandemic and navigate these uncharted waters, Neal Bawa of Grocapitus & MultifamilyU will be presenting webinars with updated information and the latest research from his team on a weekly basis.