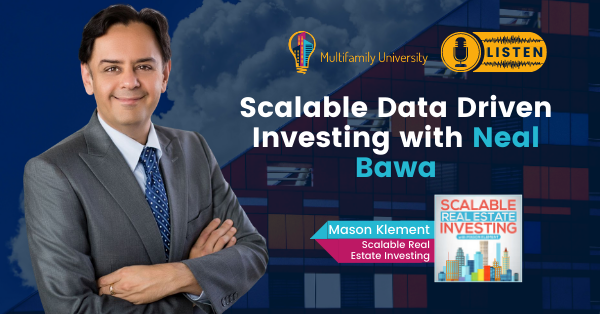 This podcast interview of Neal Bawa is hosted by Mason Klement of Scalable Real Estate Investing Podcast
Episode Highlights:
– Real estate overcorrects in a downturn. In the last recession, the biggest swing in values was 70%
– Investors can consolidate more than 10 single family properties into portfolio loans
– Out of 8,751 census zones, Neal and his team identified only about 300 that were investment grade. That means that on average, only 3% to 5% of opportunity zones are investable.
Casata Micro Homes | San Marcos, TX
210 Units: Brand New Modular Tech-Enabled Micro Home Rental Community
• Quick cash flow due to modular construction
• Tax-advantaged cash flow and appreciation
• Our metro, Austin, is experiencing hyper-growth
OWN TURNKEY RENTAL PROPERTY ON THE AUSTIN - SAN ANTONIO MEGA CORRIDOR!
Equinox Townhomes New Braunfels - Class A Build to Rent Triplexes and Fourplexes
Tax-advantaged passive income
Hassle-free property management
Cash flow in one of the fastest growing suburbs