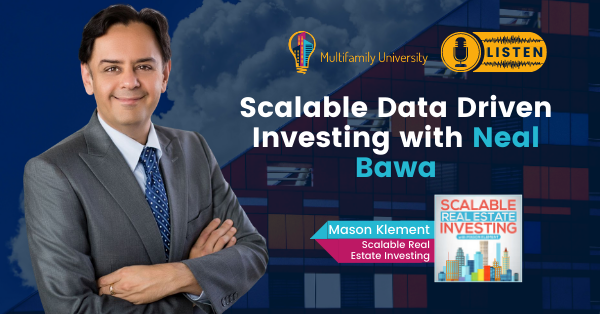 This podcast interview of Neal Bawa is hosted by Mason Klement of Scalable Real Estate Investing Podcast
Episode Highlights:
– Real estate overcorrects in a downturn. In the last recession, the biggest swing in values was 70%
– Investors can consolidate more than 10 single family properties into portfolio loans
– Out of 8,751 census zones, Neal and his team identified only about 300 that were investment grade. That means that on average, only 3% to 5% of opportunity zones are investable.