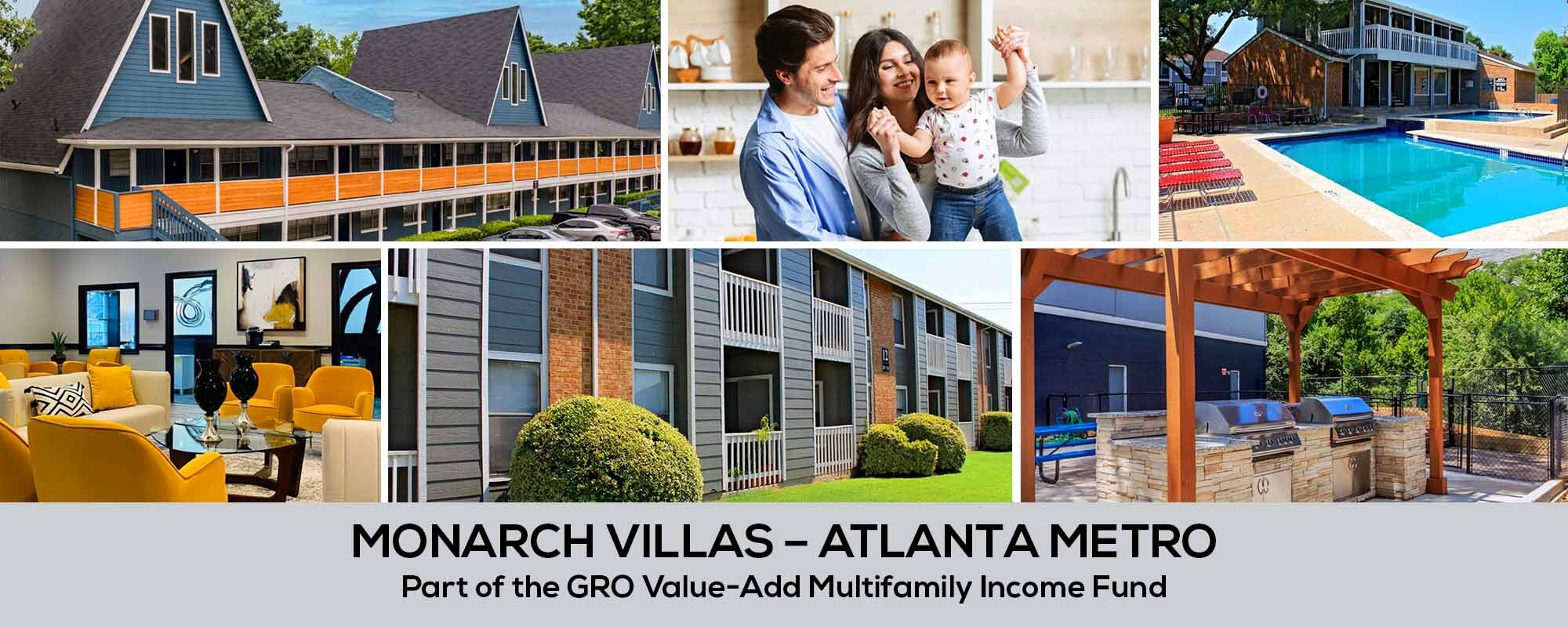 GREAT! You are signed up for the GRO Value-Add Multifamily Income Fund Investor Webinar.
We're looking forward to introducing this opportunity to you. Here are some important pieces of information to help you prepare for the investor presentation:
Watch your inbox for an email with all your webinar login details
If you don't receive the email within a few minutes be sure to check your spam folder or contact info@grocapitus.com for further assistance.
Allocate time to review the opportunity
If you think you may want to invest, allocate time to review the investor information and do your own due diligence accordingly.