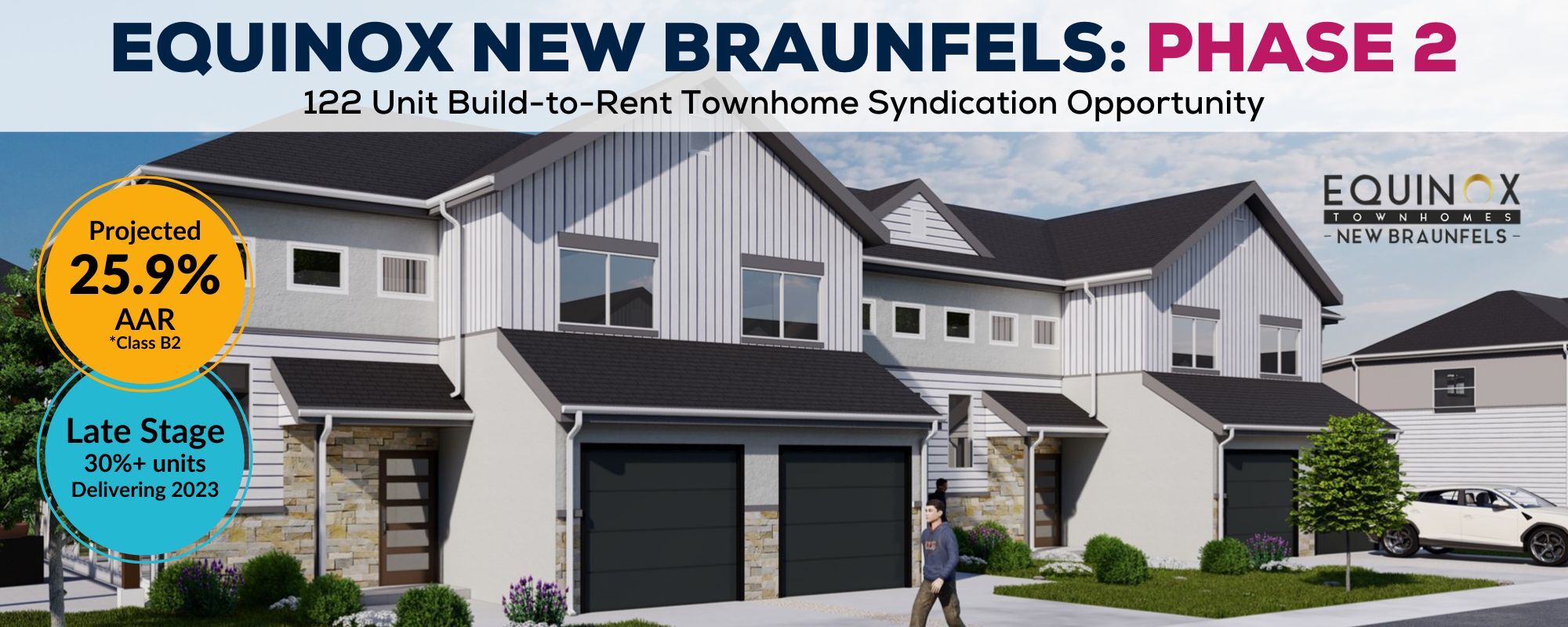 506c for Accredited Investors only
Phase 2 of an existing build-to-rent construction project at an extremely late stage with 30% of the units on track to deliver this year.
Invest in one of the fastest growing suburbs in the entire country with 10x faster population and job growth than the nation.
Build-to-rent units attract higher income tenants that rent by choice and are more "sticky" with an avg turnover much lower than conventional apartments.
Phase 1 construction loan at ultra-low rate. Interest only $15M loan at 4% fixed. It is impossible to get a construction loan close to these terms now.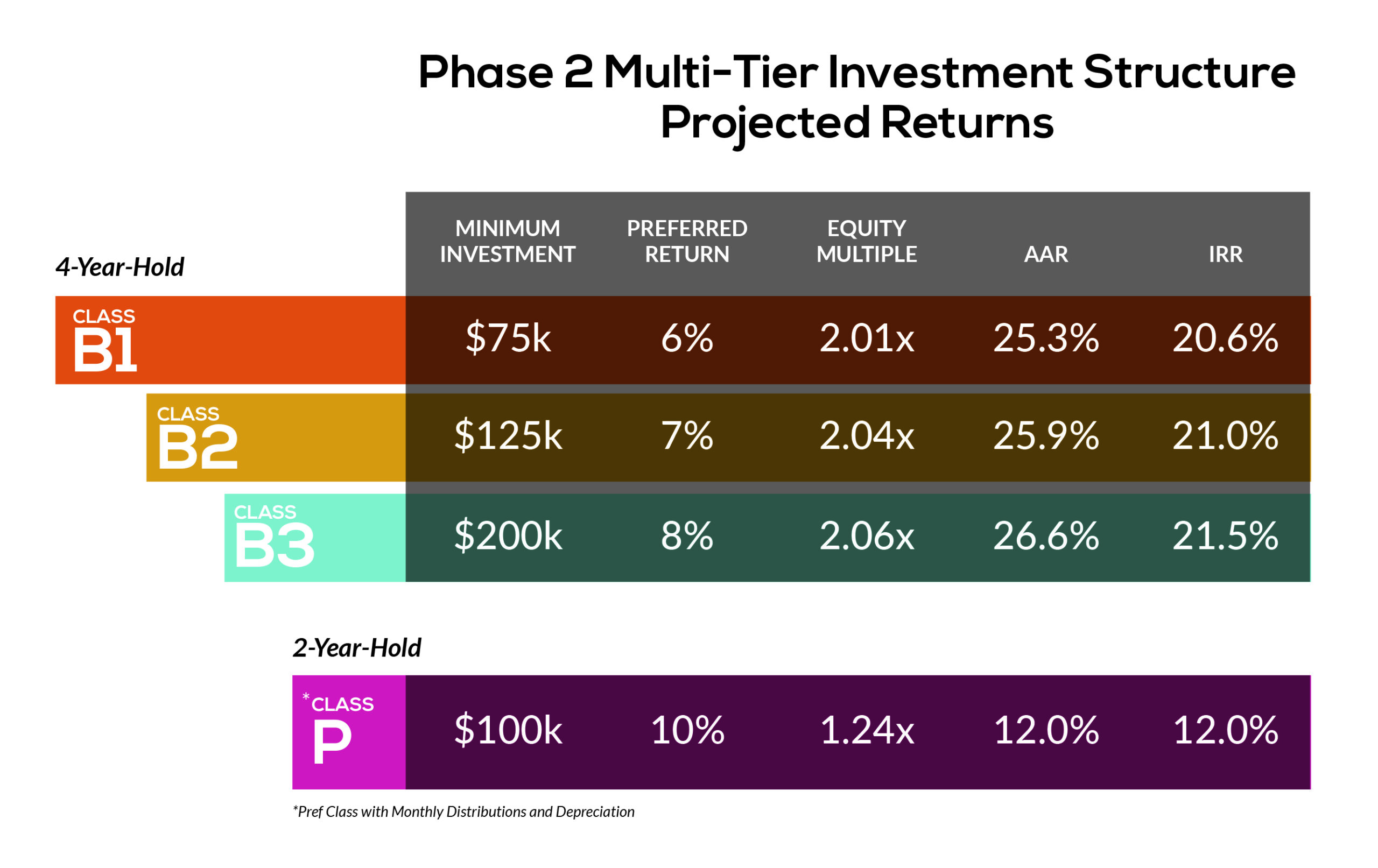 Live Investor Presentation & Investor Kit Access
Monday, May 01, 2023
5 PM Pacific, 6 PM Mountain,
7 PM Central, 8 PM Eastern
Where should we send your
Equinox New Braunfels Investor Webinar

access information?
Privacy Policy: We hate spam and promise to keep your email address safe
Tuesday, May 02, 2023
3 PM Pacific, 4 PM Mountain,
6 PM Central, 6 PM Eastern
Where should we send your
Equinox New Braunfels Investor Webinar

access information?
Privacy Policy: We hate spam and promise to keep your email address safe
This is a 506c investment for accredited investors
Join Us for a Virtual Tour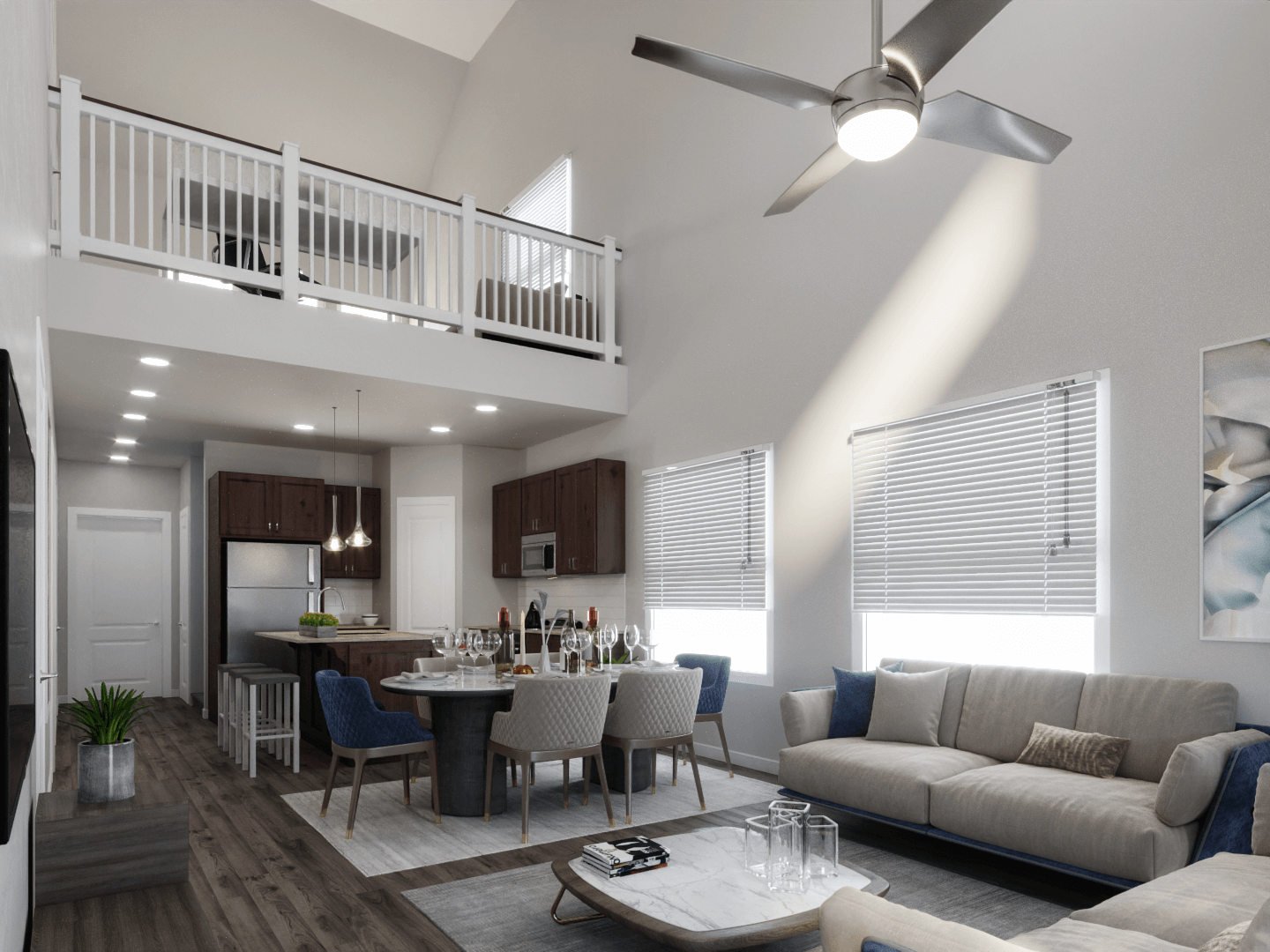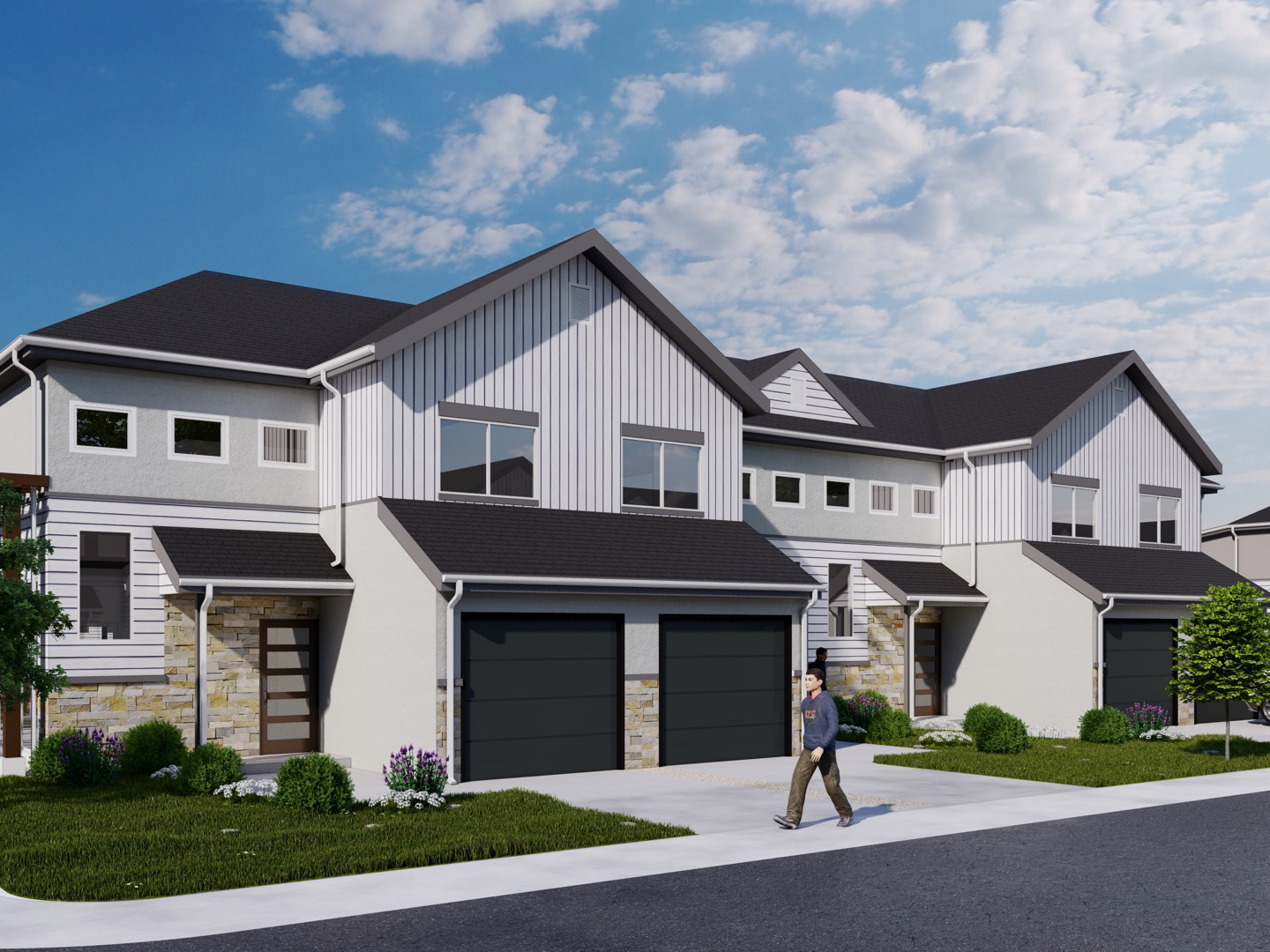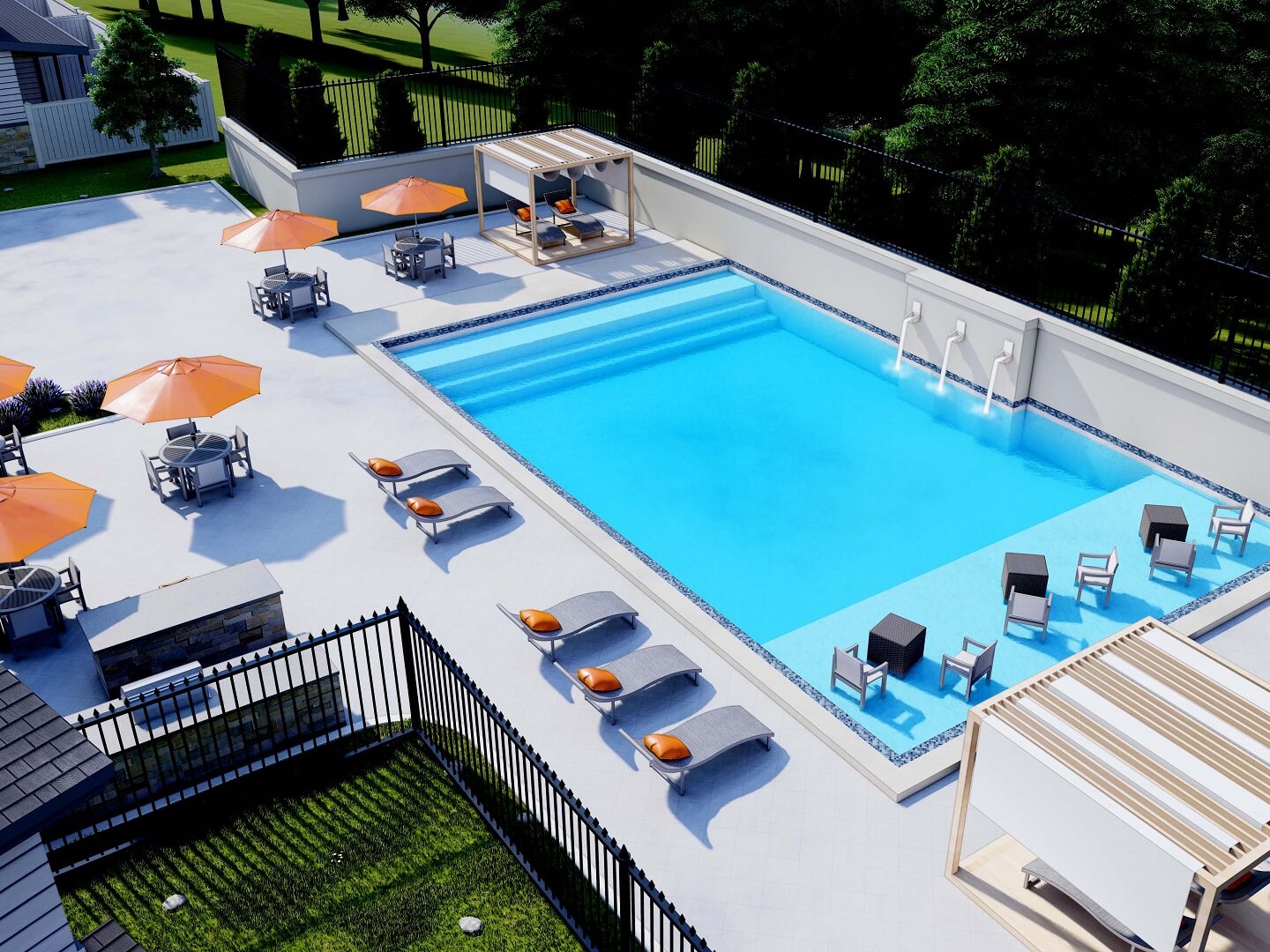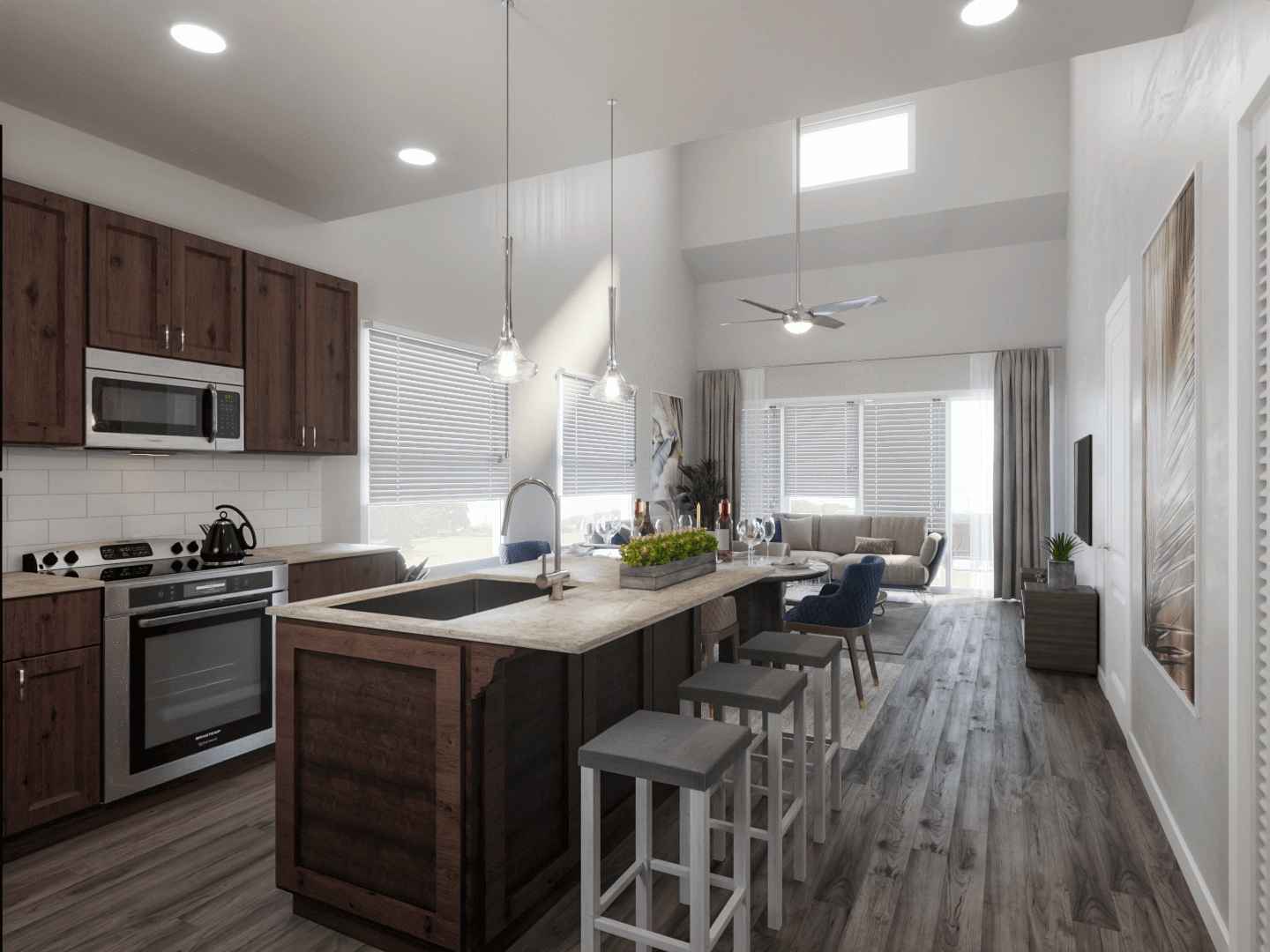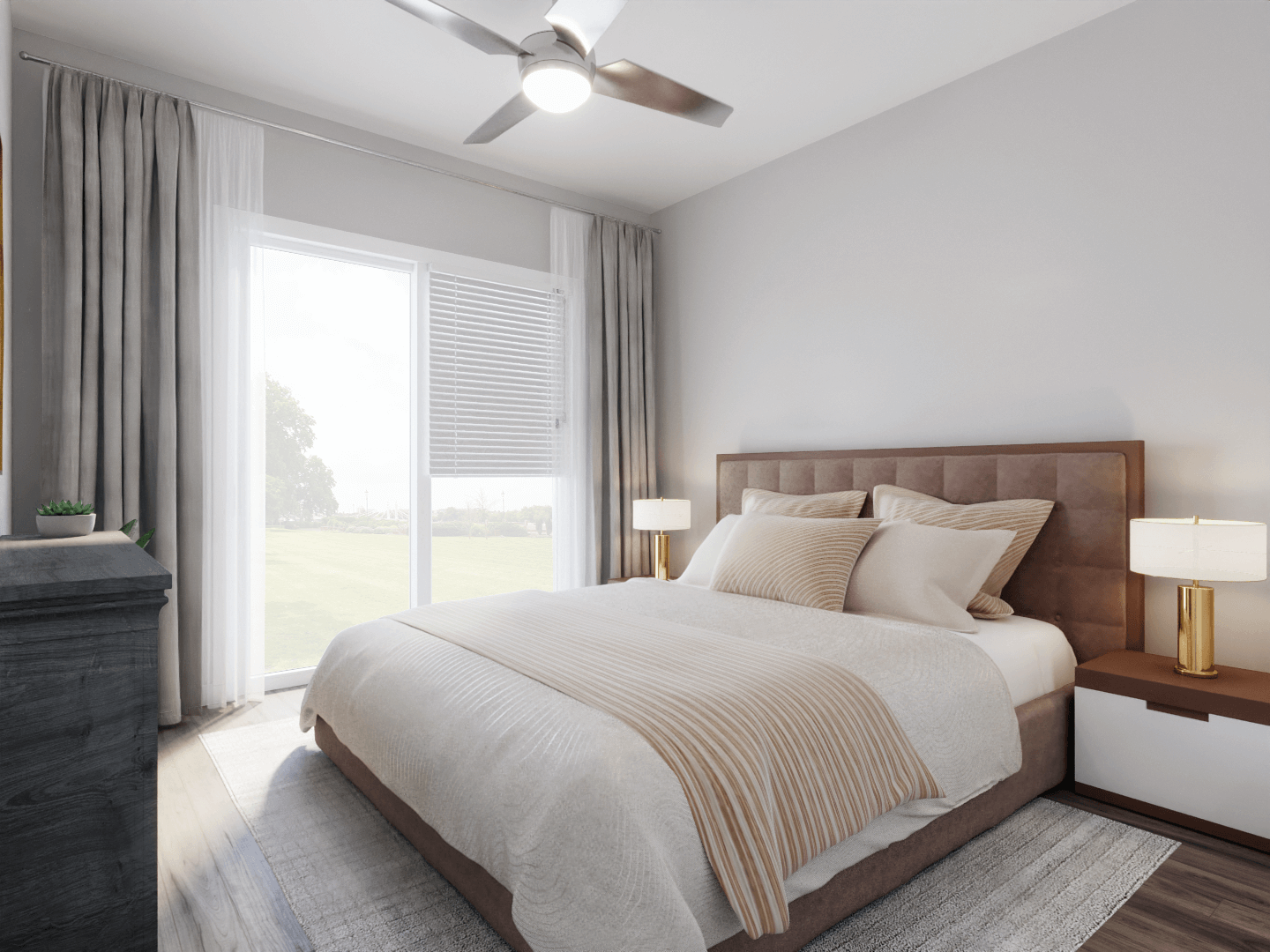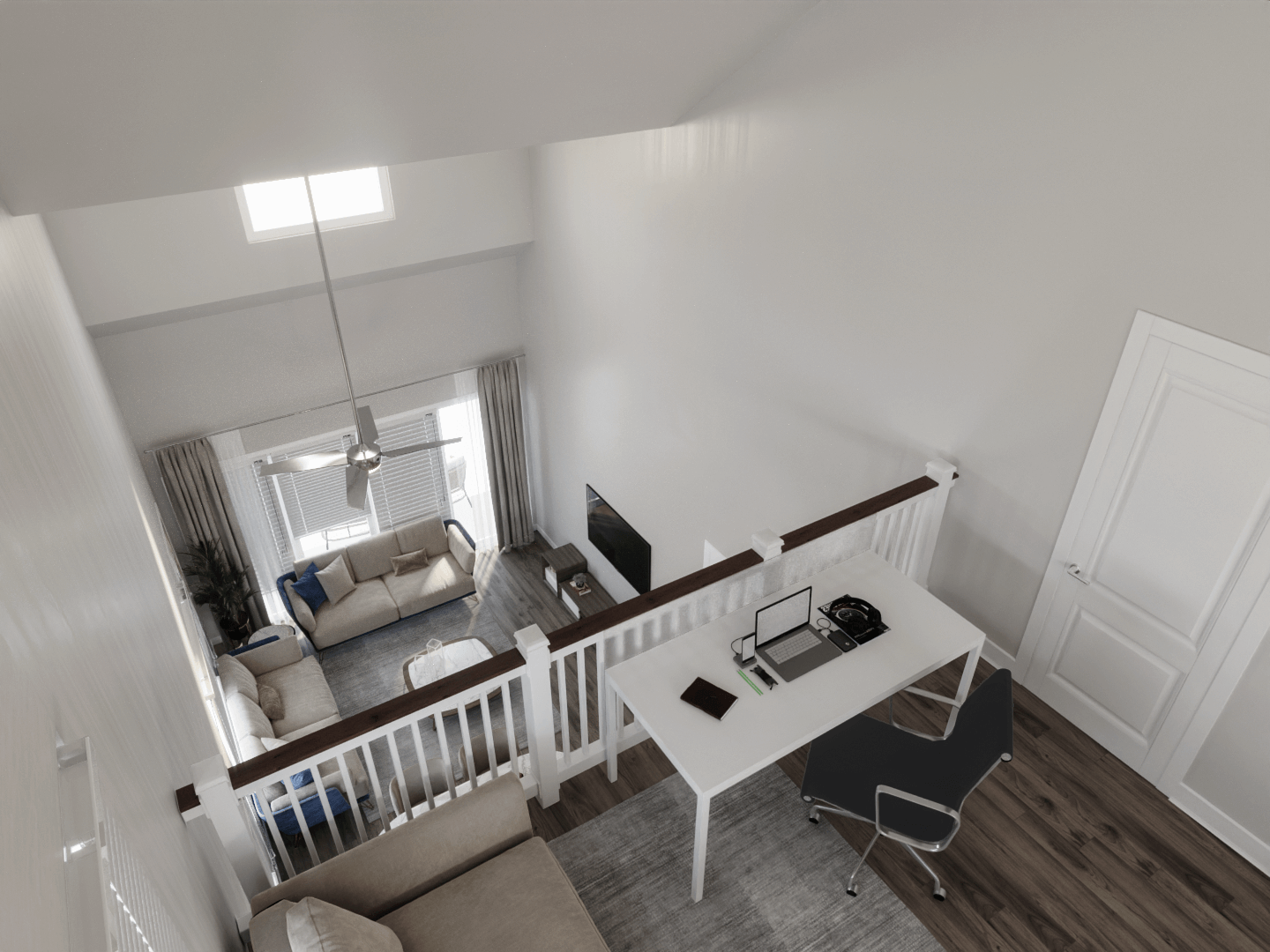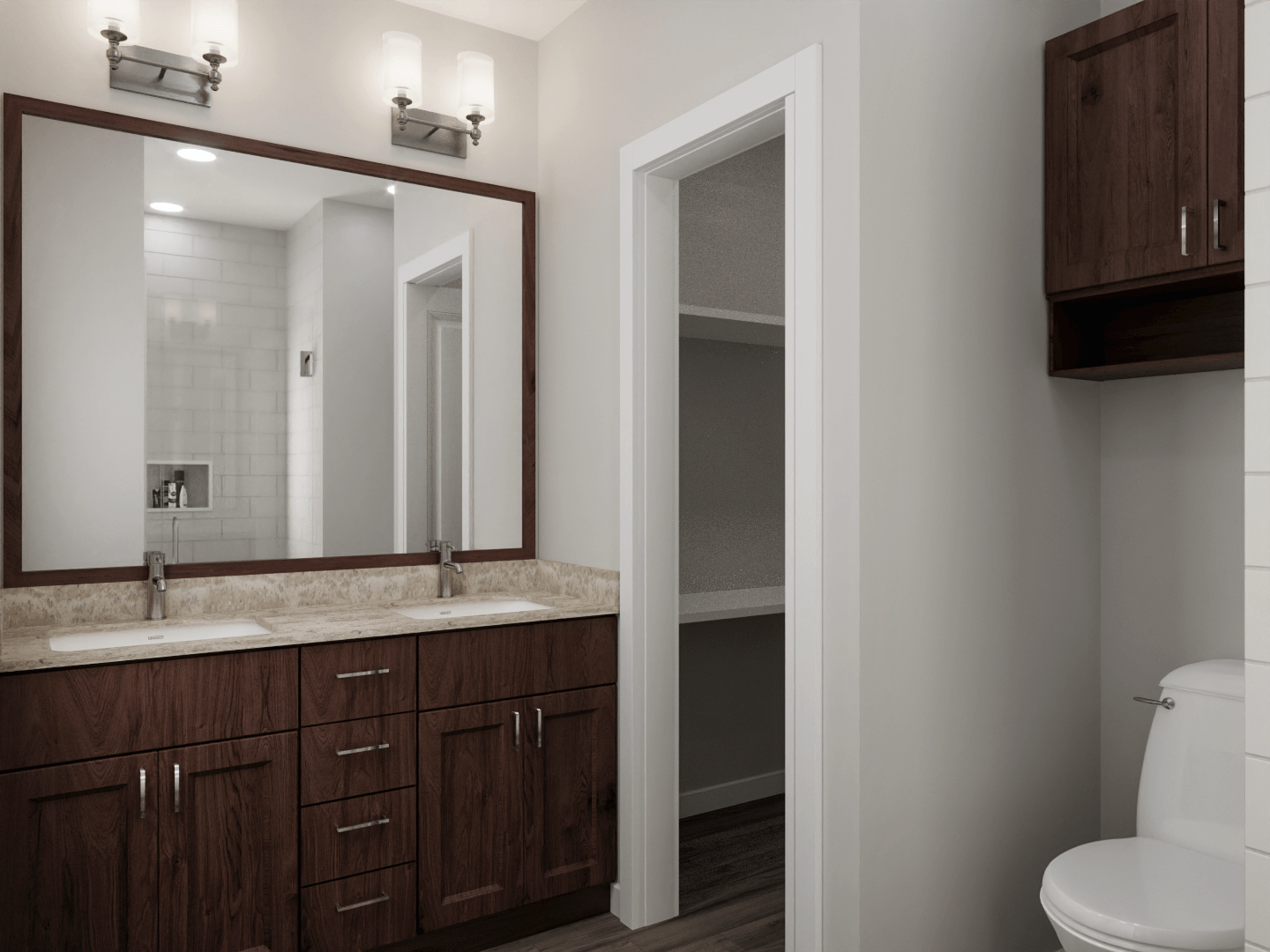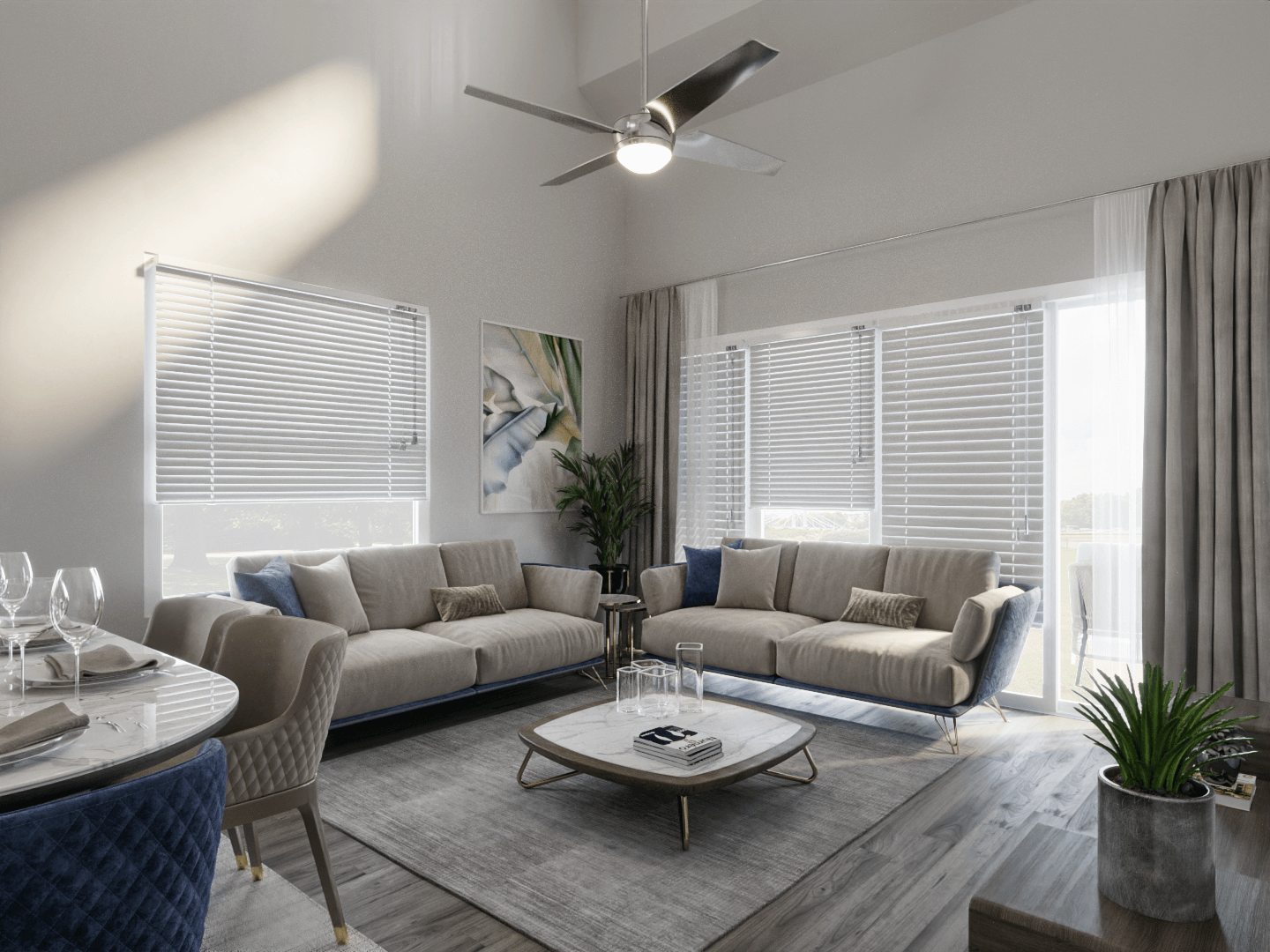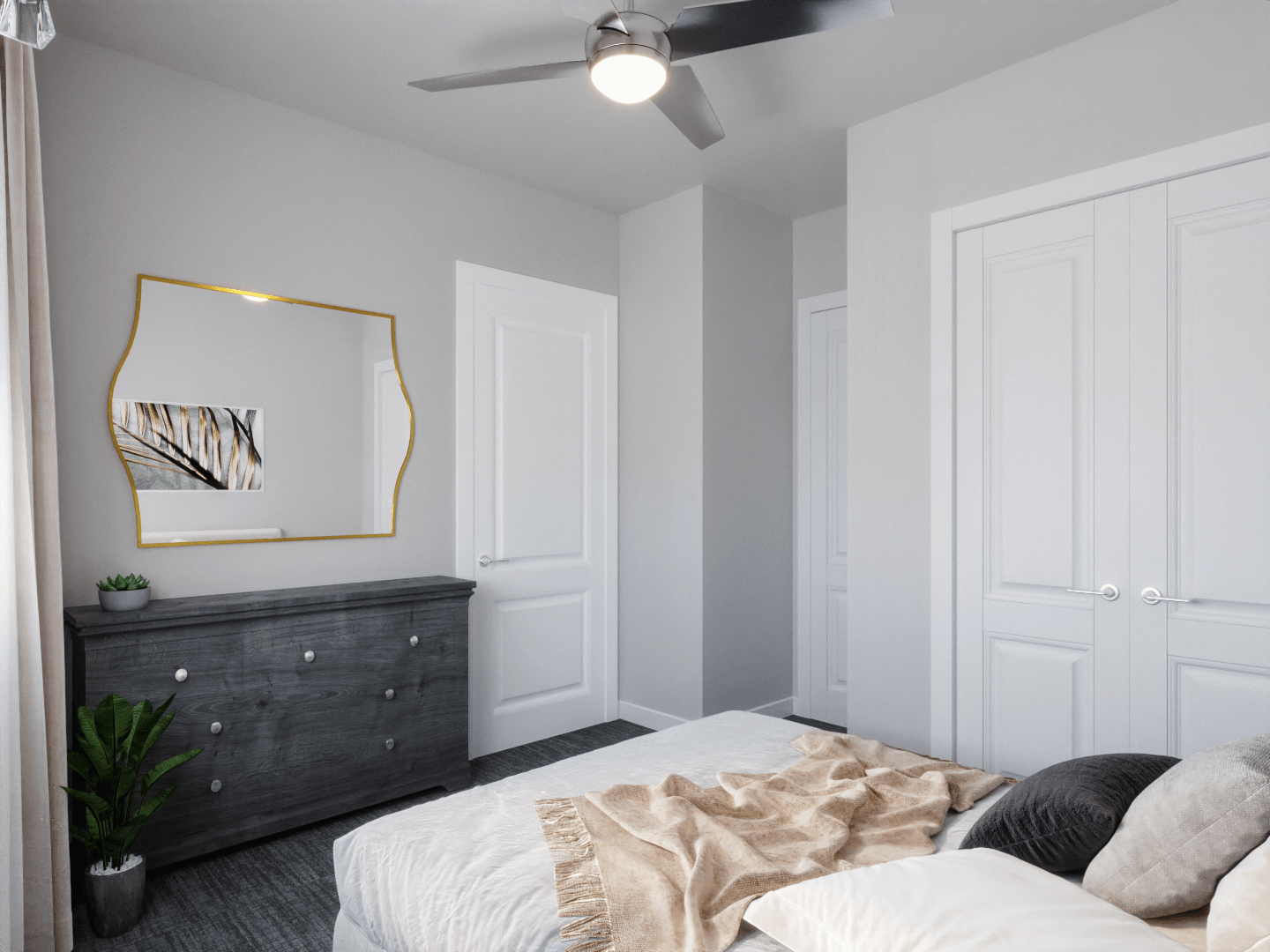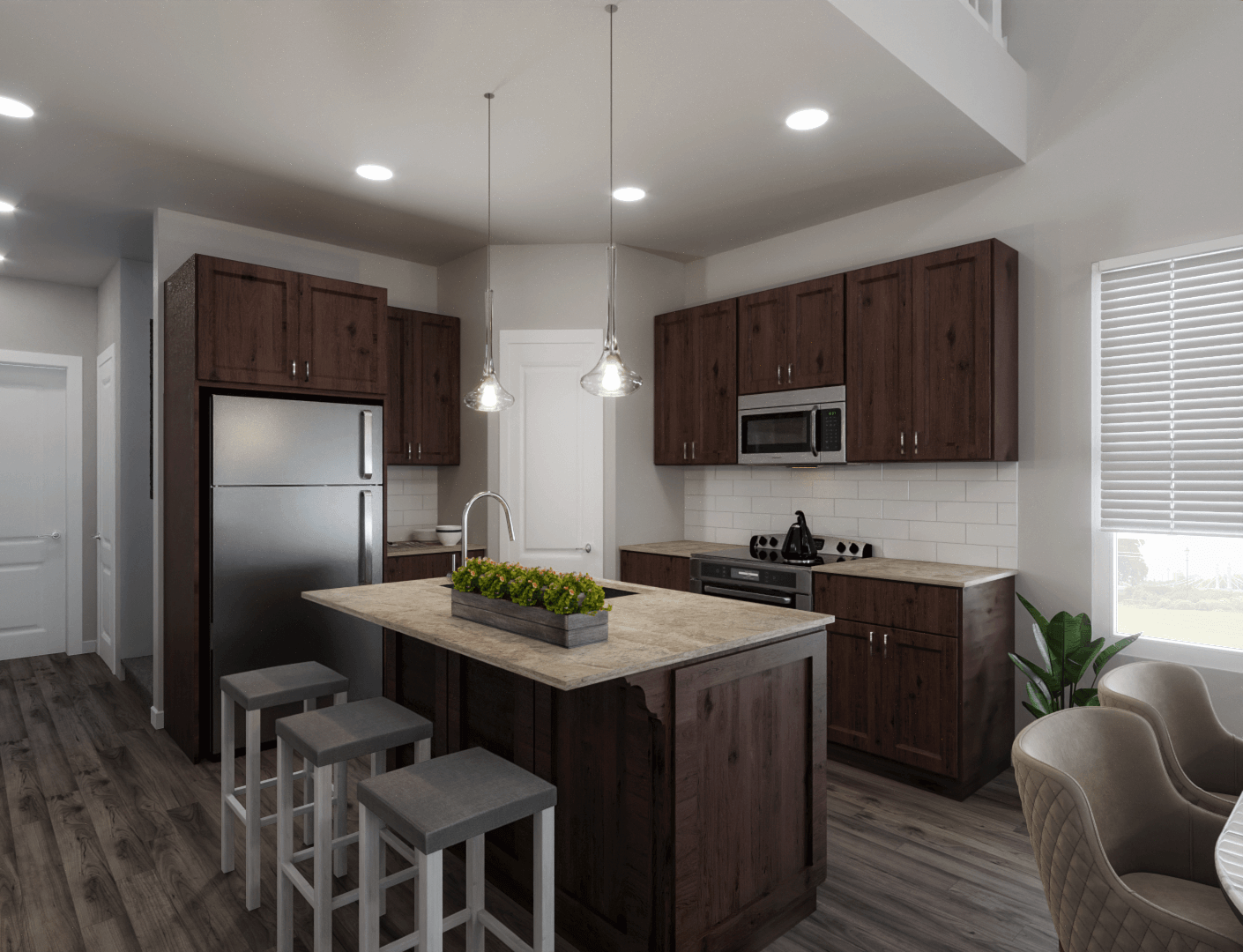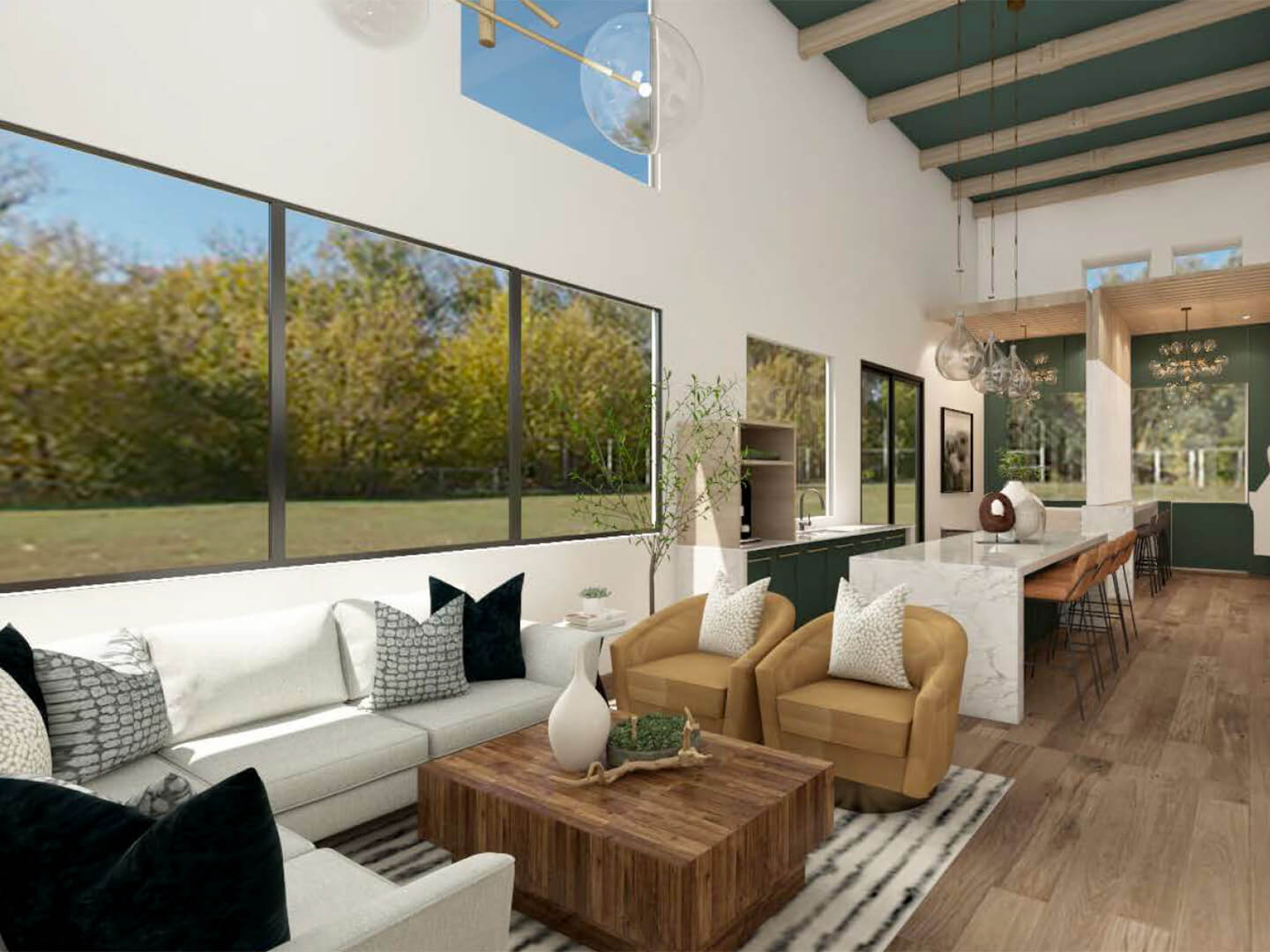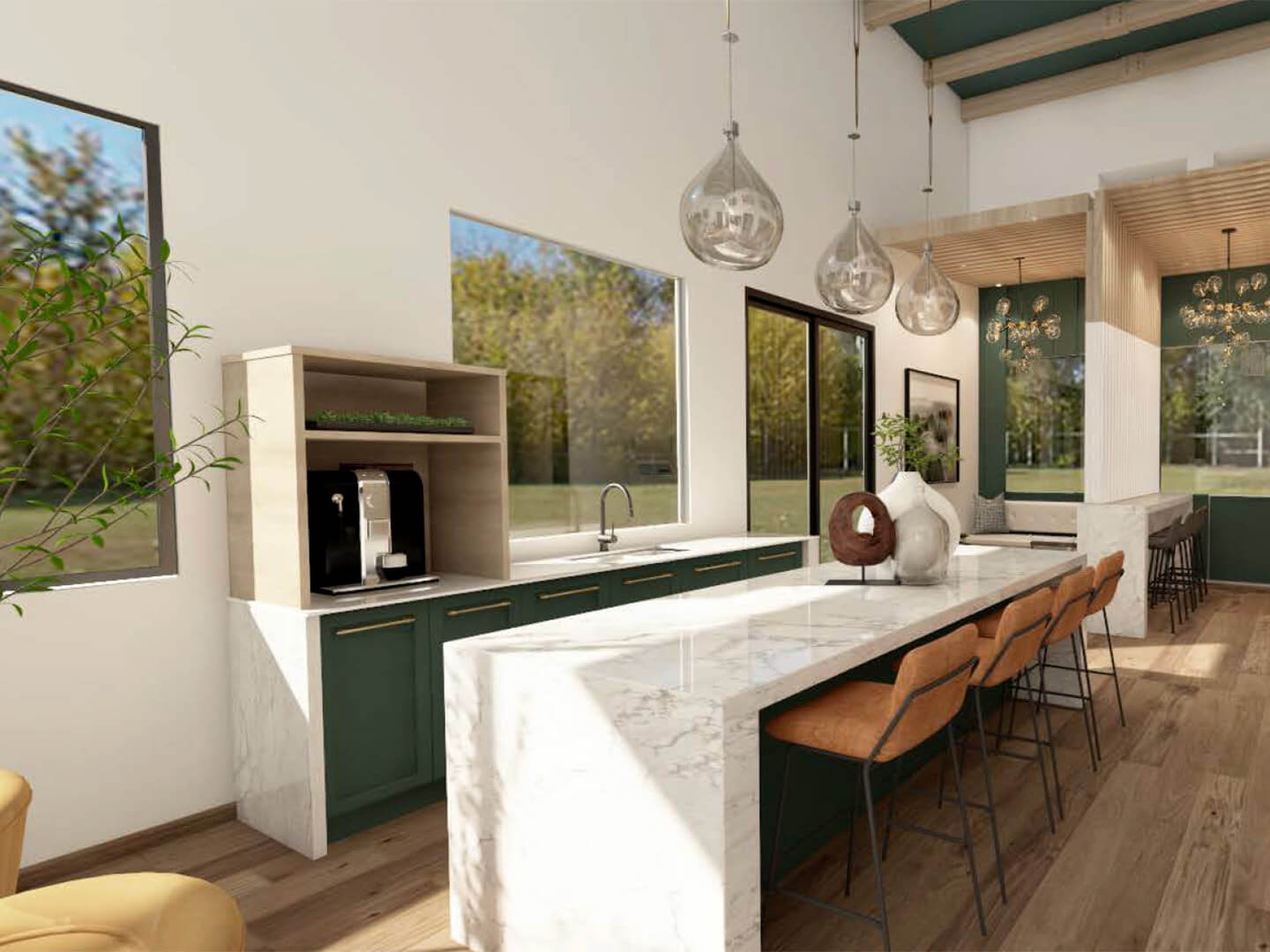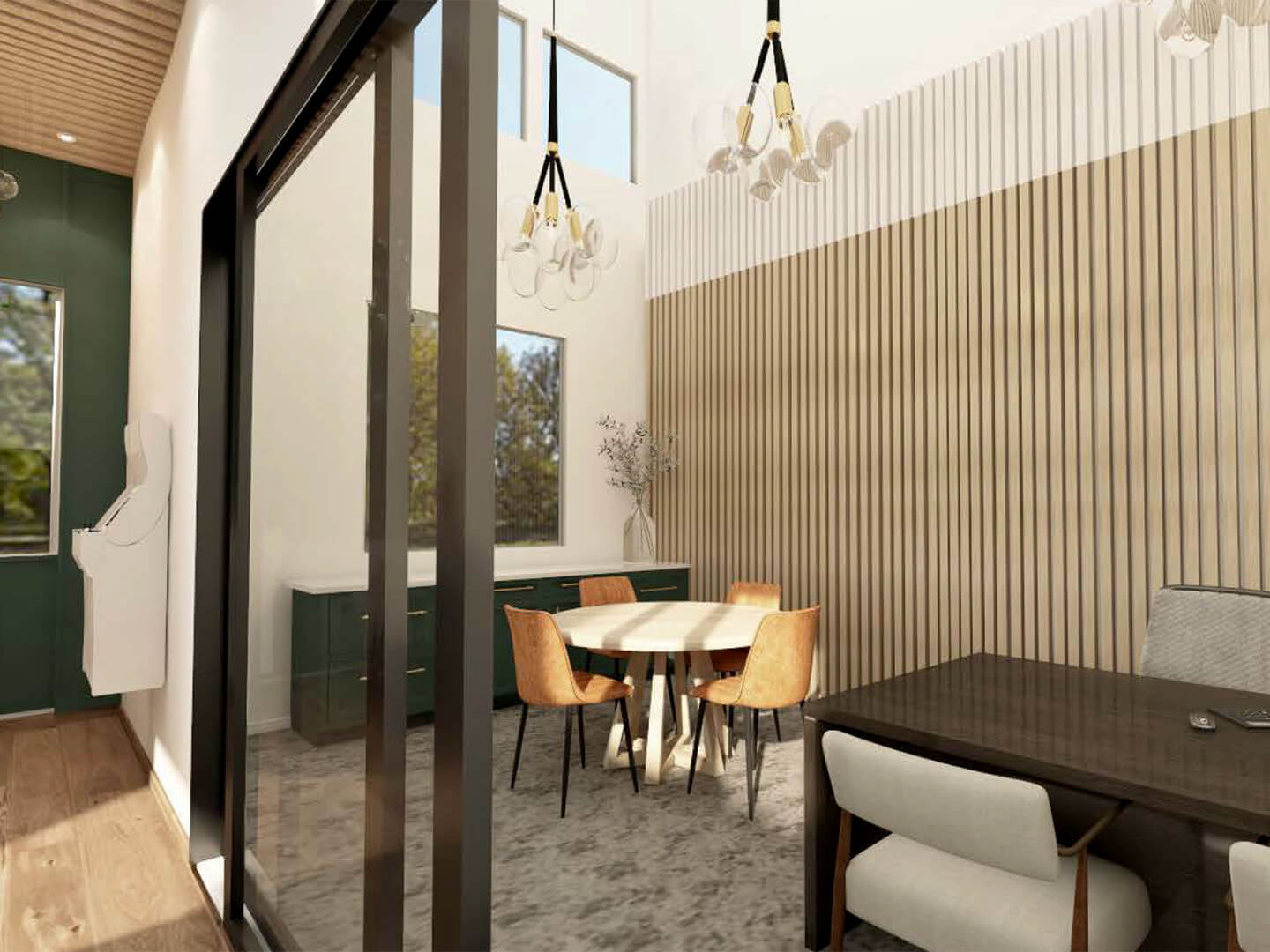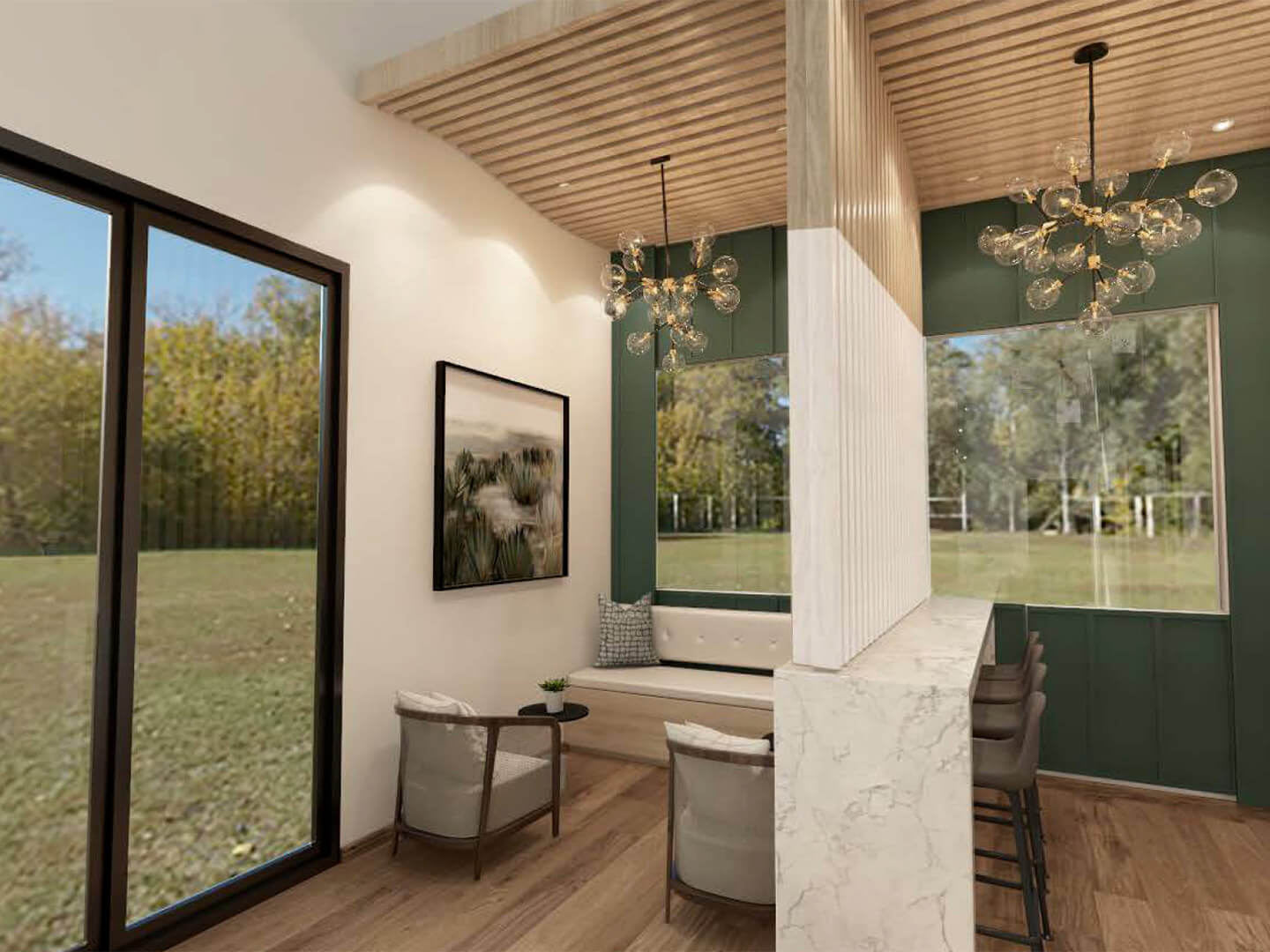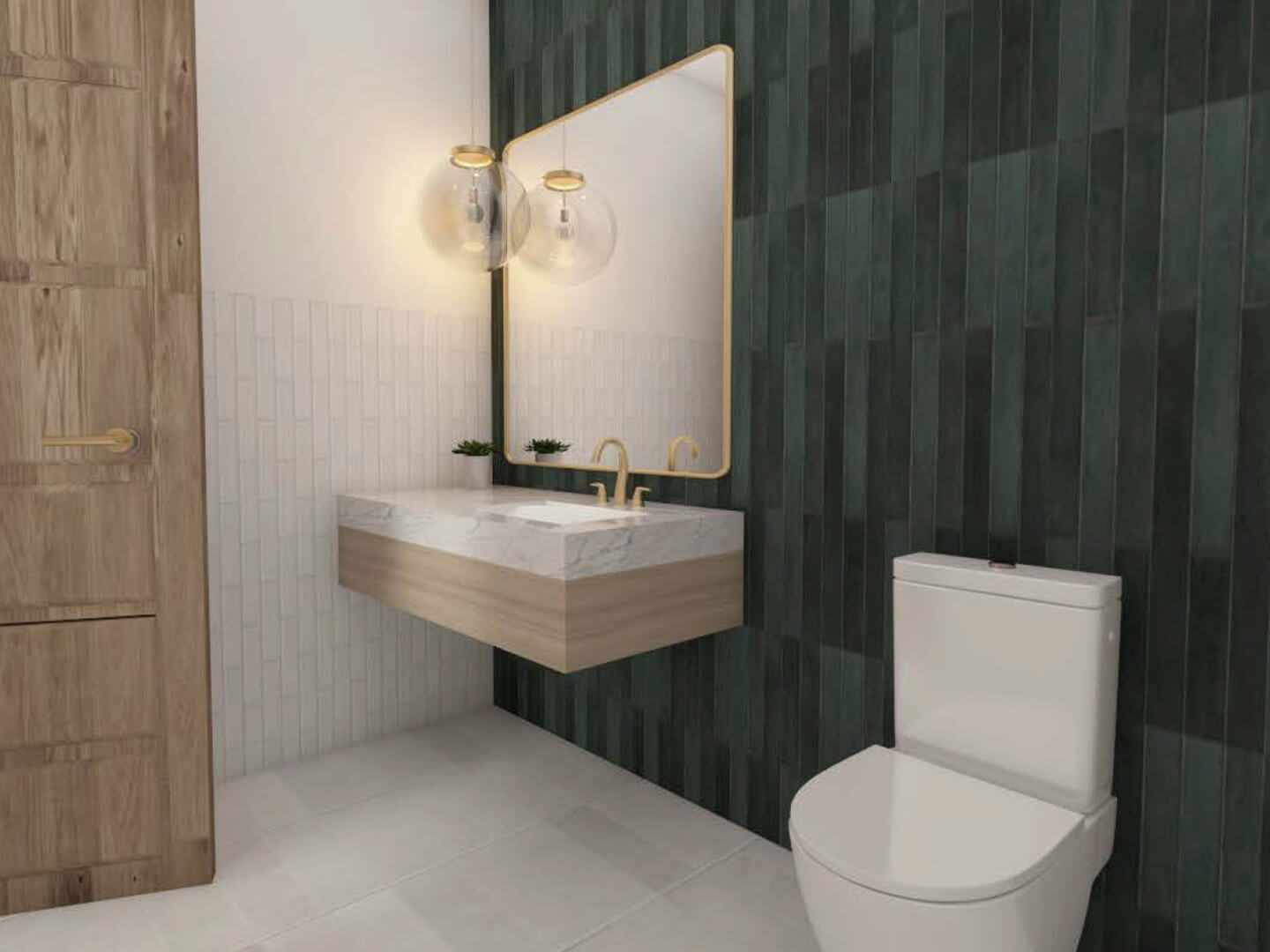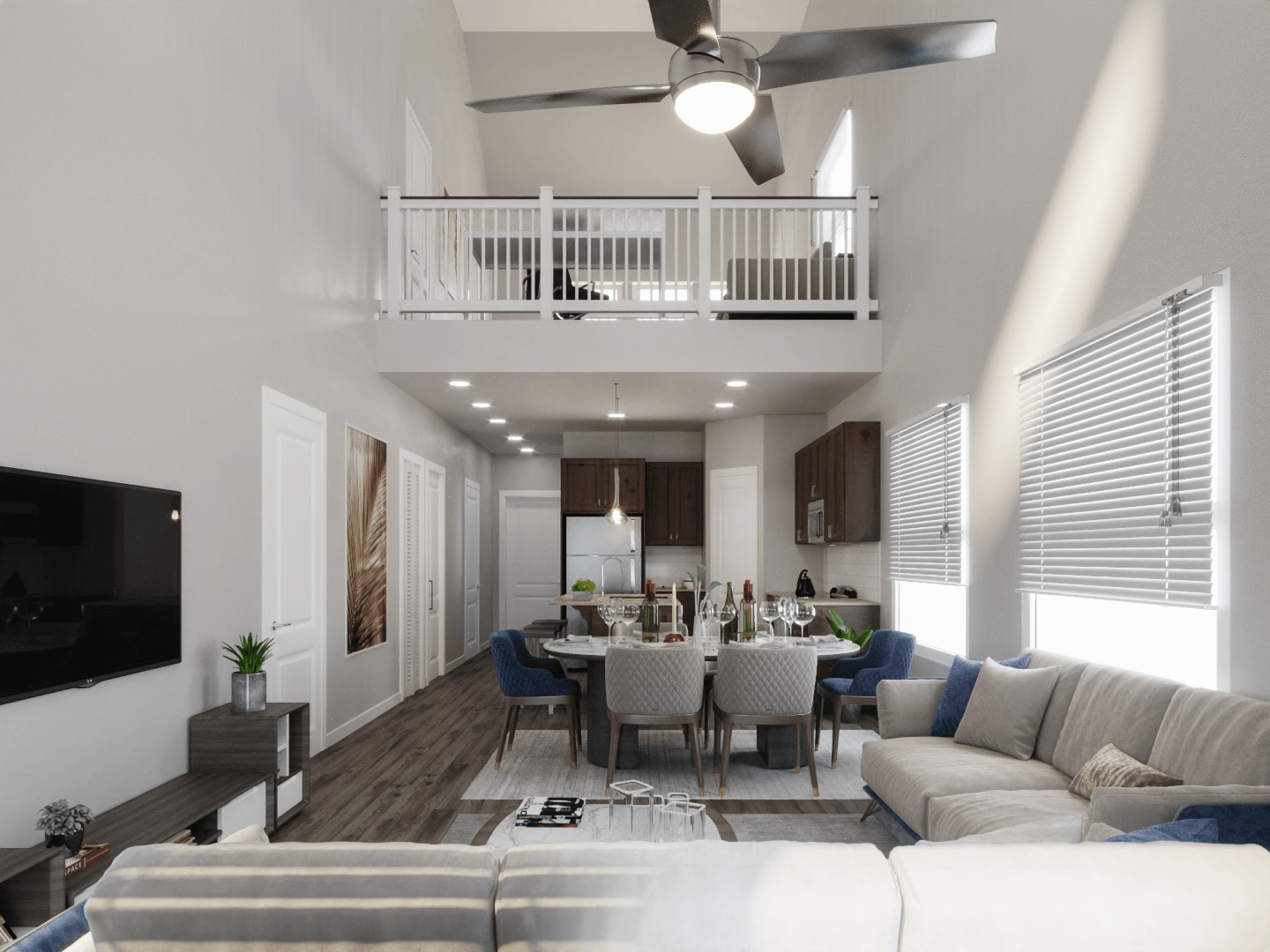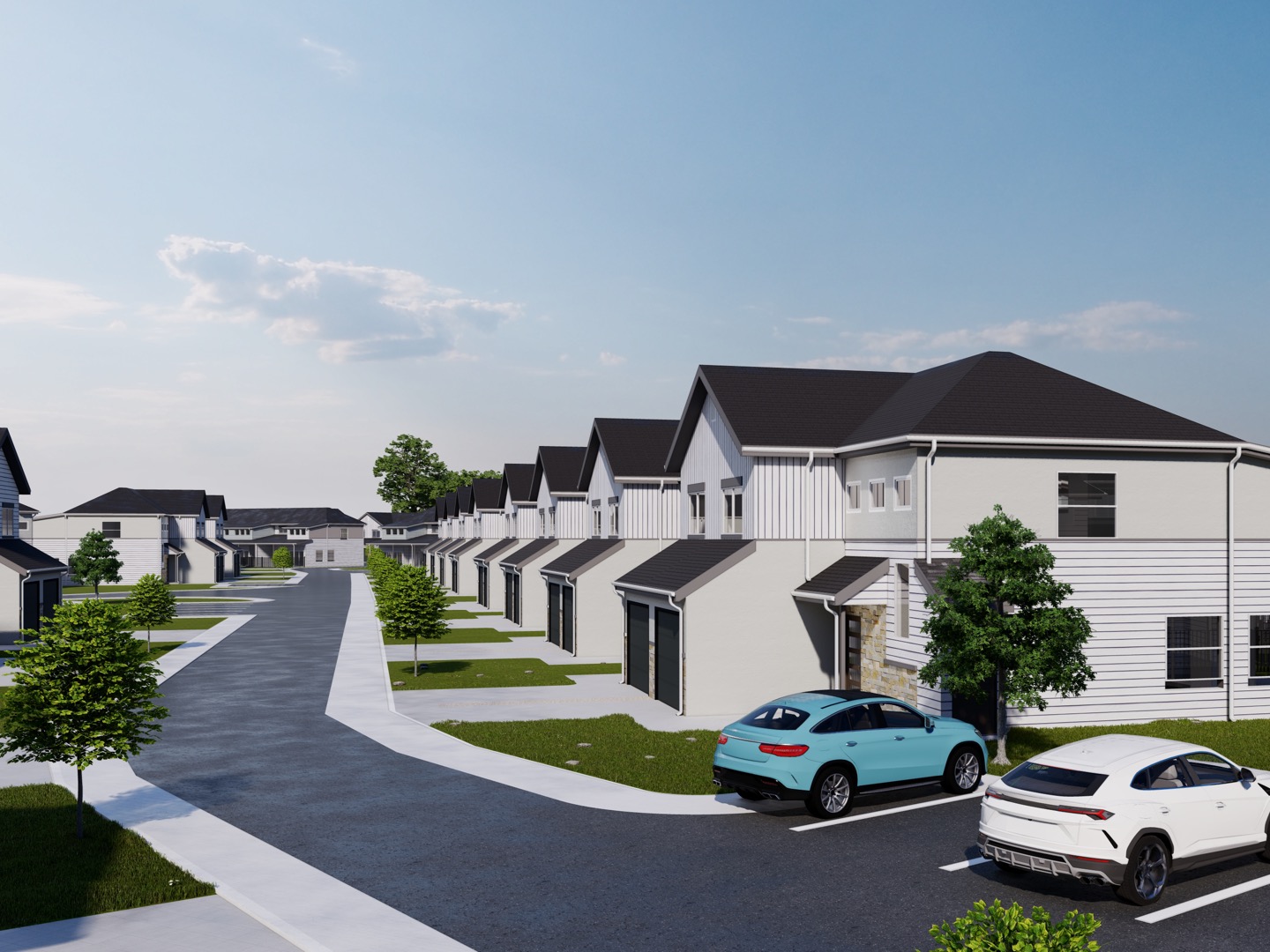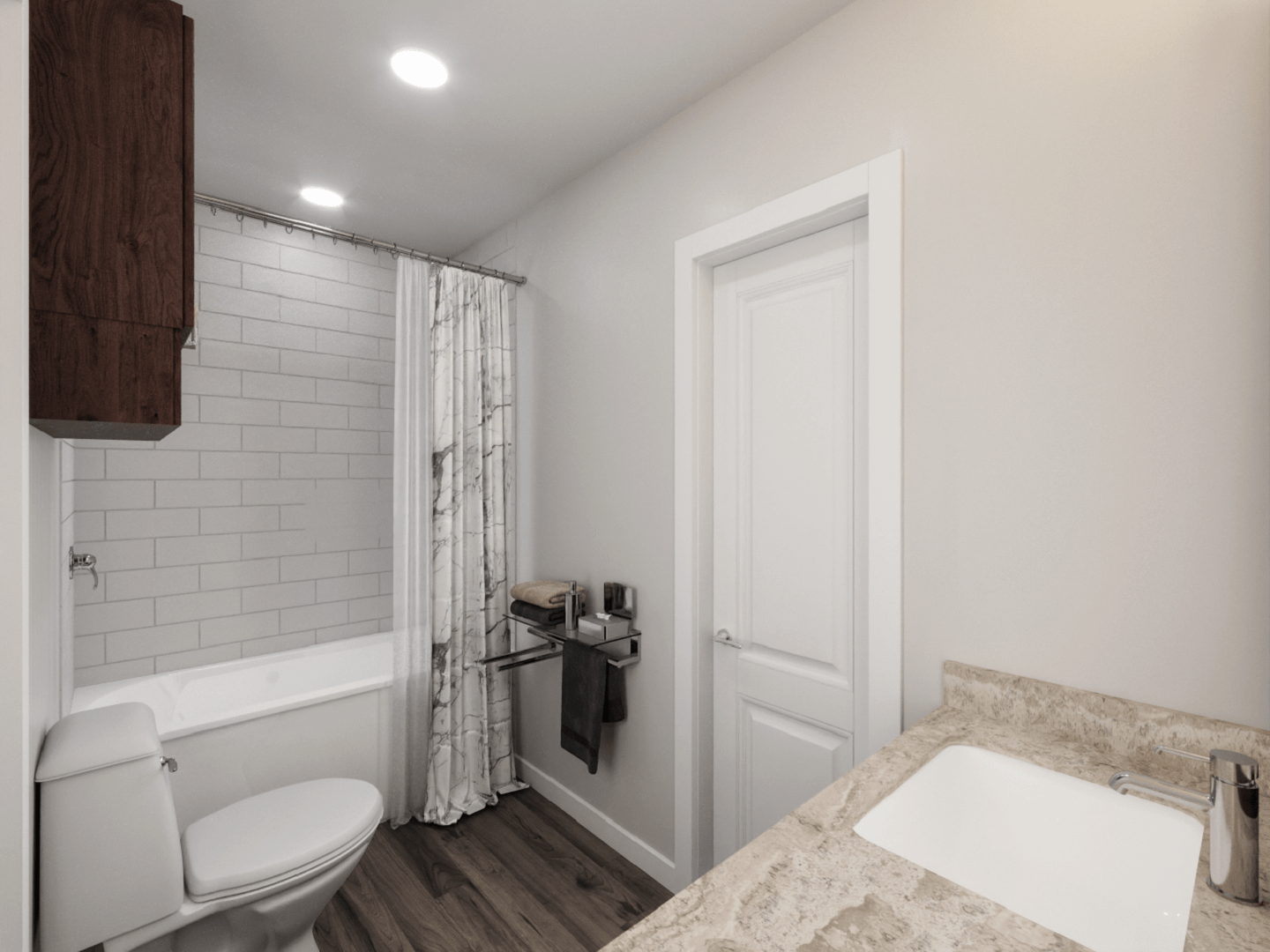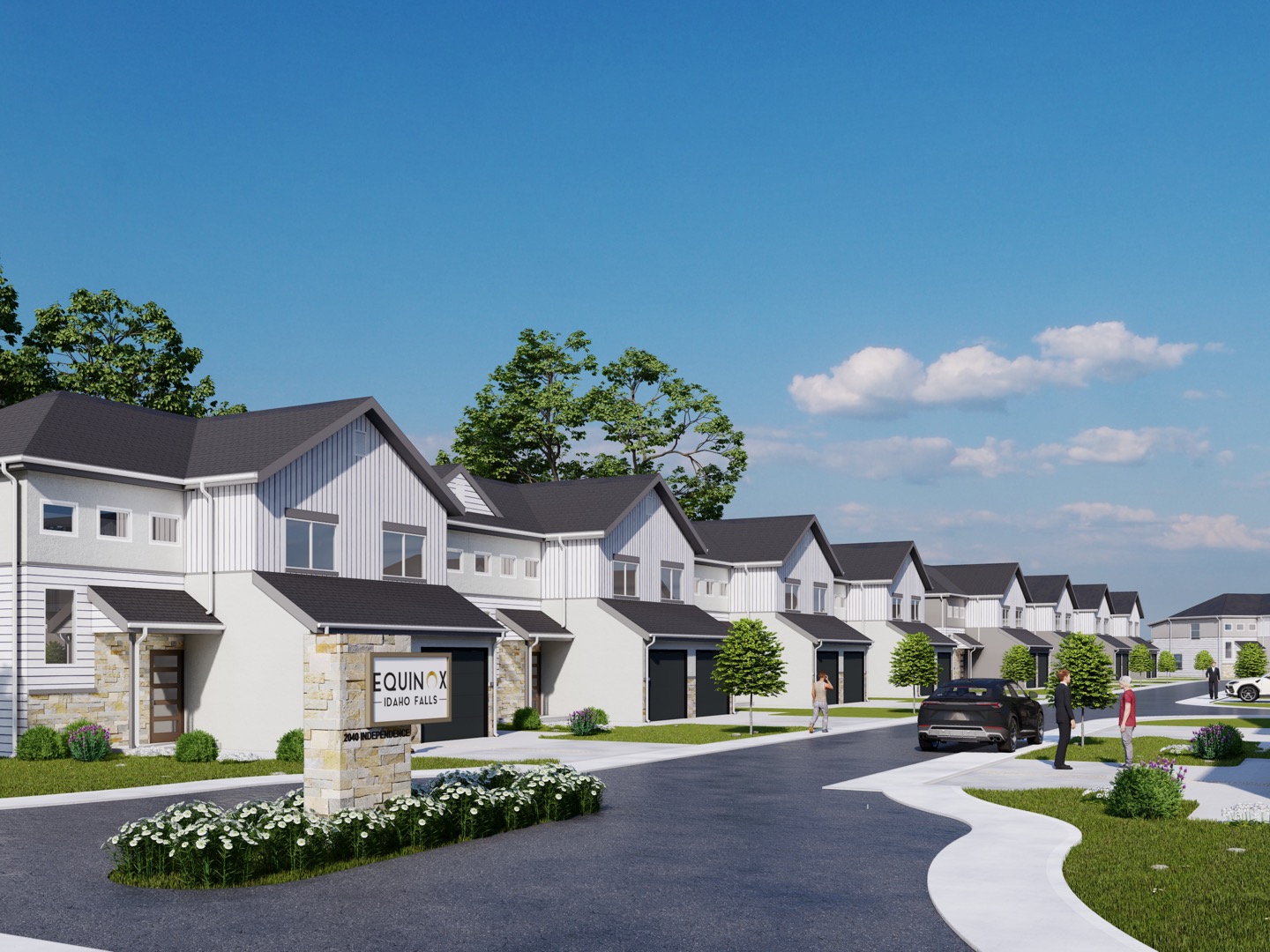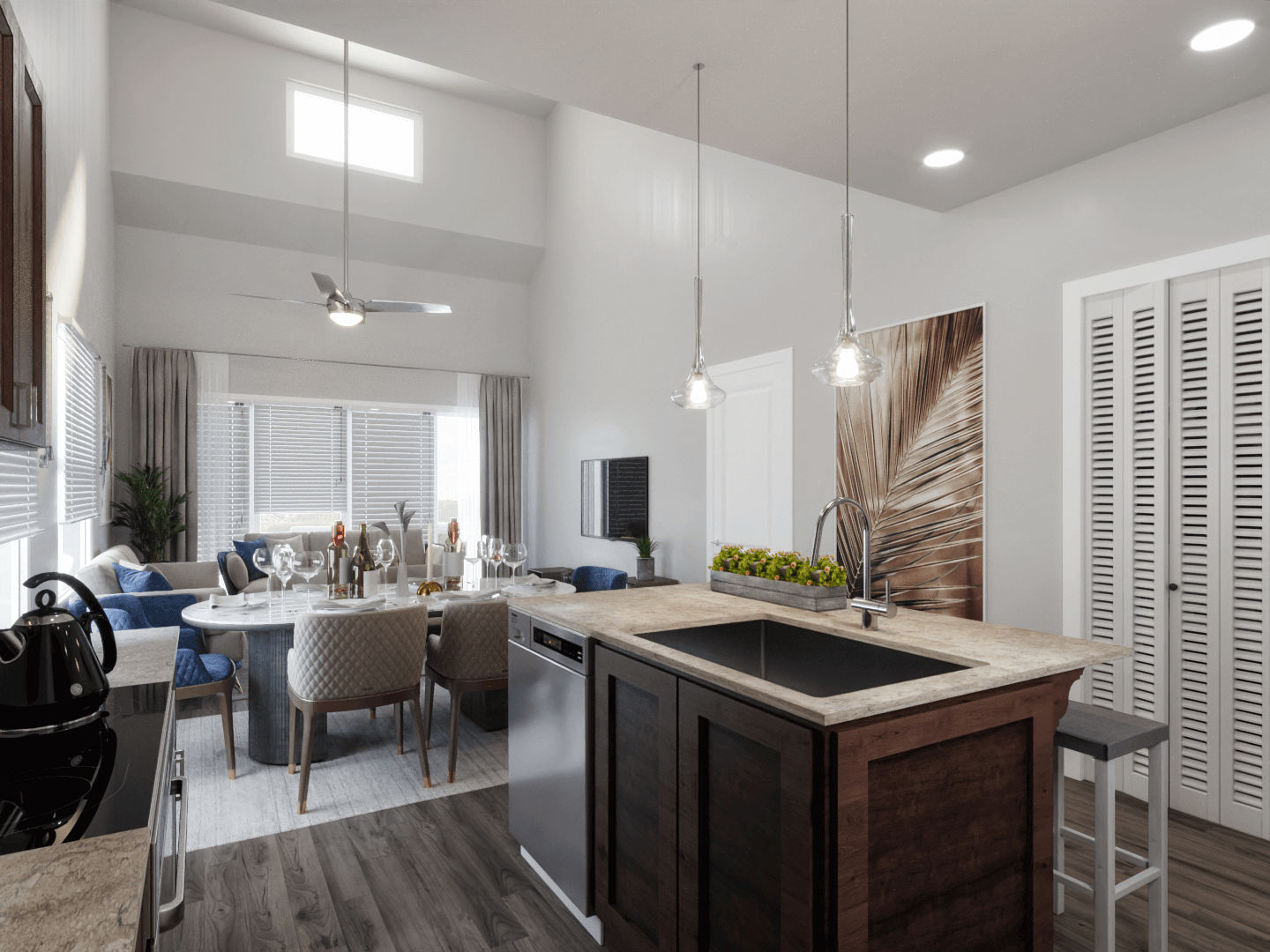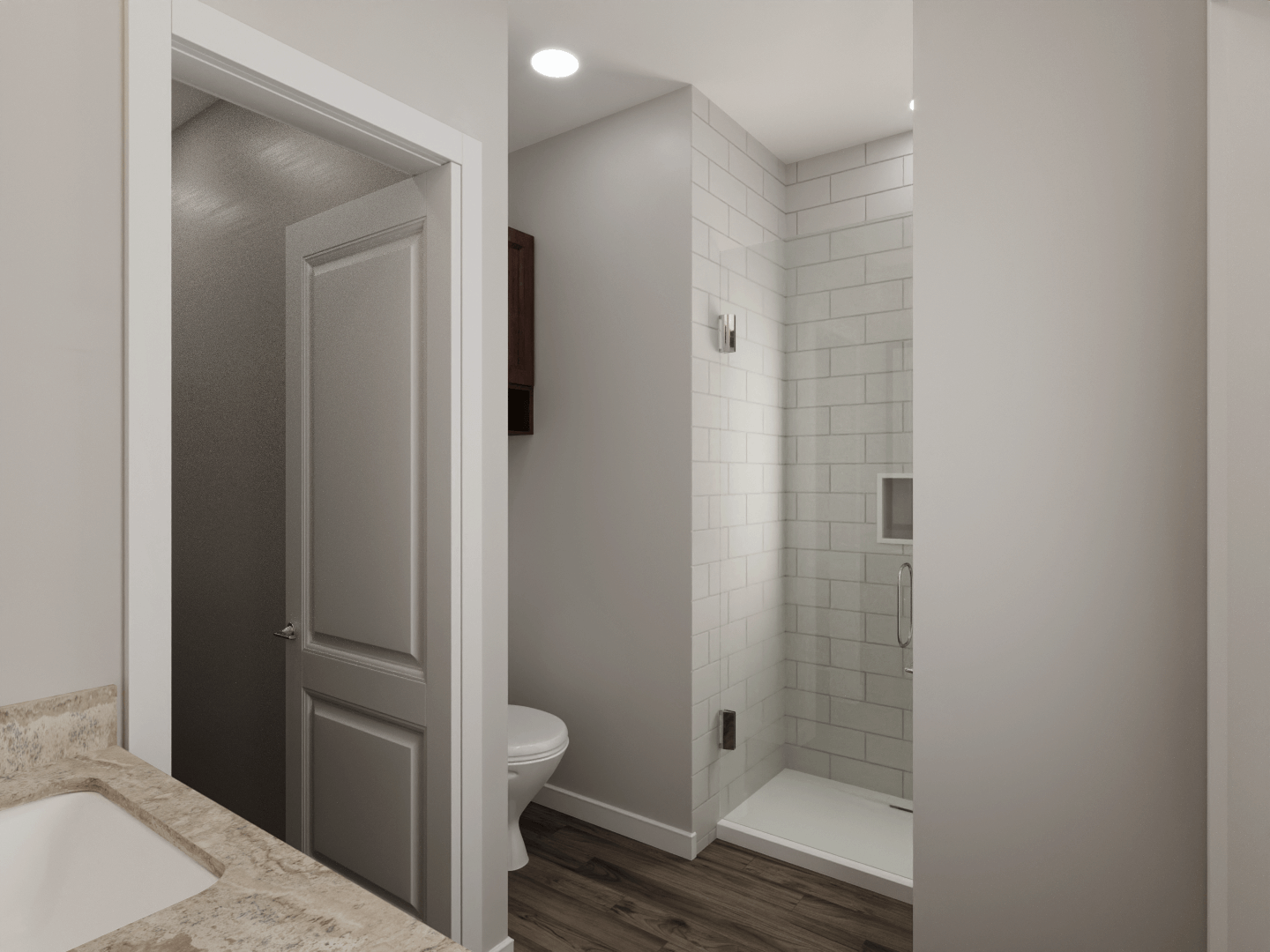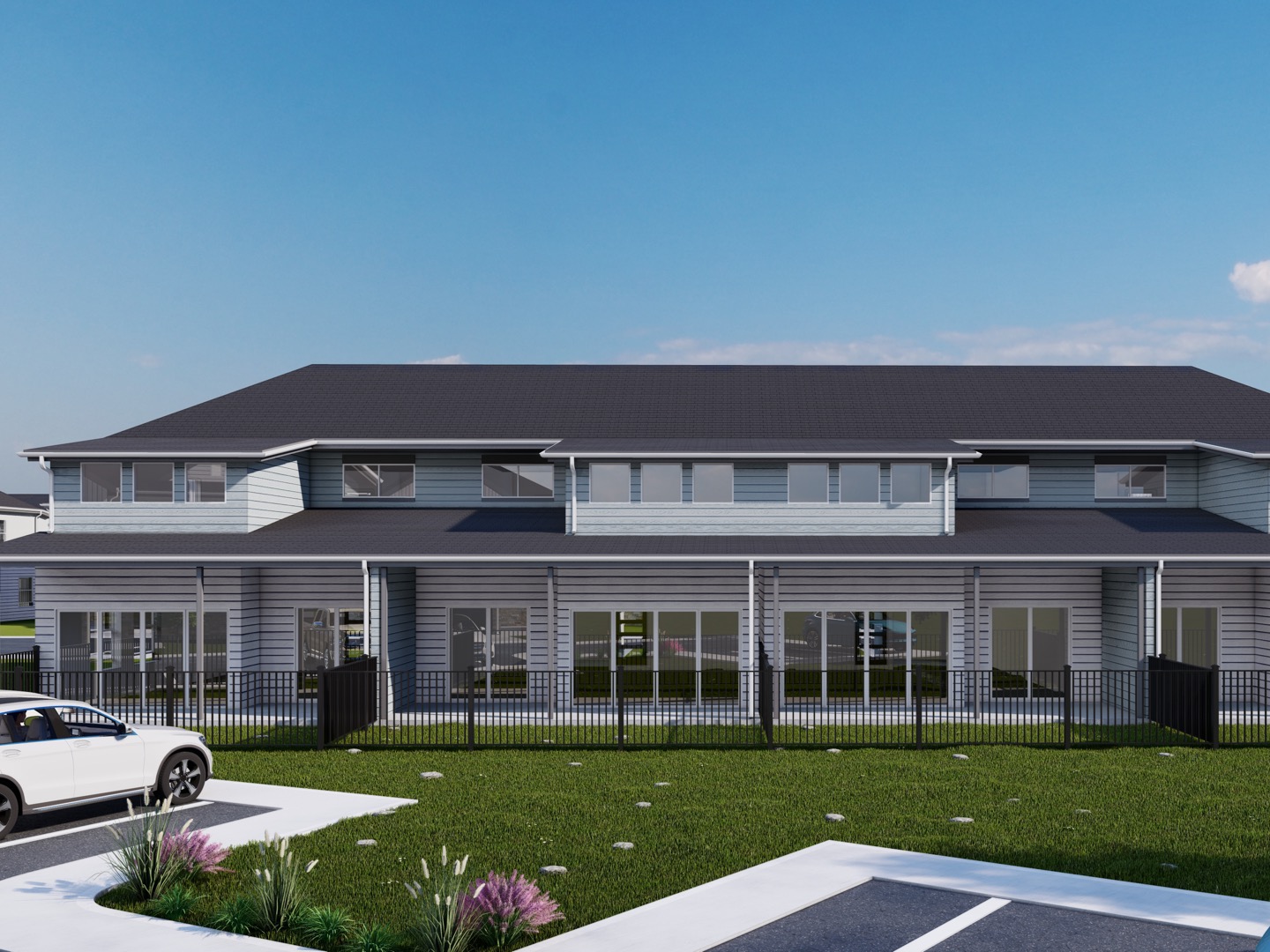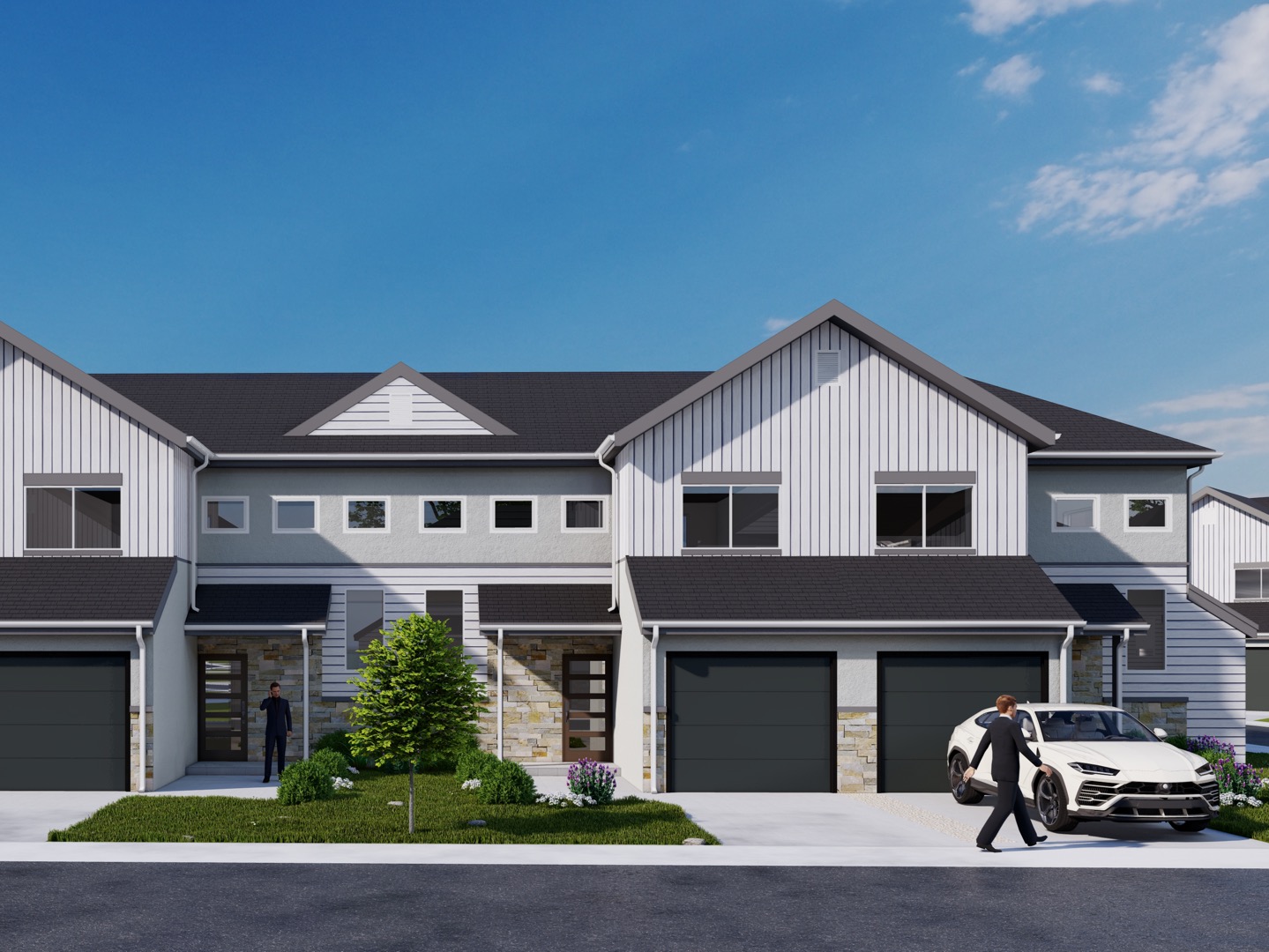 Equinox New Braunfels Syndication Overview
Join us for phase 2 of our Equinox New Braunfels build-to-rent (BTR) townhome syndication opportunity! There's no reason to let your investment dollars sit idle, losing value in a high-inflation environment, when you can join an existing late-stage new construction syndication in an ultra-growth metro.
By joining an already active project, with shovels already in the ground and huge bulldozers moving massive amounts of dirt 🚜, you're by-passing many of the early risks that come along with phase one activities—and you're jumping straight into an opportunity with 30% of the 122 units on track for completion this year!
Equinox New Braunfels has an absolutely stunning, phenomenal location within the city. It is adjacent to a massive, 10-acre park which is under construction and features walking trails, a multi-level observation tower, and a butterfly garden.
Immediately across the street is the Westpointe Village, a 147,000 sq ft mall with fitness centers, exceptional grocery stores, banks, fast food, restaurants, retail, medical facilities, and a variety of services.
And less than a mile away is a $2 billion dollar project, Veramendi, with thousands of residents living in expensive homes with a world-class school system.
Inspirational image. Subject to change.
Inspirational image. Subject to change.
Top Reasons to Register for the Investor Presentation…
Phase 2 of a late-stage existing syndication project, with shovels in the ground
First 36 of 122 units on track to deliver this year
Experienced BTR development team with a history of success on construction projects
It is the worst time EVER to buy a home, keeping more tenants in the rental market longer
Rents do really well in a high inflation environment
An ENTIRE generation of potential home owners may NEVER be able to buy a house, making build-to-rent communities the perfect choice
Value-add multifamily investments are facing severe headwinds and don't make sense right now
The San Antonio – New Braunfels MSA has booming population and job growth, and ranks #12 for hottest real estate market in the U.S.
The project has a stunning, absolutely phenomenal location
The builder is investing $2M of cold hard cash as an LP investor, right alongside you
The phase 1 construction loan is phenomenal, with an incredible 4% fixed rate
A Stellar Development Track Record
With Equinox New Braunfels, we are building on our early adoption of BTR community development, with
multiple successful BTR projects:
Equinox Townhomes Idaho Falls
66 unit build-to-rent townhome community with an open-living design concept.
Nova RTP - Durham, NC
46 modern townhomes in an innovative rental community with co-working spaces, a community kitchen, fully loaded fitness center, dog park, and more.
University Oaks - Houston, TX
32 unit Class A+ ultra-modern multifamily community with optimized amenities.
Our significant BTR experience, coupled with our
solid track record of executing on new construction projects
in a variety of commercial real estate sectors, positions us to deliver outstanding results for our investors.
Super value-add multifamily
The Housing Shortage Crisis
"The U.S. needs to build 4.3 million more apartments by 2035 to meet the demand for rental housing. This includes 600,000 total units to fill the shortage from underbuilding after the 2008 financial crisis."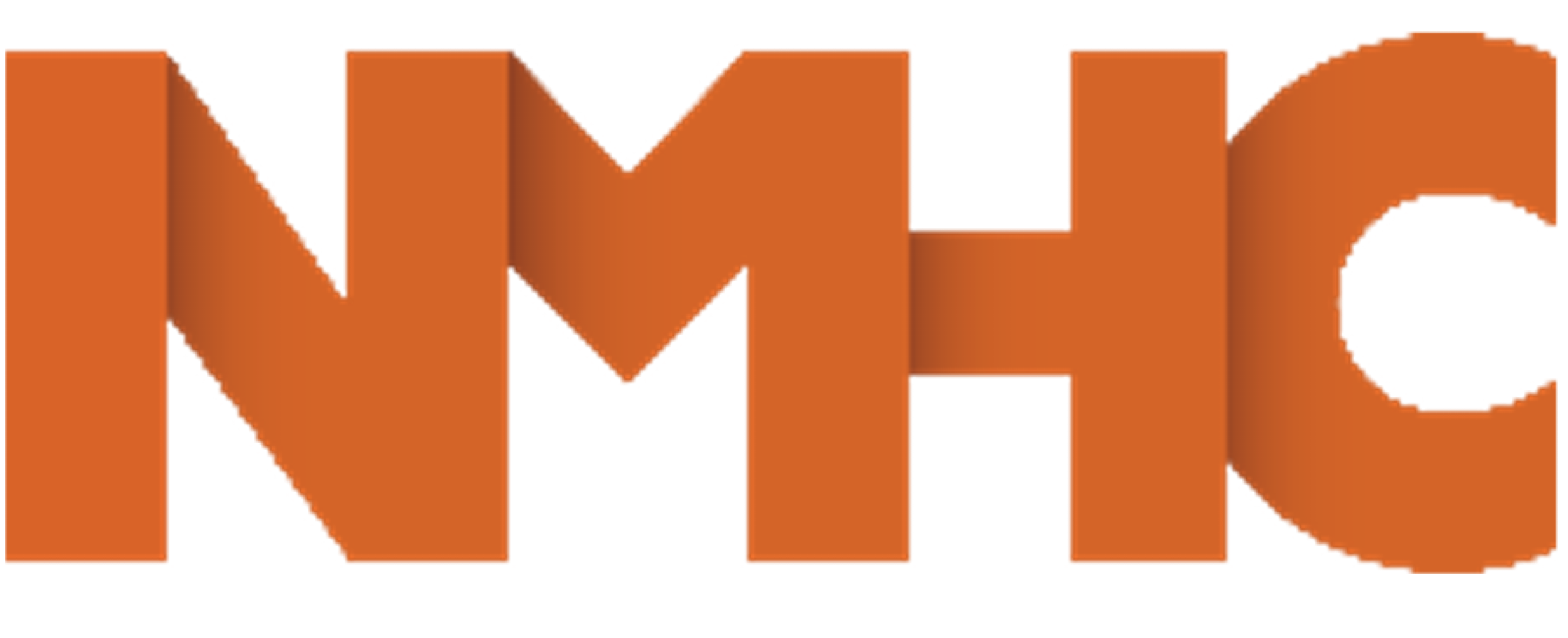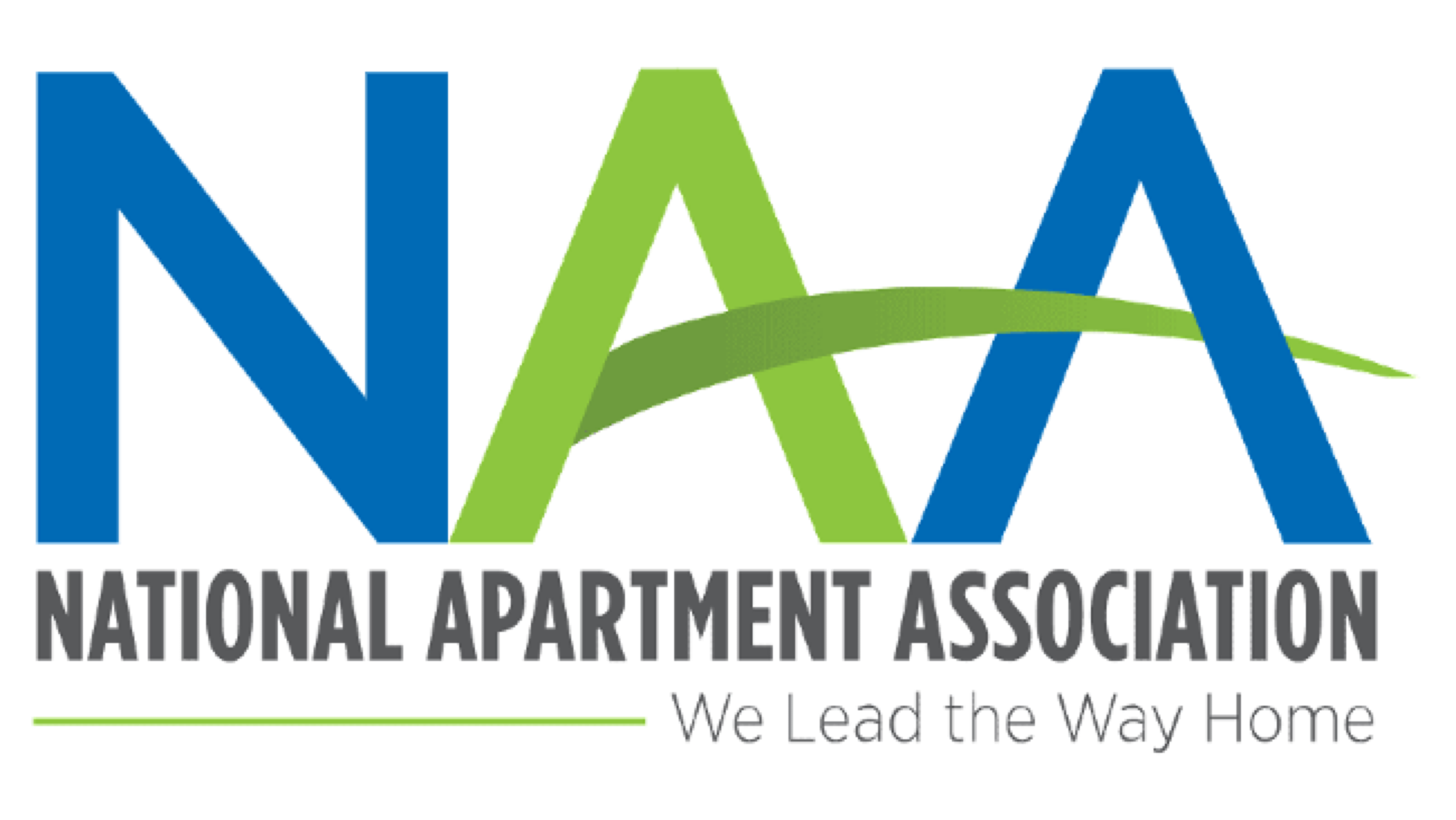 There is a Staggering Pool of Renters
The Covid shock has made this the absolute worst time ever to buy a home, even worse than 2005 and 2006! As a result, the cost of ownership vs the cost of renting is completely out of whack, and has the widest gap on record:
Cost of Ownership vs Cost of Renting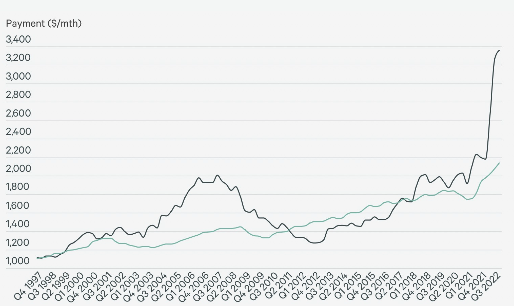 While there are tens of millions of potential home owners, they simply cannot afford to own a home:
In 2020, the income needed to own a starter home was ~$35K (U.S. avg)
In 2022, the income needed to own a starter home was ~$65K, up a whopping 88%
Even if home prices fall and mortgage rates drop in 2023, it will make sense for most people to continue renting, supporting multifamily demand for years.
Inspirational image. Subject to change.
Inspirational image. Subject to change.
Rents do Really Well in a High Inflation Environment
Looking at historical data, there is a
clear correlation between rent growth and inflation
. The period from 1974-1984 was the first ever global inflation shock. Take a look at the dramatic increase in rents during this time.
Rent increases have averaged 3% a year over a 30 year span since the late 1980's
During the 1974-1984 period of high inflation, avg rent increases were 3X the normal rate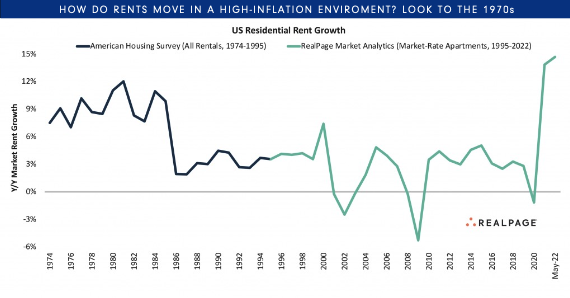 Periods of high inflation correlate to higher rent growth, which is
great for rental property owners
.
"Neal and his Grocapitus team are awesome! I've invested in 4 projects with him and after 2 years we've already sold one. He's outperformed other syndicates that I've invested with for much longer. I love getting his monthly updates. It's rare to have a syndicator update us so regularly.
Grocapitus is a breath of fresh air. They do things differently and way better than their competitors. Thank you Neal for being an amazing leader to your team! I couldn't be happier with the results so far. Looking forward to investing more in the future."
Sarah L., Grocapitus Investor
Value-add Multifamily is Facing SEVERE Headwinds
Grocapitus got it's start in value-add multifamily investing, and multifamily returns have been astronomical in recent years, but times changed quickly and it is a TERRIBLE time to buy value-add apartment buildings, self-storage, student housing, or flex-industrial projects.
The ginormous results syndicators achieved in the past 5 years were largely a result of the ease of obtaining variable/bridge debt.
>90% of syndicators used bridge debt, which no longer exists today
Currently, floating rates of 8-10% create massive risk and ZERO cashflow
Fixed rates at 6% have massive loan defeasance fees preventing early exit, and locking investors in for 5-7 years
Fixed rates have low LTV which means much lower profits per investor
Sellers have not adjusted to the new lending environment, and have shockingly different expectations than buyers. We expect the second half of 2023 to see significant price reductions in value-add multifamily as rates and cap rates reset.
Bottom line… buying value-add now would be a HUGE mistake.
Inspirational image. Subject to change.
Inspirational image. Subject to change.
Build-to-Rent Continues to Shine
The next best thing to owning a home for the millions of people that are priced out of the market is renting one. As a result, master planned rental communities with large single-family or townhome units that provide many of the community amenities found in apartment complexes continue to skyrocket. They attract
higher income tenants
that want premium design, materials, amenities, and services.
Average BTR rents are at an all-time high of $2,020 vs conventional rental apartments which average $1,736
BTR rent increases have averaged 4.2% since 2016 and 9.5% year-over-year for new leases and renewals in Q2 2022
National BTR average occupancy rates are above 96%
And build-to-rent properties are a great inflation hedge according to Bercadia:
"Investing and building BTR communities is a great hedge against inflation, especially if incomes keep growing – a compelling reason for portfolio diversification. This segment is poised for continued growth as 67% of BTR households are within the 25 to 55 age cohort. These households typically earn high incomes and are renters by choice. They are also a "stickier" rental base, with average turnover much lower than conventional apartments."
"The BTR market has shown a fair amount of resiliency given the current economic headwinds. The rapid rise of mortgage rates to the highest levels seen in two decades has limited the ability of many Americans to purchase homes. Current BTR renters are less likely to transition into home ownership, while the shortage of housing in our country and the need for larger homes continue to fuel demand."

Why We Love Investing in Texas
The lone star state is breaking records year after year, positioning itself as a global leader. It has the perfect combination of a highly skilled and growing workforce, low taxes and competitive business incentives. Here are just a few of it's numerous #1 rankings:
#1 Most Fortune 500 headquarters (ahead of New York and California)
#1 Best state for business (18 years straight)
#1 state for exports (20 years in a row)
U.S. Census Bureau (2022)
#1 best state to start a business
#1 state for corporate expansions and locations
#1 fastest growing state economy
U.S. Bureau of Economic Analysis (2020)
Four of the top 10 largest cities are located in Texas – Houston, Dallas, San Antonio, and Austin. And if Texas were a nation, it would be ranked the 9th largest economy in the entire world, ahead of Australia, Mexico, Spain, and Russia.
Inspirational image. Subject to change.
San Antonio – New Braunfels MSA Rocks
San Antonio-New Braunfels is part of a cluster of Sun Belt "magnet" cities with sustainable popupation growth that are attracting more busineses and jobs. And those jobs are boosting the income level significantly:
The median income for the San Antonio - New Braunfels region spiked 13% to $83,500 (vs 11% in Dallas and 9% in Austin)
San Antonio - New Braunfels ranked in 10 hottest real estate markets for 2022
New Braunfels ranked #3 in annual Top 10 Census population growth list
Comal County ranked #2 in the U.S. for population growth
Thanks to the family earnings jump and surging population, further rent increases are justified as residents become even more affluent.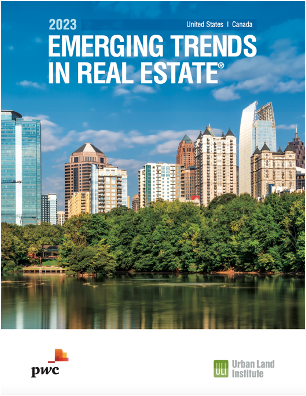 San Antonio – New Braunfels Market Forecast to be Among the Best in U.S. in 2023
San Antonio- New Braunfels ranks #1 real estate market in U.S. for home building prospects by the Urban Land Institute in the 2023 Emerging Trends in Real Estate report.
New Braunfels: A Rapidly Growing Super City with Old-World Charm
New Braunfels has an idyllic location directly on the
Austin-San Antonio mega-corridor.
It is renowned for it's old-world German heritage and outstanding festivals. The area is surrounded by the majestic beauty of the
Texas Hill Country,
and an abundance of rivers and lakes are only a short drive away.
San Antonio's big city culture, professional sports, and outstanding dining is only 32 miles away. With it's famous music scene and large festivals, Austin is less than 50 miles away.
New Braunfels ranked #4 in 10 hottest neighborhoods in the U.S.
New Braunfels residential real estate market forecasted to grow more than Austin and Houston in 2023
Inspirational image. Subject to change.
Micro Neighborhood: Increasingly Affluent
As we drill down to the micro-neighborhood, Hunters Creek, get ready for some eye-popping numbers, because this is
one of the strongest growth neighborhoods we have EVER seen!
The neighborhood is experiencing rapid population, income, and rent growth. Here are stats showing the
phenomenal growth in the past 1.5 YEARS, from SEPT 2021 to FEB 2023:
Higher Income
Up from $81.7k to $89k. Higher income than 77.3% of other U.S. neighborhoods.
High-Paying Job Growth
Increased from 384k jobs to 408k jobs.
Mostly White Collar Employees
Up from 57% to a massive 77.3%.  A large percentage of the population are employed in executive, management, office and professional occupations.
Rent Growth
Increased from 7.1% to 12.4%, which is more than 3X higher rent growth vs the national average of 3.7%.
Population Growth
Increased from 65% to 75,8% within half a mile over the last five years, for an enormous 15.2% avg annual increase.
"There is not any local housing like Equinox's [3-bedroom floorplans]. It is our experience managing similar sites that renters will prefer [Equinox's townhome plans] over leasing a 3-bedroom plan in an apartment community."
Matthew C. Lutz, Executive VP, Capstone

Mission Hill Park
Adjacent to Equinox New Braunfels is the 10-acre Mission Hill Park that will likely include walking trails, a multi-level observation tower, and a butterfly garden.
$3.3M development project, currently underway
Our project is touching several hundred yards of this $3.3M dollar park located at the highest point within the City of New Braunfels!
Veramendi: $2 Billion Neighboring Project
We're not the only ones that think New Braunfels is a hidden gem on the booming San Antonio-Austin corridor. Less than 1 mile from Equinox Townhomes New Braunfels, a 
2,400 acre master planned community
 is being built.  Here are just a few details and  impressive stats for this project, which is a blend of new homes and commercial real estate:
$2 billion project creating 7,000 new jobs and up to 6,000 new houses
Approximately 10% of the land mass of New Braunfels!
Excellent schools of all levels – from pre-k to college
480 acres of proposed park land including 1.5 miles of Guadalupe River frontage
A state-of-the-art medical campus, restaurants and highly rated retail
Performances and celebrations at the Veramendi Town Center
Equinox New Braunfels residents will be able to experience small town Hill Country charm while having easy access to vibrant, dynamic lifestyle choices… all just a hop, skip, and a jump away.
"Neal's datacentric approach gives him a near oracle like insight into the vagaries of not just commercial real estate, but also macroeconomic trends as they impact microeconomic zones and industries. His ethics are beyond reproach and his interests are clearly aligned with his passive partners.
He is what you want in a partner, someone who is scanning the horizon for both threats and opportunities, someone who can hunt for the right prey at the right time, and you both get to dine on the feast together."
Dr Gurpreet P., Grocapitus Investor
Project Status: Phase 1 Moving to Completion
Trucks and heavy equipment are on the site and initial grading is currently in progress along with rock milling. 
Civil Approval - 100% Complete
Plat Recording - 100% Complete
Phase 1 Equity - 100% Complete
Phase 1 Construction Loan - 100% Complete
Building Permit Receipt - 60-90 days
Civil Construction - 50% Complete
Vertical construction is scheduled to begin in July. After phase 1 completes, construction moves very quickly, with the project going from the "dirt" phase to fully framed in about three months. Then after a building is framed it only takes six months to complete the exterior.
Meet the Grocapitus Development & Management Team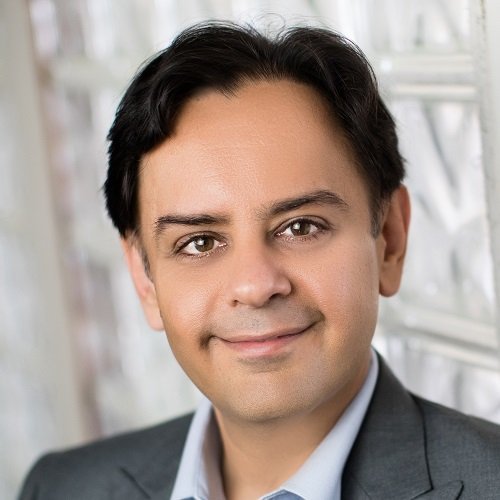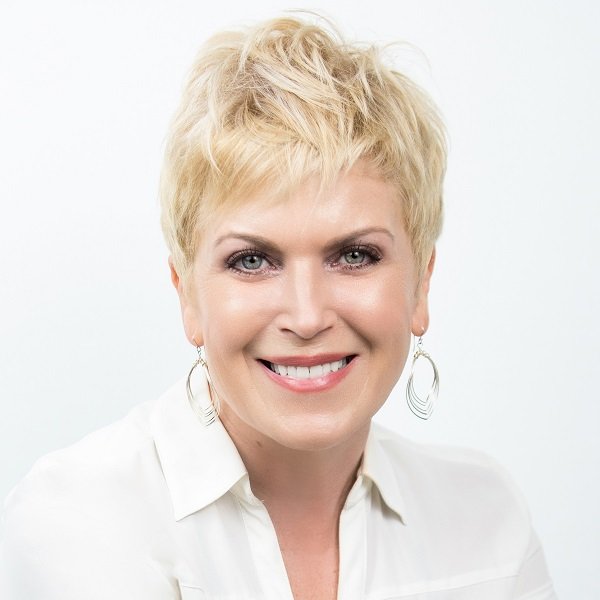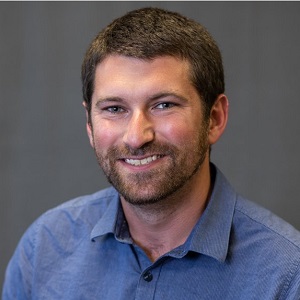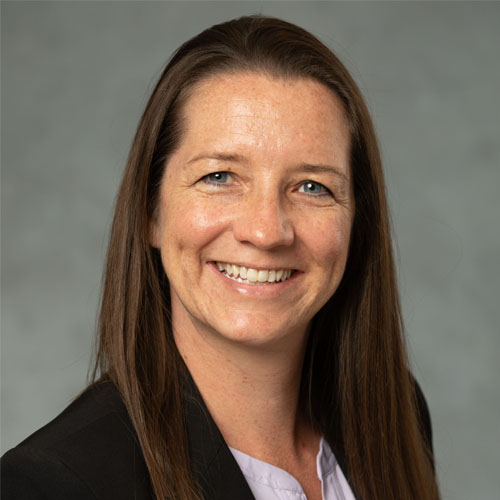 Megan Herren
Asset Management
How Grocapitus Selects Markets
Rent Growth
The 5 year rent growth forecast is one of our key indicators. We use a powerful proprietary method to calculate this value.
Sales Trends
We continuously monitor local sales to compute cap rates and determine whether our cap rates are on target to reach our projections.
Employment
We look for metros and submarkets that are adding a significant number of high-paying jobs, resulting in a stable local economy.
Supply And Demand
We monitor the supply of local units carefully to ensure it will not spike the vacancy rates and negatively impact rents.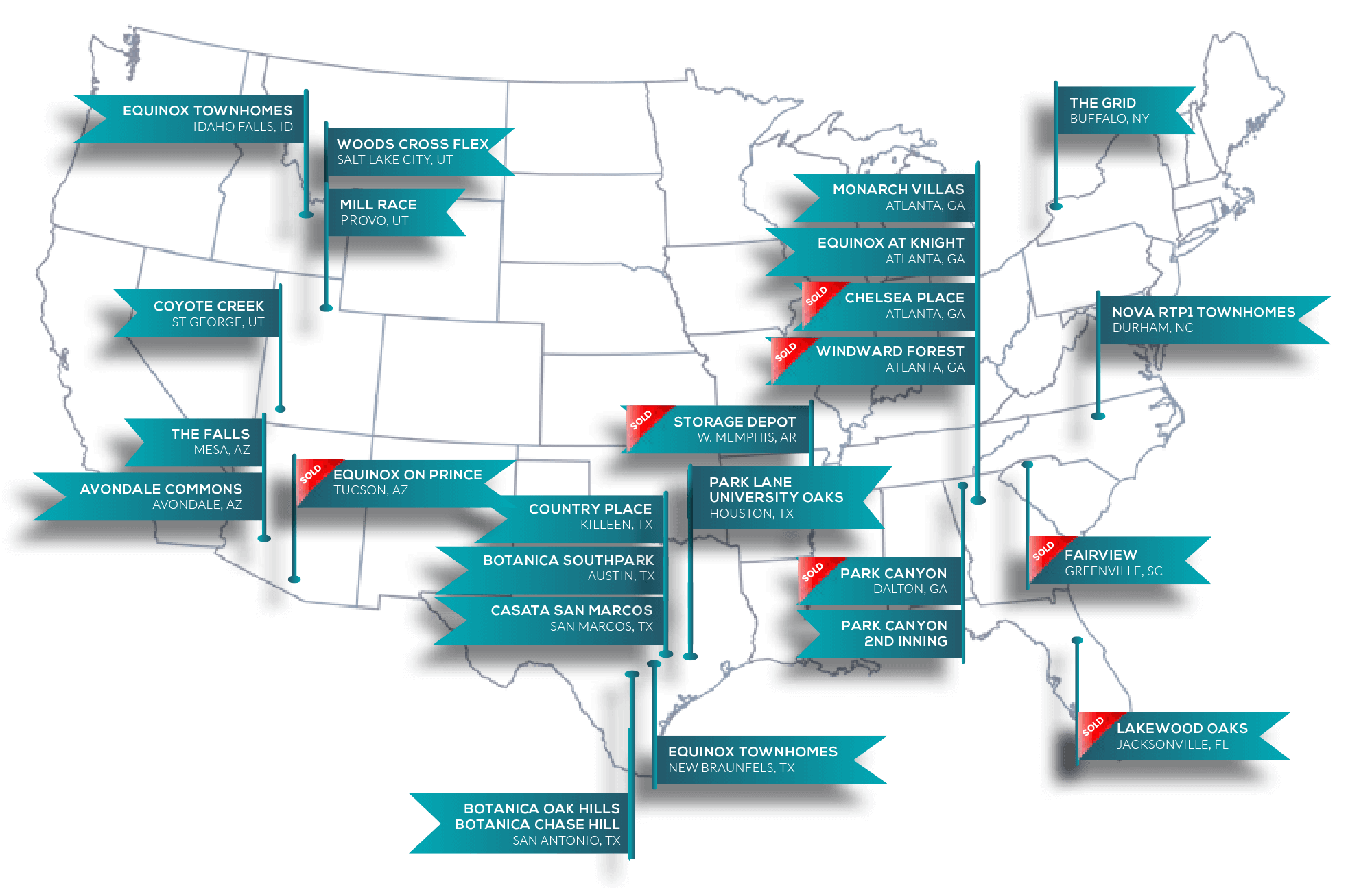 Grocapitus is not just your average passive real estate syndication. It's a dynamic powerhouse of real estate investments with outperforming returns. I have partnered in 6 projects with Grocapitus and have already exited on one of them (Greenfill Storage) with 2.16x equity multiple in less then three years.
Munaf K., Grocapitus Investor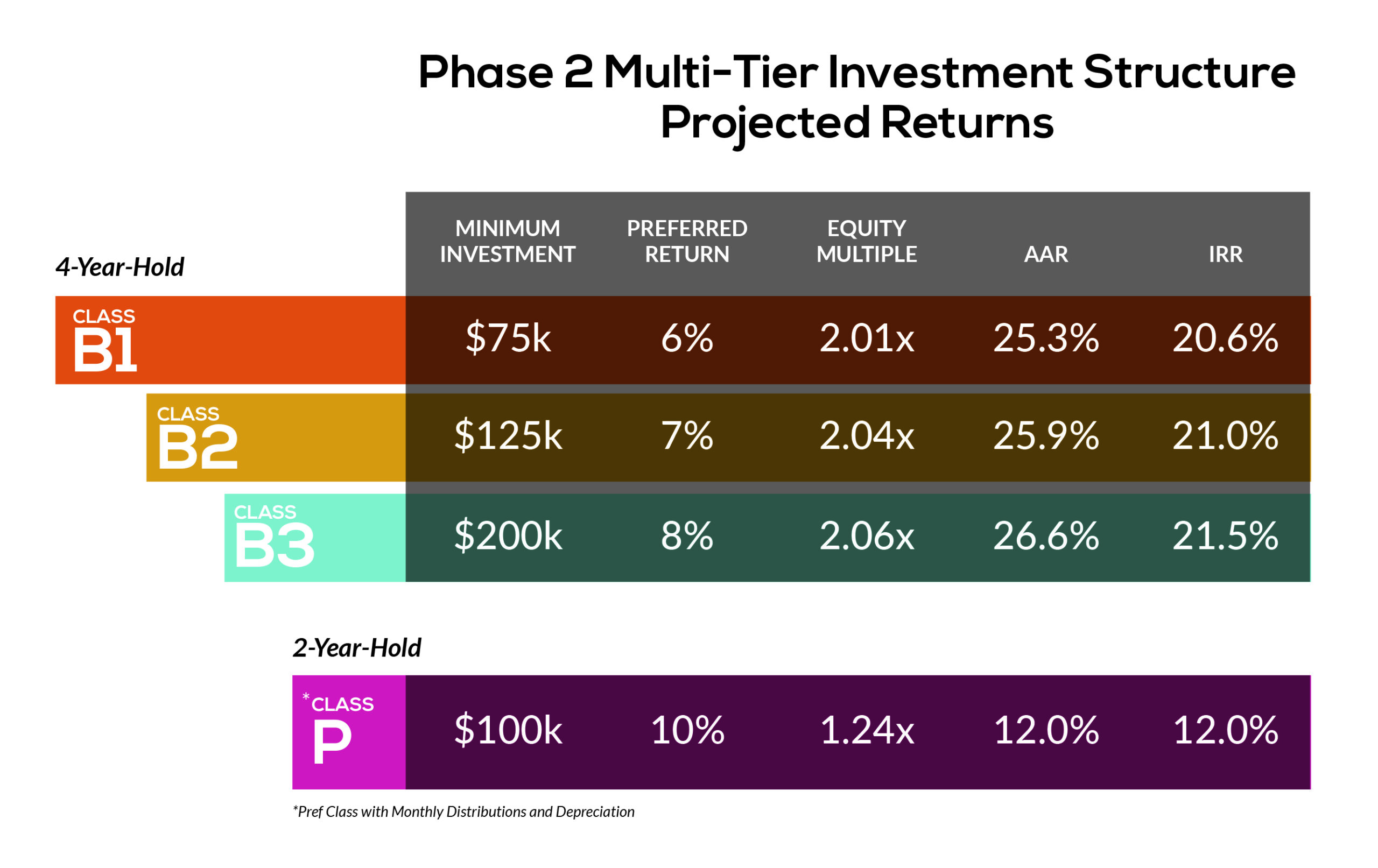 Live Investor Presentation & Investor Kit Access
Monday, May 01, 2023
5 PM Pacific, 6 PM Mountain,
7 PM Central, 8 PM Eastern
Where should we send your
Equinox New Braunfels Investor Webinar

access information?
Privacy Policy: We hate spam and promise to keep your email address safe
Tuesday, May 02, 2023
3 PM Pacific, 4 PM Mountain,
6 PM Central, 6 PM Eastern
Where should we send your
Equinox New Braunfels Investor Webinar

access information?
Privacy Policy: We hate spam and promise to keep your email address safe
This is a 506c investment for accredited investors
Let Us Help YOU Receive MORE PASSIVE INCOME
This material does not constitute an offer or a solicitation to purchase securities. An offer can only be made by the Private Placement Memorandum (PPM). The PPM and its exhibits contain complete information about the Property and the investment opportunity. The information contained herein is not a substitute for an investor's complete review of all of the information attached to the PPM as part of their own due diligence regarding this investment opportunity and its suitability for their investment portfolio.