Investor Kit
San Jose Apartments
138 units in fast growing East Coast metro
A Value Add Multifamily Portfolio in a Class B Area
(Non-Accredited Investors Welcome)
2.0x
Investor Equity Multiple
17.6%
Investor Internal Rate of Return
9.8%
Average Cash-on-Cash %
19.9%
Average Annual Returns
TOO LATE... This Opportunity Is Closed To New Investors
Read the Investor Presentation Deck and Watch the Investor Information Session Replay Video…
(Accredited and Sophisticated Investors Welcome)
To request subscription documents and the PPM
Ideal Value Add Property
Discover the numerous ways we can add value to this property for increased cash flow and a higher valuation.
Up and Coming Metro
Not only is this property in a super high ranking metro, it's in a hot sub-metro adjacent to affluent neighborhoods.
Bonus Upside
The property can support additional income production with the potential for new construction of on-site units.
Extensive Upside Potential
We just love the upside potential with this property. Current rents are significantly below market, providing a golden opportunity to quickly increase cash flow.
Plus, we plan to elevate the asset from a C+ to a B class property, in line with the desirable submarket location.
Last but not least, we will rebrand immediately with our proven value-add program by increasing curb appeal and implementing strategic interior renovations, giving us even more upside potential.
They say location is everything in real estate and San Jose Apartments is in a prime location. It is in one of the fastest growing sub-markets in a top-5 fastest growing metro in the entire United States. The metro is ranked #2 Most Up-and-Coming City in America by Time magazine!
The complex is next to affluent neighborhoods and within minutes to large employment centers, top-ranked parks, schools, and upscale retail and dining establishments.
Experienced Property Management
The property management company has over $1billion in assets under management and manages 14,000 units.
More importantly, they have a strong track record managing 1,700 units in Jacksonville, giving them extensive local knowledge.
Bonus Upside
There is an opportunity to add 32 brand new units, which can be constructed in an undeveloped section of the property. 
The 32 unit expansion is not included in the underwriting
WHAT YOU'LL LEARN IN THE INVESTOR DISCOVERY CALL
Our stringent investing criteria and process.
What your investment looks like – how long, minimum investment, cashflow, etc.
The all important neighborhood factor and why this compelling area is exactly what we look for.
A look at the management team, their core competencies, and experience with multifamily.
We'll drill down into the actual property so you'll  understand the magnitude of the opportunity.
The property management company, a key component in the success of the project.
Critical financial numbers – assumptions, loans, splits, returns, and more!
Q&A to answer your questions about the opportunity.
Meet Our WORLD-Class Management Team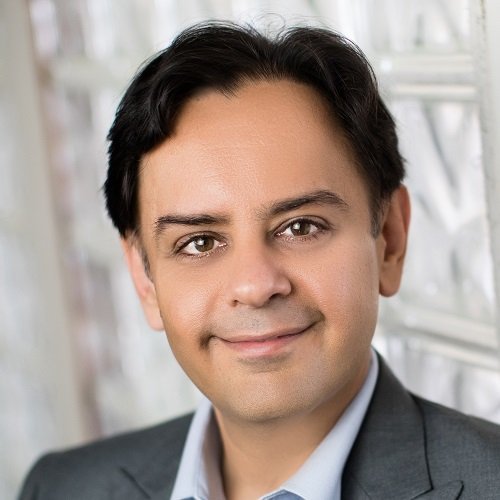 NEAL BAWA
Grocapitus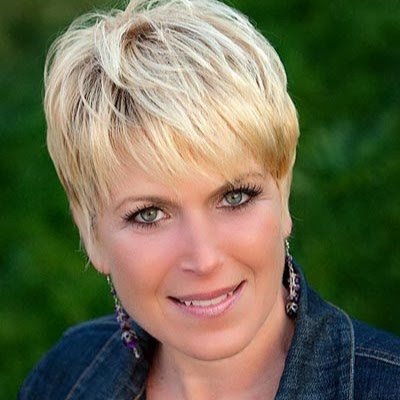 ANNA MYERS
Grocapitus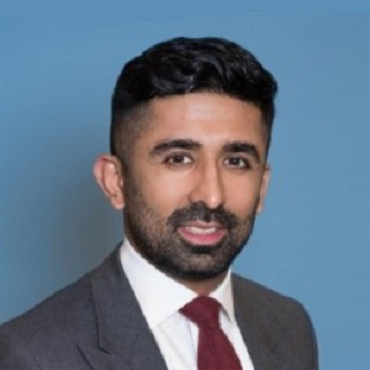 OMAR KHAN
Boardwalk Wealth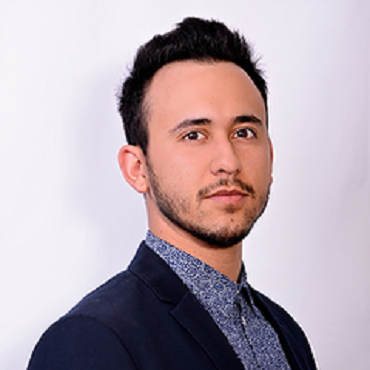 LENNON LEE
BLD Capital Group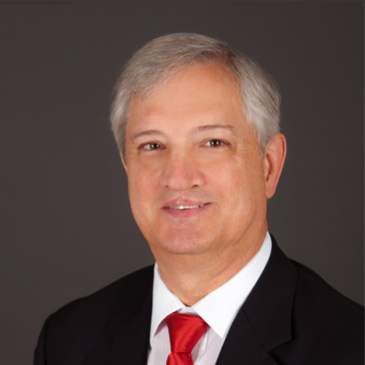 STONY STONEYBRAKER
Projected Annualized Returns (%)
Projected Annual Cash (%)
Minimum Investment
(limited slots available for non-accredited investors)
DON'T MISS OUT ON THIS HOT MARKET
Email Neal your questions, or request the subscription documents and PPM
This material does not constitute an offer or a solicitation to purchase securities. An offer can only be made by the Private Placement Memorandum (PPM).The PPM and its exhibits contain complete information about the Property and the investment opportunity. The information contained herein is not a substitute for an investor's complete review of all of the information attached to the PPM as part of their own due diligence regarding this investment opportunity and its suitability for their investment portfolio.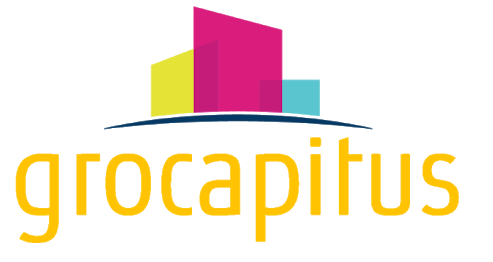 LET US HELP YOU RECEIVE MORE PASSIVE INCOME