Are You An Investor Looking For Solid, Passive  Investments Generating Above Average Returns?
ANNOUNCing
Main & Hertel PHASE II
A New Student Housing Multifamily Opportunity
Presented by 
NEAL BAWA
Grocapitus
DAVID FREEMAN
Blackfish Investments
JUSTIN EARL
Blackfish Investments
JEAN-MARC LANDAU
Financial Attunement
TOO LATE... This Opportunity Is Closed To New Investors
DOWNLOAD THE INVESTOR INFORMATION KIT
Discover How You Can Receive Projected Annualized Returns Of 23%+ For Passive Investors
Open to ACCREDITED investors
Note: The early investor phase ($6.2 million) sold out in a few weeks when it was announced. Phase II is now open.
CLASS A STUDENT HOUSING MULTIFAMILY DEVELOPMENT
322-unit purpose-built graduate student focused multifamily project with 371 private bedrooms each with it's own bathroom, 1st class amenities, and 1 retail space
EXPERIENCED STUDENT HOUSING TEAM
The management team collectively own and operate thousands of multifamily units, including over 3,000 beds of multifamily student housing.
GOVERNMENT INCENTIVES BOOST RETURNS
2 government programs provide significant incentives that have extraordinary positive impacts on cash flows for the initial hold period.
Main and Hertel is an exciting new 322 unit Graduate Student Housing development plan centrally located near the University of Buffalo's South Campus in Buffalo, NY. The site sprawls across a generous 5-acre plot on the corner of popular roads Main and Hertel (Keystone) in the bustling Buffalo district.
The site is directly adjacent to a subway station and has its own bus stop on-site. There is no purpose-built graduate housing competition in surrounding areas due to new zoning requirements. Significant lack of other developable parcels creates significant barriers to entry for future competition and makes this an incredibly viable investment opportunity.
DEVELOPMENT UPDATE
The project was purchased in September 2017 and is fully entitled. The remediation and demolition of the previously existing structure are nearly complete. A new construction loan is being put in place with favorable rates and terms.
The construction phase will begin soon and is expected to be completed April 2020. Lease up should begin April 2020, just in time for The University of Buffalo's pre-leasing period for the 2020-21 academic year.
WHAT You'LL LEARN IN THE INVESTMENT OVERVIEW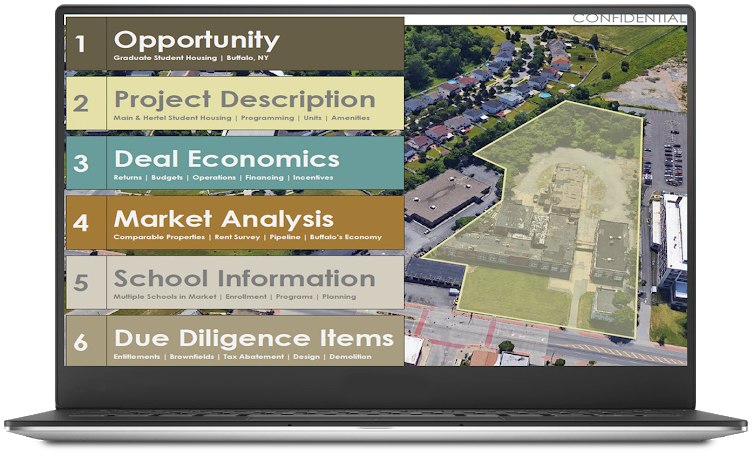 Why there is a lack of competition, allowing us to potentially charge rents much higher than projected, for even higher returns
An additional way we can spike investor returns by over 7% average annually
How zoning and lack of developable parcels create significant barriers to entry for future competition
The unusual government incentive that allows us to front load returns
How we are giving individual investors a chance to get in on an institutional quality project, even with tremendous interest from hedge funds, private equity, pension funds, and family offices
Why 50 investors have already invested over $6 million in this project
Project status – nearly a year of due diligence has been completed including 3 public meetings, various city approvals, design work, government incentives and project costing phases.
Q&A to answer your questions about the opportunity
Access The Investor Information Kit
Meet Our Experienced MANAGEMENT Team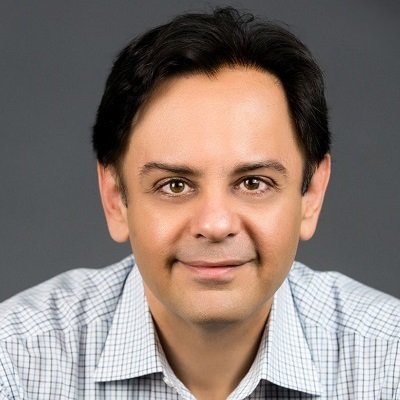 NEAL BAWA
Grocapitus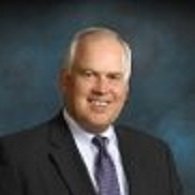 DAVID FREEMAN
Blackfish Investments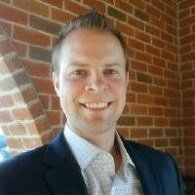 JUSTIN EARL
Blackfish Investments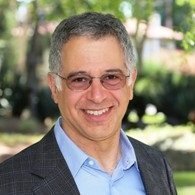 JEAN-MARC LANDAU
Financial Attunement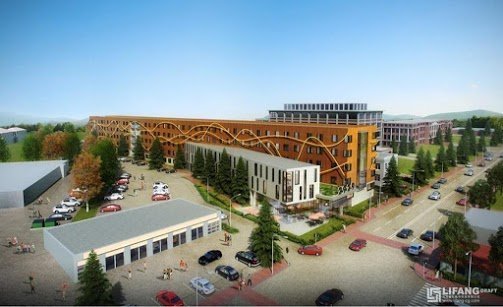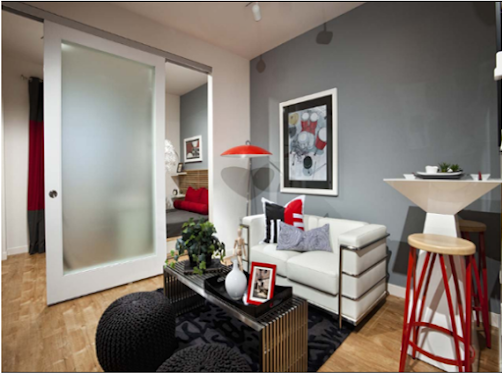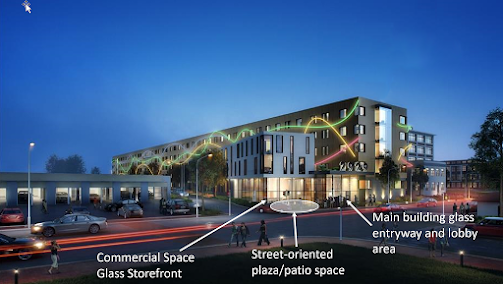 ACCESS THE INVESTOR INFORMATION KIT…
Discover How Main & Hertel Generates Projected Annualized Returns Of 23%+
Maker Project For MAIN & HERTEL
Watch amazing video
In September 2017, in a large barn in Springville, UT, a team of 7 people built full size, full height replicas of one studio and one 1-bedroom apartments, for the Buffalo Rails on Main project. This resulted in a huge number of optimizations and improvements, and potential savings of hundreds of thousands of dollars in construction hard costs. All this for just $2,500 in construction expenses!! Click to watch this 13 minute HD video, as project partner Justin Earl walks you through this amazing Maker project.
The information in the executive summary, investor presentation, and webinar recording will be of value to anyone interested in real estate or investing trends, however, the specific investment opportunity presented is reserved for sophisticated and accredited investors.
This material does not constitute an offer or a solicitation to purchase securities. An offer can only be made by the Private Placement Memorandum (PPM). The investment summary is an informational summary of the prospective investment opportunity only. The PPM and its exhibits contain complete information about the Property and the investment opportunity. The investor presentation has been prepared to summarize such information for prospective investors in the Company. The information contained herein is not a substitute for an investor's complete review of all of the information attached to the PPM as part of their own due diligence regarding this investment opportunity and its suitability for their investment portfolio.