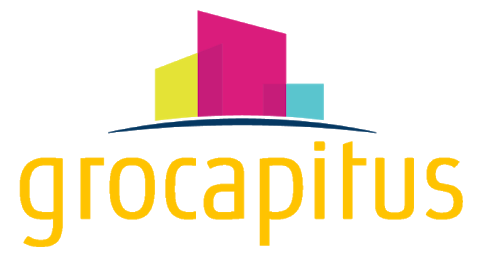 This Syndication Is Fully Subscribed and Closed To Additional Investors
Projected Investor Returns
2.0x
Projected Equity Multiple
Stunning New Multifamily Development
The Falls at Crismon Commons is unrivaled when it comes to sophisticated living. With an idyllic location on the new Tech Corridor, it is uniquely suited to fill the high demand for refined living.
EXCITING, HIGHLY RANKED METRO
 This amazing sun-belt metro has everything you could possibly want in an investment area – a fast growing economy, plentiful white collar jobs, a high quality of life, and a competitive cost of living.
MEGA INCOME BoostERS FOR MAX PROFITS
The property is uniquely designed to leverage the surge in short-term rentals and higher income levels. It is  a perfect fit for our Mega Marketing and Mega Leasing models, perfected and implemented by our world class Efficiency Center. 
Retirement Account ELIGIBLE
506c investment open to accredited investors. Can invest from IRA, Solo, QRP, etc.
The Falls at Crismon Commons is a stunning, modern development in a new and stylish neighborhood with a contemporary feel while still providing  southwestern flair. It is the perfect addition to an area that has a bustling, innovative urban core district with robust economic development.
Every aspect of this project, from the selection of the high growth metro, to the allocation of units for short-term rentals, to the use of our ultra powerful  Efficiency Center, has been architected to maximize  income and profits while providing a high quality living experience for tenants.
Our ground breaking approach to this project along with the unusually high demand for housing in the metro has us very excited about the potential for a massive success. With the highest rent growth in the U.S. month-over-month according to Yardi, we expect to see very strong demand for our units.
The greater Phoenix-Mesa-Scottsdale metro is on a tear with an economy that is growing by leaps and bounds and accolades galore!
#1 U.S. County 3rd year in a row for population growth
#2 Highest Employment Growth
#3 Fastest Growing Economy
#2 Best City for Young Professionals
#3 Most Innovative School in U.S. (AZ State Univ in Tempe)
The list goes on and on. Now let's take a look at some important eye-popping stats for the region.
Annual population growth is a robust 2.1 compared to 0.62% for the U.S.
Are there enough jobs for the booming population? Absolutely. The year-over-year job growth is astounding. The average for the U.S is 1.9%. For the state of Arizona it is 2.7%. For Maricopa County it is a whopping 3.1%, more than 50% higher than the nationwide average.
But what kind of jobs are being added? And do the people make enough money to afford a luxury apartment? The answer is a resounding YES. The   Technology Corridor expansion is fueling the growth of high paying white collar tech jobs. The current median household income is very strong $62,800.
There are multiple income differentiators for this project, including our experienced, vertically integrated development team and the use of our ultra effective Efficiency Center.
The success of any development project hinges on the strength of the development and management team. Our hand-picked team has 30+ years of experience for new construction and property management. They successfully manage 5,000+ units with a value of $350 million in assets. This is our second development project together.
Our Efficiency Center (EC) is the ultra powerful secret sauce that boosts investor returns and also improves the life of tenants in our communities. The two main goals of the EC are simple and straightforward:
Fill the property to the max with high quality tenants in record time
Keep the property filled with happy, paying tenants
By applying our world class efficiency center systems, processes and resources we are able to optimize net operating income (NOI) to a level that is revered in the industry.
Despite a large number of coronavirus cases, the states booming economy continues to be resilient, attracting technology companies and workers seeking an affordable middle-class life:
Arizona ranks #4 for lowest unemployment rate of all states through May (Source: U.S. Bureau of Labor Statistics.)
According to realtor.com, the Phoenix metro area has seen the largest increase in its Hotness ranking among larger metros over the past year, moving up a whopping 113 spots.
In it's Spring 2020 report on Phoenix, Yardi-Matrix states the metro is relatively well positioned to weather the pandemic storm.
Meet Our Seasoned Management Team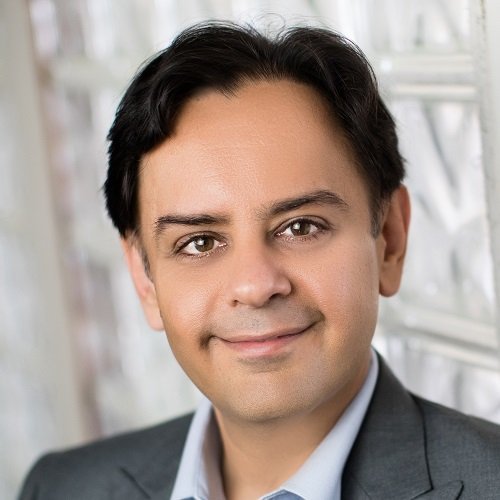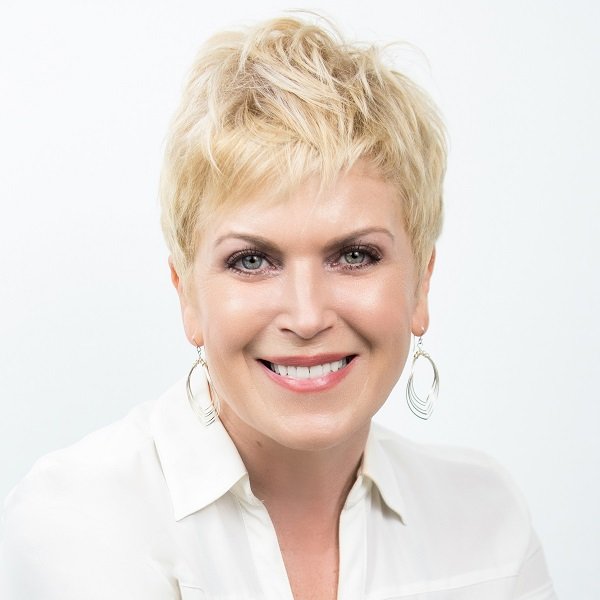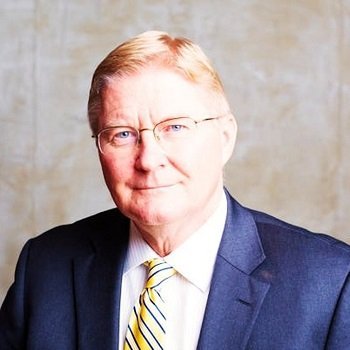 Ken Holman
Overland Group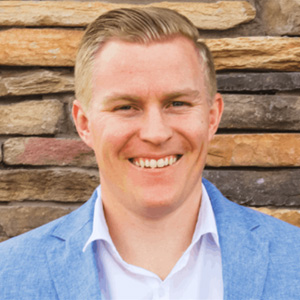 Mike Holman
Overland Group
2.0x
Projected Equity Multiple
*If the Project delivers investors over 20% AAR, then the amount above that is split 50/50. This is determined at Sale.
This material does not constitute an offer or a solicitation to purchase securities. An offer can only be made by the Private Placement Memorandum (PPM). The PPM and its exhibits contain complete information about the Property and the investment opportunity. The information contained herein is not a substitute for an investor's complete review of all of the information attached to the PPM as part of their own due diligence regarding this investment opportunity and its suitability for their investment portfolio.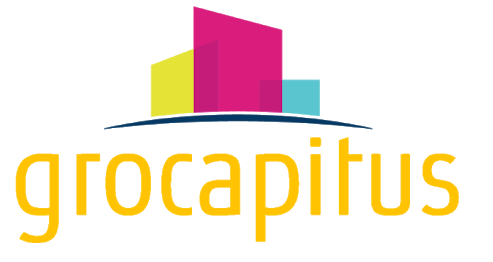 LET US HELP YOU RECEIVE MORE PASSIVE INCOME