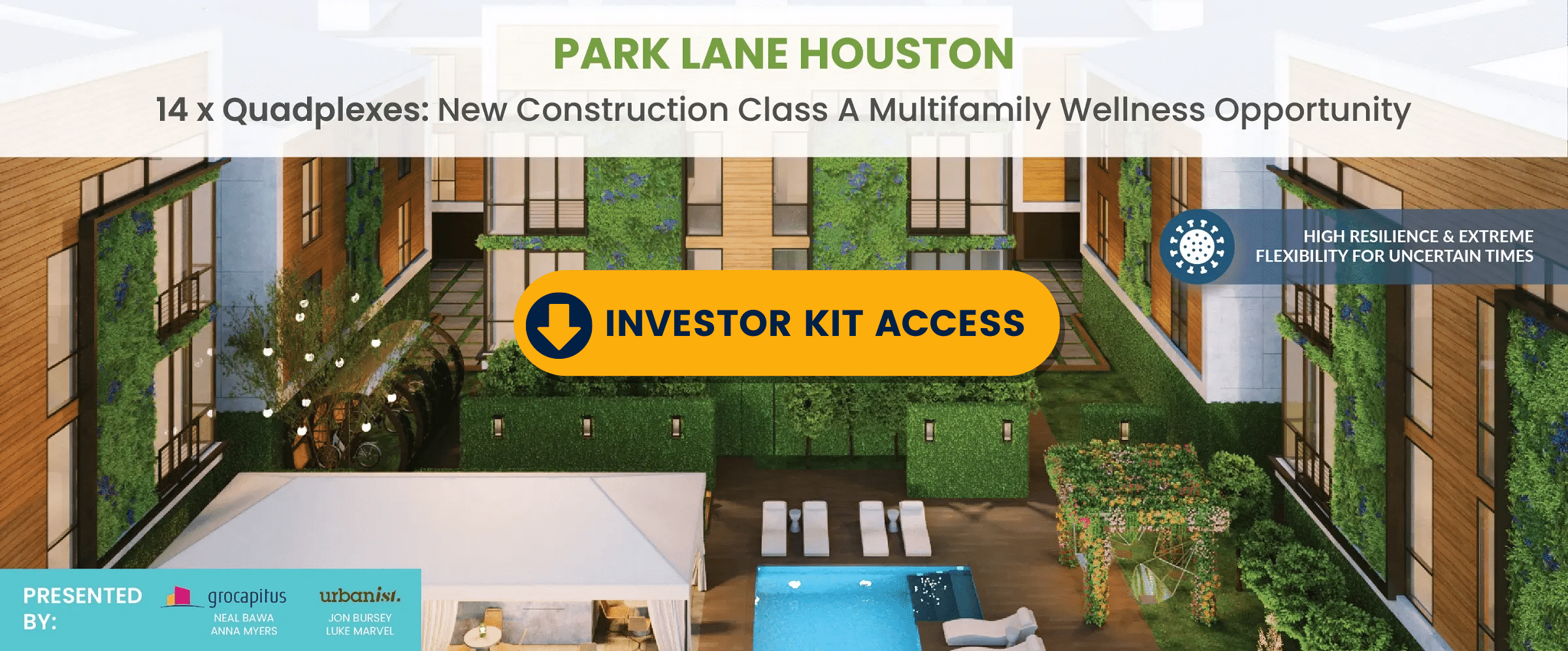 This Opportunity Is Fully Subscribed and Closed To Additional Investors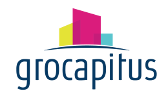 Grocapitus Investments offers investment opportunities for both Accredited and non-accredited (sophisticated) investors. We follow SEC guidelines, and we only post projects for Accredited investors to our website.
If you are a non-accredited investor and would like to learn more about our investment projects, please fill out an investor application and we will contact you with information about available opportunities.
Access the Investor Presentation Deck
Access the Investment Summary
Watch the Investor Presentation
INTERVIEW: JON BURSEY
Partner, Urbanist
INTERVIEW: STEPHEN MITCHELL
Houston Local Market Expert
INTERVIEW: LUKE MARVEL
Development Director, Urbanist
DELOS Stay Well Program
Dr. Deepak Chopra
Texas Medical Center
Houston, TX
Projected Investor Returns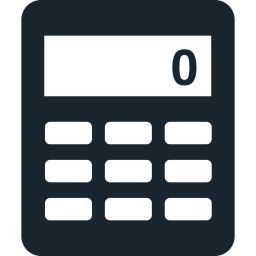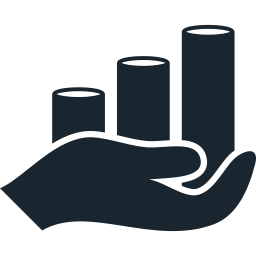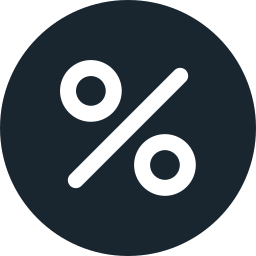 Take A Tour Of This Stunning Project
Park Lane Houston is a collection of riverfront and park-frontage, branded, designer multifamily residences, in the heart of one of Houston's fastest urban growth corridors. These exceptional health & wellness focused luxury apartments are only 5 minutes south-east of Houston's vibrant EADO, midtown and city center.
The Ideal Corona-resistant Project for Investors
A UNIQUELY RESILIENT AND FLEXIBLE PROJECT FOR UNIQUE TIMES
STRONG Neighborhood In a Hot Metro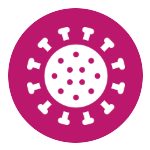 LUXURY Modern Design With Wellness Amenities
Short-Term Project With Innovative No Debt Option*
*With our preferred exit option, we project paying back debt after construction
A Superior Tenant Experience For Our Rental Community
Park Lane's botanical community has been created with the highest standards of design in mind, offering the same extraordinary lifestyle experience as one would find in the most sought-after exclusive international developments, but offered at an affordable price point.
Designed to be an iconic architectural "masterpiece", Park Lane is set to become the future benchmark for boutique multifamily values, merging cutting-edge coronavirus resistant health & wellness initiatives with striking greenwall and boxwood design.
Work From Home Friendly
Spacious 2 bed 2 bath units can comfortably accommodate a SOHO "Small Office Home Office" in the second bedroom.
Delos Darwin Healthy Home
A branded Healthy Home by the #1 Health and Wellness real estate company in the world & WELL Building Standard inventor.
Stay At Home Conducive
Larger rooms, high 10′ & 16′ ceilings, facilitating more time at home. Oversized windows and a Juliet balcony for light & fresh air.
Strategic Shared Public Space
No elevators, gym, or indoor shared amenities for a Covid-conscious world. Instead, a designer pool, outdoor lounge, firepit & 'private' pocket parks.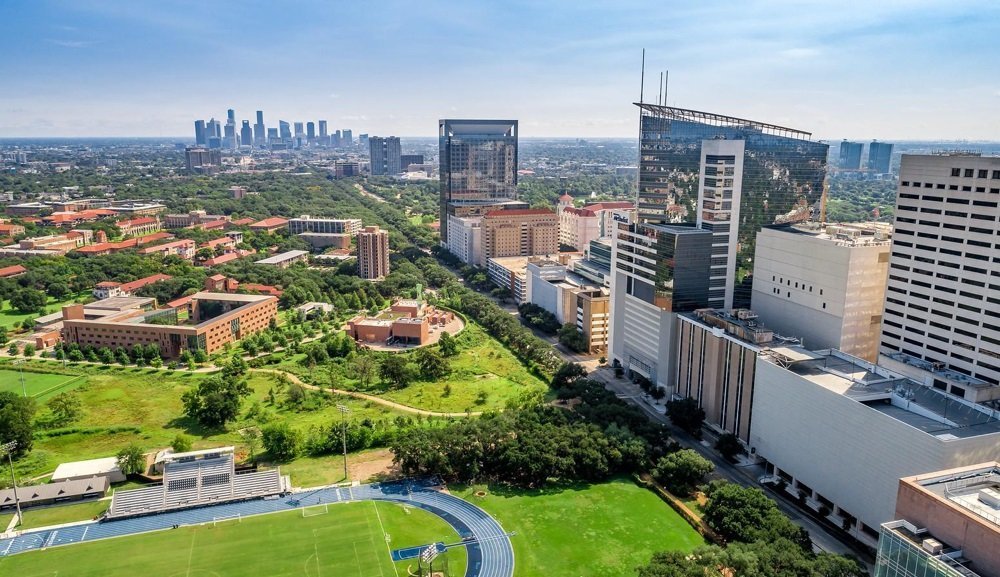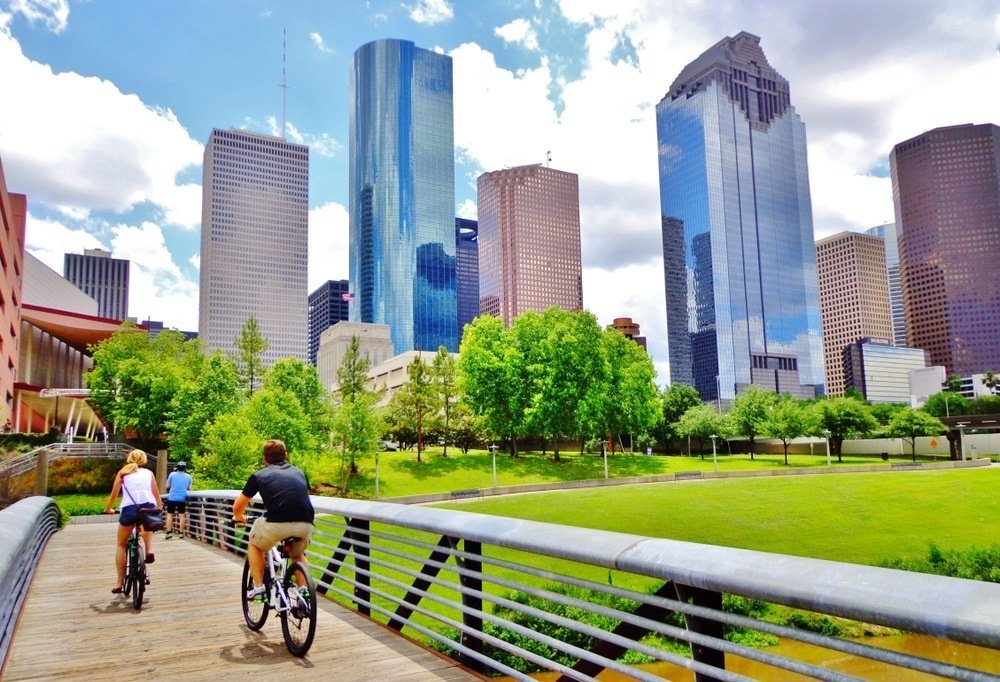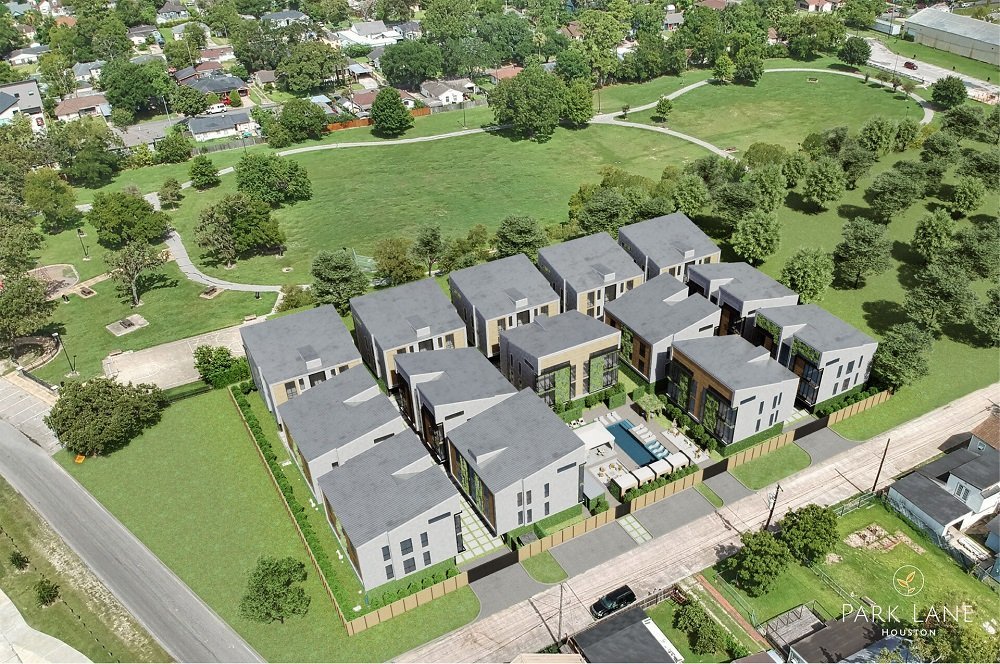 WHY Did We Pick Houston?
Park Lane's personality is characterized by the pulsating, eclectic captivation of inner-city Houston by creating a first-class community for sophisticated residents who are drawn to the city's ambience and culture. Houston, known as the Bayou City, was recently voted "U.S. most liveable city", and is notably the 2nd greenest city in America. Park Lane's vision is to complement this reputation.
Houston ranks #2 in the nation in overall population growth 2010-2020, with Greater Houston's population predicted to surpass 10 million by the year 2040. Building on this extraordinary growth rate, an investment in centrally located Park Lane should enjoy strong future demand and price growth.
If Houston were a country, it would be the world's "26th largest economy".
Houston ranked #1 in job growth in 2018, and is blessed with a wealth of world class and internationally recognized retail, dining and cultural pleasures.
Here are some awards and accolades that highlight why we are "hot for Houston"
#1 Fastest-Growing City In America
Bisnow, 2018
#1 U.S. Best Places To Live
24/7 wall Street, W. University Place, Sept 2019
#1 Best Market to Purchase MF Assets
Ten-X, August 2019
#1 U.S. Best Cities for Millennials
The Langston Co., April 2019
Stabilized oil prices are "set to exceed pre-Covid levels in August 2021," which is another factor pointing to a strong outlook for Houston.
And did you know Houston was one of the least affected cities during the last recession of 2008? Its property prices were some of the most stable in the nation while many other large city real estate prices crashed. In fact, Houston has been one of America's best long-term real estate investments over the last decade.
What's Special About The Neighborhood?
The analysis gets even better when we look at the Gulfgate/Pine Valley neighborhood, which is near many employers positioned to do well even in a coronavirus challenged economy. 
There is a plethora of mega-employers, downtown, and universities within a 5-10 minute drive that are a perfect fit for our new boutique 56-unit offering, many with large university expansions underway, coinciding with delivery of Park Lane:
University of Houston $1 Billion expansion including new $100 Million College of Medicine & $90 Million Law Center
Texas A&M Medical Complex - new $550 Million campus at TMC
Neighborhood real estate appreciated a whopping 72.94% over the last 10 years and 144.5% since 2000. The area outperformed the notably strong Houston appreciation, a major feat.
Park Lane Houston will have mega-appeal to a wide range of renters including medical staff, patients, and families; undergrad and grad students; graduates; research fellows; teachers; university employees; professionals working downtown; service providers; etc.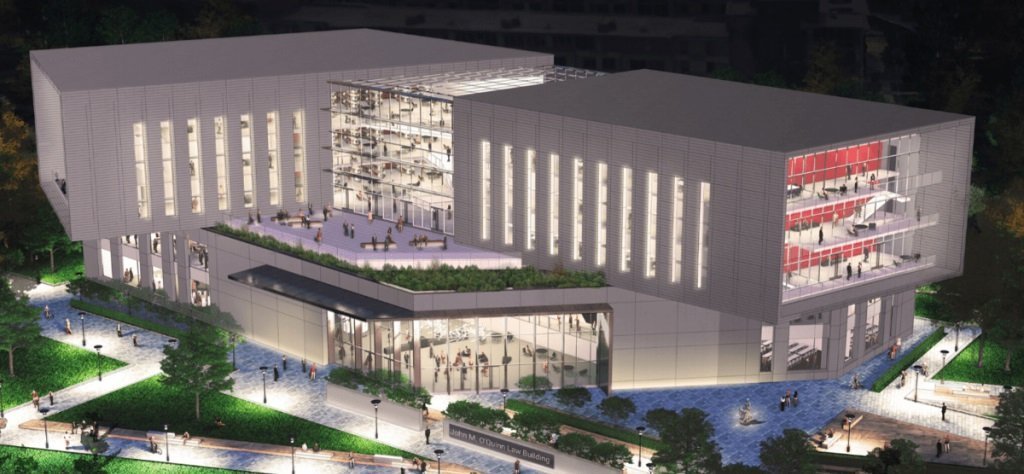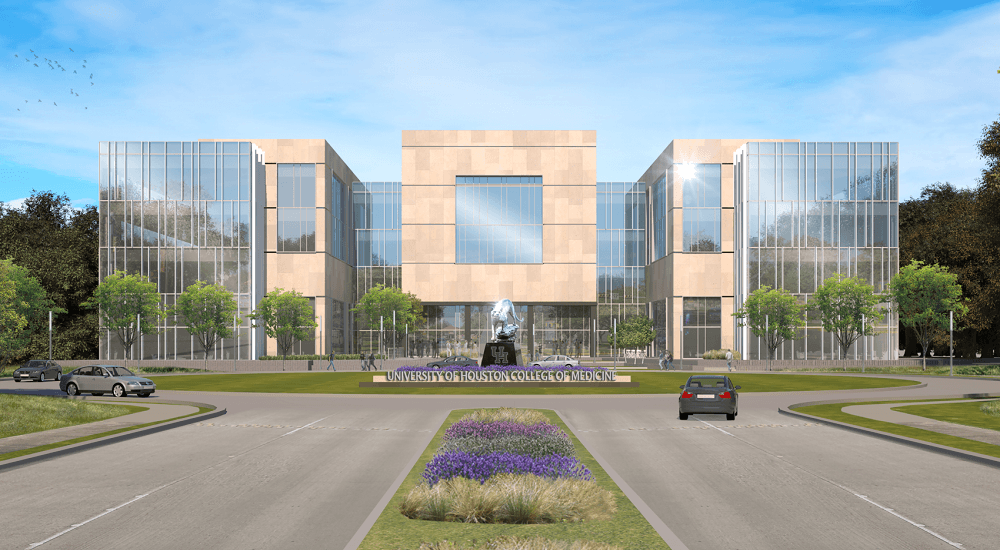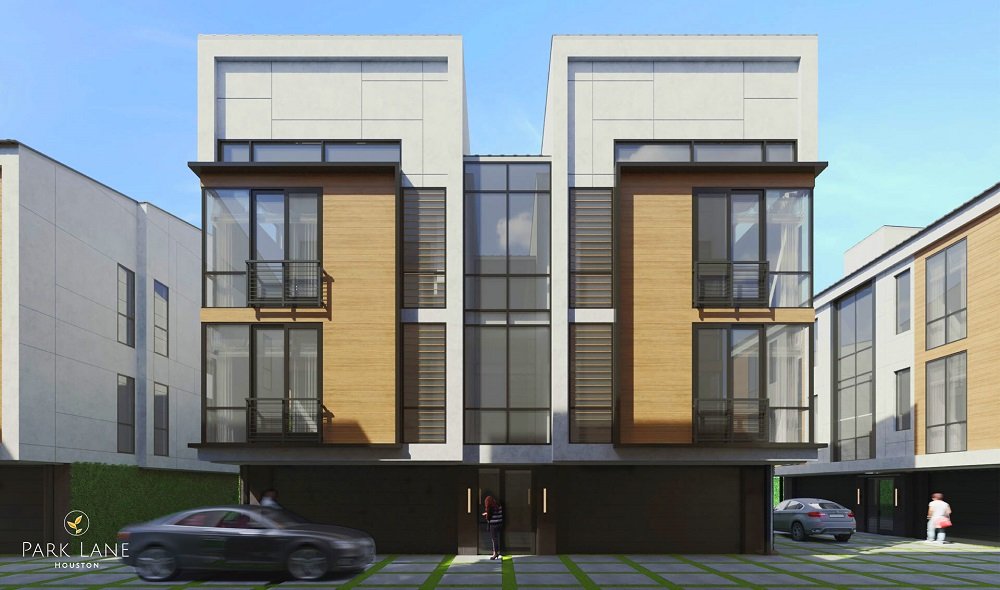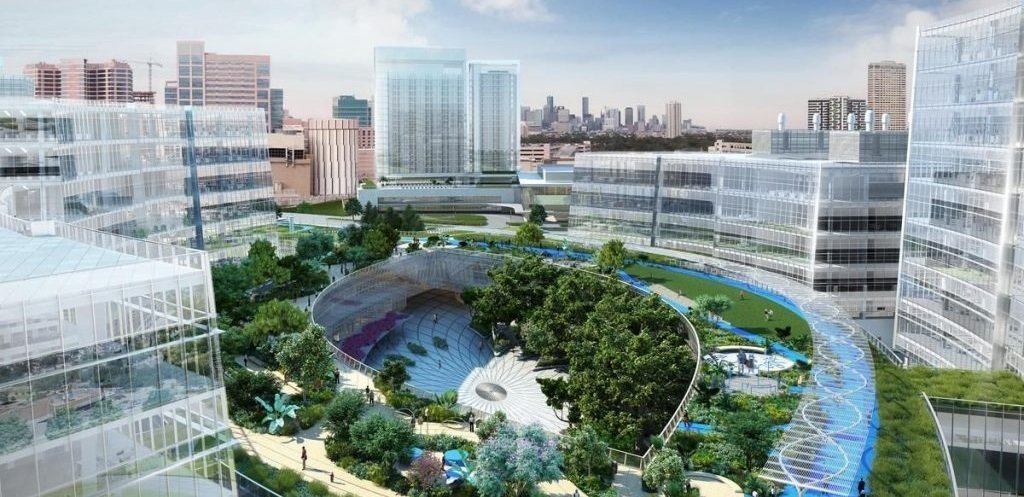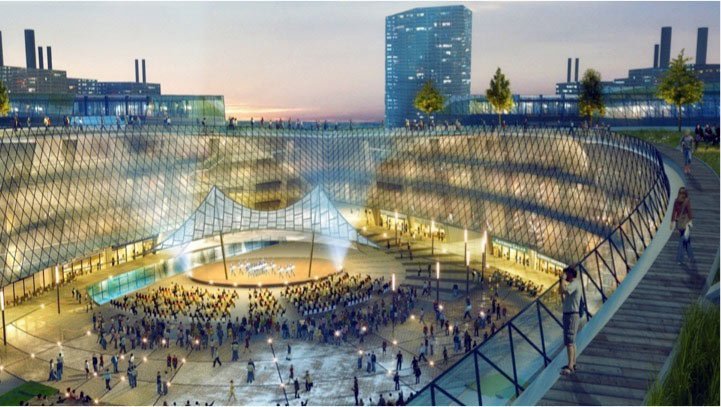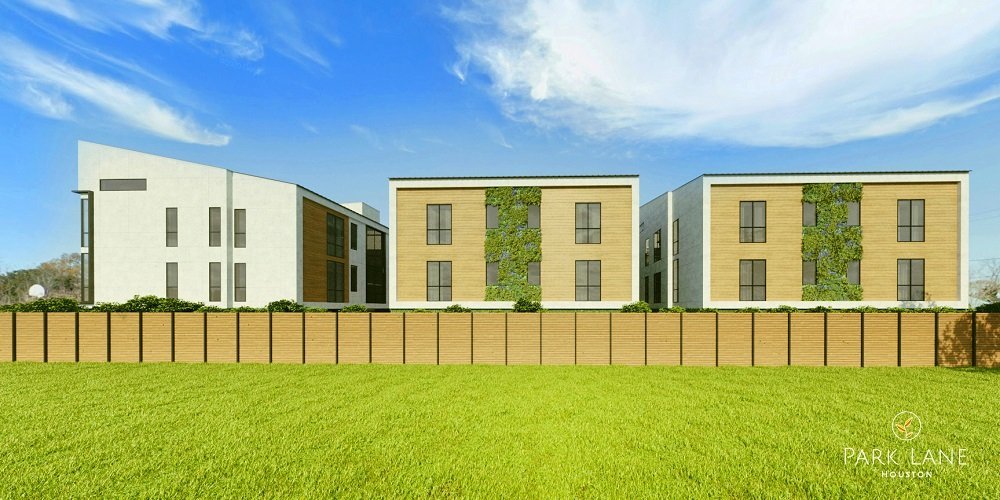 Texas Medical Center $1.5B Expansion
World's largest medical center
World's largest children's hospital
World's best & largest cancer hospital (MD Anderson Cancer Center)
The expansion adds 1.5M sq. ft. of research space, a 19-story hotel & conference center with 410 rooms.
The new campus is expected to have $5.2B impact on Houston and create a projected 30K new jobs.
Texas Medical Center 3 (TMC3) broke ground in 2019 with completion expected in 2022, coinciding with delivery of Park Lane.
 With the large expansion at the world-class Texas Medical Center and its resilience during times of recession, Houston hits all the sweet spots when it comes to "Most Likely to Succeed In A Coronavirus World." 
And with Park Lane only 4.5 miles from the expansion, it is a quick 10-minute commute by car or the dedicated ebike that comes with each unit.
The University of Houston district is among several urban areas within Houston which has experienced more than 50% appreciation in value over the last 5 years. When combined with a long history of consistently strong growth in the domestic economy, investment in Houston has become very attractive; both nationally and internationally.
University of Houston is a super short 5-minute cycle or a 4-minute drive from Park Lane.
#19 Largest University in U.S.
Carnegie Tier-One ranking (top 2.5%)
#1 Entrepreneurship Program in the U.S.
Park Lane will be the closest Class-A multifamily offering to the new Medical Campus and the Energy Research & Technology Campus – approximately 0.5 miles to two of the University's most prestigious faculties.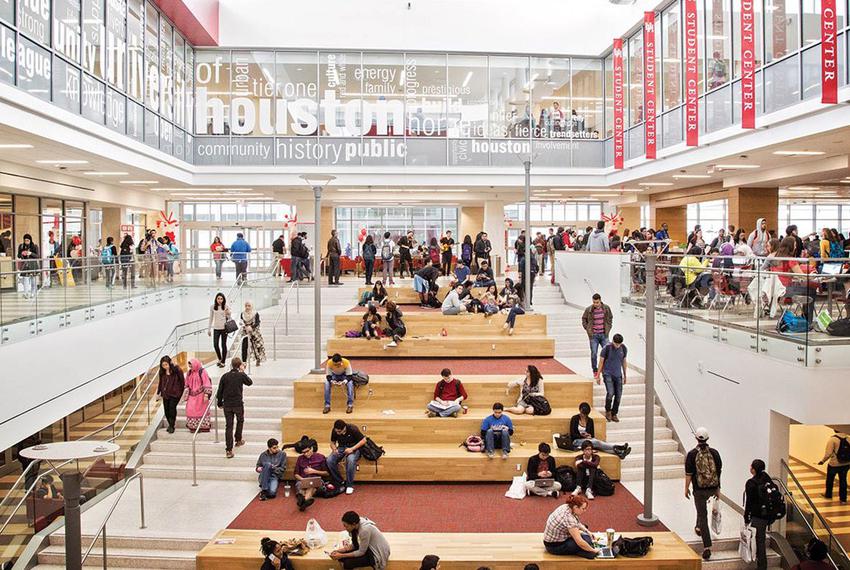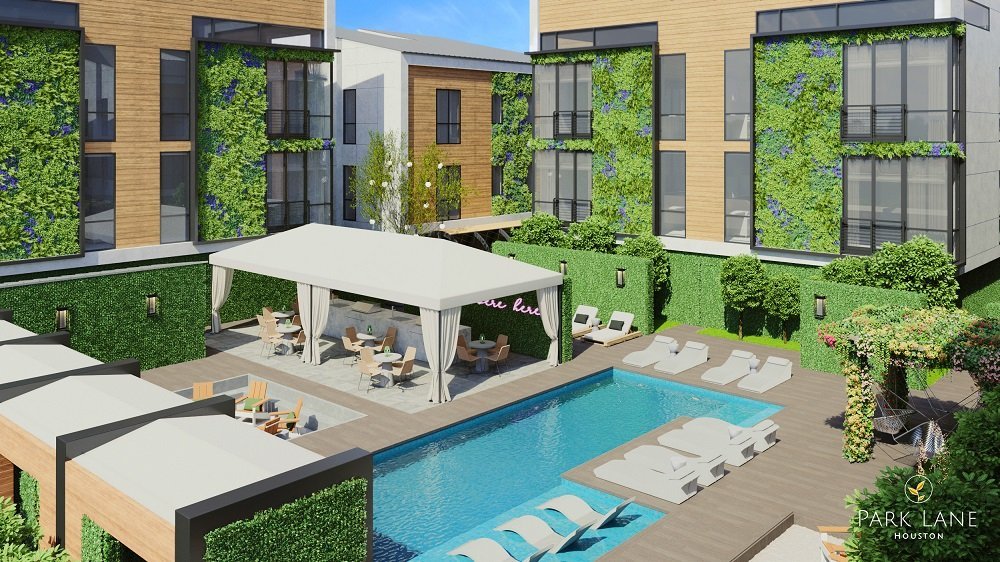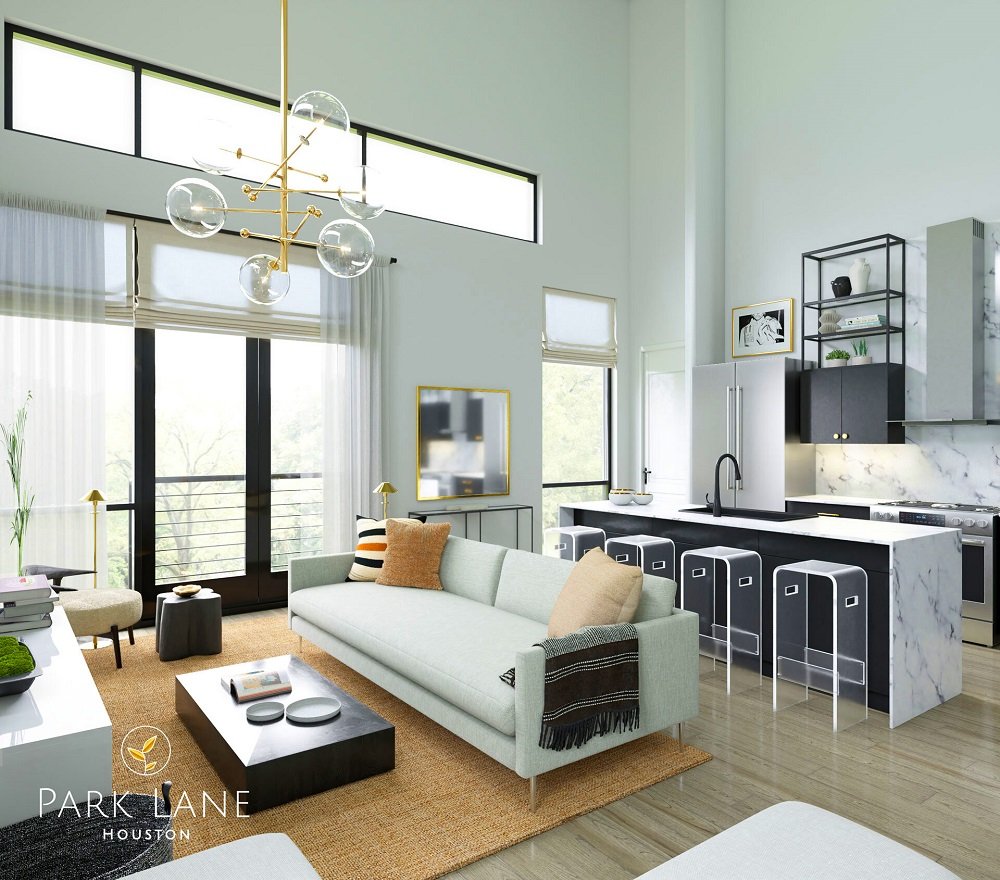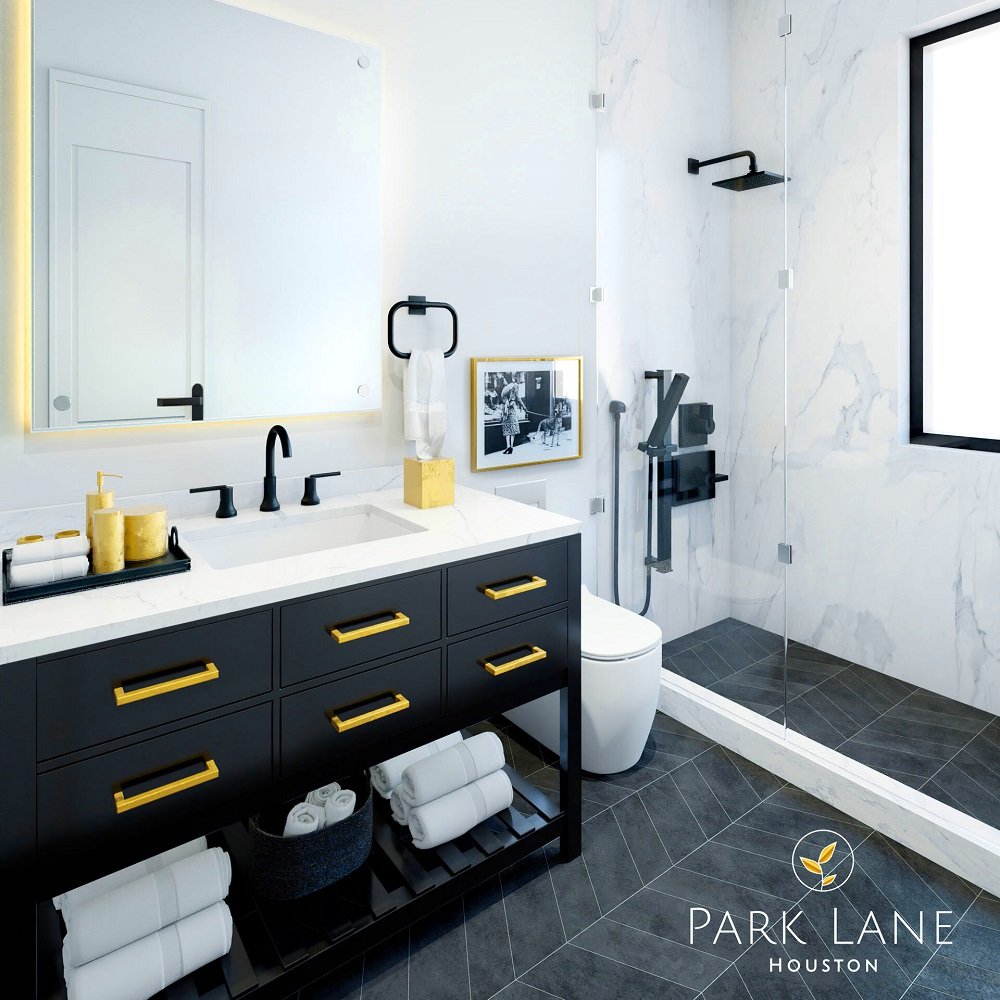 AFFORDABLE LUXURY – UPSCALE MODERN DESIGN
Park Lane pushes the boundaries of excellence in multifamily living. The sophisticated design incorporating botanical elements and designer finishes will give the project its own defined aura, with a combination of exquisite attractions, on par with some of the best residential communities in the nation.
This architectural dream has modern, optimized state-of-the-art amenities that are rarely found in even the most progressive multifamily or student housing developments. There is absolutely nothing like it in Houston.
Interior amenities include:
Fully furnished with upscale modern furniture
Large rooms with 10 & 16 ft ceilings and oversized windows
Delos healthy home system with Covid-resistant Health & Safety Certification
Washer/dryer in unit; air conditioning
Stainless steel appliances
IOTAS smart home automation
Enjoy spectacular downtown views, across acres of parkland and waterways from the upper floors' 16-foot penthouse style units.
CORONA-RESISTANT Outdoor Amenities
Park Lane's pioneering design proudly incorporates an array of customized, highly desirable outdoor features which will distinguish it from its competitors and be the envy of its neighbors.
Designer pool and outdoor relaxation sundeck
Outdoor summer kitchen & bar
Lounge seating, deco swing, and trellised cabanas
Botanic design with vertical gardens, pocket parks and green wall boxwoods
Electric bikes & EV charging stations
All outdoor areas are designed and durably constructed for low cost and maintenance. Each unit comes with a dedicated eBike, giving residents a convenient transportation option.
Adjacent to the property is a beautiful 13-acre park, providing outdoor recreation options.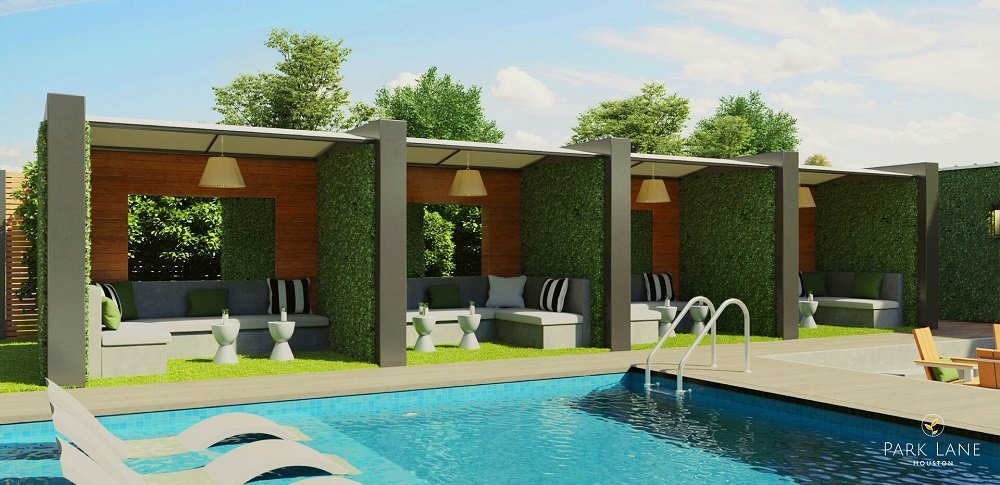 Innovative Investor-Friendly Exit Options
What really makes this investment opportunity shine and puts it in a league of its own is the flexibility we have with exit options due to the creative structure of the Grocapitus 2.0 investor-friendly product offering being used for this project.
Unlike our past syndications, we have 3 different exit options available to us that we will explain in the investor presentation.
In our default option, we exit the project after 3 years, and we have a creative approach that allows us to hold & operate the asset debt-free, giving us equity level returns and higher net cash flow without any debt risk.
Our alternative exit strategies provide us flexibility depending on whether the recovery is going better than we expect, or if it is taking longer than we currently anticipate.
We can't wait to show you each exit strategy in the investor presentation!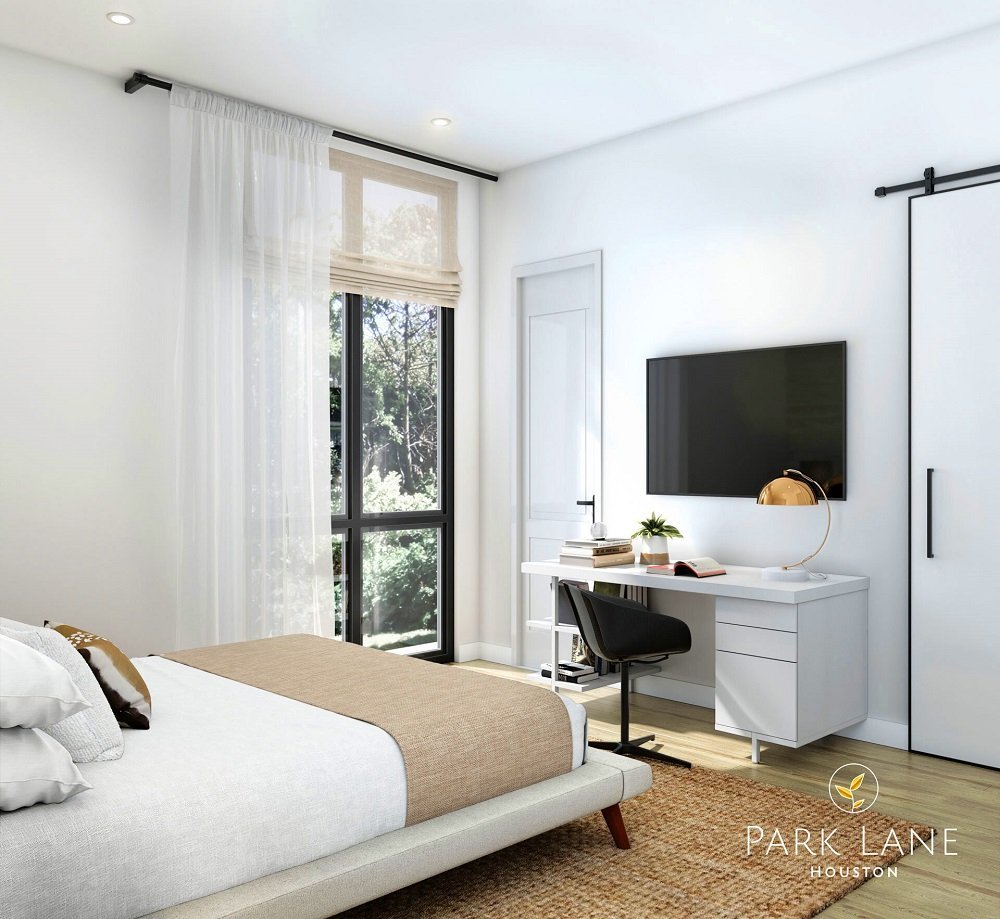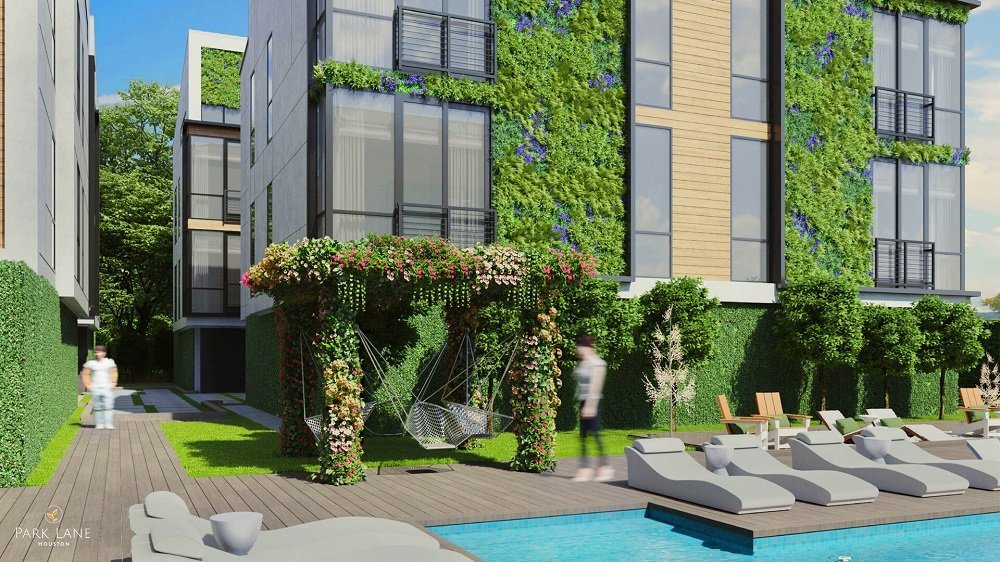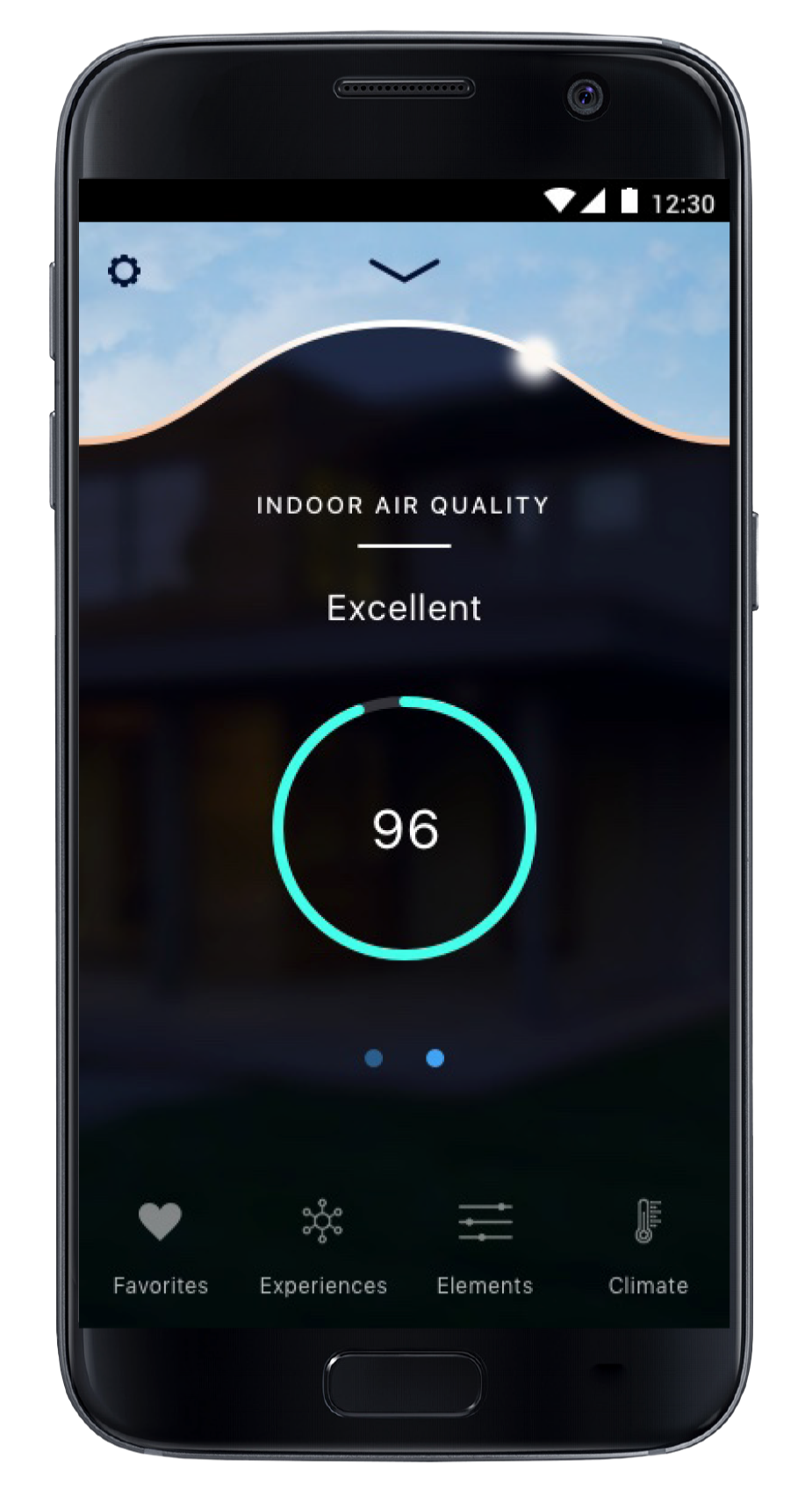 OUR TENANTS' HEALTH MATTERS
At Grocapitus, we saw wellness trends in real estate a while ago, long before COVID-19 pushed them into the international spotlight. That's why we jumped at the chance to create a Delos Darwin-driven boutique multifamily community. Delos invented the WELL Building Standard.
The system intuitively responds to the conditions in your home, purifying your air and water, and providing dynamic lighting designed to restore your body's natural rhythms.

Our team realized immediately the potential for Park Lane to attract (and keep) high-quality, upper-income tenants, both students, and professionals by incorporating a state-of-the-art home wellness system in a pandemic challenged world.
Plus, wellness-branded homes sell for 5-35% more, while wellness rentals command a 7-10% rent premium!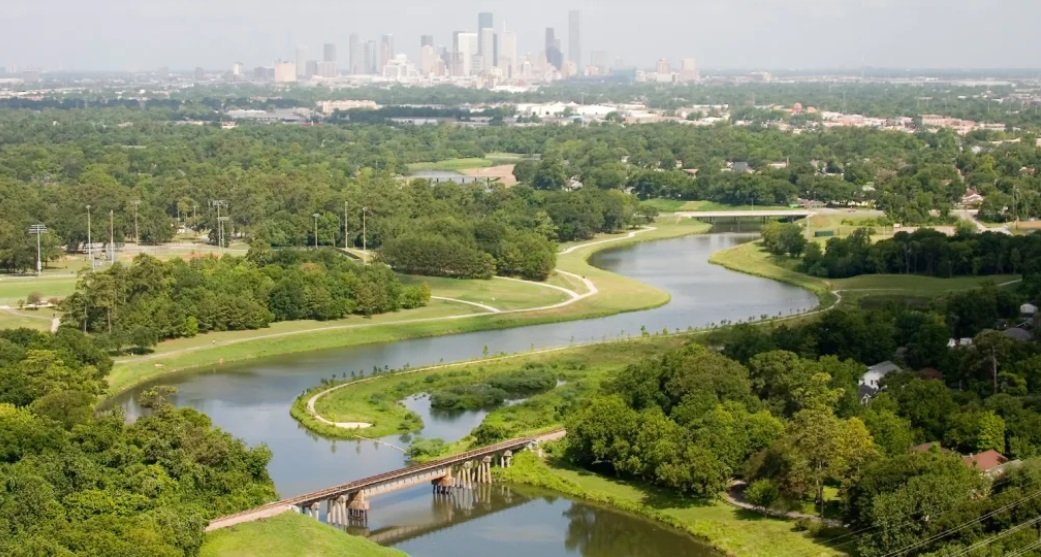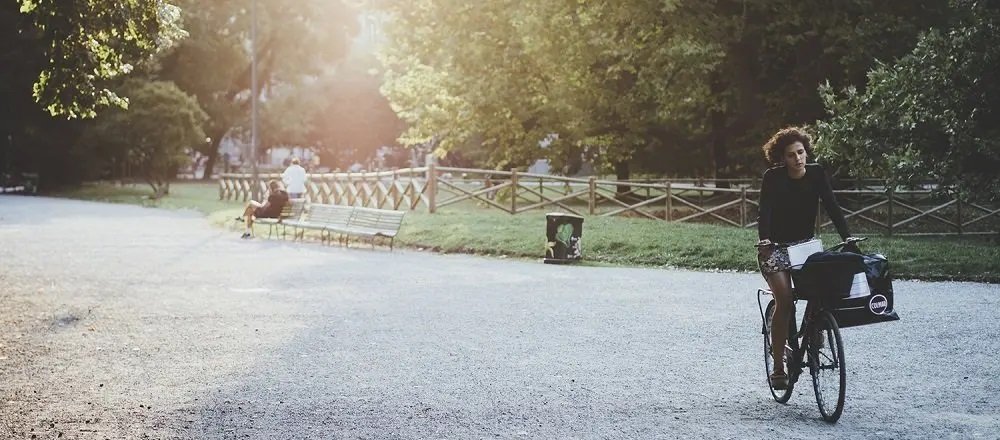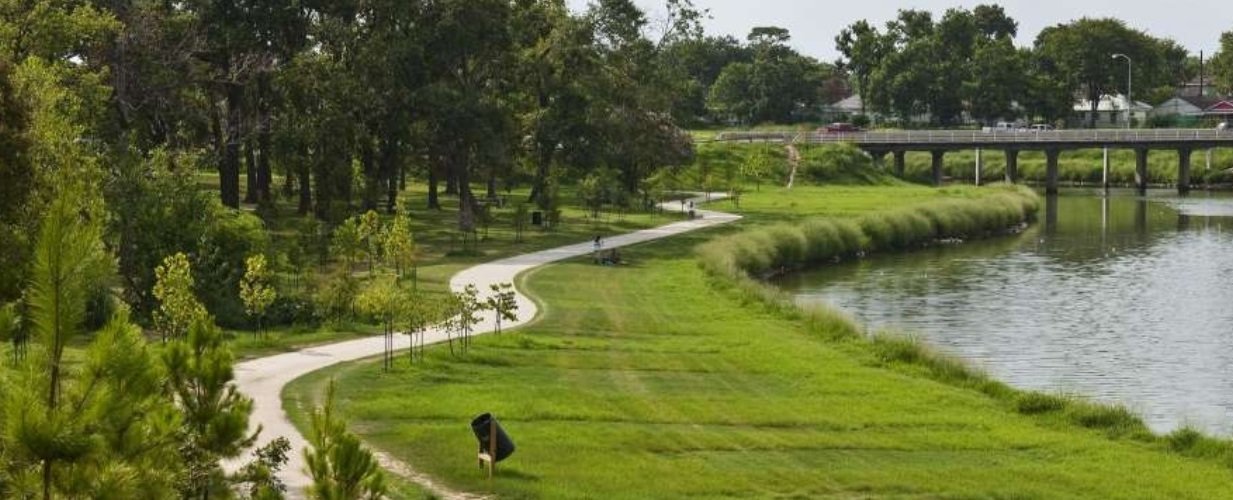 ABUNDANT GREEN SPACE
Set beautifully on 13 acres of parkland and miles of direct water-frontage, with walking and bike paths, Park Lane offers its residents true serenity and connection to the surrounding landscape, while keeping them closely in touch with the big city. It is also 0.1 mile from iconic Smither Park and 1 mile from 83-acre MacGregor Park with 15 tennis courts and a large swimming pool.
Immediately adjacent to the property is the highly rated Fonde Park, known for it's safety and cleanliness. With a playground for children, a track for exercise, a dog park, ample tables and benches, and convenient parking, the park has something for everyone!
50%+ of U.S. individuals consider access to nearby green spaces an important attribute when looking for properties.
And, Knight Frank global research revealed that park-view properties command an average 34% price premium!
Within a 10 mile radius, outdoor activites are plentiful:
Follow the winding walking paths or the natural banks of the bayou waterfront, take a bike ride along dedicated, undulating bike paths and surrounding park lands, or even canoe along the scenic Brays Bayou to Herman Park and the Texas Medical Center.
Immerse yourself in the feeling you are in a beautiful secret garden, let the serenity of the picturesque surroundings fulfill your sense of place and well being.
Introducing Our Innovative Development And Management Teams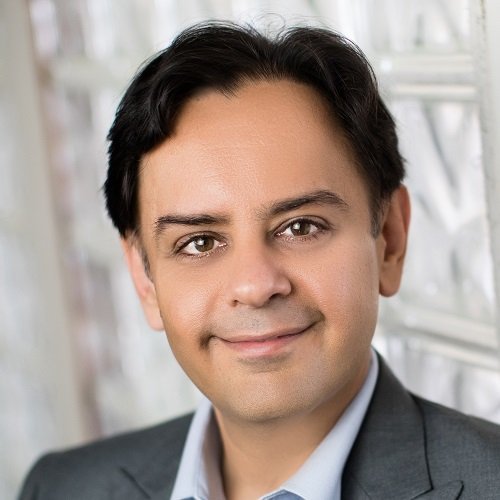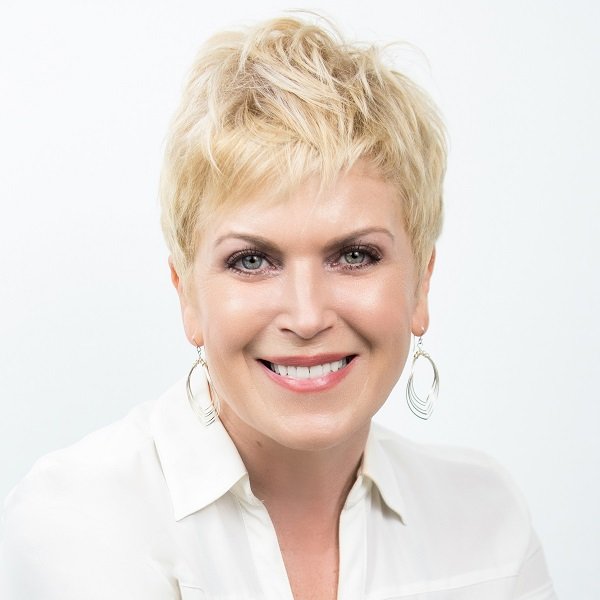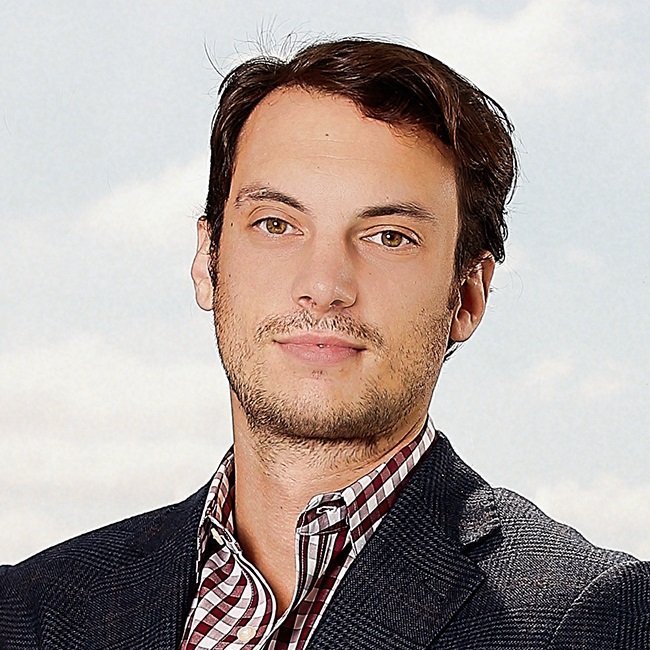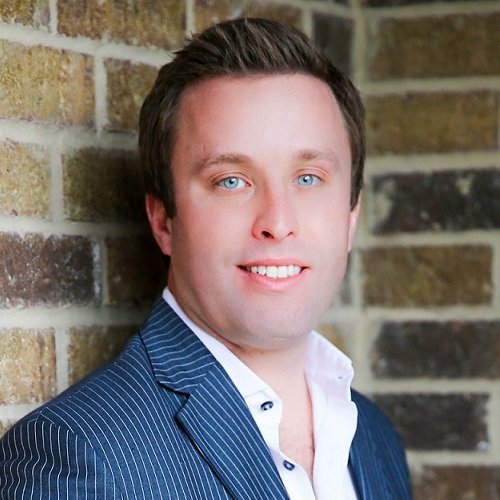 How Grocapitus Selects Markets
Rent Growth
The 5 year rent growth forecast is one of our key indicators. We use a powerful proprietary method to calculate this value.
Sales Trends
We continuously monitor local sales to compute cap rates and determine whether our cap rates are on target to reach our projections.
Employment
We look for metros and submarkets that are adding a significant number of high-paying jobs, resulting in a stable local economy.
Supply And Demand
We monitor the supply of local units carefully to ensure it will not spike the vacancy rates and negatively impact rents.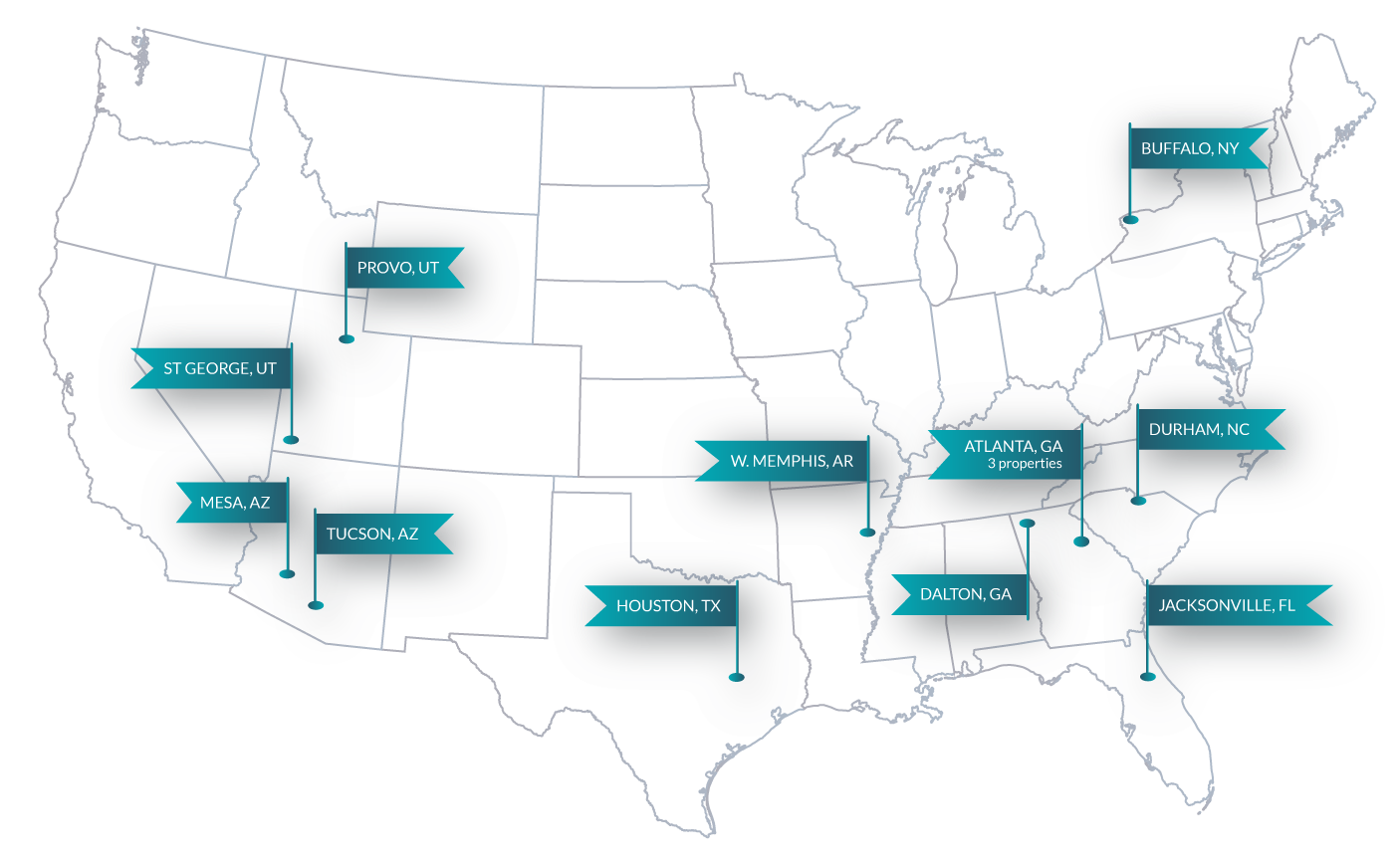 This material does not constitute an offer or a solicitation to purchase securities. An offer can only be made by the Private Placement Memorandum (PPM).The PPM and its exhibits contain complete information about the Property and the investment opportunity. The information contained herein is not a substitute for an investor's complete review of all of the information attached to the PPM as part of their own due diligence regarding this investment opportunity and its suitability for their investment portfolio.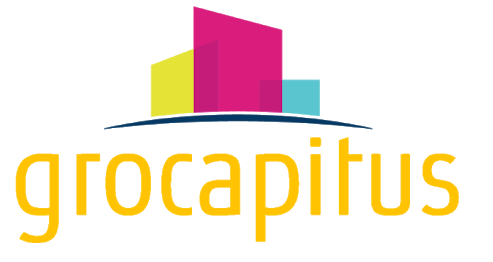 LET US HELP YOU RECEIVE MORE PASSIVE INCOME