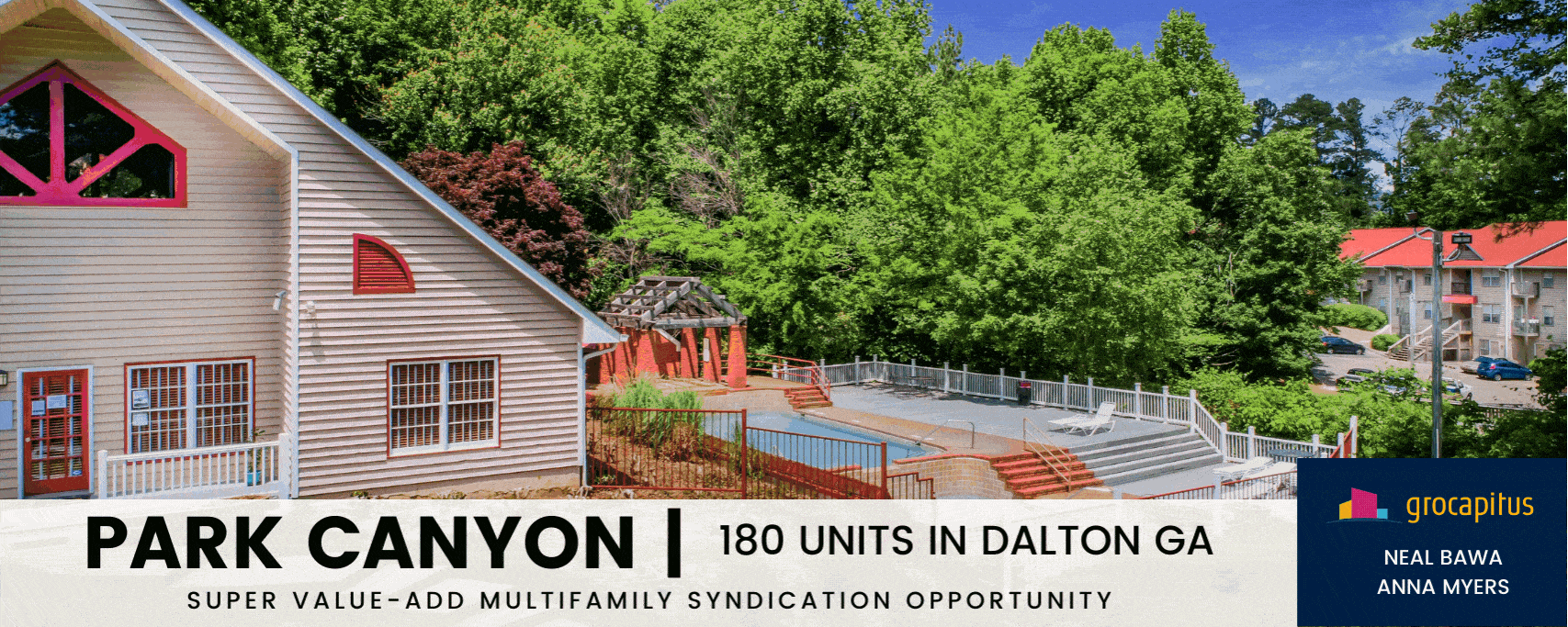 Underwriting Walkthrough Video
Variation from Recorded Model
As with any project, refinements are made as we receive additional data. We have made minor updates to the model since the recording 11/15/21, however the return profile on our base 24 unit model is the same down to the 18.83% IRR & 2.00x EM. The screenshots below show the updated tables, as does the investment summary.
"I have several investments with Neal Bawa through Grocapitus. I trust that his

underwriting is conservative and accurate.

He is very knowledgeable about market conditions and is happy to share his research. During the course of the investments Neal and Anna are both very

responsive and prompt in answering questions.
Their reporting is consistent, timely, and provides an honest portrayal of how the property is doing. The returns I have received on my investments have been very close to proforma projections, even in these very difficult pandemic times. I would definitely invest with Grocapitus again in the future."
FARZANA P., Grocapitus Investor
The Grocapitus Management Team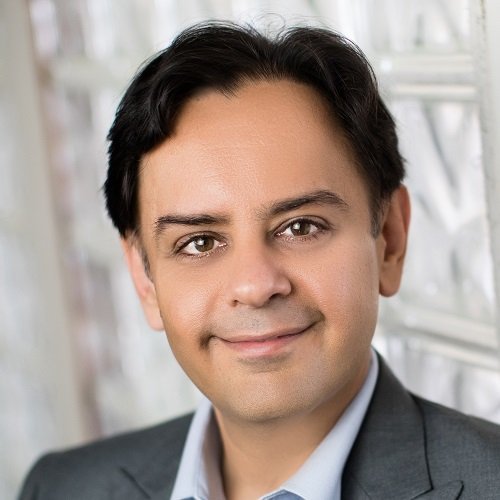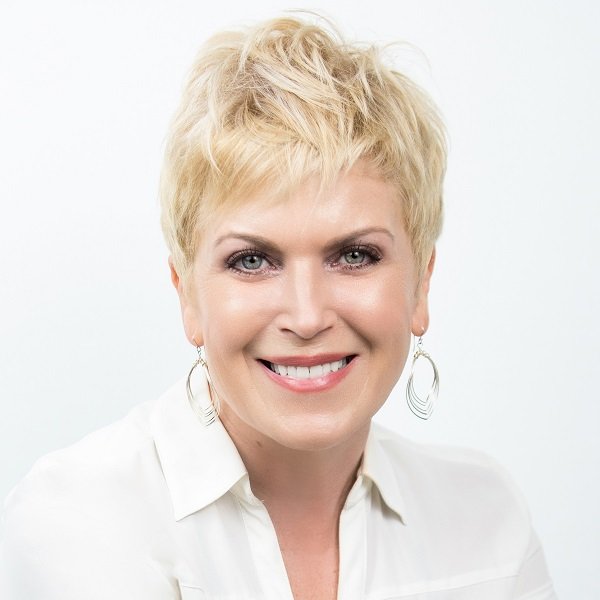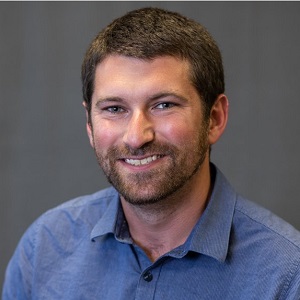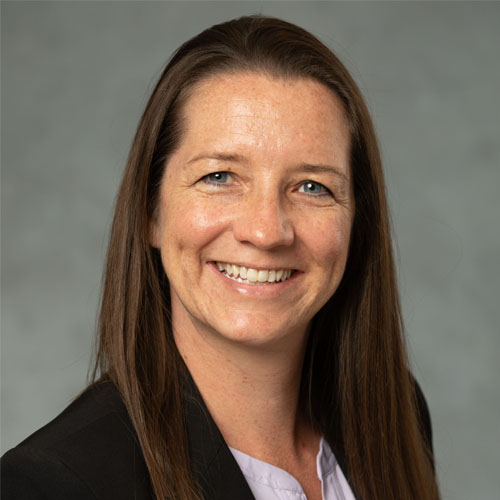 Megan Herren
Asset Management
How Grocapitus Selects Development Markets
Rent Growth
The 5 year rent growth forecast is one of our key indicators. We use a powerful proprietary method to calculate this value.
Sales Trends
We continuously monitor local sales to compute cap rates and determine whether our cap rates are on target to reach our projections.
Employment
We look for metros and submarkets that are adding a significant number of high-paying jobs, resulting in a stable local economy.
Supply And Demand
We monitor the supply of local units carefully to ensure it will not spike the vacancy rates and negatively impact rents.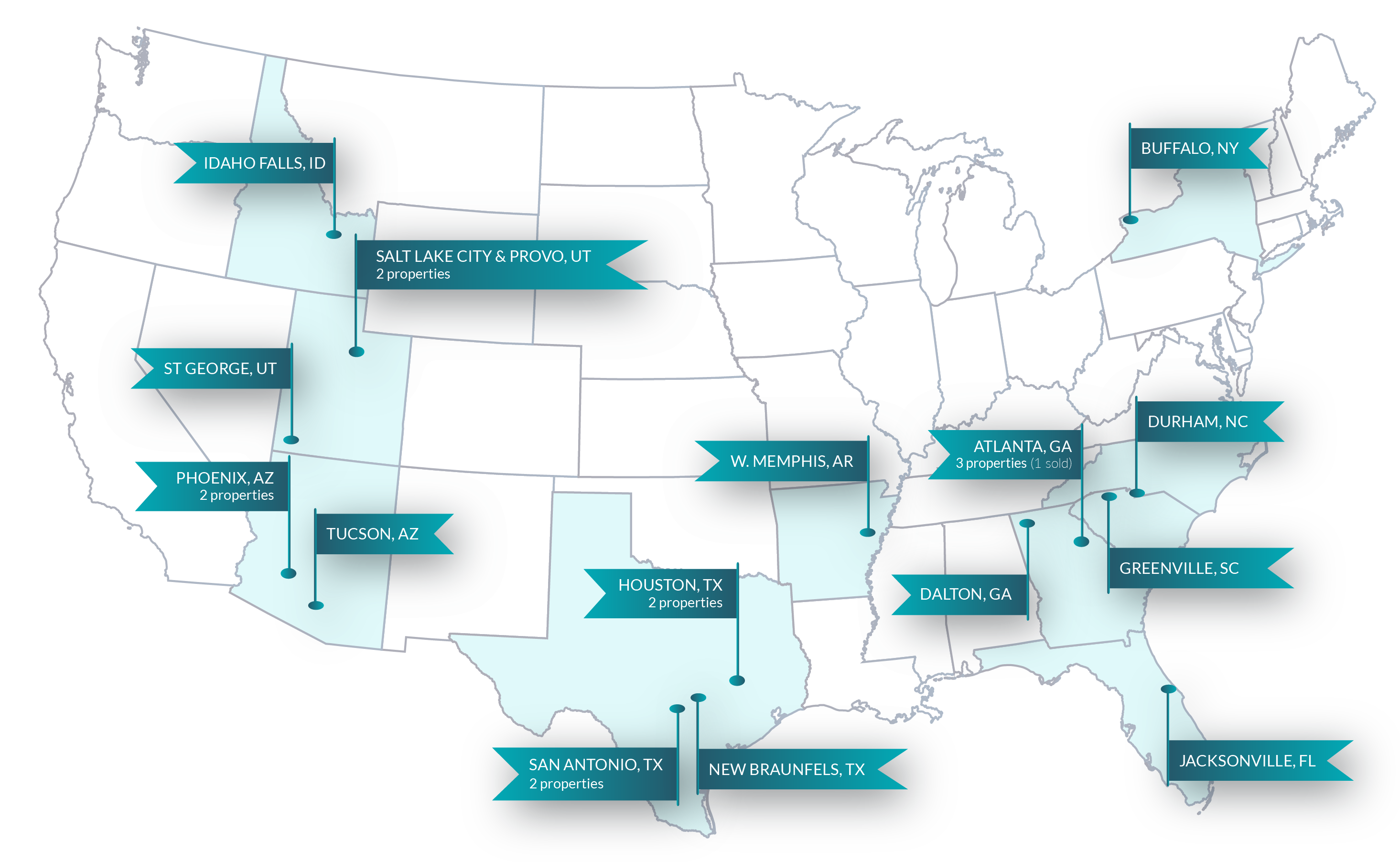 Grocapitus Syndication Benefits
SYNDICATION Leverage
Leverage our vast experience, financial sponsorship strength, and capital aggregation to invest in otherwise unobtainable, high-value apartments with high returns.
Tax-Advantaged INVESTING
Enjoy the potential for tax advantages such as depreciation, accelerated depreciation/cost segregation, passive income tax treatment, IRA investing, and death tax benefit.
Cash Distributions
Park Canyon is projected to produce positive cash-flow starting in year 1, making it a great investment for cash flow investors.
Capital Appreciation
Increased property value through physical and operational improvements that increase the value of the property by increasing Net Operating Income (NOI).
Principal Reduction
Through the life cycle of the syndication, rental income from the property pays down debt service. Upon the sale of the property principal reductions will be returned to investors.
Recession Resistant
Regardless of the economy, people still need a place to live. More affordable Class B and C rental properties have done historically well in past recessions.
This material does not constitute an offer or a solicitation to purchase securities. An offer can only be made by the Private Placement Memorandum (PPM).The PPM and its exhibits contain complete information about the Property and the investment opportunity. The information contained herein is not a substitute for an investor's complete review of all of the information attached to the PPM as part of their own due diligence regarding this investment opportunity and its suitability for their investment portfolio.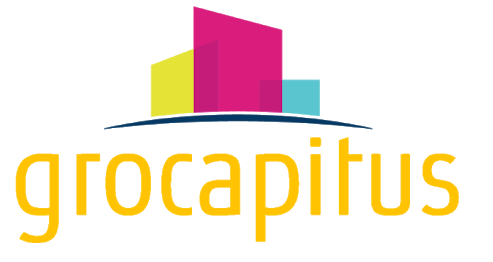 LET US HELP YOU RECEIVE MORE PASSIVE INCOME