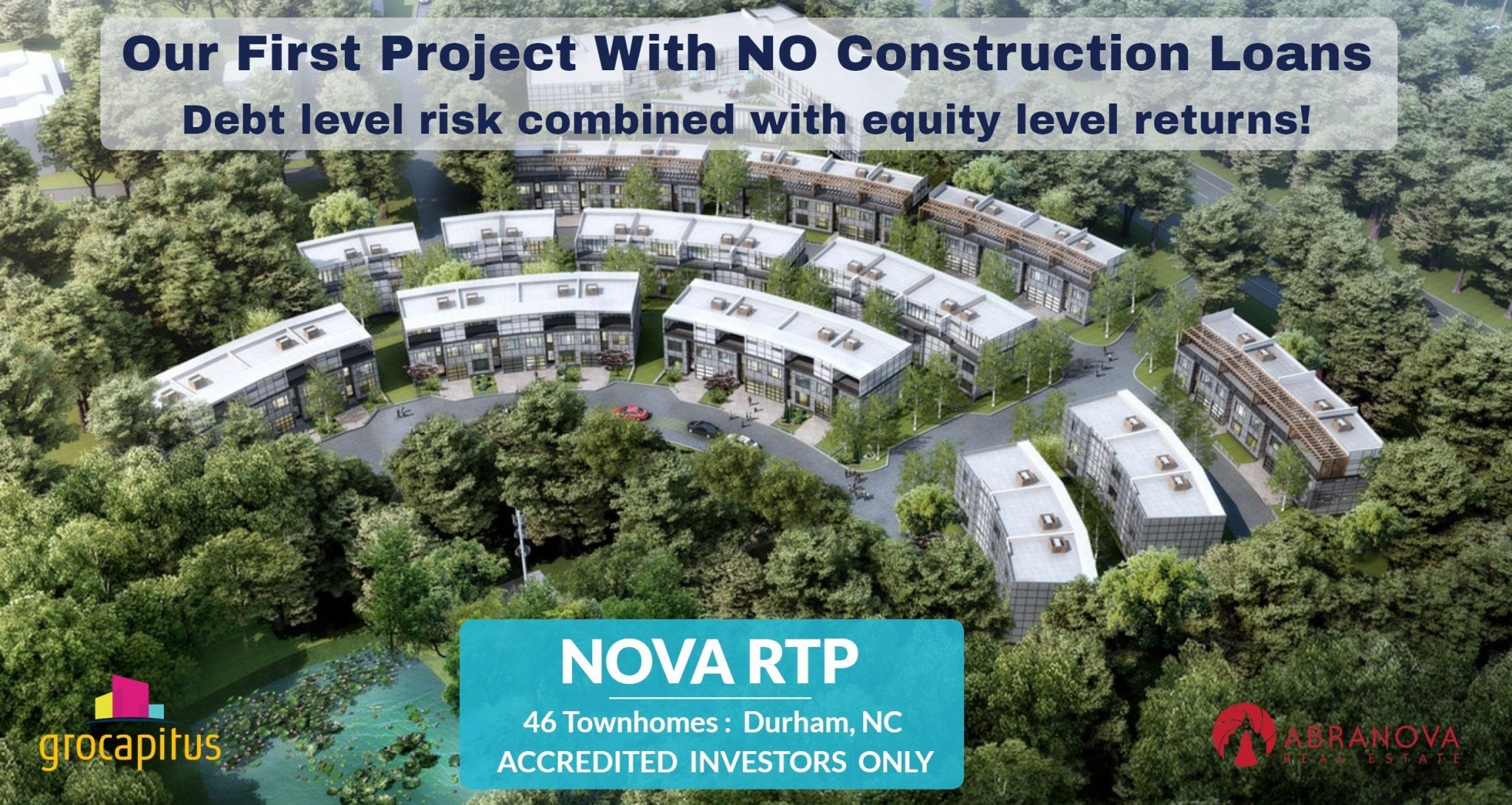 This Syndication Is Fully Subscribed and Closed To Additional Investors
Projected Investor Returns And Duration
$75,000
Minimum Investment
18 months
Project Duration
Incredible Risk-Adjusted Returns
There is only equity, no debt, which lowers risk, yet returns are still way above average so investors have the best of both worlds! Plus, this makes it a perfect fit for self-directed retirement accounts.
Desirable "We Live, We Work" Concept
The project is based on the "We Live, We Work" concept, in an up and coming, highly desirable market ranked #2 by Milken for Best Performing City in 2019 and #2 for Best Place To Live.
Innovative Full Stack Development
Our ingenious JIT (just in time) construction approach allows us to build faster and benefit from phased high speed construction.  Our brilliant development team thrives on innovation and efficiency.
We threw all the traditional rules out the window for this project, creating a structure that is absolutely phenomenal for our investors.
This groundbreaking project does not use a SINGLE DOLLAR of debt or loans. Zero. Nada. Zilch! The investors and sponsors own 100% of this project!
Now as an investor, you are probably thinking that surely the returns are going to be substantially lower than a traditional debt-based project. With average annual projected returns of 24.3%, that is definitely not the case.  You get to have your cake and eat it too with this project.
Why risk the wild fluctuations of the stock market, which is long overdue for a large correction (aka bear market), when you can get projected returns like this!
Highly Desirable "We Live, We Work" Living Concept In Highly Ranked Metro
The initial project consists of 46 contemporary townhomes in a forward thinking development where telecommuters can thrive in a modern living environment amid a lush tree-laden setting. The area is known as the "Silicon Valley of Biotech", and is commonly called "RTP" or Research Triangle Park, the largest research park in the country. RTP just made Startup Genome's top 10 list for emerging startup ecosystems in the entire world!
The project is equipped with coworking space, a clubhouse with a communal kitchen, a fitness center, green terrace with community garden, yoga room, community coffee house, and walking trails to create a truly unique work/live community that is attractive to high end work forces.
The integrated co-working facilities enhance a collaborative atmosphere to facilitate a modern telecommuting work-lifestyle and other work-from-home careers for residents.
Raleigh-Durham garnishes many accolades, including: 
#2 Best Performing City in 2018 by Milken
#2 Best Place To Live by Livability
#3 Most Access To Quality Health Care
#4 Best Cities For Job Seekers By CBS News
Innovative Full Stack Development
Seeking the best of the best, we partnered with a vertically-integrated company that is committed to investor success, risk reduction, and achievable profits.
A consistent track record and stellar relationships with large material suppliers allows us to take advantage of 20-25% business lines of credit at competitive rates, giving us great purchasing power and interest-free lines of credit.
Our vertically integrated model allows us to control most of the value-chain, from negotiating the site acquisitions, managing construction and material costs, to minimizing sales commission fees.
Our innovative JIT (just-in-time) construction techniques allow us to build faster and benefit from phased high speed construction.  
Experienced Full Stack Development Team
The hallmark of all our projects is the great care we take in thoroughly vetting development and management teams. The Nova RTP project is led by a bright, innovative full-stack construction development team with a stellar track record and the skills, tools, and drive needed to make this project successful.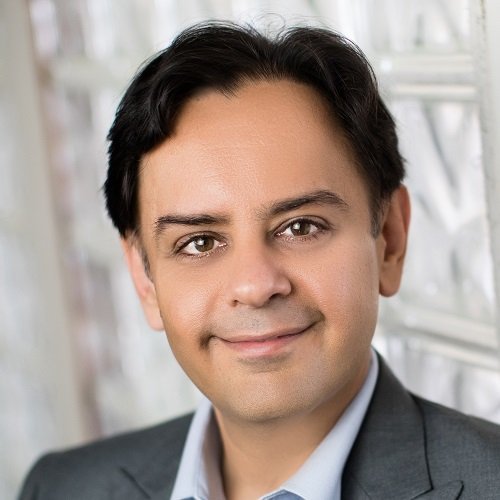 NEAL BAWA
Grocapitus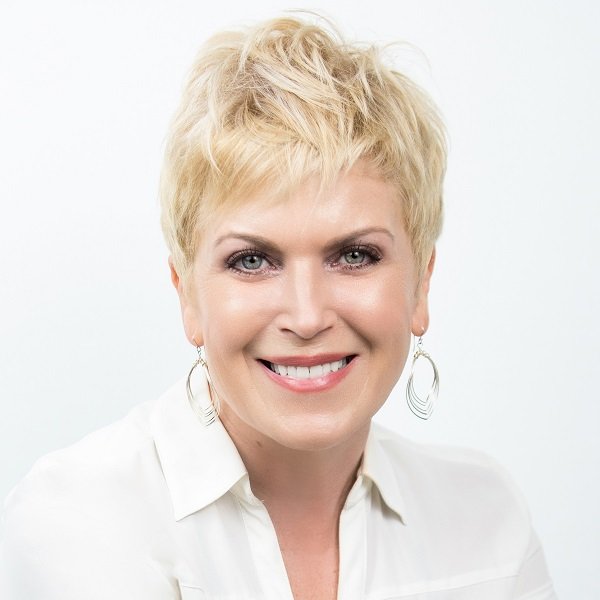 ANNA MYERS
Grocapitus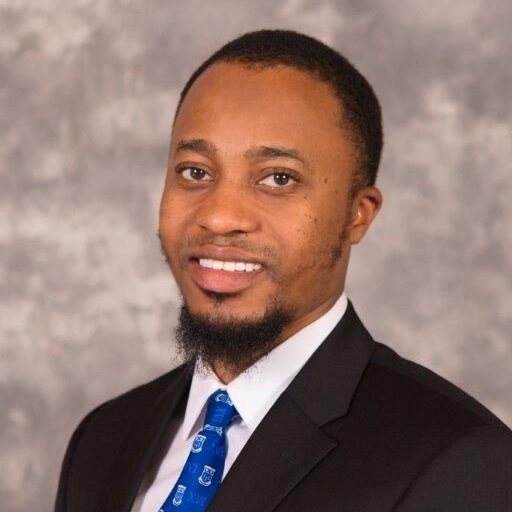 ABRAHAM NG'HWANI
Abranova Real Estate
Nova RTP INVEStment Opportunity
Minimum Investment

(Accredited investors)
This material does not constitute an offer or a solicitation to purchase securities. An offer can only be made by the Private Placement Memorandum (PPM).The PPM and its exhibits contain complete information about the Property and the investment opportunity. The information contained herein is not a substitute for an investor's complete review of all of the information attached to the PPM as part of their own due diligence regarding this investment opportunity and its suitability for their investment portfolio.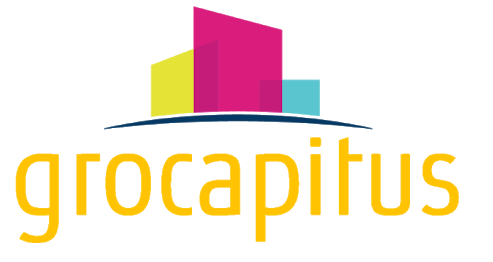 LET US HELP YOU RECEIVE MORE PASSIVE INCOME