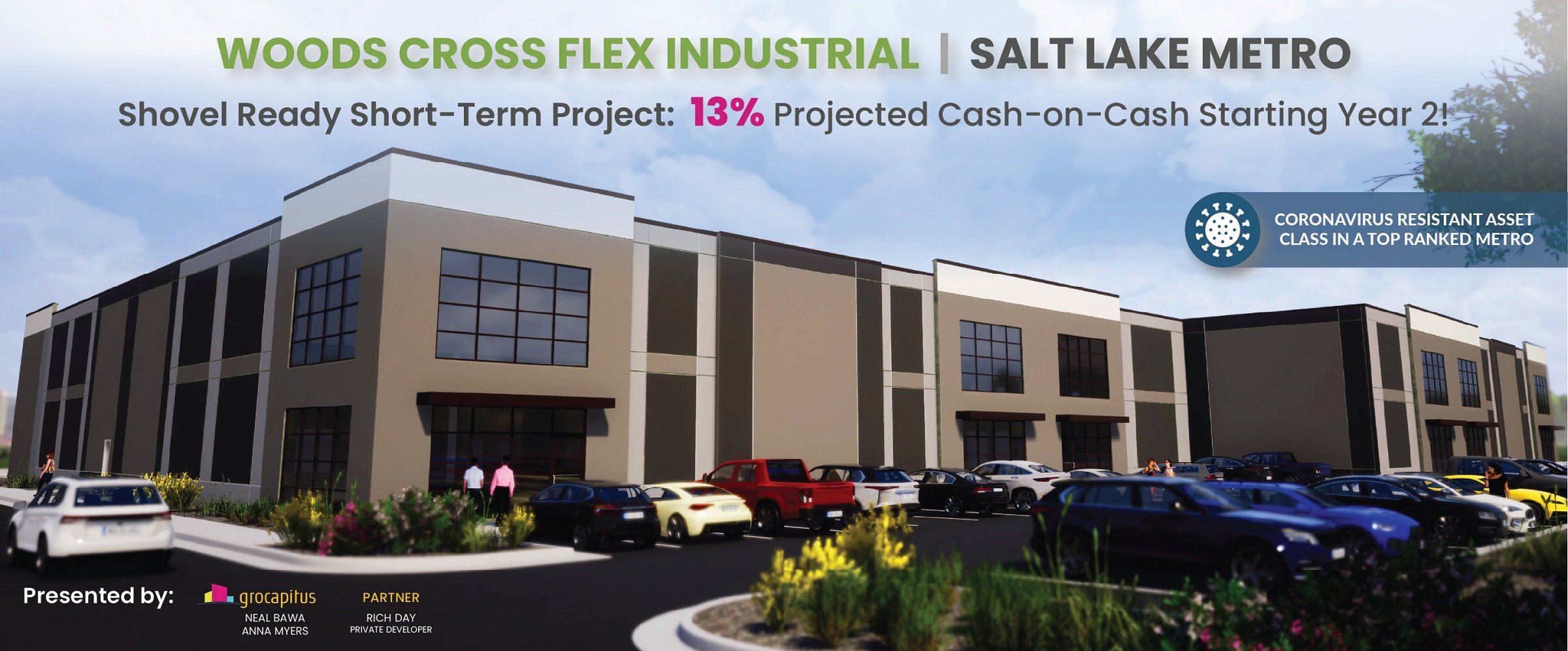 This Syndication Is Fully Subscribed and Closed To Additional Investors
Projected Investor Returns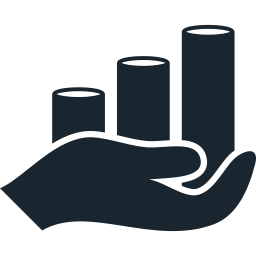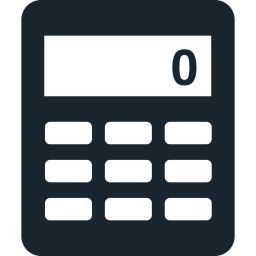 13%
Cash-on-Cash (starting year 2)
Perfect Timing for a Superior, Recession-Resistant Asset Class
A Top Metro we Adore, with Explosive Population Growth & a Booming Tech Hub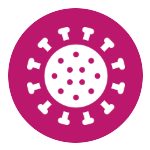 High Resilience & Extreme Flexibility to Weather a COVID Economy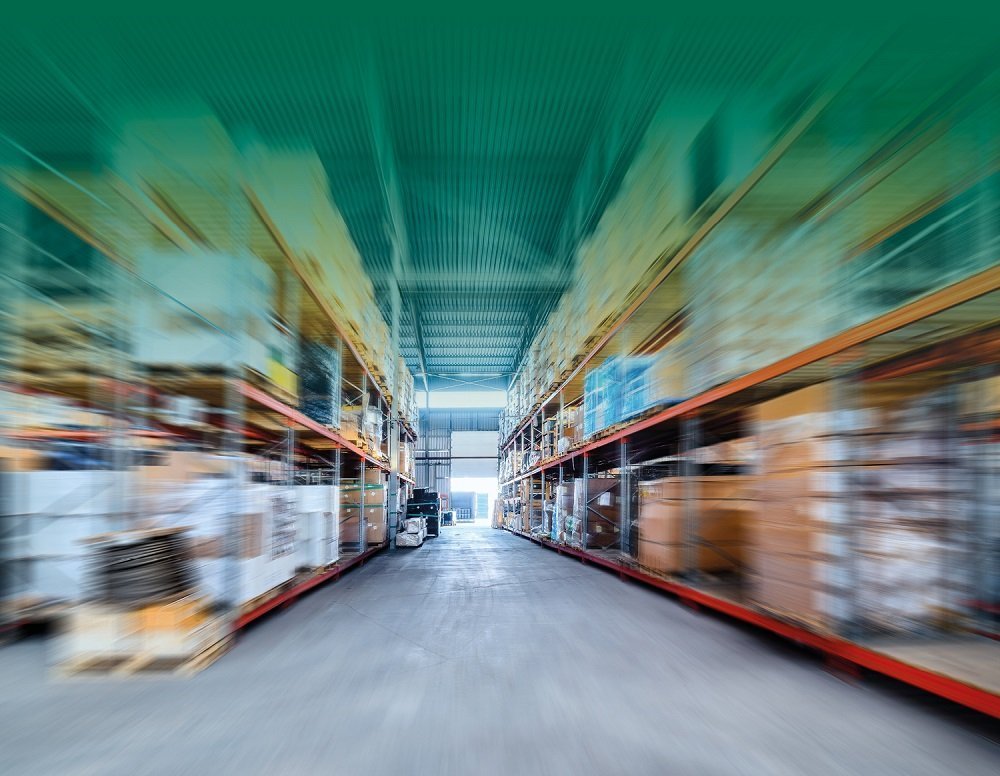 A Bright Outlook For Industrial
According to CBRE Industrial, the short-term outlook for the industrial market is extremely bright.
Industrial market will remain stable through COVID-19 crisis and emerge on solid footing
Industrial is well positioned to absorb short-term disruption with the vacancy rate at an all-time low and supply relatively constrained
Pent up demand for goods and services expected when outbreak is stabilized
Growth of pipeline shrinking and will shrink further as very few new projects will break ground in near-term
"If you were a believer in industrial three weeks ago, you should be a believer today and when this is over. The fundamentals are so strong and the structural evolution that is still ongoing and may even be accelerating, are still valid and will position the sector to weather this storm."
CBRE COVID-19 Industrial Flash Call – April 2020
Flexible by Design and In Demand
Flex is short for flexible space and offers business significant build-out opportunities to tailor the space to their needs. An industrial-office flex space can be a warehouse, a light industrial building, an office building or all three!
Many industries are incorporating these underutilized industrial flex spaces:
eCommerce, Logistics, Retail
Technology and Biotechnology R&D
Startups with rapid growth
Processing Plants, Distributors
There is a lot for investors to love about FLEX Industrial, including low conversion costs, easy and inexpensive customization, triple net leases (NNN), simple and quick construction, and a growing tenant pool!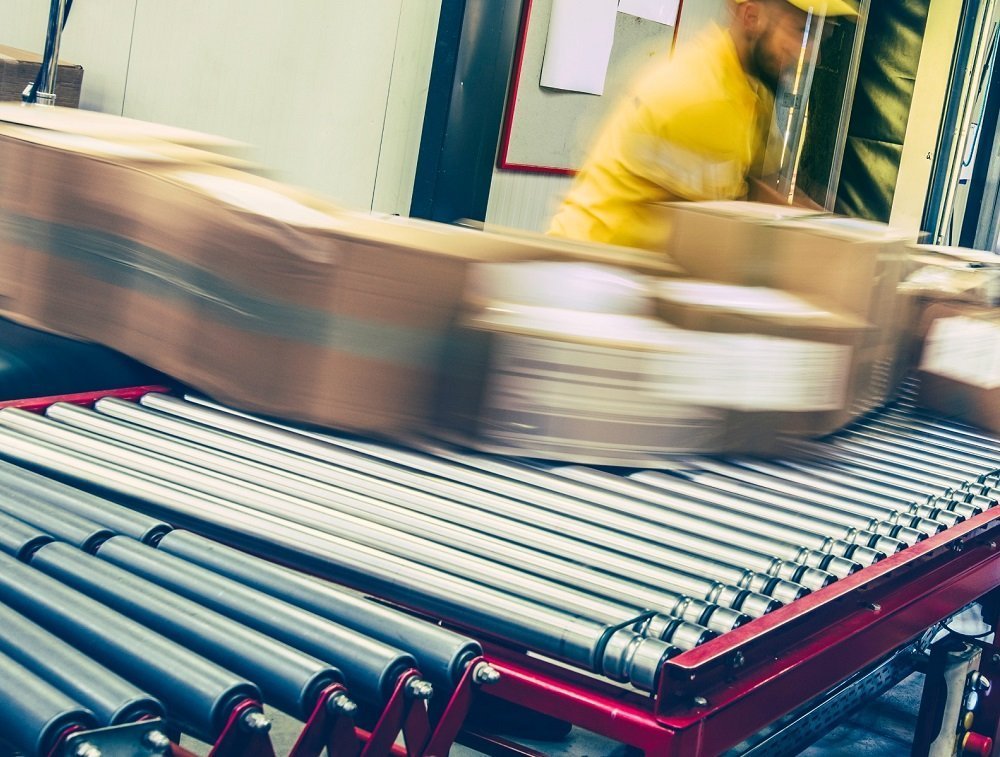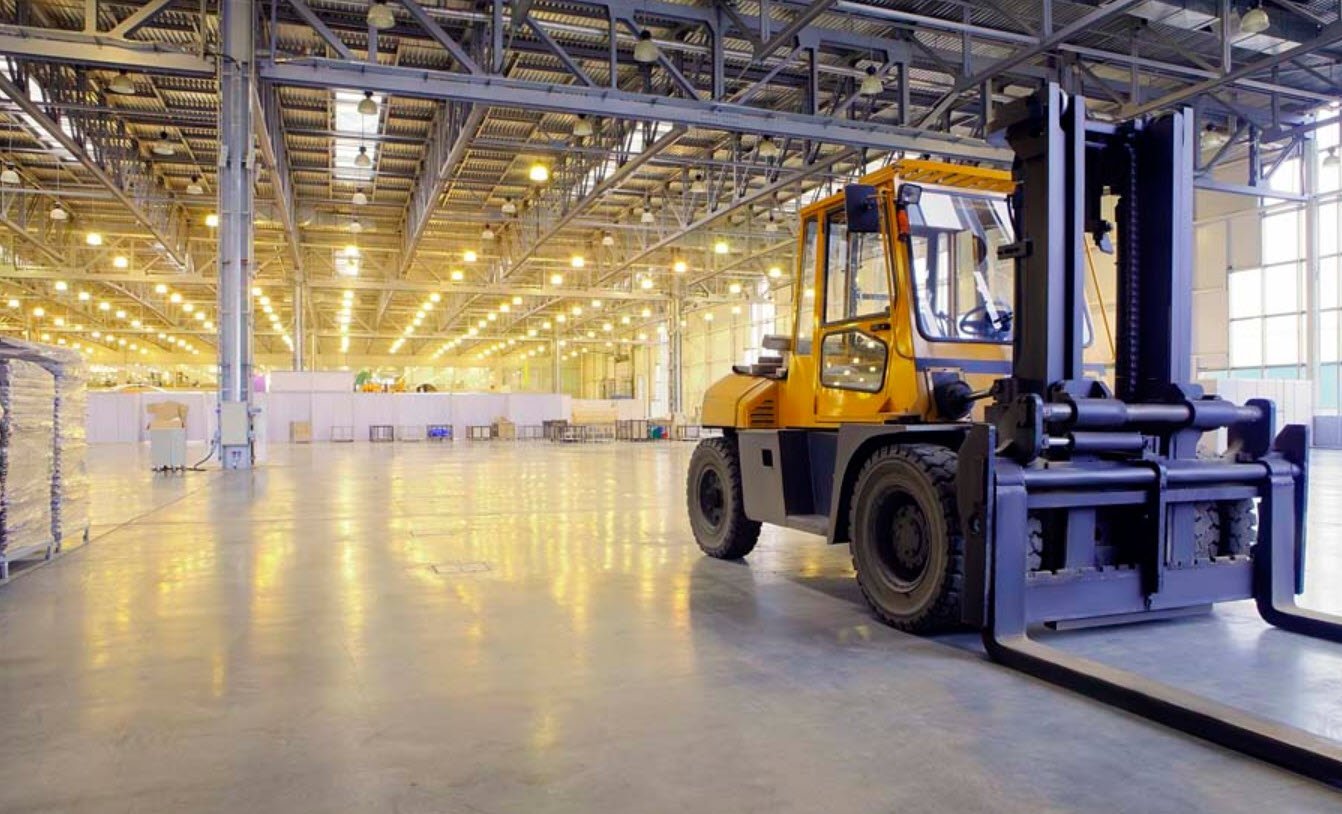 "Industrial has been the investors' darling in recent years, and there is no indication of this love affair coming to an end any time soon. Industrial remains the most attractive property type both for investment and development. Over the next several years, we expect underlying industrial market liquidity to continue to grow as investors seek to deploy record levels of capital with increasingly favorable allocation directed towards industrial assets."
Cushman & Wakefield: 2020 North American Industrial Outlook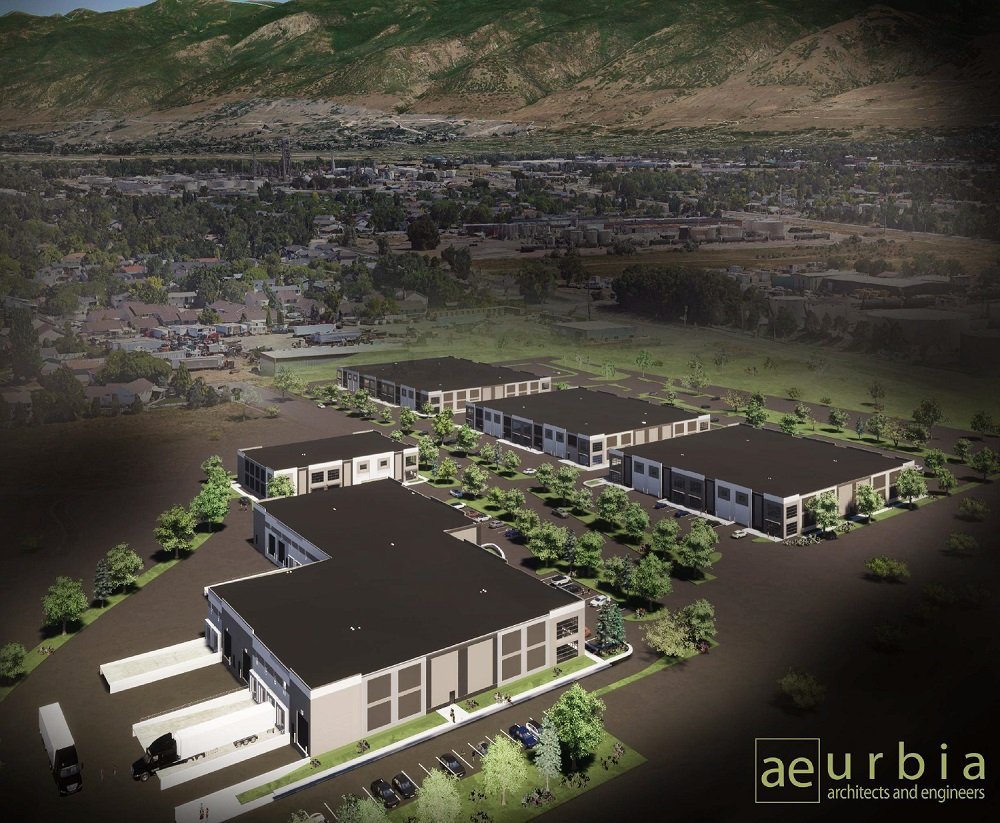 Woods Cross Flex Industrial Project
Woods Cross is a short-term new construction investment opportunity with a projected 3 year exit. It is  fully zoned and entitled so it is a shovel ready project with all entitlement risks removed!
This six building project is projected to have 206,775 SF of industrial park space and a 27,419 SF storage yard for parking or loading dock space.
Because flex industrial has a much faster development time than multifamily, the projected cash-on-cash returns starting year 2 are a staggering 13% instead of the 7-9% we typically see in multifamily projects.
But what savvy investors really love about this project is the triple net (NNN) structure which provides a more consistent income flow.
NNN properties are great for investors seeking steady returns:
Usually there are long-term tenants with high credit ratings on "net, net, net" terms (NNN)
The tenant is responsible for all real estate taxes, insurance and all maintenance
The revenue stream is more predictable because all property-related expenses are the responsibility of the tenant
NNN properties provide passive, reliable income, tax advantages, and low to no landlord expenses!
"Salt Lake's industrial sector has recently experienced a surge in demand from large e-Commerce and logistics providers. The area's ability to attract and service heightened levels of commerce has greatly increased and should moderately increase in 2020, leading to another year of solid Industrial & Logistics outperformance."
CBRE: Real Estate Outlook 2020
Why Utah And Salt Lake City Industrial
The Salt Lake City metro has a booming technology hub with sustained growth driven by affordable rents, low cost of living, a high concentration of top-notch tech talent and surging Millennial population (the largest pool in the U.S.)
It has the 2nd most tech commercial leases according to  Cushman & Wakefield. SLC tech companies accounted for more than 66% of all major commercial leases signed in 2018, more than well established hubs like San Francisco, Seattle and Denver.
There is a plethora of expansion and new development, including: 
$3.6 billion SLC Internationl Airport expansion
Second Amazon fulfillment center
$1 billion Facebook data center
16,000+ acre Utah Inland Port Authority development (a key national logistics and distribution hub)
$330 million expansion by the University of Utah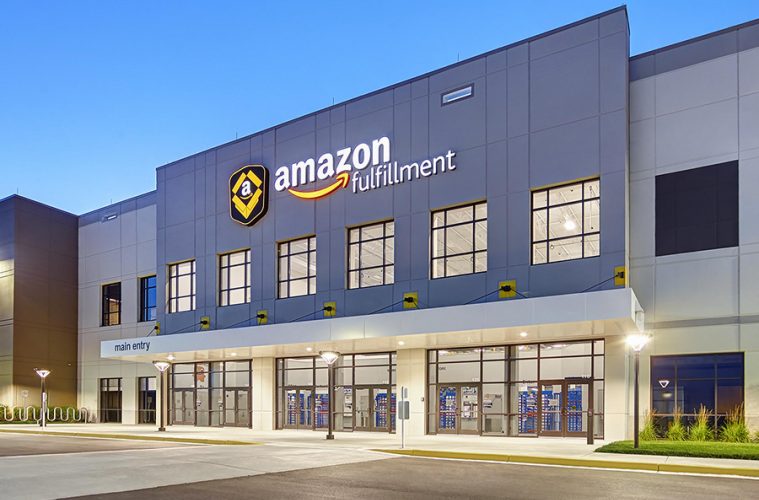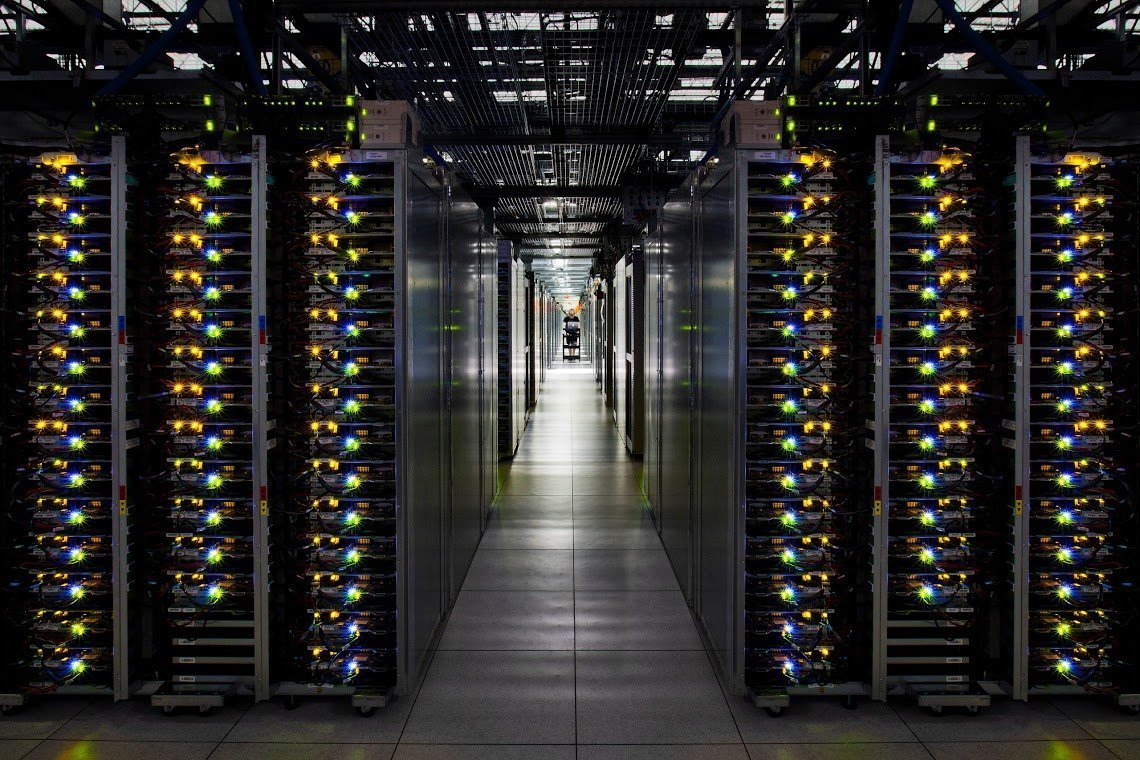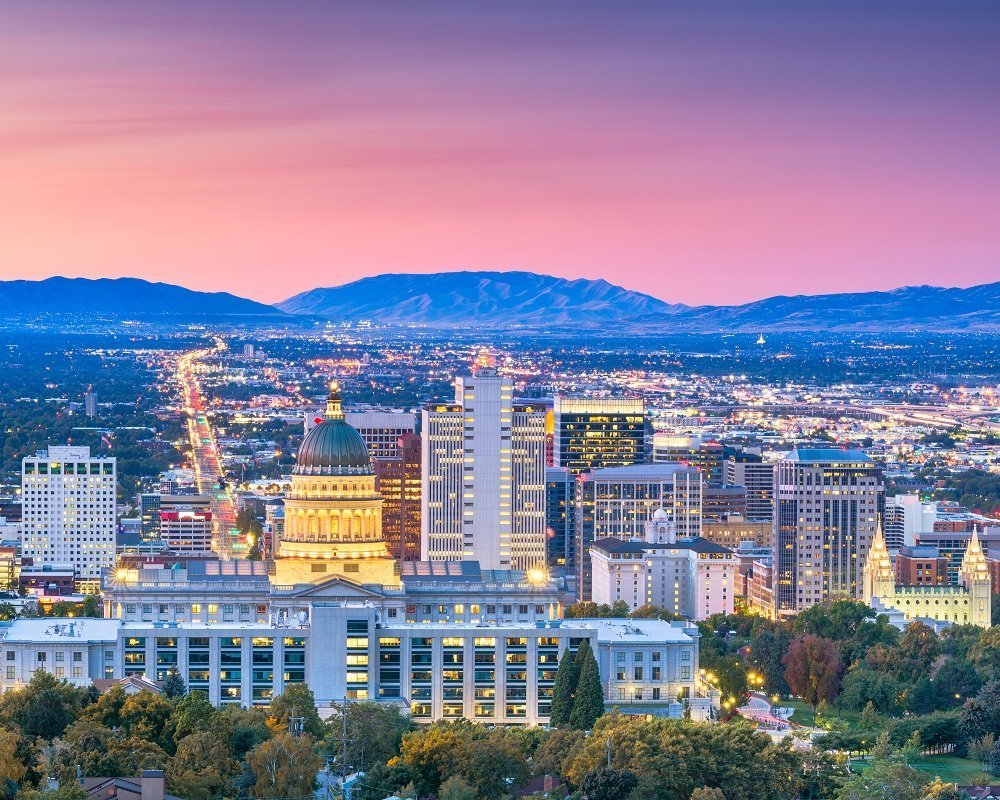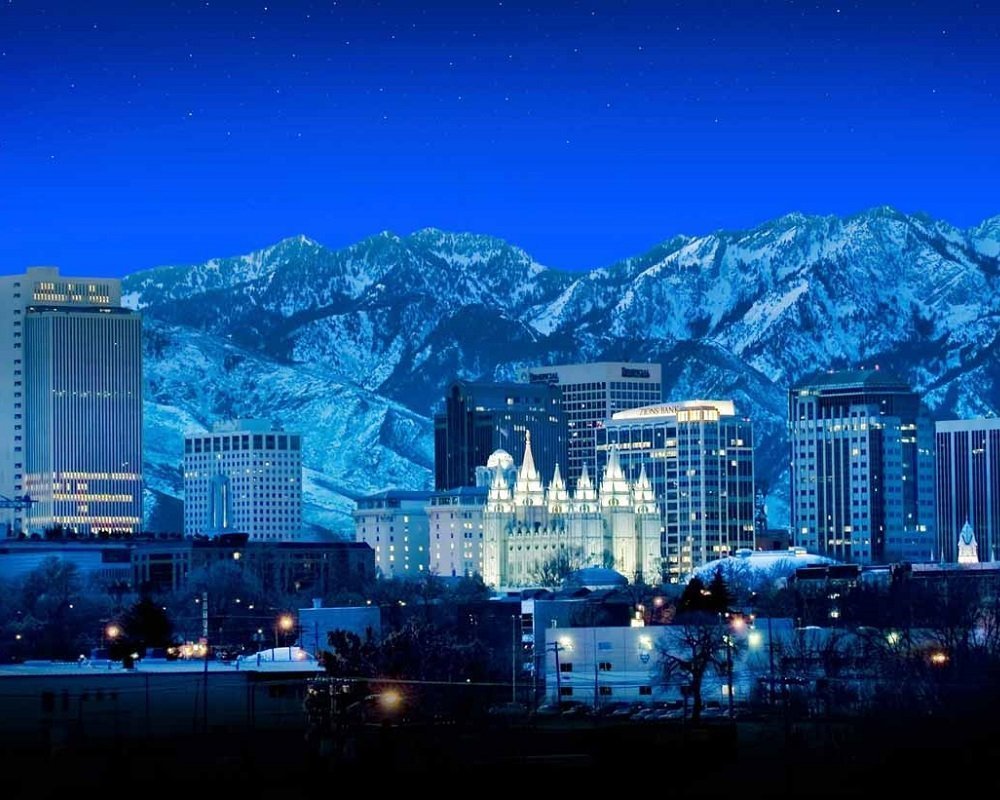 Why Invest In The Salt Lake City Metro?
The Salt Lake City metro has job growth that is dominated by high-paying, white-collar employers in info-tech, finance, and professional services. The Salt Lake City and Provo markets have one of the highest concentrations of tech workers relative to the overall employment base, driven by 6,000+ tech and software companies!
Salt Lake City, with it's robust economy, less severe coronavirus-induced lockdown and rather low number of  COVID-19 infections will likely contribute to its quick recovery from the pandemic, according to a Moody's Analytics report. In it's Summer 2020 Multifamily Report on Salt Lake City, Yardi heralds the downtown area as a magnet for investors and developers. 
A testiment to it's robost economy and coronavirus resilience, Utah has one of the lowest unemployment rates in the entire U.S., 2nd only to Kentucky. The Utah unemployment rate is a mere 5.1%, compared to a staggering 10%+ national average. And Davis County, where Woods Cross is located, has a phenomenally low unemployment rate for covid times of 4.7%!
We just adore Salt Lake City, and when you see all the awards and accolades it has garnished we think you will too:
#1 Top City to Recover Post COVID-19
Moody's Analytics
#1 Highest Growth Startup Co. Density, INC, 2019
#1 Highest Startup Job Creation
#2 Top State for GDP Growth
U.S. Bureau of Labor Statistics, 2019
#2 Best City for Young Entrepreneurs
Entrepreneur.com, 2019
#3 Fastest Population Growth, INC, 2019
Top 10 U.S. Cities Positioned To Recover from COVID-19, Forbes, May 2020
Salt Lake City benefits from heightened job creation, business expansion, increasing consumer confidence and steady population growth. Plus, the continued popularity of e-Commerce has seen numerous national tenants expand their presence in the market this cycle and is expected to continue.
What You'll Learn In The Investor Call
With Woods Cross FLEX Industrial you are investing in a shovel ready project with all entitlement risks removed in a rare short-term opportunity with a projected 3 year exit. We are super excited to find a deal like this in Salt Lake City, one of our favorite metros.
Discover all the details of this investment on the investor call. Here's what we'll cover:
Why we absolutely adore Salt Lake City – and we think you will too!
What your investment looks like – how long, minimum investment, cashflow, exit options, splits, etc.
We'll drill down into the actual property and the experience and core competencies of the management team.
Best of all, there will be a Q&A where you are free to drill us and ask your hardest questions.
We look forward to sharing this exciting new opportunity with you on the investor presentation!
Introducing Our Superior Development And Management Teams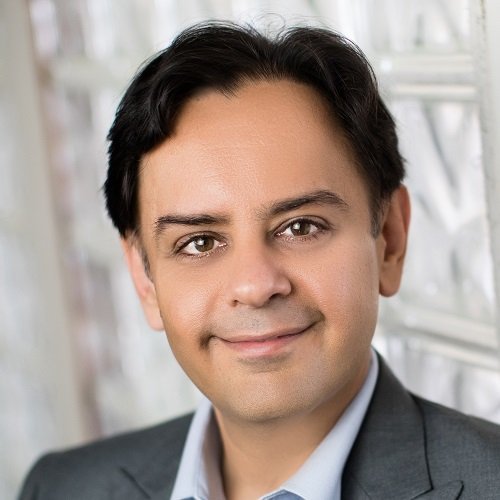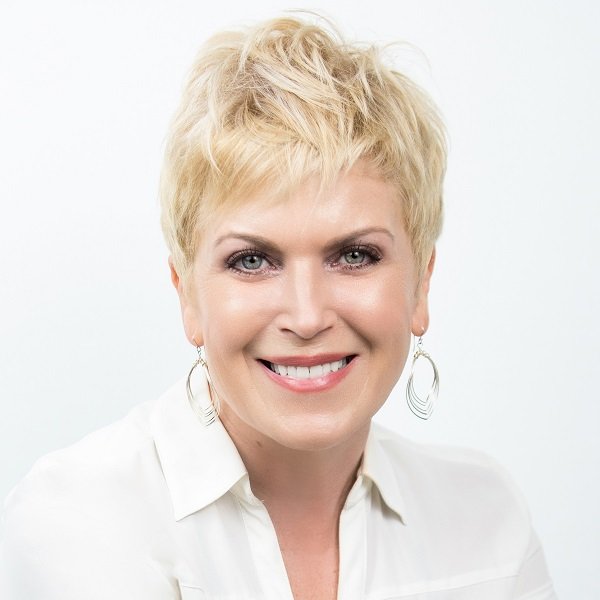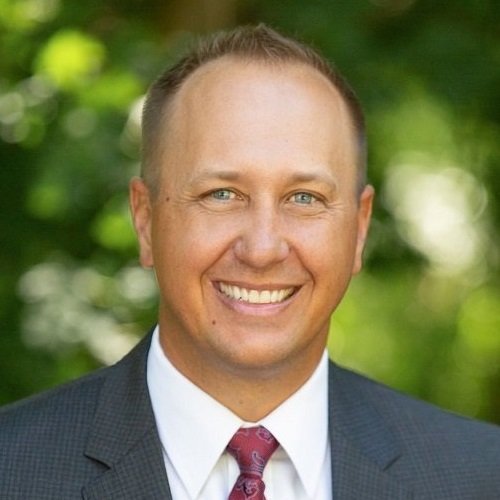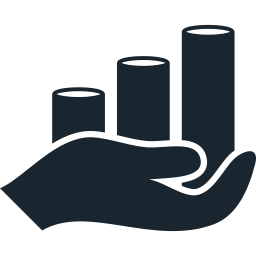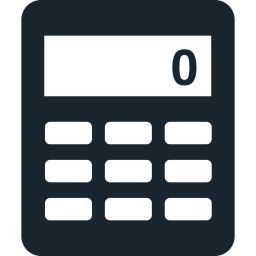 13%
Cash-on-Cash (starting year 2)