Welcome To Grocapitus Investments!
Using advanced data-driven strategies, we help you receive dependable passive income investing in tax-advantaged commercial real estate.
Are you ready to create long-lasting wealth faster?
Get Started
Contact us
400+ Investors have invested in Grocapitus projects, with $60+million equity invested
Active Community Members In Our Meetups and Facebook groups
Over 2000 units across 9 states
Over $300 Million value of Grocapitus projects
Grocapitus Investments exists to find and present rock solid commercial real estate investments to our highly valued capital partners. In addition to producing attractive risk-adjusted returns for our investors, we strive to enhance the life of every tenant, team member, and individual that comes into contact with our business. 
We help people become financially free by investing in apartment buildings, student housing, and self-storage​ properties in high-quality markets nationwide. To accomplish this on a consistent basis, our rock star team executes our proprietary data-driven process for identifying, acquiring, managing, stabilizing, optimizing and divesting cash-flowing value-add Class B and C properties. We also build best in class new construction, multifamily, student housing, and self-storage projects.
Portfolio And Track Record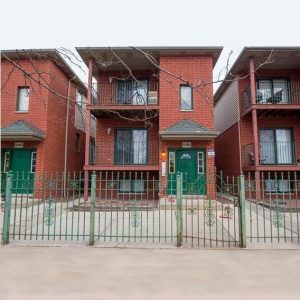 Brandon Properties
Collection of 2005-built brick Triplexes in a gated community in Hegeswich, IL. Purchased in 2013, value of portfolio is now up 30%+. The portfolio has been consistently cash flowing at over 16% annualized cash on cash, so the investor group has no plans to sell the portfolio.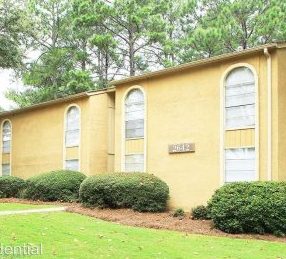 Windward Forest
Our first property in East Atlanta, Windward Forest, is a 216 unit Class C apartment complex purchased in 2018.  With plenty of opportunity to add value through renovations and pushing rents to market, our business plan in 2019 also includes new roofs and amenities for our residents. Issuing distributions.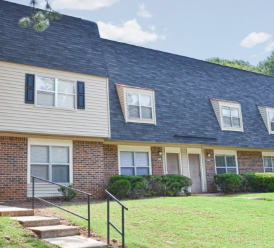 Chelsea Place
Located less than 2 miles from our Windward Forest property, Chelsea Place is more upscale with town house type units, beautiful foliage and rolling terrain. This 174 unit property was purchased in Dec 2018 and is undergoing rehab. Issuing distributions.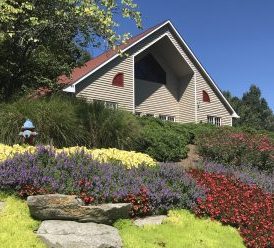 Park Canyon
Located in Dalton GA, Park Canyon is a 151 unit stabilized Class B multifamily in the high growth corridor between Chattanooga and Atlanta. Acquired November 2018, the property has overperformed continuously. Issuing distributions since inception and finishing construction on 29 additional units.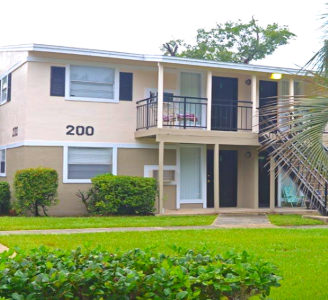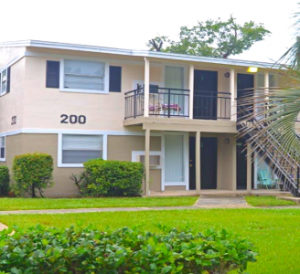 Lakewood Oaks
Our first project in Jacksonville FL is a 138 unit Class C (vintage 1974) in an emerging Class B area, acquired in Feb 2019. With under market rents, and no renovated units, this is a true value add. We are re-branding  and reposition it, and exploring the possibilities to build 32 additional units. Issuing distributions.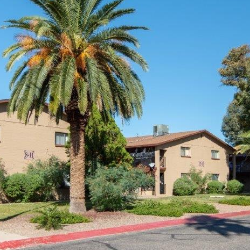 Equinox on Prince
Purchased March 2019, our first property in Tucson, AZ is a 114 unit property in a growth area with new medical centers and malls nearby. Under market rents and tired units provide true value add opportunity. We've boosted occupancy by over 10% and rents by over $150 per unit in our 1st six months of ownership. Issuing distributions.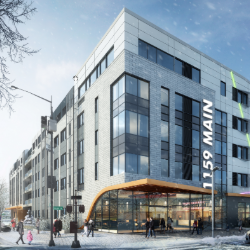 The Grid
This 217 unit student housing development in Buffalo, NY is in construction. General Partners contributed an astonishing 85% of the equity for this stunning iconic project next to the Medical campus at the university. Construction just completed. Fully subscribed. Learn more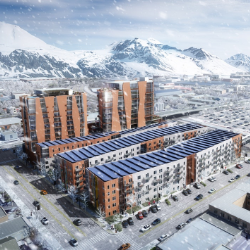 Mill Race
This gorgeous landmark mixed-use (multifamily, office, condo, retail) project is the biggest project being constructed in Provo, UT. It's a $130MM, 4-phase project, with Phase 1 funded and Phase 2 opening for investment soon. Opportunity Zone fund eligible. Learn More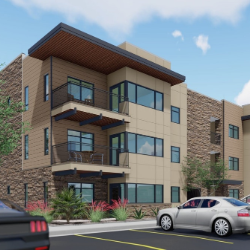 Coyote Creek
This 116 unit new construction apartment complex in St. George has incredible projected numbers. This project was oversubscribed within a week of launch. Construction on the project is well ahead of schedule and the project will open its doors in Q4, 2020. Learn more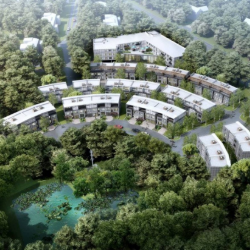 Nova RTP1
Our most unique project, Nova RTP1 is a no-debt venture to build and sell 46 contemporary townhomes in Durham, North Carolina. Due to its unique no-debt structure and short term timeframe, the project was 3X oversubscribed within a week of it's launch. Currently in construction. Learn More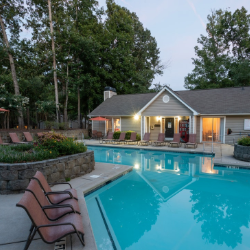 Equinox at Knight
This well maintained value-add 194 unit project in suburban Atlanta is in a submarket with incredible schools, and offers projected cash flow of 8% from 2020 onwards. The property projects a 1.9X equity multiple with an 18% avg. annual return. Issuing distributions. Learn More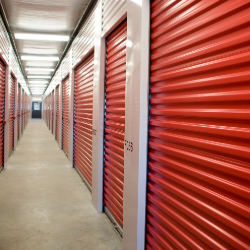 Storage Depot
Our first self-storage project, Storage Depot is a 718 unit value-add storage facility with adjacent land for expansion. We will rebrand and reposition it as a green facility by adding two solar arrays to power the entire complex, more climatized storage units, RV parking, as well as an EV charging station in order to maximize rent. Fully subscribed. Learn More.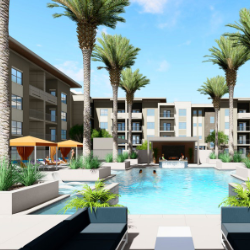 The Falls at Crismon Commons
New stunning, modern ground-up 240-unit A class property in high-growth sun-belt metro Mesa, AZ. Development includes allocation of 40 vacation rentals and 200 long-term rentals architected to maximize income and profits. Ground-up construction commences Q4 2020 with completion expected by Q3 2022. Phase 2 open for investment. Learn More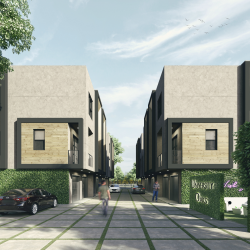 University Oaks
Our first post-Corona project is a reinvention of how we create projects. This new construction Class A Multifamily project is more flexible and resilient than other projects. Discover why investors loved this project with multiple exit strategies to a larger pool of buyers on exit AND the ability for investors to purchase a fourplex AFTER construction! Learn More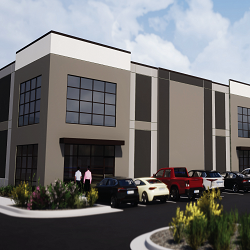 Woods Cross Flex Industrial
Our first Industrial project launched Aug 2020. Woods Cross is a short-term shovel ready FLEX Industrial in Salt Lake City metro, with a projected 3 year exit. Fully zoned and entitled, with entitlement risks removed, 6 Buildings total with 2 buildings pre-leased. Land purchased, permits and lending terms in place. Fully Subscribed. Learn More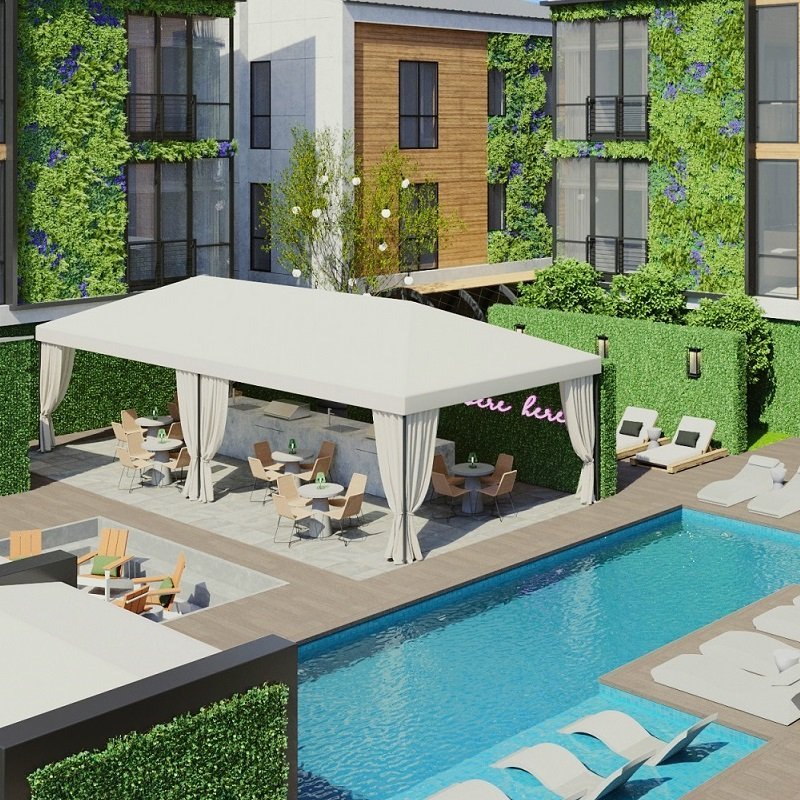 Park Lane Houston
Our second boutique Quadplex project is a collection of bayou & park-frontage, branded, designer Class-A small balance wellness focused multifamily residences. Park Lane Houston is in one of the fastest growing cities in the U.S. Project fully subscribed for syndication, open for investors to purchase quadplexes directly from us at cert of occupancy. Learn More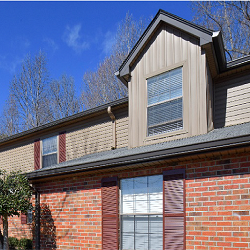 Fairview
Acquired September 2020, our first property in Greenville, SC is a 120 unit property in a stable growth area with cumulative effective rent growth of 15.9% (3.2% annually) and an average occupancy of approximately 95%.
Grocapitus Direct Portfolio
Well diversified by geography and project type, Grocapitus' Direct Portfolio of 16 investments across the United States is valued at $321.1 million.
Grocapitus' largest exposure to any single asset is its interest in The Falls at Crismon Commons, located in Mesa, Arizona and valued at 16.5% of the Direct Portfolio. Grocapitus' exposure to multifamily and student housing represents 88.3% of the Direct Portfolio's value.
Grocapitus also owns two industrial projects, Woods Cross Flex and Storage Depot, which represents 11.7% of the Direct Portfolio's value.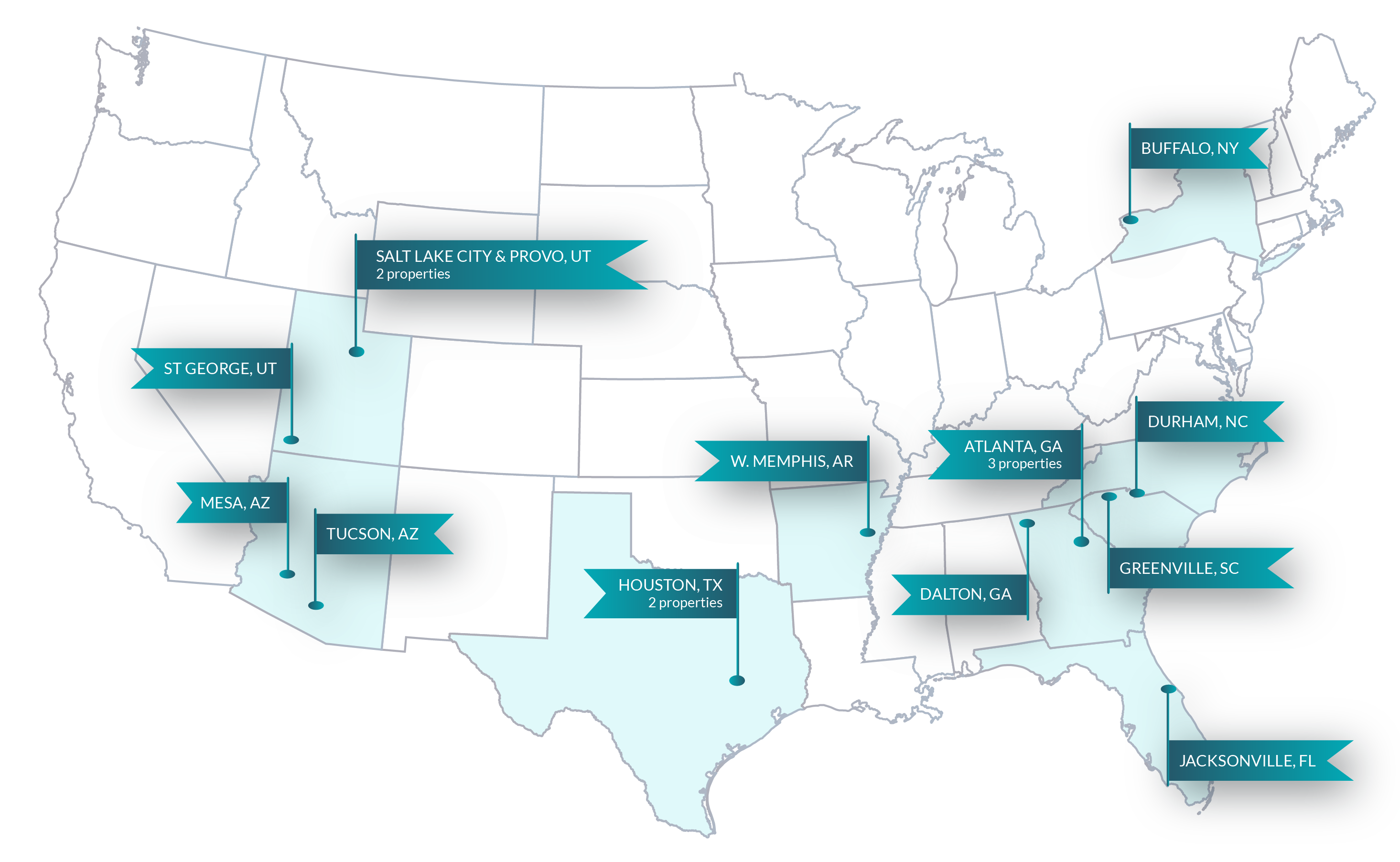 Find & Verify
To identify high quality properties with significant upside and a very favorable risk to reward ratio that meets our very strict standards, we employ our proprietary research-focused process for uncovering the best metros, sub-markets, neighborhoods and target properties.
Acquire & Stabilize
After uncovering an investment property that meets our stringent criteria, our Asset Managers and Principals spring into action and work hand in hand with our property team to acquire the asset. After purchase, if the property is a turnaround property team members work relentlessly to stabilize the property.
Add Value and Improve
With effective management and enhancement of the property we are able to improve occupancy rates and increase rent rates, resulting in increased property values and higher cash flow for happy investors.
3-5 Year Exit
We strive to divest the property and return capital and profits to investors in a 3-5 year time period. We take pride in communicating frequently with our investors, and provide updates on progress toward reaching the stated exit price for the property.
Would you like to invest with us?
1. Rent Growth
The 5 year rent growth forecast is one of our key indicators. We use a powerful proprietary method to calculate this value.
2. Employment
We look for metros and submarkets that are adding a significant number of high-paying jobs, resulting in a stable local economy.
3. Sales Trends
We continuously monitor local sales to compute cap rates and determine whether our cap rates are on target to reach our projections.
4. Supply And Demand
We monitor the supply of local units carefully to ensure it will not spike the vacancy rates and negatively impact rents.
Rent Growth Track Record
We ensure that the property's submarket has a strong 12 month rent growth track record
Untapped Potential
Problem areas such as low performing staff, ineffective marketing, and poor curb appeal can be fixed quickly.
Local Growth Drivers
We love properties in areas experiencing local job growth drivers such as increasing corporate relocations or landmark construction
Upside Potential
Only a small percentage of properties we underwrite meet our strict buying criteria. A property must have massive value add potential for us to move forward with an offer.
How We Work With Investors
Individual (Retail) Investors
Our investors can invest as little as $50,000 in most of our syndicated projects, and can typically be accredited or non-accredited. We work closely with our investors to understand their investment needs and the suitability of our syndicated investment projects to help them meet their goals.
Institutional Investors And Funds
We are able to offer institutional investors preferred equity in most of our projects, and work closely to match up institutional investors with appropriate opportunities.
Family Offices
We encourage Family Office principals to diversify and consider value-add real estate in properties that have upside and long-term appreciation potential.
High net worth individuals
After countless discussions with high net worth individuals we understand their investing philosophy and needs. The in-depth individualized process we have created is able to help them find, purchase, and manage properties that meet their specific risk, cash flow, and time needs.
Park Lane Houston · New Construction Class A Multifamily Wellness Opportunity
Investor-Friendly Short-Term Project
Multiple Exits with Innovative No Debt Option
Affordable Luxury in an Upscale Modern Design
Corona-Resistant Features
NEW: Grocapitus Opportunity ZONES
Dramatically Reduce Your Capital Gains Taxes By Investing in Grocapitus Opportunity Zones (Pay as Little as $0)
Opportunity Zones are one of the most exciting investment opportunities in recent history. They allow an investor who has triggered a capital gain by selling an asset (stocks, bonds, real estate, etc.) to receive special tax benefits if they roll the gain into a qualified Opportunity Zone investment.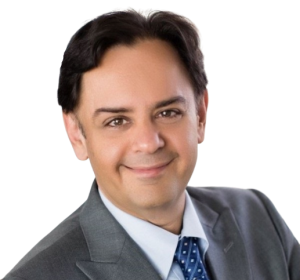 About Neal
Neal Bawa is a technologist and an entrepreneur who is universally known in the real estate circles as The Mad Scientist of Multifamily. Besides being one of the most in-demand speakers in commercial real estate, Neal is a data guru, a process freak, and an outsourcing expert. Neal treats his $320+ million-dollar multifamily portfolio as an ongoing experiment in efficiency and optimization. The Mad Scientist lives by two mantras. His first mantra is that We can only manage what we can measure. His second mantra is that Data beats gut feel by a million miles. These mantras and a dozen other disruptive beliefs drive profit for his 400+ investors.
Investor Management

Sales & Marketing

Submarket Property Selection

Leasing operations & metrics

Technology & Infrastructure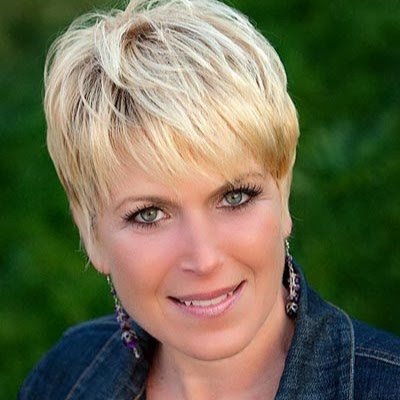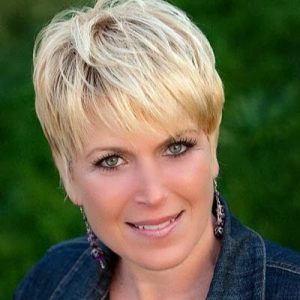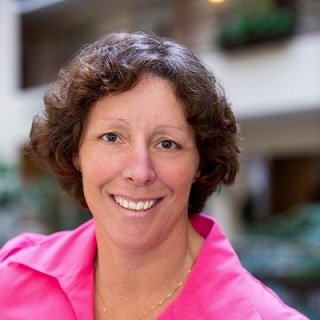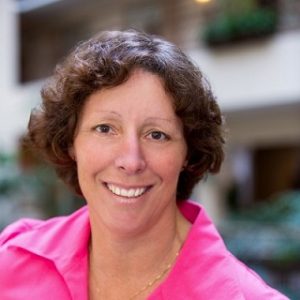 Karen Sielski
Director, Marketing & Outreach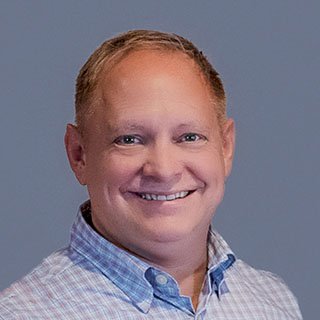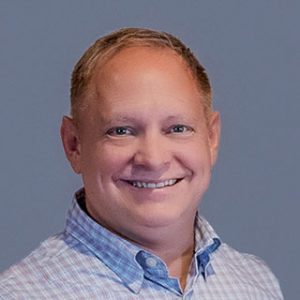 Eric Bleau
Director of Growth Marketing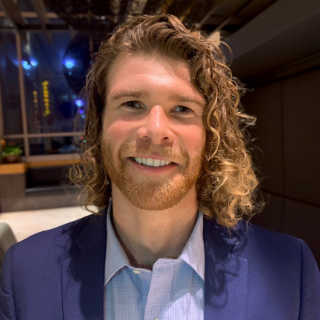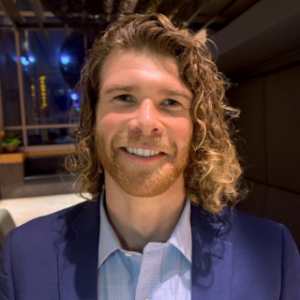 Colm McEvilly
Investor Relations Manager
Lauretta Hayes
Financial Controller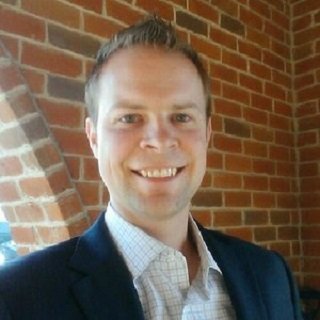 Justin Earl
Partner, Student Housing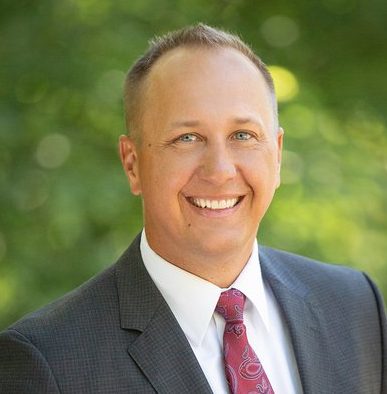 Rich Day
Partner, Industrial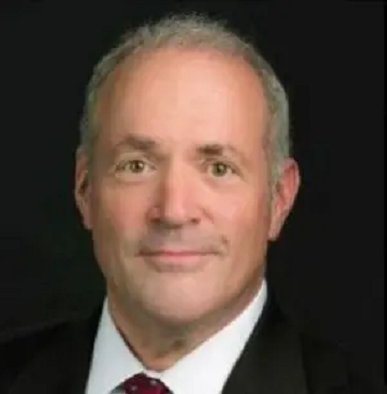 Bill Zahller
Partner, Multifamily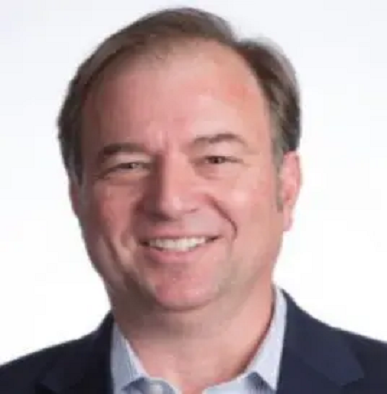 Rich Coyne
Partner, Multifamily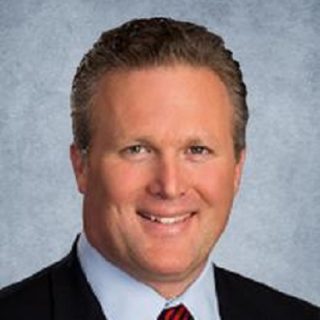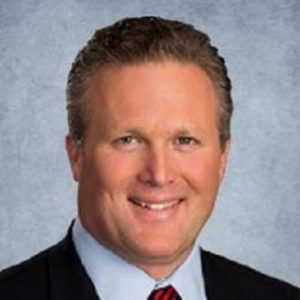 Gary Lee
Partner, Multifamily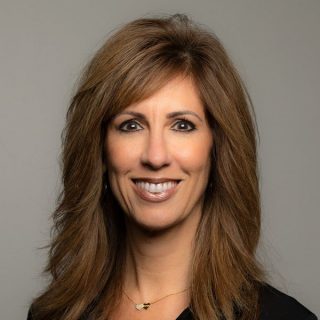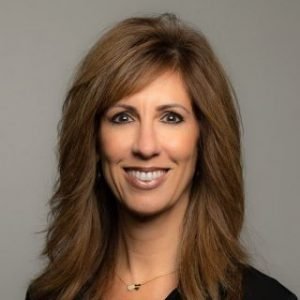 Krista Testani
Partner, Multifamily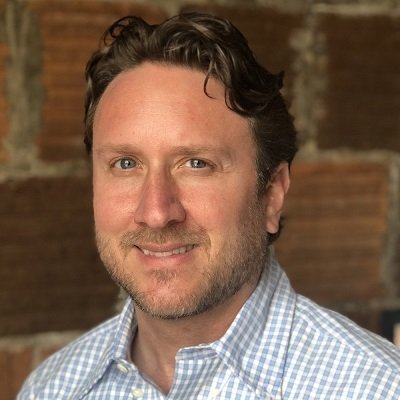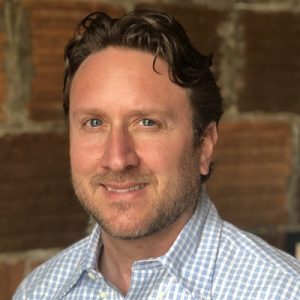 Chris Jackson
Partner, Multifamily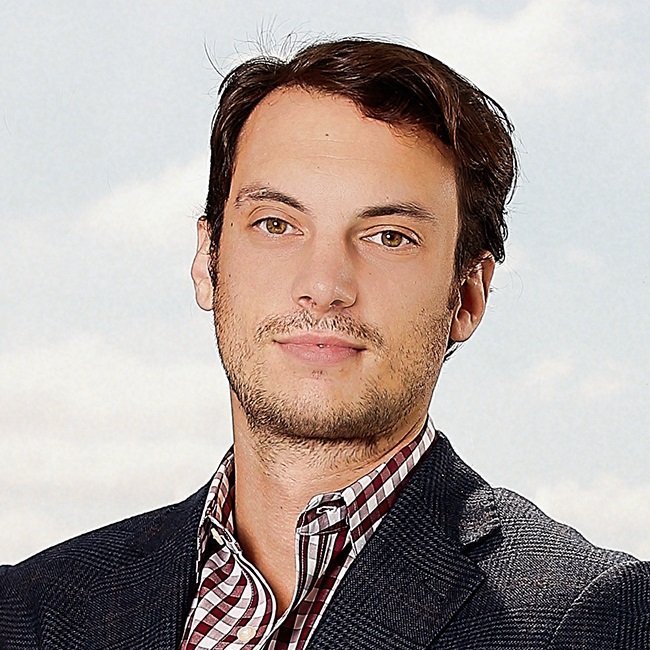 Jon Bursey
Partner, Multifamily
Vikram Brar
Partner, Multifamily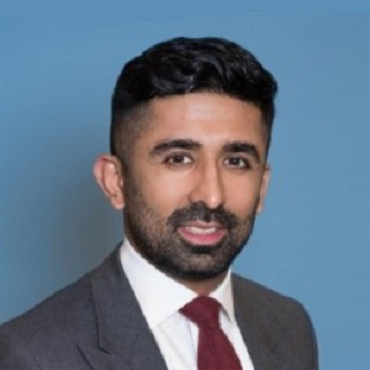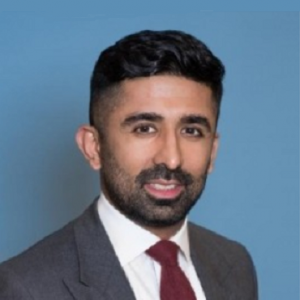 Omar Khan
Partner, Multifamily
Featured Learning Opportunities
MULTIFAMILY FUNDAMENTALS: DISCOVER HOW YOU CAN INVEST SMARTER AND WITH LESS HASSLE, WHILE BUILDING A TAX-ADVANTAGED FINANCIAL FORTRESS
Free Webinar 
This is our POWERHOUSE multifamily training webinar containing all content, no fluff. We cover multifamily real estate investing from A to Z, based on our purchase of 2,000 units in 9 states with a value over $300 million. It is NOT your average boring sales pitch webinar. Find out what all the buzz is about.
Location Magic: Secrets to Finding the Best Cities
Online Training
How to pick the BEST cities and neighborhoods in the U.S. Discover how you can use free data and tools to uncover the best cities and neighborhoods for investing (watch over my shoulder as I reveal my step-by-step system).
FEATURED Podcast Interviews
Listen to Neal's most recent podcast guest appearances:
Neal,
Just heard your podcast w/ Rod Khleif. Just wanted to reach out and tell you that I loved the podcast. I used to run a currency focused investment fund and as soon as I heard you say "backtesting" my ears perked up. That's all we used to do is backtest trading algorithms. Anyway, just wanted to say hi and that it was a very cool podcast.
Thanks,
Mike Pugliese
Hi Neal,
I just listened to you on Rod Khleif's podcast. I really loved how you have metrics for everything, I'm a numbers geek myself and your criteria really resonated with me.
Jens Nielsen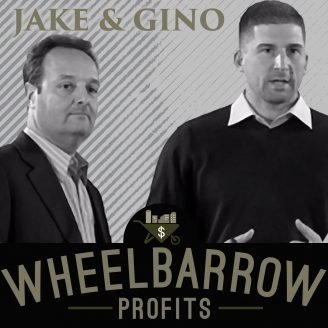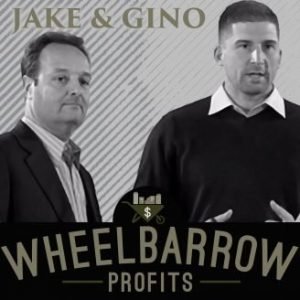 Multifamily Market Trends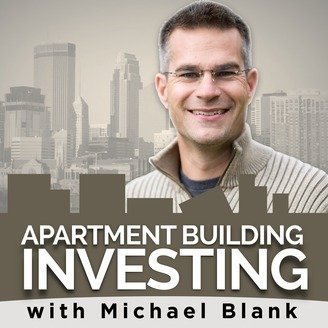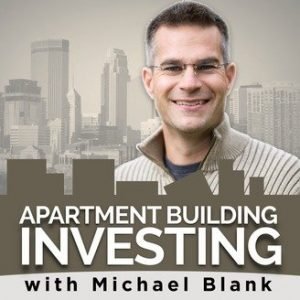 Positioning Yourself as a Multifamily Leader, With or Without a Track Record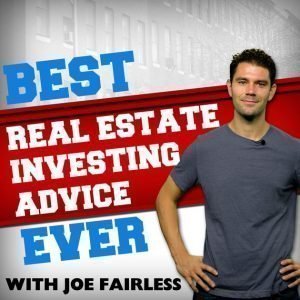 How To Create Over $2 Million In Investor Equity With Apartment Communities
"....It's been a pleasure learning from you Neal. Despite reading books, listening to podcasts, and even taking other online courses, I didn't really think I had the granular knowledge necessary to take the first step. It was all just an idea - an empty desire - to invest in real estate. As I work through your specific 30 day action plan and revisit the recorded sessions, I now have the confidence to make a move. Thank you."
— David Gerber
" Always well worth the time to come to any of the BAMF meetings. The wealth of information Neal packs into his meetups is astounding. Come early to get a seat."
— Bon on Feb 27, 2017.
" I was simply blown away by my first time attending a BAMF meetup. Neal Bawa's presentation was phenomenal. It was packed full of relevant, tangible, and actionable information. This group's culture of open sharing and abundance mindset is nothing short of admirable. I will be attending future meetups as often as possible. "
— Ryan Fong on Feb 26, 2017.
" Super Meetup event. Neal is an expert in real estate and rentals. He is the best teacher I have met in the last 3 decades and he is willing to share his knowledge to all attendees, including some potential competitors down the road. Thank you, Neal. "
— Eugene Sussli on Apr 10, 2017.
" This was an excellent, hands-on working session that went deeper than almost any Meetup training one could expect. Neal is clearly an expert in both real estate investing and efficiency. There is so much he could automate or outsource, it makes it possible to scale up faster with less cost and risk. Great session! "
— Ryder Meehan on Apr 10, 2017
" As an investor new to multifamily real estate, I was thoroughly impressed with how much I learned from the meetings and webinars. Neal is a tremendous speaker with a wealth of knowledge and insight into the multifamily market. Well worth your time! "
— George Liu on Jan 27, 2016.
" Neal, I've had tremendous response from your presentation. You are absolutely one of the most fascinating and powerful forces in the space right now Neal. A true gentleman, professional, and magician of words and ideas. And what I love is that there is no sales pitch, only knowledge-based education which leads to lucrative results. I'm truly humbled to see your process in action. Thank you for being abundant. "
— Steven Bond, Organizer, Utah IREI Summit & CEO, Fourplex Investment Group
"I just wanted to reach out and thank you for all your insights. I feel like a young padawan learner in this real estate syndication game. You have given my wife and I the perfect roadmap for us to generate the treasure map of the United States and to make data driven decisions so we can remove the emotions out of our choices in markets we are looking to invest in.
I feel like I have had a light saber with my software developer/data science background and you just taught me how to use the force. I really look forward to learning so much more from you."
— Philip Grossmann
"Neal your presentation yesterday was fantastic! I love learning how to take the guesswork out of neighborhood scouting"
— Jarrin Benson
"Thank you for your workshop and information. It was one of the best at Expo. I am looking forward to learning more from you."
— Sisee Adams
"Meeting you was a highlight of Expo. The way you apply demographics to your investment selection is prudent, wise and quite honestly not understood by most."
— Erez Toker
"Hey Neal, I enjoyed your presentation the most on Friday. Thanks so much for sharing all that great info. I really appreciate it."
— Brian Richmon
"Great presentation! Amazing content. Thank you. Also listened to you on Tamar Mars podcast! Such great content."
— Creighton Bertrand
"Neal, your speech was fantastic. It was the best I've seen thus far. Thank you. We're working on multifamily syndications in California and I can't tell you how valuable that was."
— Andy McMullen
"Hey Neal, Thank you for your presentation! I appreciate your time and experience. I found what you have to say fascinating - and eye opening."
— David Warren
"Challenging times take a dedicated group to plan and execute to meet investment objectives. The site and asset management teams at Grocapitus have worked hard to maintain occupancy, keep tenants safe, and delinquency low. Collectively, they have effectively managed expenses and incrementally increased rents to exceed NOI budget expectations."
— Rob D.
"I have invested in a couple of opportunities with Grocapitus. One of them is a multifamily property, which has been performing superbly, and way better than the initial predictions. The second one is a new construction project, which is on-time, even during the COVID-19 pandemic. And the marketing material that the team has put together to lease these new units is top-notch. Awesome job by Neal and his team in managing the properties and consistent communication with their investors.
As a Limited Partner to invest in a syndication, for me, trust is a big factor. With Neal's vast experience in multifamily construction, data-driven approach, and creative ways in solving problems as well as straightforwardness helped in creating the trust. I look forward to working with Neal on future opportunities."
— Avinash P., 2-time investor
"Hi All. Thank you for a thorough and newsy update. I am still in awe of your work efforts and completions in such a short time frame. And in these hot, hot, hot summer months no less ???? The report is very detailed and it makes me feel like I am there to look at it all. Thank you for your dedication to excellence and for all your conscientious efforts. It is much appreciated."
— Lisa H.