Welcome To Grocapitus Investments!
Using advanced data-driven strategies, we help you receive dependable passive income investing in tax-advantaged commercial real estate.
Are you ready to create long-lasting wealth faster?
Get Started
Contact us
500+ Investors have invested in Grocapitus projects, with $146+million equity invested
Experienced team managing 22 projects in 17 metro areas
Over 3,300 units across 10 states
Over $507 Million value of Grocapitus projects
"I invested in Grocapitus' project because I liked their data driven approach to analysis and conservative underwriting. So far results have been delightful as
the project has outperformed the projections and continues to perform well even during the coronavirus crisis.
I also appreciate the fact that Grocapitus is easily available and they make it a point to communicate personally to address any questions I might have."
— Anshu S.
"As an investor in Park Canyon I am so impressed with the management team. One of the things that I really like are the quarterly updates of the project. They keep you informed of what is going on with the project and point out both the good and the bad. You are never kept in the dark about your investment. This is a fantastic project and I am so happy that I am an investor!"
— Katrina J.
"I've invested in 6 of Neal's projects. As I write this, we just had the first successful exit: the Windward Forest Multifamily project, where we earned >20% IRR.
Neal is extremely agile. Until COVID hit us, his projects were mostly multifamily deals (each with some value-add strategy that should increase the NOI). Since then, he realized that there may be higher risk in such deals due to tenants' unemployment, inability to pay rent, and eviction restrictions. So his last few projects are construction projects that will hopefully get completed after the pandemic is over.
Still, I am very impressed by the multifamily projects performance: the occupancy levels have not gone down, and rent collection is very high, given the circumstances. I personally like the multifamily projects more, as they offer dividends from the rent income, and it's easier to predict their performance. Anyways, I trust Neal's numbers, so I have invested in his recent construction projects, too. Keep them coming, Neal!"
— Ivan Z.
"Neal and his team are awesome! I've invested in 4 projects with him and after 2 years we've already sold one. He's outperformed other syndicates that I've invested with for much longer. I love getting his monthly updates. It's rare to have a syndicator update us so regularly.
Grocapitus is a breath of fresh air. They do things differently and way better than their competitors. Thank you Neal for being an amazing leader to your team! I couldn't be happier with the results so far. Looking forward to investing more in the future."
— Sarah L.
"I had met Neal at a real estate investor meetup a few years back. Neal was very positive about investing in multifamily. He does a lot of research using data analytics on markets, identifying growth areas, finding good neighborhoods and shares the data and his findings with interested people and clients. His presentations are filled with a lot of info about the market, the property, the financials the expected returns, and his team patiently answers questions.
One of our investments with Neal had an exit with better than projected returns (during uncertain times with the pandemic)!!"
— Vengal D.
"Challenging times take a dedicated group to plan and execute to meet investment objectives. The site and asset management teams at Grocapitus have worked hard to maintain occupancy, keep tenants safe, and delinquency low. Collectively, they have effectively managed expenses and incrementally increased rents to exceed NOI budget expectations."
— Rob D.
"I have invested in a couple of opportunities with Grocapitus. One of them is a multifamily property, which has been performing superbly, and way better than the initial predictions. The second one is a new construction project, which is on-time, even during the COVID-19 pandemic. And the marketing material that the team has put together to lease these new units is top-notch. Awesome job by Neal and his team in managing the properties and consistent communication with their investors.
As a Limited Partner to invest in a syndication, for me, trust is a big factor. With Neal's vast experience in multifamily construction, data-driven approach, and creative ways in solving problems as well as straightforwardness helped in creating the trust. I look forward to working with Neal on future opportunities."
— Avinash P., 2-time investor
"Hi All. Thank you for a thorough and newsy update. I am still in awe of your work efforts and completions in such a short time frame. And in these hot, hot, hot summer months no less. The report is very detailed and it makes me feel like I am there to look at it all. Thank you for your dedication to excellence and for all your conscientious efforts. It is much appreciated."
— Lisa H.
" Neal, I've had tremendous response from your presentation. You are absolutely one of the most fascinating and powerful forces in the space right now Neal. A true gentleman, professional, and magician of words and ideas. And what I love is that there is no sales pitch, only knowledge-based education which leads to lucrative results. I'm truly humbled to see your process in action. Thank you for being abundant. "
— Steven Bond, Organizer, Utah IREI Summit & CEO, Fourplex Investment Group
Grocapitus Investments exists to find and present rock solid commercial real estate investments to our highly valued capital partners. In addition to producing attractive risk-adjusted returns for our investors, we strive to enhance the life of every tenant, team member, and individual that comes into contact with our business.
We help people become financially free by investing in apartment buildings, student housing, and self-storage​ properties in high-quality markets nationwide. To accomplish this on a consistent basis, our rock star team executes our proprietary data-driven process for identifying, acquiring, managing, stabilizing, optimizing and divesting cash-flowing value-add Class B and C properties. We also build best in class new construction, multifamily, student housing, and self-storage projects.
PARK LANE · Houston, TX
Projected Returns:
Projected Gross Rent/Yr
$129k
Our second boutique fourplex project launched Sept 2020. Park Lane Houston is a collection of bayou and park-frontage, branded, designer Class-A multifamily residences, in the heart of one of Houston's fastest urban growth corridors, University Oaks. Project fully subscribed for syndication, open for investors to purchase quadplexes directly from us at delivery of certificate of occupancy. LEARN MORE
EQUINOX IDAHO FALLS · Idaho Falls, ID
Projected Returns:
Avg Annual Gross Rent
$91.1k
Launched May 2021, Equinox Idaho Falls is our first new construction townhome community based in Idaho Falls, named No. 1 Best Performing Small City in the nation by Milken Institute. Initially a personal project of Neal and Anna, Equinox Townhomes is a Class B, 66 unit fourplex community in a highly appreciating, desirable residential neighborhood, next to shopping, schools, services & employment centers. Neal and Anna will hold 25%+ of this community personally and intend to hold long term. We are working with investors interested to pre-purchase fourplexes, and close on their loan at certificate of occupancy which is estimated to be between Aug and Nov 2022. Due to structure and timing of deposits, this project is not eligible for 1031 exchange. LEARN MORE
Botanica Chase Hill · SAN ANTONIO, TX
Launched March 2021, Botanica Chase Hill is our fourth new construction boutique affordable-luxury fourplex community. Classified as Class A low-rise multifamily housing, the project is nestled between the 600 acre campus of University of Texas San Antonio (UTSA) and 2 million square feet of upscale Shops at La Cantera. The project is fully subscribed for the syndication with an estimated two and a half year exit with no debt post-construction. We are working with investors who are interested to purchase one or more fourplexes directly from us at Certificate of Occupancy, which is estimated to be completed by March 2023. Please note that the timeframe for 1031 eligibility starts 6 months before delivery.
Grocapitus Direct Portfolio
Grocapitus Investments exists to find and present rock solid commercial real estate investments to our highly valued capital partners. In addition to producing attractive
risk-adjusted returns for our investors, we strive to enhance the life of every tenant, team member, and individual that comes into contact with our business.
We help people become financially free by investing in multifamily apartment buildings, student housing, and industrial properties in high-quality markets nationwide. To accomplish this on a consistent basis, our rock star team executes our proprietary data-driven process for  identifying, acquiring, managing, stabilizing, optimizing and divesting cash-flowing value-add Class B and C properties. We also build best in class new construction multifamily, student housing, flex industrial and self-storage projects.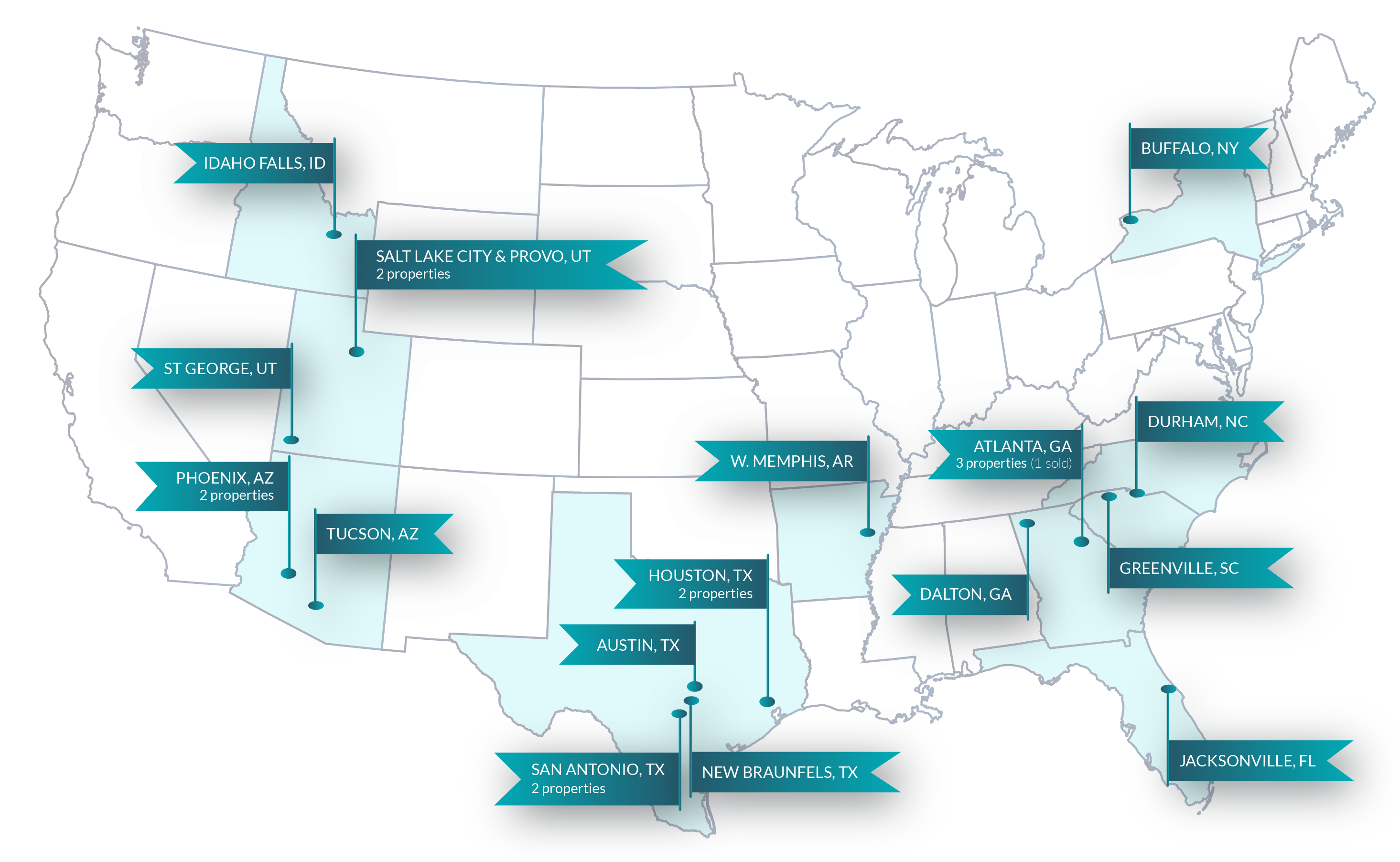 Rent Growth
The 5 year rent growth forecast is one of our key indicators. We use a powerful proprietary method to calculate this value.
Employment
We look for metros and submarkets that are adding a significant number of high-paying jobs, resulting in a stable local economy.
Sales Trends
We continuously monitor local sales to compute cap rates and determine whether our cap rates are on target to reach our projections.
Supply And Demand
We monitor the supply of local units carefully to ensure it will not spike the vacancy rates and negatively impact rents.
Find & Verify
To identify high quality properties with significant upside and a very favorable risk to reward ratio that meets our very strict standards, we employ our proprietary research-focused process for uncovering the best metros, sub-markets, neighborhoods and target properties.
Acquire & Stabilize
After uncovering an investment property that meets our stringent criteria, our Asset Managers and Principals spring into action and work hand in hand with our property team to acquire the asset. After purchase, if the property is a turnaround property team members work relentlessly to stabilize the property.
Add Value and Improve
With effective management and enhancement of the property we are able to improve occupancy rates and increase rent rates, resulting in increased property values and higher cash flow for happy investors.
3-5 Year Exit
We strive to divest the property and return capital and profits to investors in a 3-5 year time period. We take pride in communicating frequently with our investors, and provide updates on progress toward reaching the stated exit price for the property.
Would you like to invest with us?
Rent Growth Track Record
We ensure that the property's submarket has a strong 12 month rent growth track record
Untapped Potential
Problem areas such as low performing staff, ineffective marketing, and poor curb appeal can be fixed quickly.
Local Growth Drivers
We love properties in areas experiencing local job growth drivers such as increasing corporate relocations or landmark construction
Upside Potential
Only a small percentage of properties we underwrite meet our strict buying criteria. A property must have massive value add potential for us to move forward with an offer.
How We Work With Investors
Individual (Retail) Investors
Our investors can invest as little as $50,000 in most of our syndicated projects, and can typically be accredited or non-accredited. We work closely with our investors to understand their investment needs and the suitability of our syndicated investment projects to help them meet their goals.
Institutional Investors And Funds
We are able to offer institutional investors preferred equity in most of our projects, and work closely to match up institutional investors with appropriate opportunities.
Family Offices
We encourage Family Office principals to diversify and consider value-add real estate in properties that have upside and long-term appreciation potential.
High net worth individuals
After countless discussions with high net worth individuals we understand their investing philosophy and needs. The in-depth individualized process we have created is able to help them find, purchase, and manage properties that meet their specific risk, cash flow, and time needs.
FEATURED INVESTMENT - PARK LANE FOURPLEX HOUSTON, TX
New Construction Class A Fourplex, Furnished Multifamily
#1 Fastest-Growing City In America (Bisnow, 2018)
22.7% Annualized Return with conservative underwriting
Experienced development team
Exceptional proximity to University and Medical Center
100% pre-leased before closing
NEW: Grocapitus Opportunity ZONES
Dramatically Reduce Your Capital Gains Taxes By Investing in Grocapitus Opportunity Zones
(Pay as Little as $0)
Opportunity Zones are one of the most exciting investment opportunities in recent history. They allow an investor who has triggered a capital gain by selling an asset (stocks, bonds, real estate, etc.) to receive special tax benefits if they roll the gain into a qualified Opportunity Zone investment. 
GIVING BACK TO THE COMMUNITY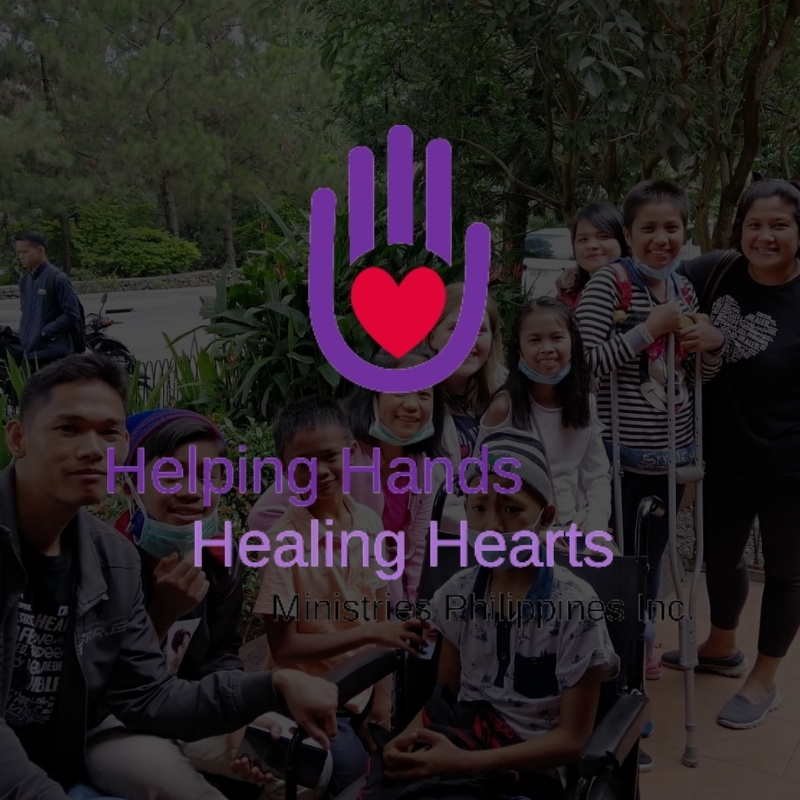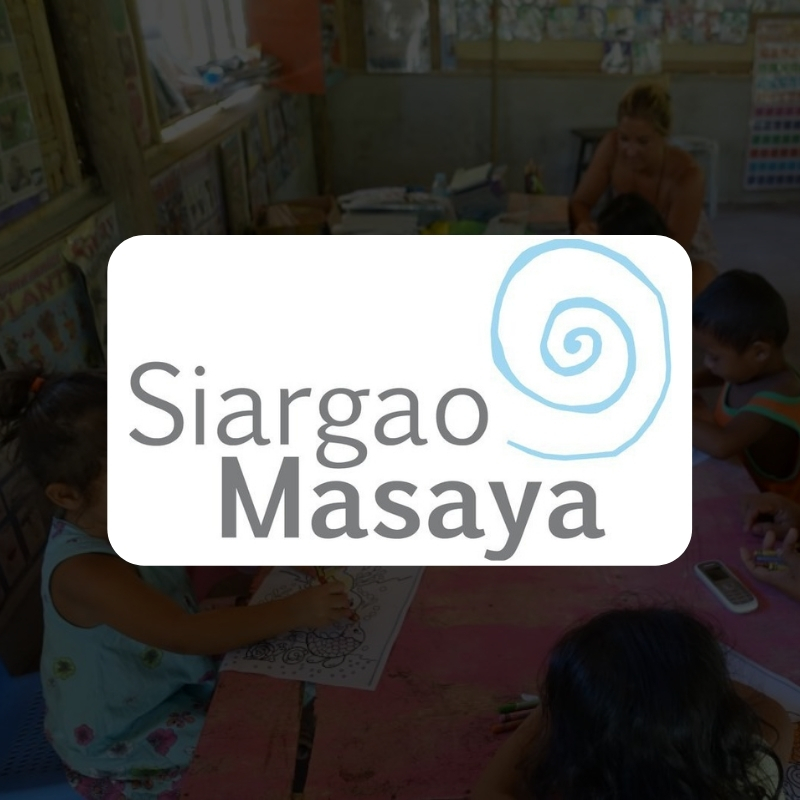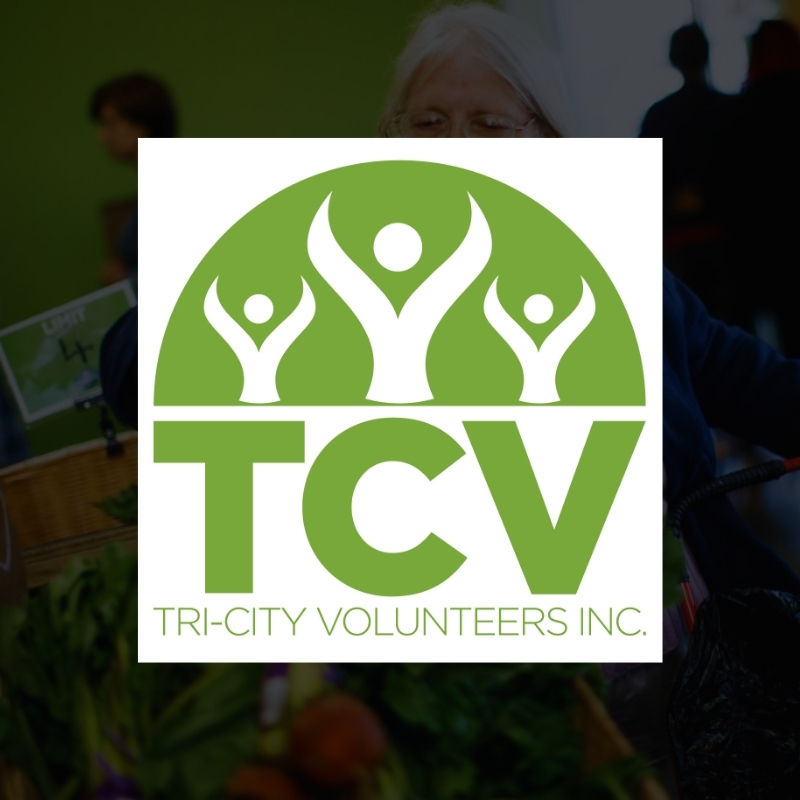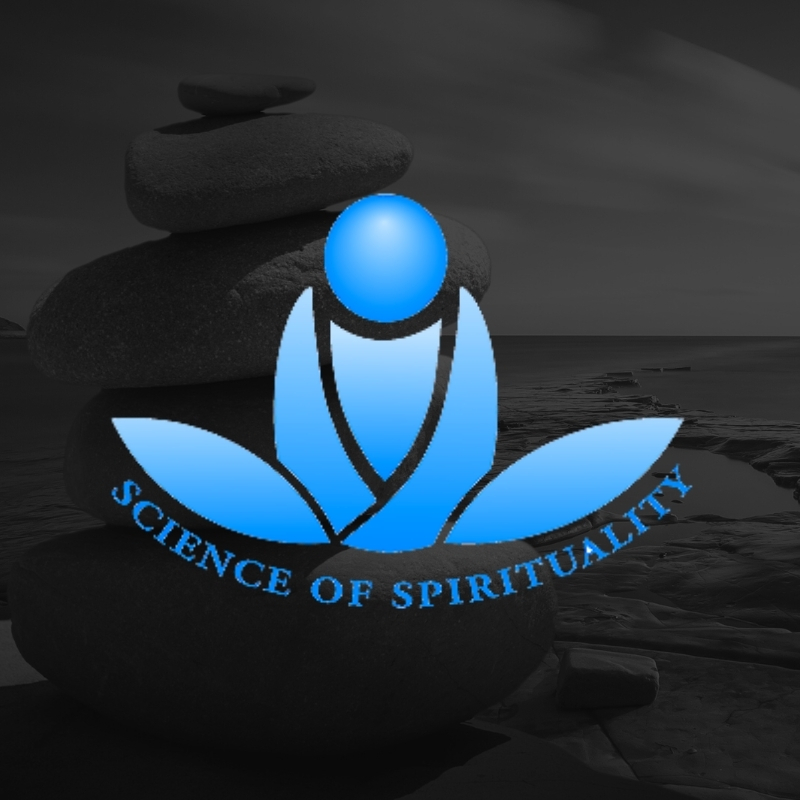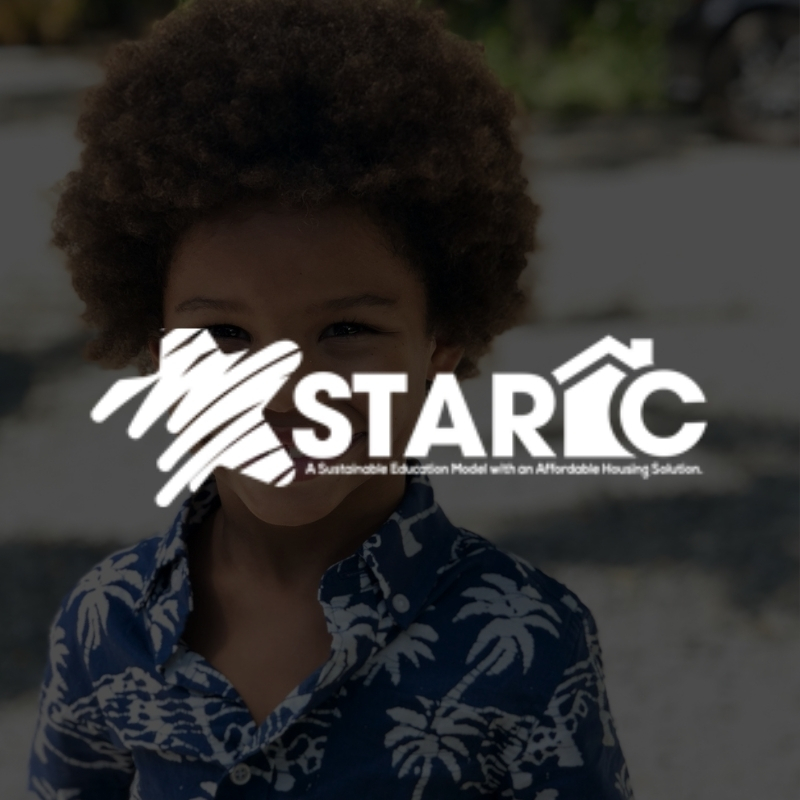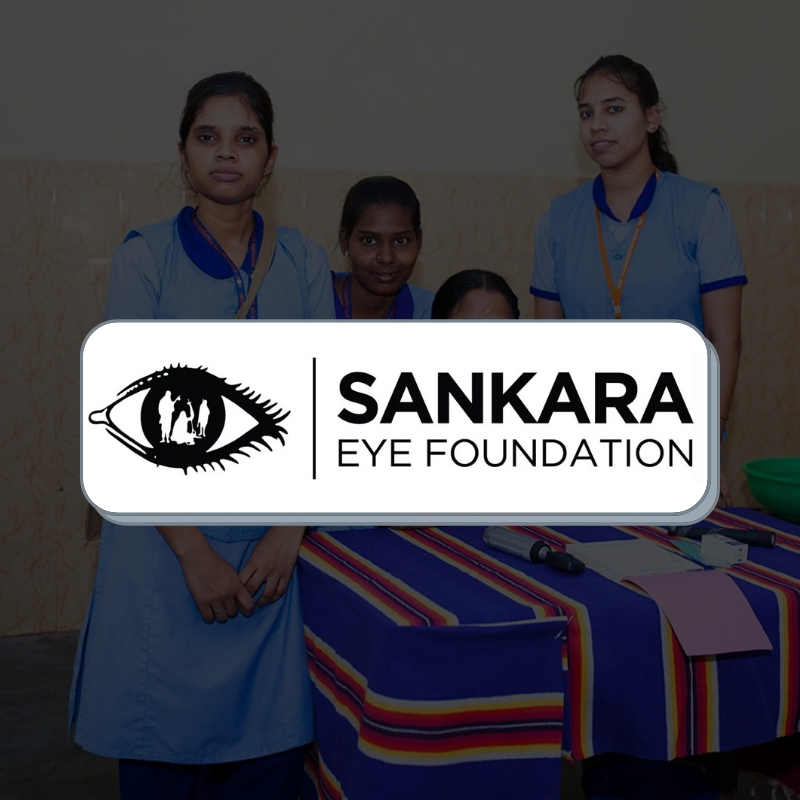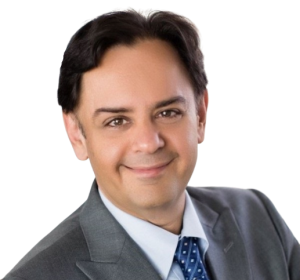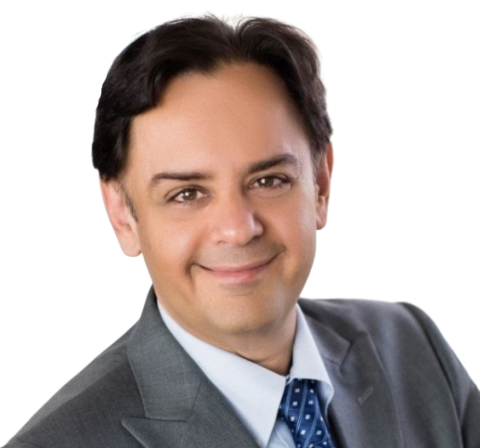 Neal Bawa is a technologist who is universally known in the real estate circles as the Mad Scientist of Multifamily. Besides being one of the most in-demand speakers in commercial real estate, Neal is a data guru, a process freak, and an outsourcing expert. Neal treats his $360+ million-dollar multifamily portfolio as an ongoing experiment in efficiency and optimization.
The Mad Scientist lives by two mantras. His first mantra is that, "We can only manage what we can measure". His second mantra is that, "Data beats gut feel by a million miles". These mantras and a dozen other disruptive beliefs drive profit for his 400+ investors.
Investor Management

Sales & Marketing

Submarket Property Selection

Leasing operations & metrics

Technology & Infrastructure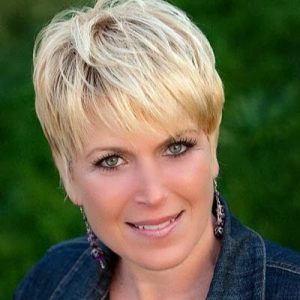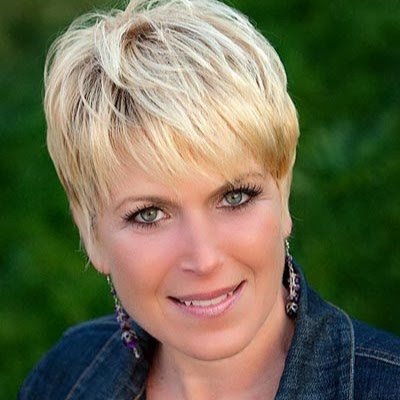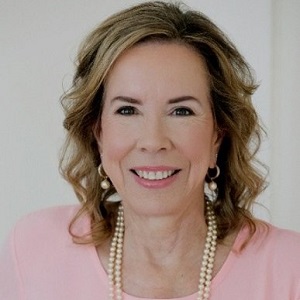 Lauretta Hayes
Financial Controller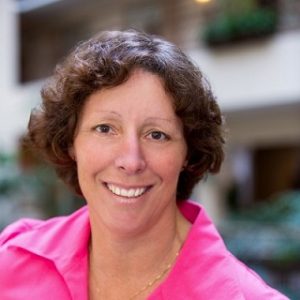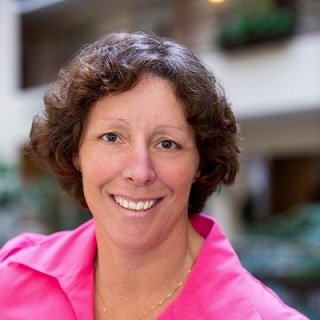 Karen Sielski
Director, Marketing & Outreach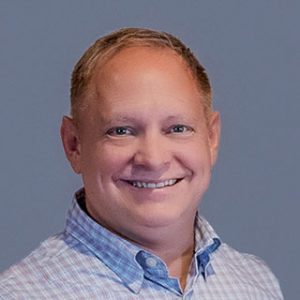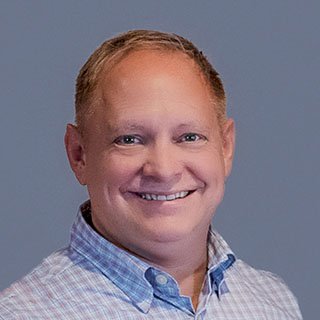 Eric Bleau
Director of Growth Marketing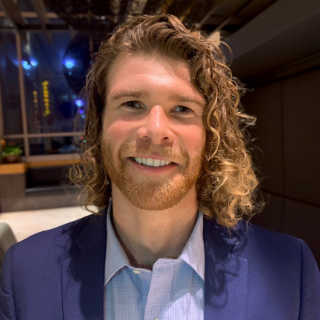 Colm McEvilly
Investor Relations Manager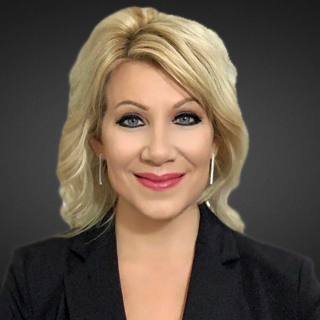 Peggy Bohanan
Investor Relations Manager - Fourplexes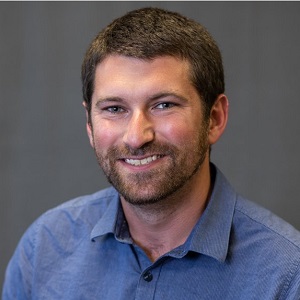 Pete Levine
Acquisitions & Development Manager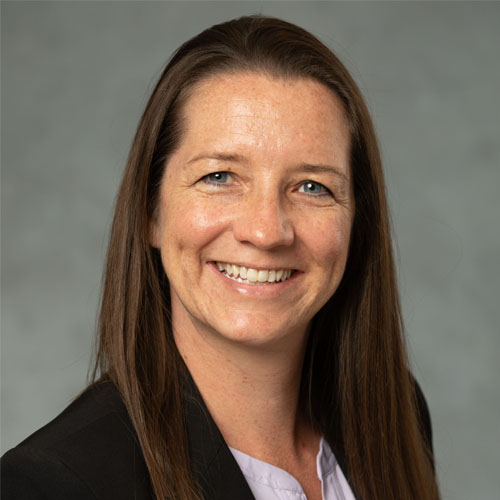 Megan Herren
Asset Manager
Featured Learning Opportunities
Multifamily Fundamentals: Cashflow Blueprint for Apartments
Free Webinar 
Learn How You can Get More Bang for your Buck by Investing in Multifamily Properties—No Real Estate Experience Necessary!
Location Magic: Secrets to Finding the Best Cities
Online Training
How to pick the BEST cities in the U.S. Discover how you can use free data and tools to uncover the best cities for investing (watch over my shoulder as I reveal my step-by-step system).
FEATURED Podcast Interviews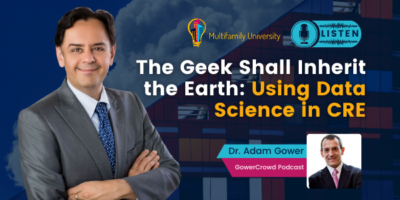 FeaturedPARK LANE - HOUSTON, TXNEW CONSTRUCTION TURNKEY FOURPLEX 100% pre-leased before closing · #1 Fastest-Growing City In America (Bisnow, 2018) · Exceptional proximity to University and Medical CenterThis podcast interview of Neal Bawa is hosted by Dr. Adam...
Listen to Neal's most recent podcast guest appearances:
Neal,
Just heard your podcast w/ Rod Khleif. Just wanted to reach out and tell you that I loved the podcast. I used to run a currency focused investment fund and as soon as I heard you say "backtesting" my ears perked up. That's all we used to do is backtest trading algorithms. Anyway, just wanted to say hi and that it was a very cool podcast.
Thanks,
Mike Pugliese
Hi Neal,
I just listened to you on Rod Khleif's podcast. I really loved how you have metrics for everything, I'm a numbers geek myself and your criteria really resonated with me.
Jens Nielsen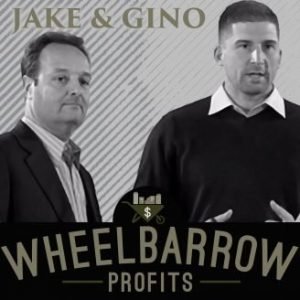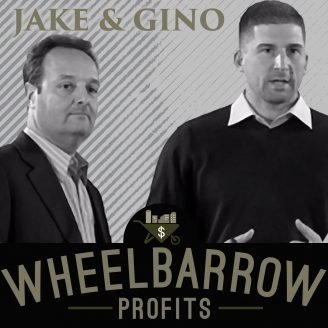 Multifamily Market Trends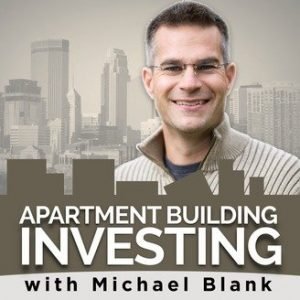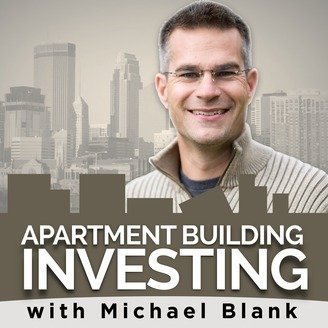 Positioning Yourself as a Multifamily Leader, With or Without a Track Record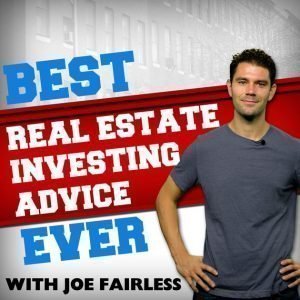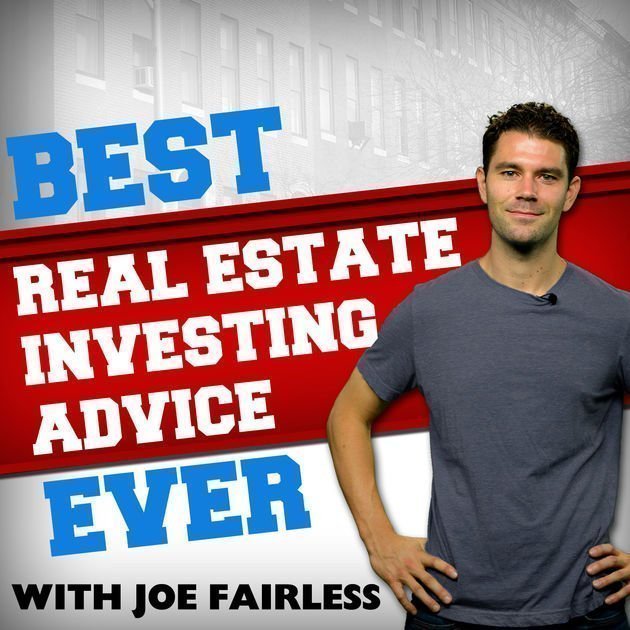 How To Create Over $2 Million In Investor Equity With Apartment Communities
LIVE CONNECTED
Announcing the successful completion of our five-story luxury apartment complex focused on medical staff and students in Buffalo NY – right on the transit line. Not only is it a gorgeous example of modern city living, featuring well appointed micro units and plentiful co-working spaces, but it was completed before schedule, during the pandemic in a state where construction was shut down (New York).
Grocapitus Investments, LLC