How To 1031 Exchange Into An
Apartment Syndication
If an investor has a non-performing real estate property, or simply wants to avoid the stress and headaches associated with traditional residential investment ownership, investing in a multifamily syndication may be a great alternative. But investors are concerned about the tax implications of selling their current investment property and then investing the proceeds in an apartment syndication.
By utilizing a 1031 Exchange, they may be able to sell their current investment property and then defer the capital gains by re-investing into another "like-kind" project. However, there is a common misconception that you can not do a 1031 exchange directly into a syndication because you are purchasing part of an entity that owns the real estate, not the real estate itself. The good news is there are viable ways syndicators may faciliate a 1031 Exchange into their apartment syndications, but not all of them offer this capability.
Many Grocapitus syndications allow investors to use a 1031 Exchange to defer capital gains taxes when they invest in the syndication. Continue reading to learn how this is accomplished.
1031 Exchange Service Highlights
1031 Exchanges, as defined under section 1031 of the IRS Code, are strategies that allow investors to defer paying capital gains taxes on an investment property.  Using a 1031 Exchange, investors pay no taxes on an investment property when it is sold as long as another "like-kind" property is purchased with the gains.
It is, when properly structured and administered, a very effective and powerful way for investors to shift the focus of their investments while being able to legally defer tax payments.
This frees up cash and lets real estate investors get out of properties that are not performing to their potential or transition from single-family investing to multifamily.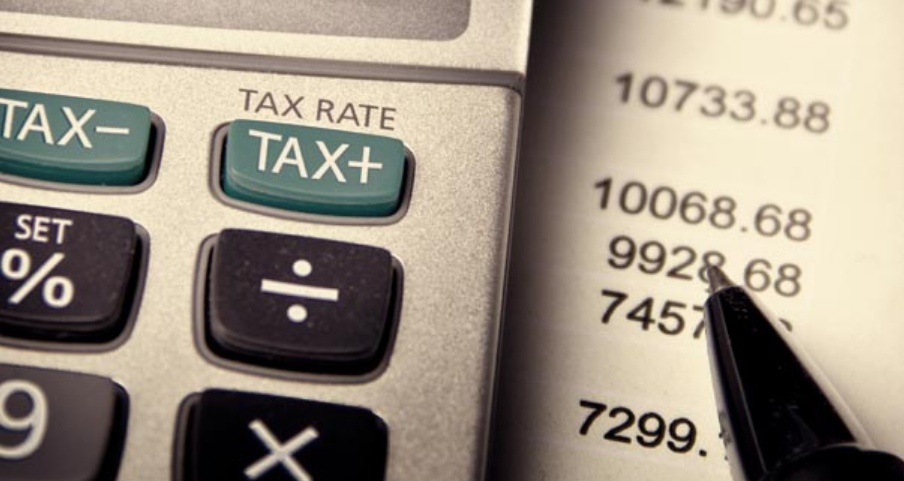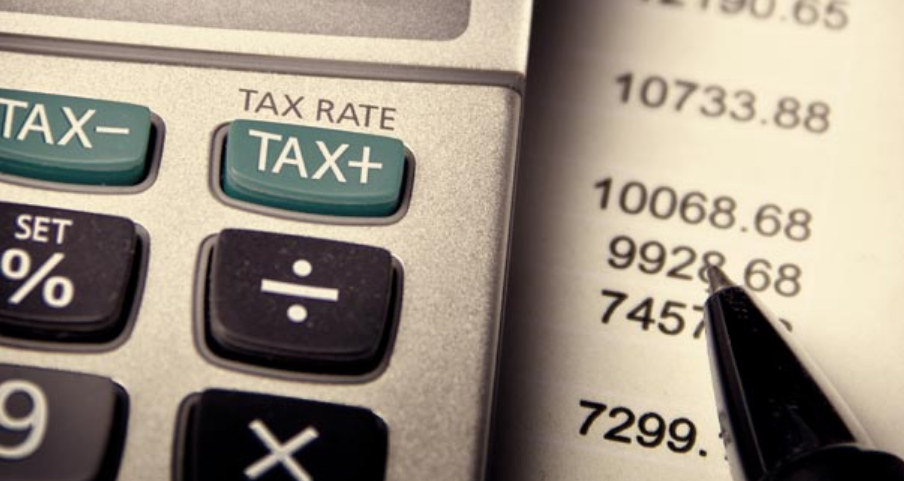 However, there are many ins and outs when it comes to 1031 exchanges.   Here are the highlights and answers to frequently asked questions with regard to how investors can 1031 into our Syndication Projects.
 The secret to being able to do this is based on our inclusion of a "TIC", or Tenants in Common, into our Syndication Structure
Like-Kind
Tenant in Common structure is considered "like-kind" to real estate as long as each owner is deemed to own an undivided interest of the entire portfolio.
DIVERSIFICATION
The minimum investment amount is generally much lower than other options, allowing investors to diversify their portfolio through the purchase of various interests in syndicated TIC properties.
DEBT FINANCING
The debt is generally non-recourse to the investor, so they generally do not have to qualify for the debt. Investors that have  difficulty obtaining financing will likely be able to acquire an interest in a syndicated TIC investment property.
No MANAGEMENT
A TIC structure may be beneficial for invetors who no longer want to actively manage real estate and are looking for income and tax deferral benefits.
TIME RISK
Investors can often identify and acquire/close on a tenant-in-common investment property during the 45 calendar day Identification Period, which may lower their risk of doing an exchange.
Cash
The low minimum investment requirements in tenant-in-common investment properties may allow investors to use any small amount of cash left over, if they chose to do so.
WOULD YOU LIKE TO DISCUSS A 1031 EXCHANGE WITH US?
ADDITIONAL INFORMATION
Our detailed FAQ contains answers to commonly asked questions regarding using a 1031 to exchange into an apartment syndication.
REACH OUT TO US TO DISCUSS A 1031 EXCHANGE