Are You An Investor Looking For Solid, Hands-Free Investments Generating Above Average Returns?
Introducing
Chelsea Place
A Value Add Multifamily Portfolio in East Metro Atlanta
Presented by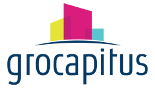 Neal Bawa
Grocapitus
Anna Myers
Grocapitus
Chris JacksoN
Sharpline Equity
Krista Testani
Sharpline Equity
This Syndication Is Fully Subscribed and Closed To Additional Investors
AGENCY DEBT
10 year Fannie Mae financing with 2 years IO. Current rates are locked for 10 years!
Longer Term Hold
Investors have been asking for longer projects, Chelsea Place delivers with a 10 year hold.
SOPHISTICATED INVESTORS
506b investment open to accredited AND sophisticated investors.
MARKET EXPERTISE
Project partners already own 2 properties in Atlanta, one that is about a mile away.
What You'll Learn In The Investor Presentation
We are extremely excited to share a new amazing value-add opportunity in a fantastic sun-belt market. We just love this metro, and this specific property, because it has a powerful combination of entry price and rising market.
The excellent management team owns 2 other multifamily properties in this metro. In fact, we think it's one of the most competent management teams we have ever put together.
True value adds like this are very rare in a market this hot and this one only happened because until recently, the property had affordable housing rent restrictions, so our timing couldn't be better.
In the investor information sessions we'll cover: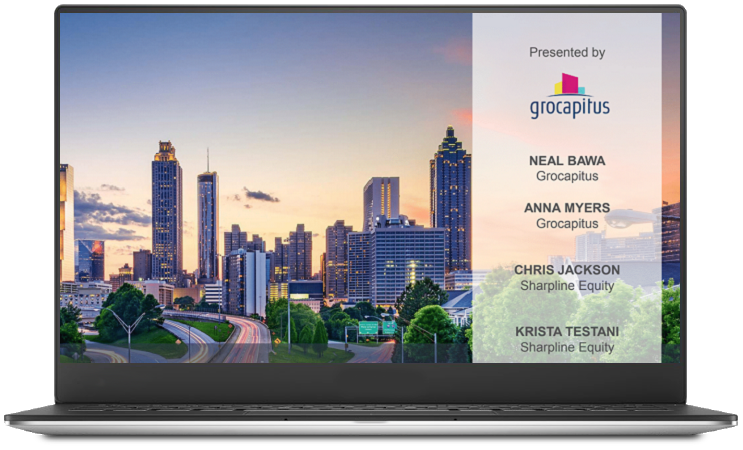 Our stringent investing process and how it led us to the exciting Atlanta Metro.
What your investment looks like – how long, minimum investment, cashflow, etc.
The all important neighborhood factor and why this submarket in Atlanta is a gem.
A look at the management team, their core competencies, and experience with multifamily.
We'll drill down into the actual property so you'll  understand the magnitude of the opportunity.
The property management company, a key component in the success of the project.
Critical financial numbers – assumptions, loans, splits, returns, and more!
Q&A to answer your questions about the opportunity.
For most of our projects, we take a 30% split, which means that investors receive 70% of the profits.
But, the economics of this deal were so good that we are able to work with a 15% split (that's right, the Investors make 85% of both the cash flow and the sale upside).
We are positive that we are not going to offer an 85/15 split again.
This opportunity has all the makings of a home run. We can't wait to share this tremendous opportunity with you in the presentation!
Meet Our Stellar Management Team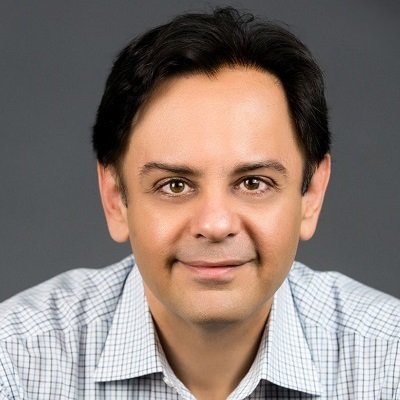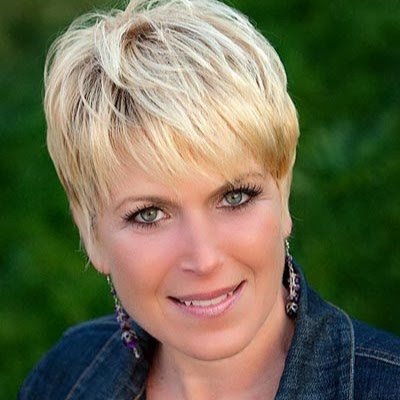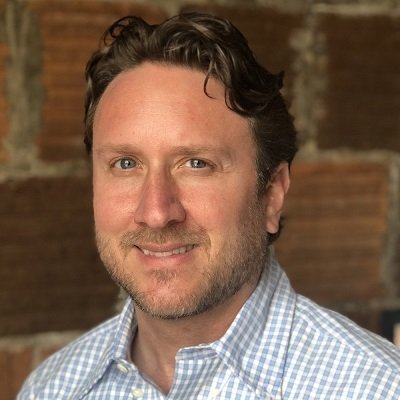 Chris Jackson
Sharpline Equity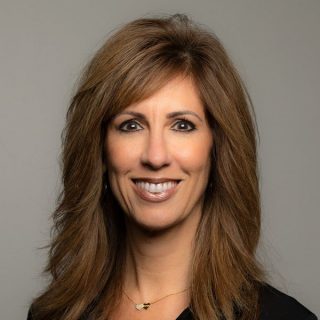 Krista Testani
Sharpline Equity
The information in the executive summary, investor presentation, and webinar recording will be of value to anyone interested in real estate or investing trends, however, the specific investment opportunity presented is reserved for sophisticated and accredited investors.
This material does not constitute an offer or a solicitation to purchase securities. An offer can only be made by the Private Placement Memorandum (PPM). The investment summary is an informational summary of the prospective investment opportunity only. The PPM and its exhibits contain complete information about the Property and the investment opportunity. The investor presentation has been prepared to summarize such information for prospective investors in the Company. The information contained herein is not a substitute for an investor's complete review of all of the information attached to the PPM as part of their own due diligence regarding this investment opportunity and its suitability for their investment portfolio.