Are You An Investor Looking For Solid, Hands-Free Investments in Top Metros?
Introducing
Coyote Creek Apartments
116 units | St George, Utah
New Construction Multifamily in the Fastest Growing U.S. Metro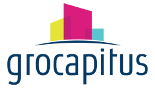 Neal Bawa
Grocapitus
Anna Myers
Grocapitus
Ken Holman
Overland Group
Michael Holman
Overland Group
This Syndication Is Fully Subscribed and Closed To Additional Investors
Essential Investor Information
3x
Projected Equity Multiple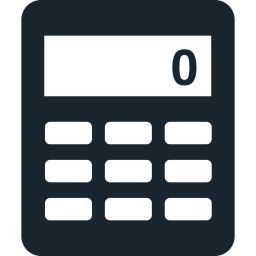 #1 Metro
Located in the fastest growing metro in the U.S. Phenomenal population and job growth. We have been dying to get into this stunning metro for several years!
Exceptional Opportunity
In addition to a projected 3X Equity Multiple, 9 Pref, and 80/20 split, an estimated refi in year 5 will return investor capital. Anticipated 10 year hold with projected infinite returns* (see below) after year 5.
1031 & Retirement Account Eligible
506c investment open to accredited investors. Can invest from IRA, Solo, QRP, etc. Limited number of 1031's spots (first time for a Grocapitus offering!)
Coyote Creek is located in amazing St. George, Utah, where magnificent scenery abounds. Every day in St. George feels like a magical experience. The area is adored by outdoor enthusiasts, who relish the abundance of natural parks offering trails, dunes and red sandstone cliffs. Nearby reservoirs offer water-based activities. 
St. George is also a retirement haven with it's warm climate and lower cost of living. It does not have the sweltering summer heat experienced by many other southwest areas, making it an oasis for retirement living.
#1 Fastest Growing Metro In U.S
Let's take a look at some of the stats that verify the great potential for this metro…
St George is the fastest growing metropolitan area in the entire United States, up 19.9% in the past 7 years. Job growth is up 4.4% over 12 months compared to the national average of 1.8%. These metro stats are over the top and exactly what we want to see in an area where we invest!
But that's not all. As of May 2019, this metro is rated #1 for real estate investment by award winning forecaster Ingo Winzer of Local Market Monitor. The St. George investment score of 9.9 is the highest score of any market in the 323 markets tracked by Local Market Monitor**.
The analysis gets even better when we look at the neighborhood stats, because the neighborhood that we are investing in greatly outperforms the metro.
In the online investor presentation we will give you even more data showing how truly astonishing the stats are for this metro and neighborhood.
Exceptional Investment Opportunity
Not only is Coyote Creek in a fantastic metro, it is also a sweet opportunity for investors. It is truly extraordinary to find an opportunity in a top metro with the investor friendly terms of this deal. We are definitely thanking our lucky stars on this opportunity.
Here's how it works. Until an estimated refi in year 5, investors receive an attractive 9 Pref and an 80/20 split*.
Upon the refinance, investor capital will be returned and the structure changes to a 60/40 split. At this point we project that investors will effectively receive infinite cash flow for 5 years until they receive the upside upon an anticipated sale in year 10.
In the investor presentation we will talk about special circumstances that may provide additional bonus upside that we have not factored into the numbers, making the deal even sweeter :-). Hint: Airbnb.
Plus, you can invest with retirement funds from an IRA, Solo, QRP, etc.
And for the first time ever, Grocapitus is offering a limited number of 1031's spots for investors to exchange into the syndication!
Experienced, Vertically Integrated Development Team
The team Gapitus has assembled for Coyote Creek has 30+ years of experience in Utah for new construction and property management. They have built this set of building successfully 3 times in the past in multiple markets.
Tour The Stunning Coyote Creek Luxury Apartment Development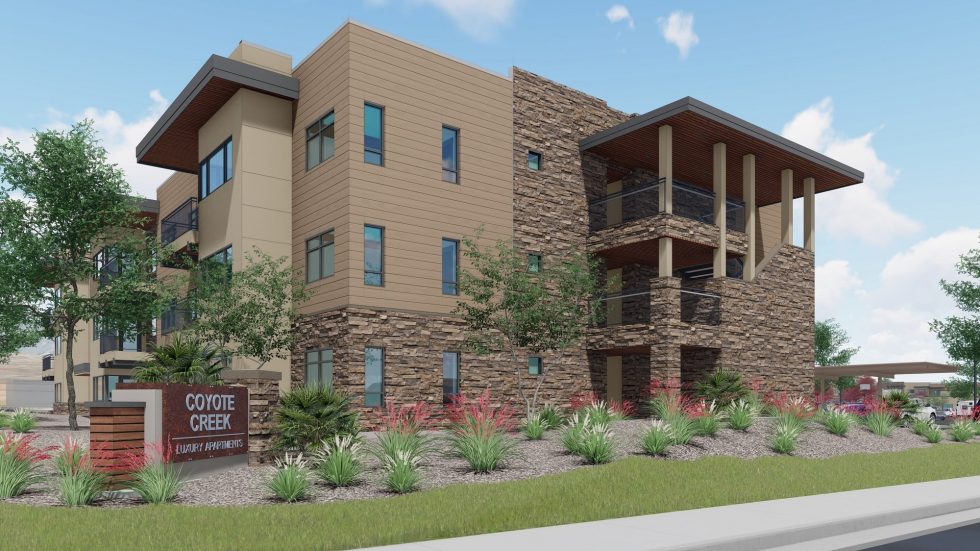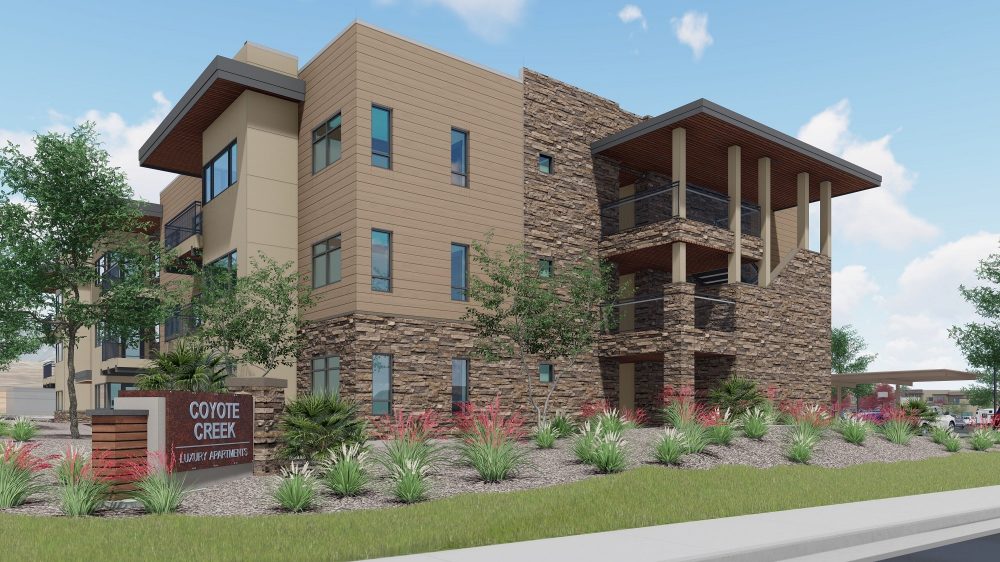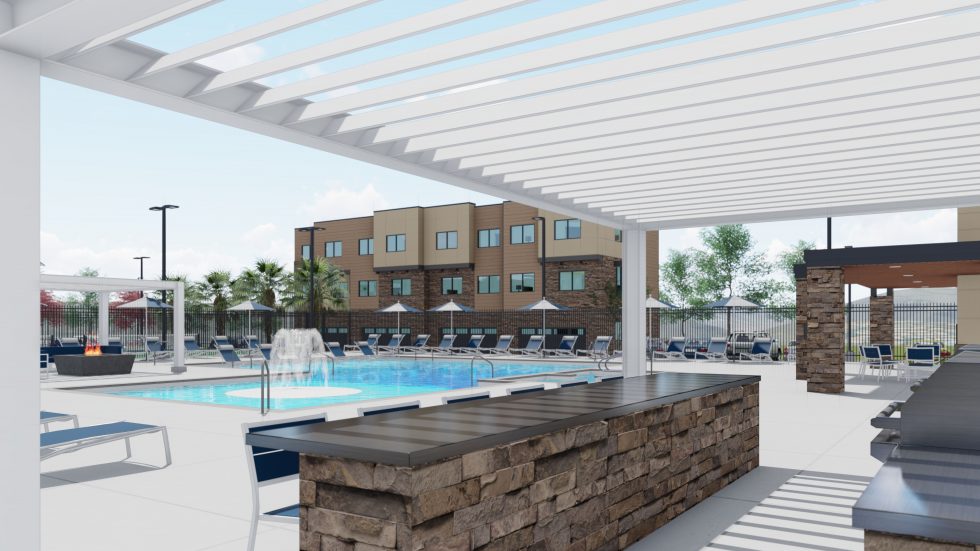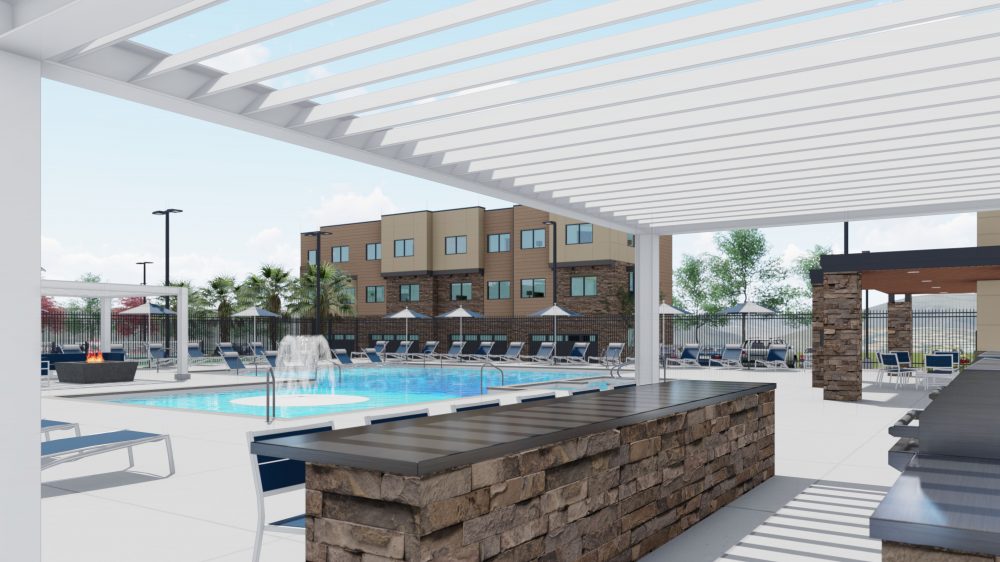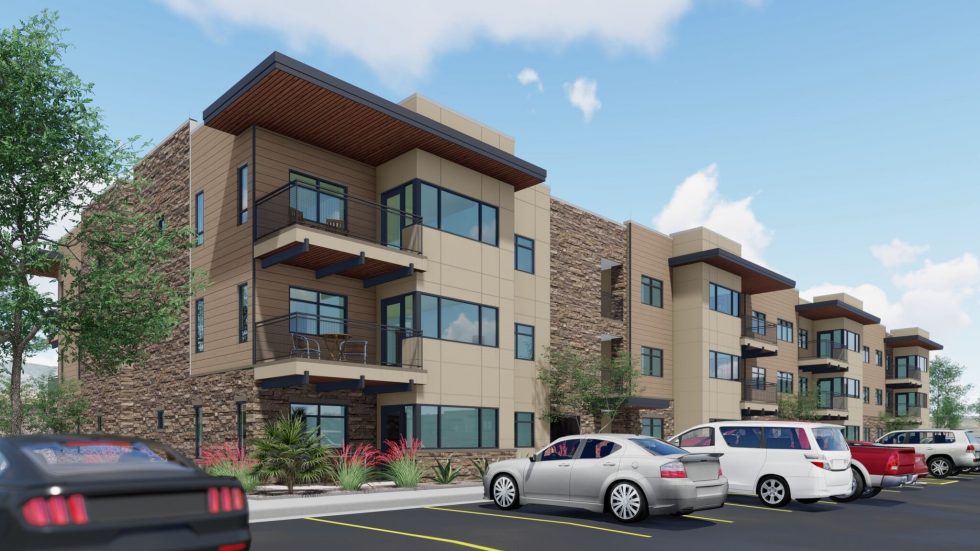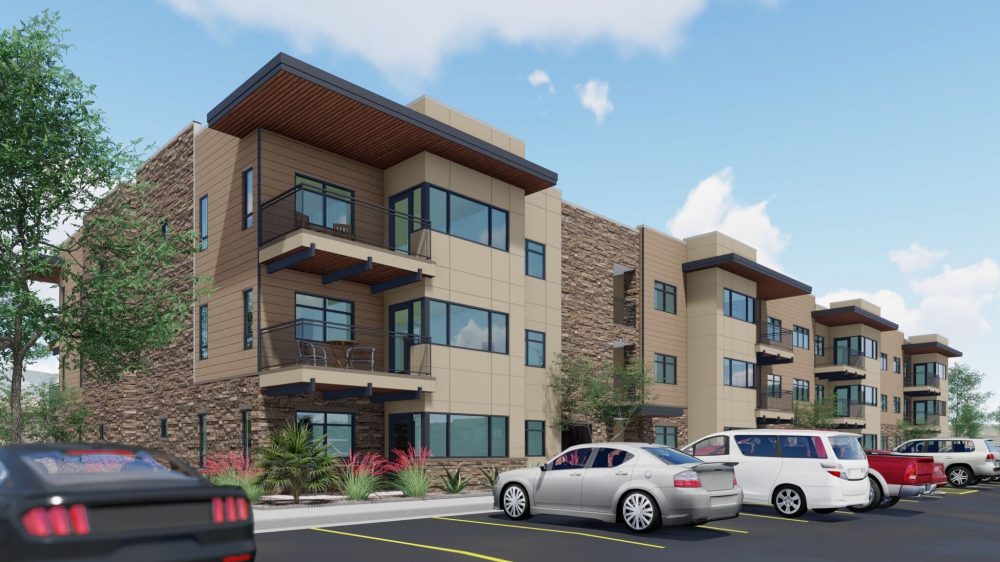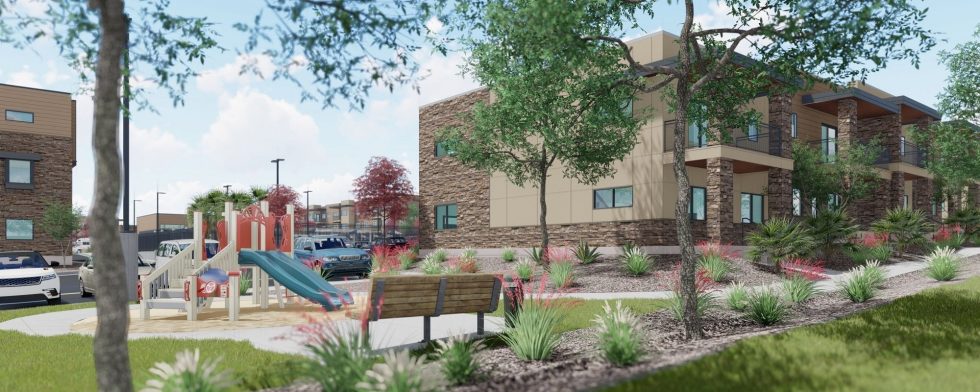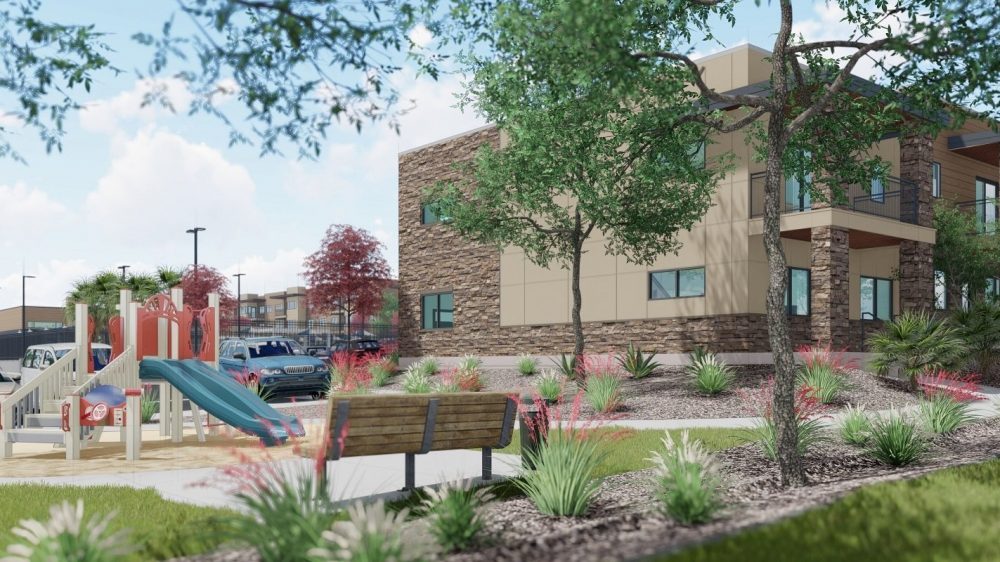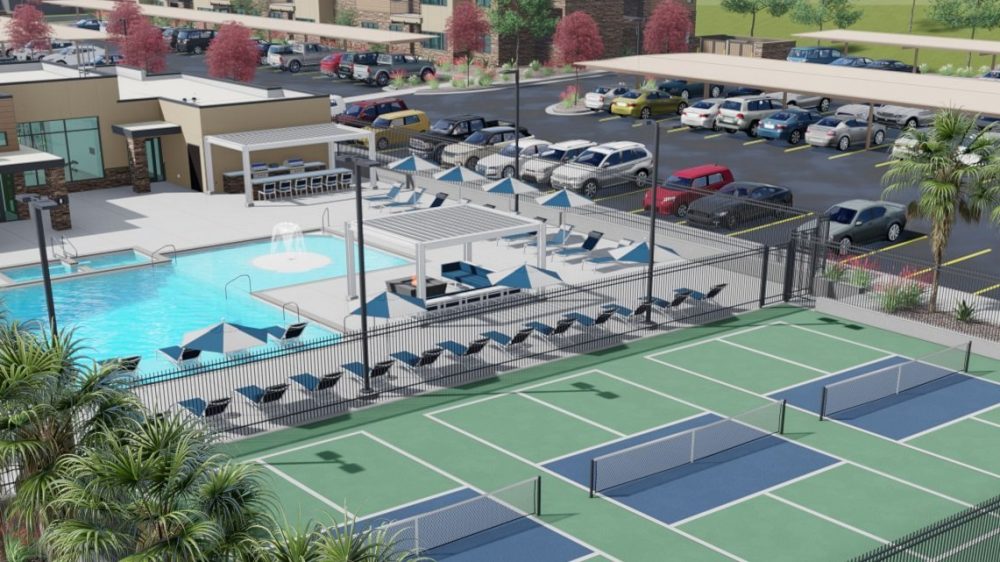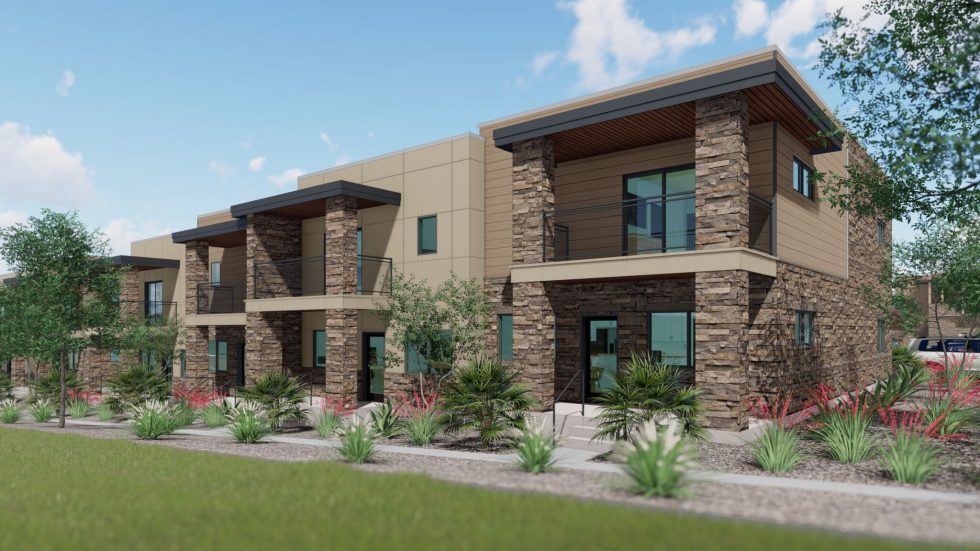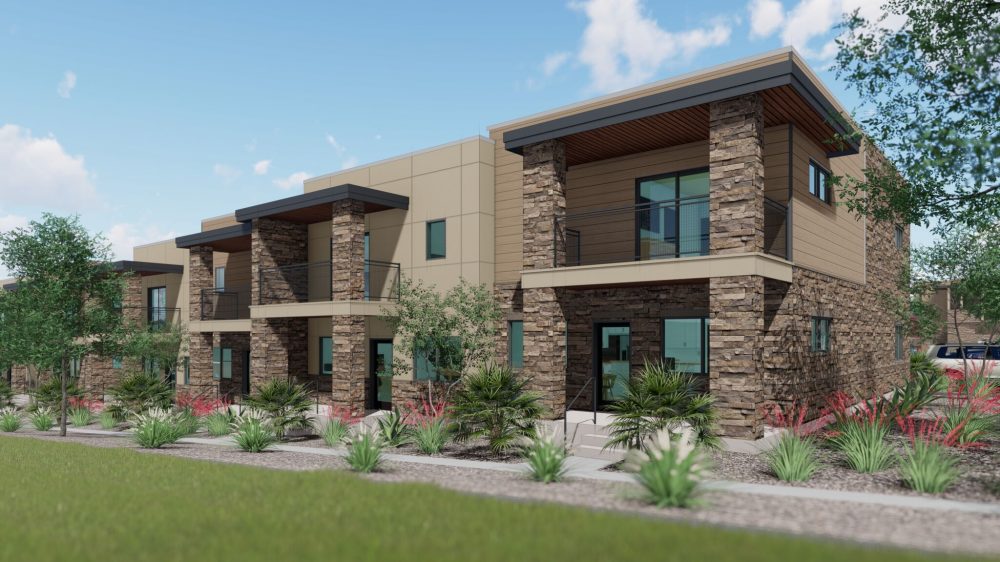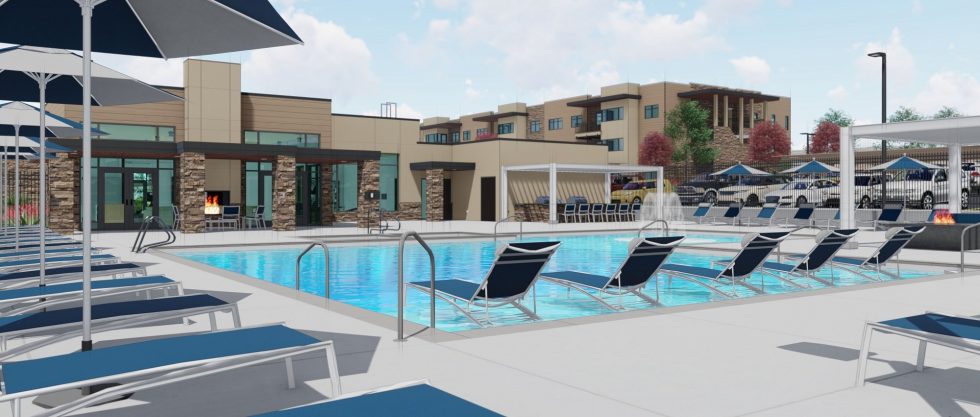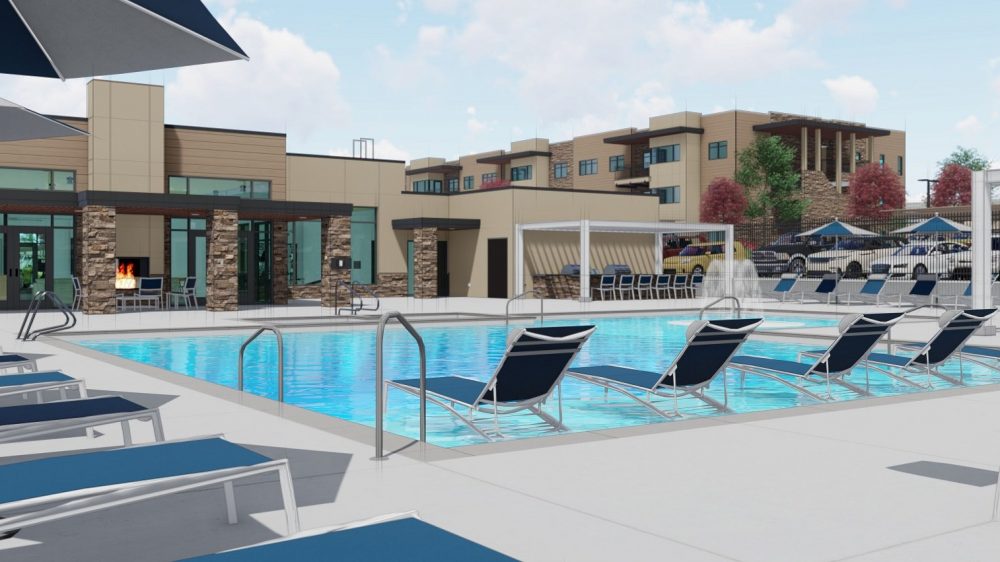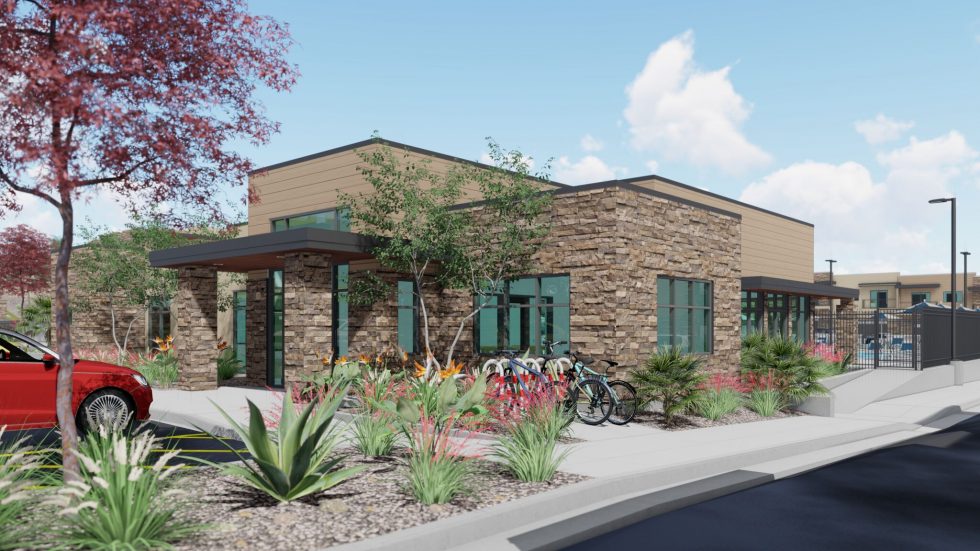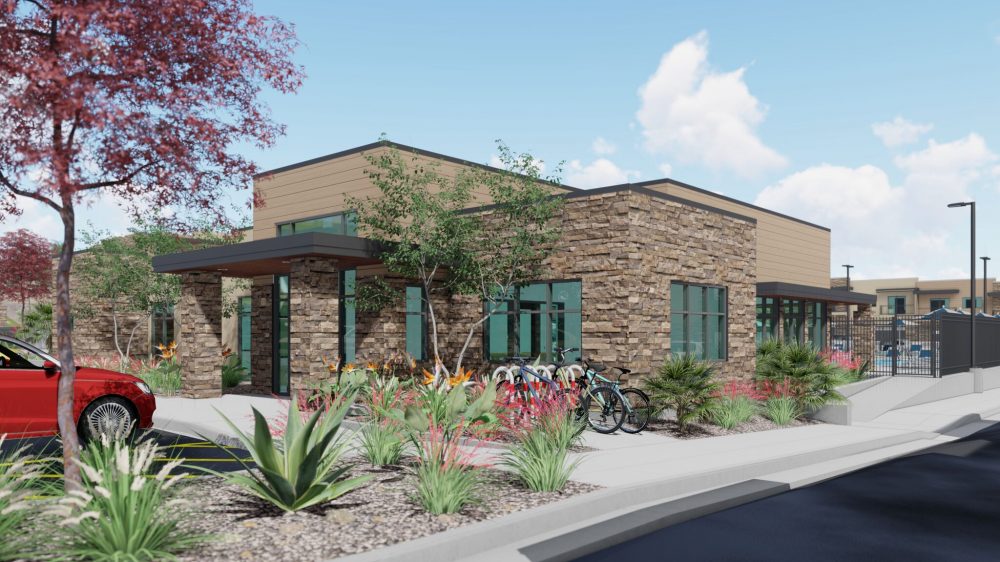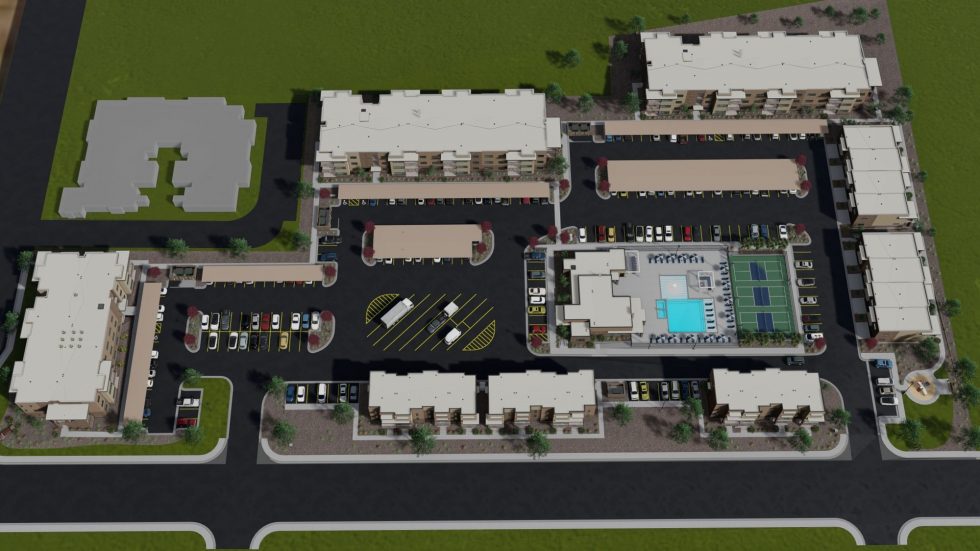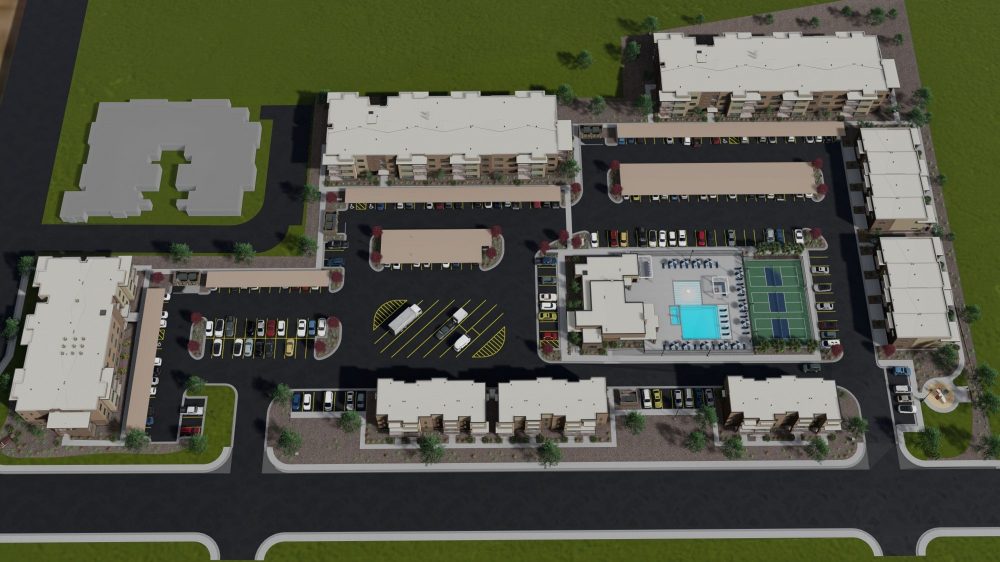 Meet Our Seasoned Management Team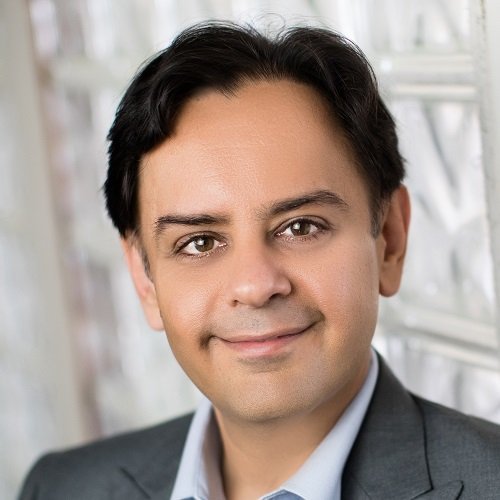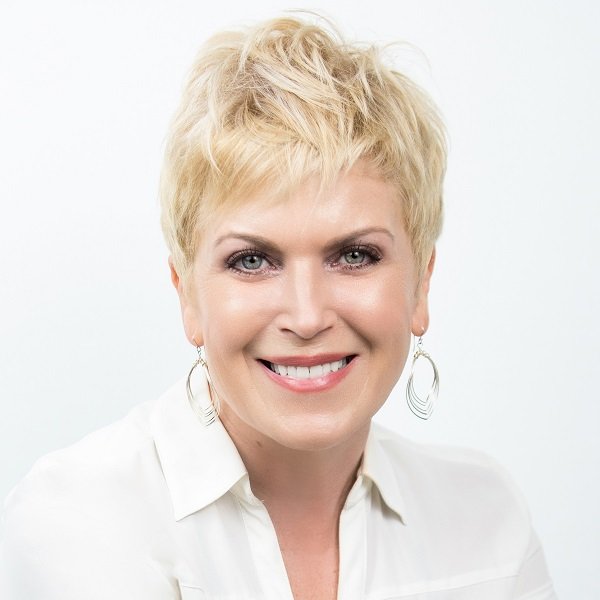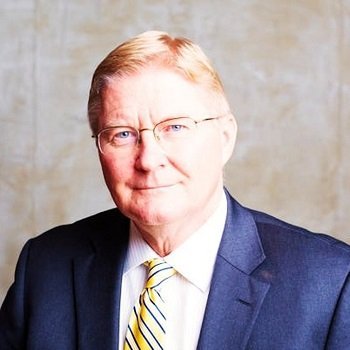 Ken Holman
Overland Group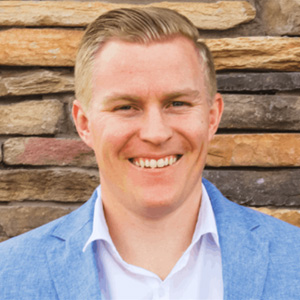 Mike Holman
Overland Group
Coyote Creek Investment Opportunity
3x
Projected Equity Multiple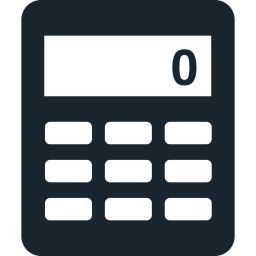 * Until an estimated refi in year 5, investors receive an attractive 9 Pref and an 80/20 split. Upon the refinance, investor capital will be returned and the structure changes to a 60/40 split.
** Source taken from www.LocalMarketMonitor.com
This material does not constitute an offer or a solicitation to purchase securities. An offer can only be made by the Private Placement Memorandum (PPM).The PPM and its exhibits contain complete information about the Property and the investment opportunity. The information contained herein is not a substitute for an investor's complete review of all of the information attached to the PPM as part of their own due diligence regarding this investment opportunity and its suitability for their investment portfolio.