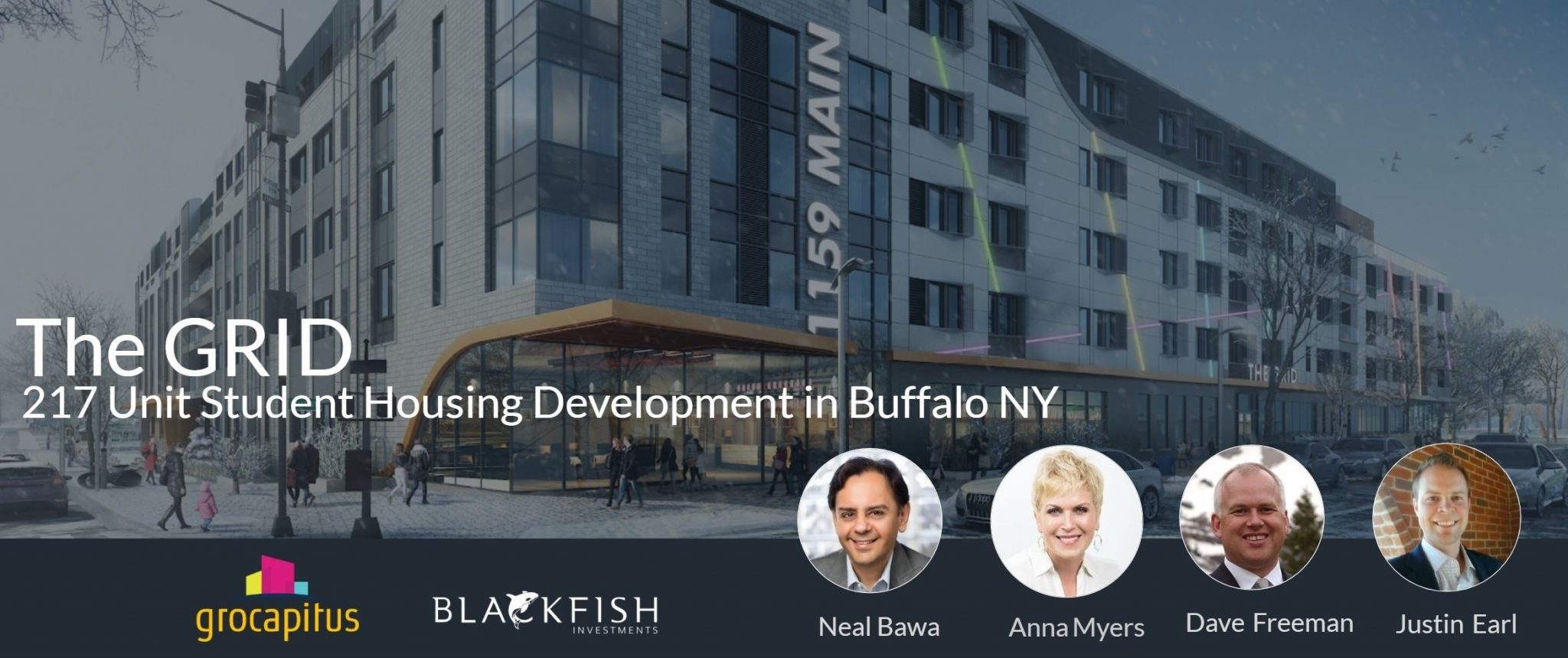 This Syndication Is Fully Subscribed and Closed To Additional Investors
Projected Investor Returns
17.29%
Internal Rate of Return
Class A Student Housing Development
217-unit graduate student housing project with commercial retail space. Adjacent to a subway station and bus stops. Only 1.5 blocks to BNMC Medical Campus.
Inner Circle Investing
In this unusual opportunity 80+% of the equity is coming from 2 of the general partners, who are letting a small number of investors in on their coveted deal.
Located In A Highly Desirable Area
In the heart of a fast growing medical corridor, The Grid will appeal to young, entrepreneurial, and collaborative grad students as well as medical professionals.
The Grid is a multi-housing development project catering to young medical professionals and graduate students seeking to live in walking distance to the Buffalo Niagara Medical Campus, a fast growing demographic in this area.
The project is designed as turnkey housing with primarily one bedroom and studio apartments that are most desirable to this demographic. 
 Upon entering the building, residents will walk into a clean, modern lobby where they can easily access focused amenities such as the co-work space, hotel quality fitness center, leasing offices, or elevators. The fifth floor lounge is connected to the outdoor terrace, where residents can unwind or spend time with friends. The rooftop terrace has  unimpeded views of downtown Buffalo.
The young, entrepreneurial residents will be able to unleash their creative spirit and drive by collaborating in co-working spaces with study areas, conference rooms, and seating areas adjacent to the coffee bar.
Creatively Designed For Optimum Living
The Grid contains a mix of Studio, 1 Bedroom, and 2 Bedroom apartments as well as Commercial space on the first floor. 
Each micro-unit contains full size kitchens with full size appliances, and a bar or island. There are segregated sleeping areas, and large windows to flood the area with natural light.
Units are fully furnished with queen size beds, large HDTV, high-speed internet, and washer and dryer. High quality interior finishes are used throughout the units. 
Location Location Location
An urban location with super easy access to public transit and close proximity to medical campuses and an abundance of medical and professional offices will fuel demand for the units.
The Grid is a transit oriented development adjacent to Subway Station plus a Bus Stop on-site. It is within easy, walking distance or one stop from the Buffalo Niagara Medical Campus (BNMC). It is next to Downtown Buffalo, and close to University at Buffalo's South Campus and the main North Campus.
It is in the heart of the fastest growing medical corridor in the state of New York.  Most of the surrounding buildings are occupied by doctor's offices, dentists, specialists, clinics, research labs, and other bio-medical uses, making The Grid perfect not only for BNMC students, but also for Medical Professionals seeking to live close to work in this vibrant part of the city.
This unusual multifamily construction development gives you the opportunity to participate in a project where 80+% of the equity is coming from 2 of the general partners.  If you like investments where the general partners have "skin in the game," it doesn't get any better than this. 
Investor receive Dual Pref of 12% for cashflow (compared to our typical prefs of 8%) and 20% for capital events. 
Plus, the management team collectively owns and operates thousands of multifamily units, including over 3,000 beds of multifamily student housing so they know this multifamily market extremely well and have a great track record of successfully managing similar properties.
Meet Our SEASONED Management Team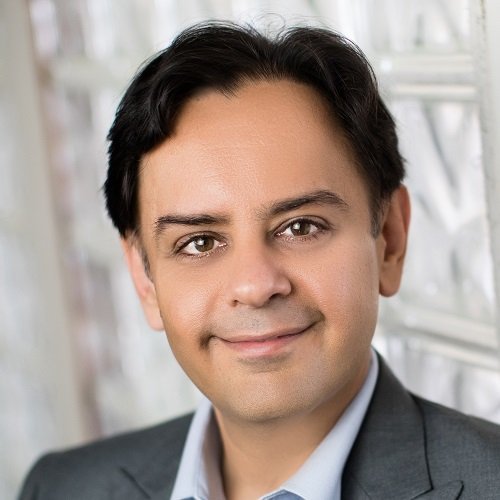 NEAL BAWA
Grocapitus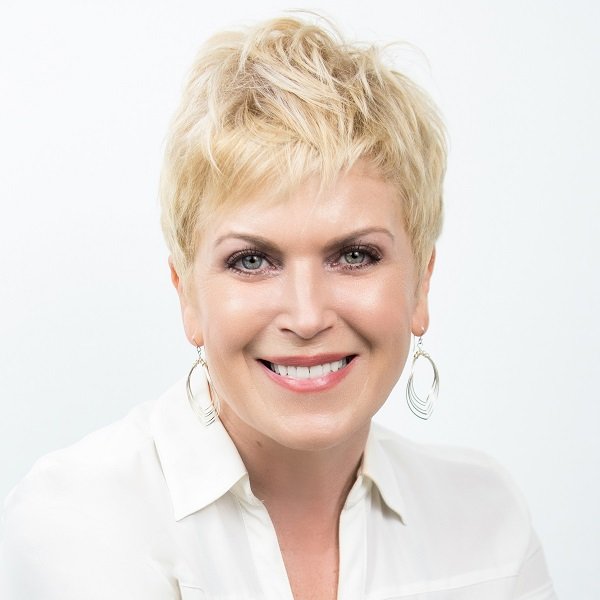 ANNA MYERS
Grocapitus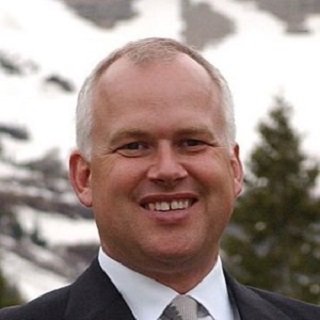 DAVE FREEMAN
Blackfish Investments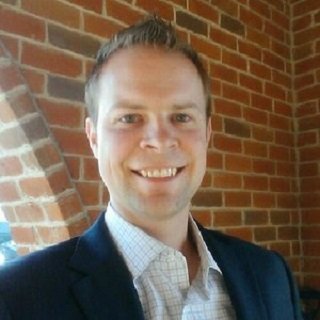 JUSTIN EARL
Blackfish Investments
The Grid INVEStment Opportunity
Projected Annualized Returns
Minimum Investment

(Accredited investors)
This material does not constitute an offer or a solicitation to purchase securities. An offer can only be made by the Private Placement Memorandum (PPM).The PPM and its exhibits contain complete information about the Property and the investment opportunity. The information contained herein is not a substitute for an investor's complete review of all of the information attached to the PPM as part of their own due diligence regarding this investment opportunity and its suitability for their investment portfolio.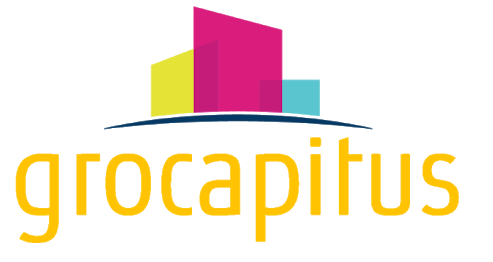 LET US HELP YOU RECEIVE MORE PASSIVE INCOME