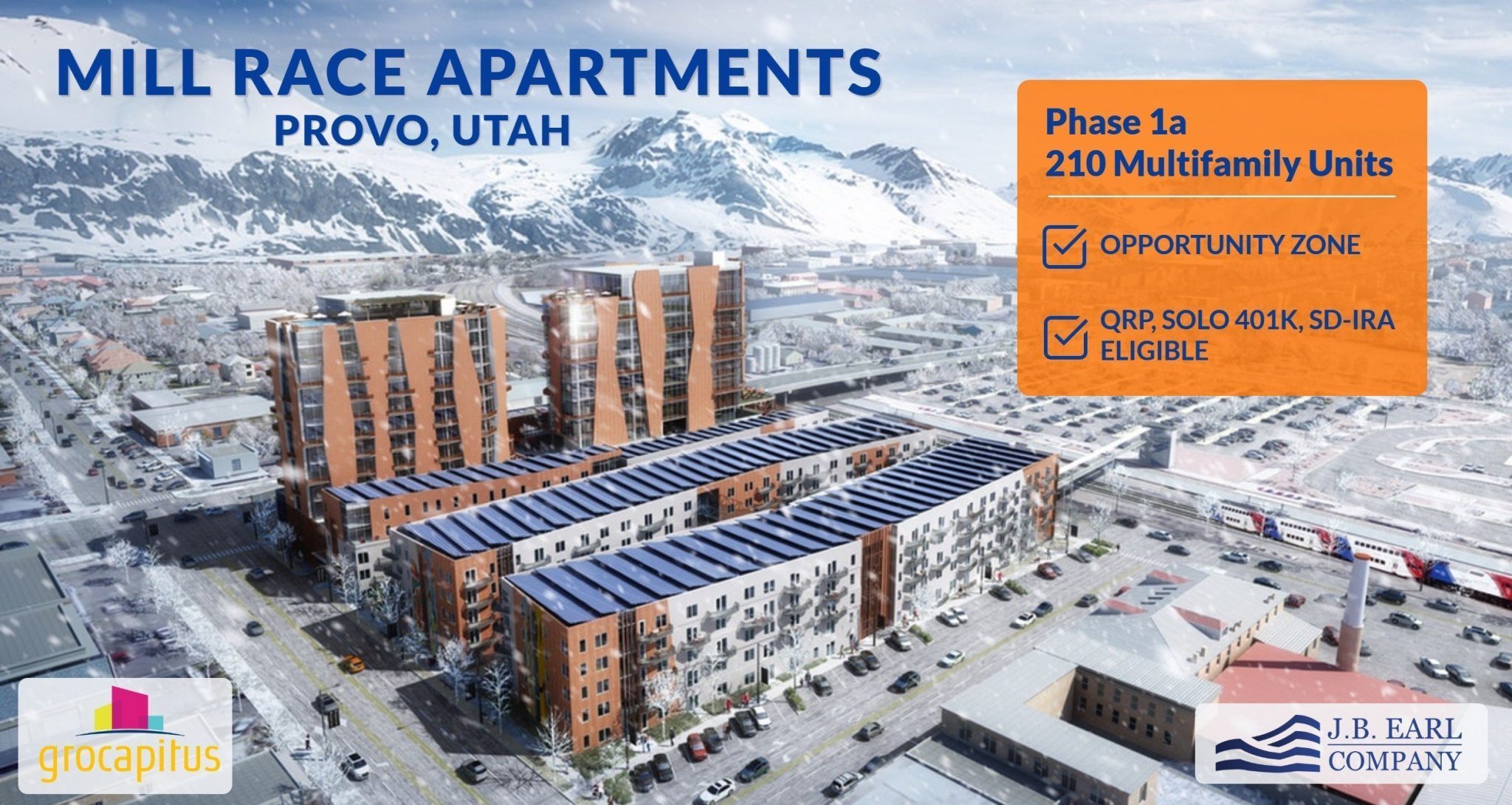 This Syndication Is Fully Subscribed and Closed To Additional Investors
Projected Investor Returns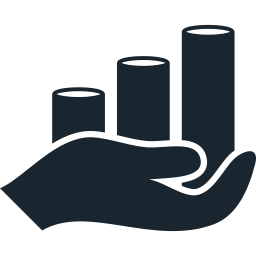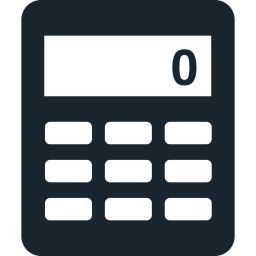 17.56%*
Internal Rate of Return
*non-Opportunity Zone IRR. For those investing capital gains the IRR is significantly higher.
Qualified Opportunity Zone Tax Benefits
Investors may be able to defer and reduce federal taxes on capital gains from the sale of stocks or bonds, a business, real estate when rolled into Mill Race – and then could completely erase capital gains on the appreciation of the project
*investors that do not have capital gains may invest
Incredibly High Ranking Metro
Provo has the distinguished honor of being ranked #1 by Milliken for best performing city in both 2017 and 2018 due to remarkable consistent growth, exceptional rates of job creation, a dynamic economy and much more.
Transit Oriented Development
Mill Race is a Transit Oriented Development (TOD), an exciting and fast growing trend creating vibrant, compact, pedestrian-oriented mixed-use communities centered around high quality transportation systems.
Provo: An Exceptional Metro
With it's stellar rankings, we believe Provo is an incredible investing opportunity:
#1 Best performing city in America (Milliken report, 2017 and 2018 winner)
#2 greatest place to live in America (Outside Magazine)
#2 in America for work-life balance (Nerdwallet)
#2 as the best city for Millenials (Apartment List)
#3 in America for best places for business and Careers (Forbes)
The city also features in the U.S. top 10 lists for Job growth, best college city, happiest city, most compassionate city, fastest growing economy, most educated city and best run city.
But we also have to consider the neighborhood, which is also stunning:
– Median home values are more expensive than 74.8% of other Utah neighborhoods
– Avg per capita income is up 20.1% over 5 years compared to 11.5% for the nation
One Of The Most Desirable Opportunity Zone Metros In The United States
During our research , when we compared this specific Opportunity Zone in Provo to other OZs, its metrics were astoundingly good:
– 90% better quality of life score
– 99% higher population growth
– 95% higher house value growth
– 80% higher rent growth
These metrics are drool worthy for real estate investors in Opportunity Zones. If you have been searching for an amazing Opportunity Zone project, one with the potential not only for tax savings, but also extraordinary growth – our Mill Race Project in Provo might very well be exactly what you have been looking for!
High Demand Transit Oriented Development
Mill Race is part of an exciting and fast growing trend in creating vibrant, compact, walkable, pedestrian-oriented, mixed-use communities centered around high quality transportation systems. This makes it possible for tenants to live a lower-stress life without complete dependence on a car for mobility and survival.
Mill Race has received an approval from city authorities to include an incredible skybridge giving residents direct access to Provo Station. From they can either jump on a Frontrunner train to be whisked up to Salt Lake City, or they can hop on the brand new, free to ride, city buses and quickly get to anywhere they want to go in Provo.
Here's the best part, the city wants this project built so much they are paying for the entire cost of the multi-million dollar pedestrian bridge.
Experienced Development And Management Team
The hallmark of all our projects is the great care we take in thoroughly vetting development and management teams. The Provo Mill Race OZ project is no exception. It is helmed by a seasoned, committed, and forward-thinking team who have the skills, tools, and mindset needed to make a 10 year Opportunity Zone project successful.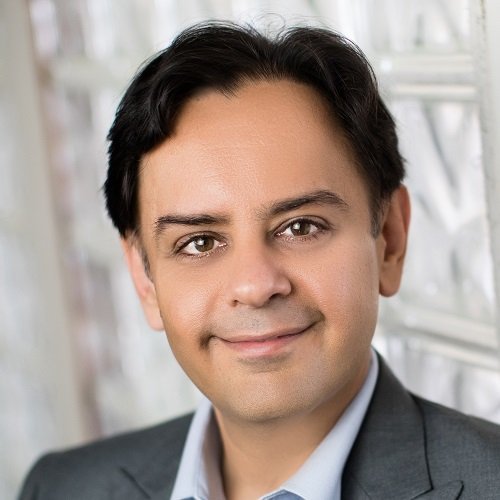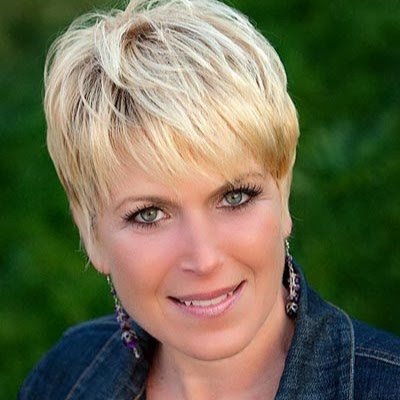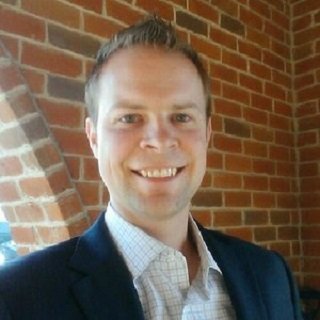 Justin Earl
J.B. Earl Company
Tour The Gorgeous Mill Race Development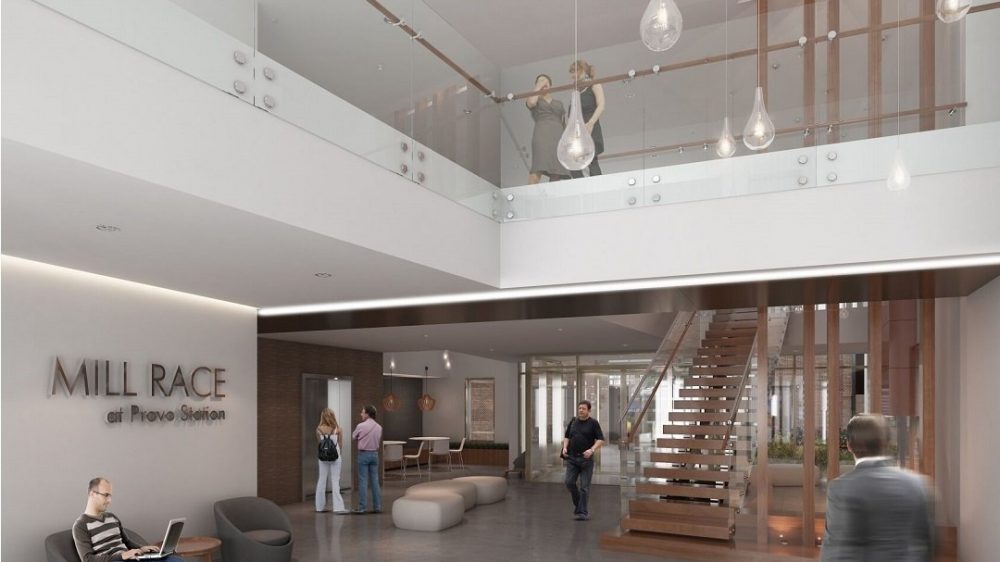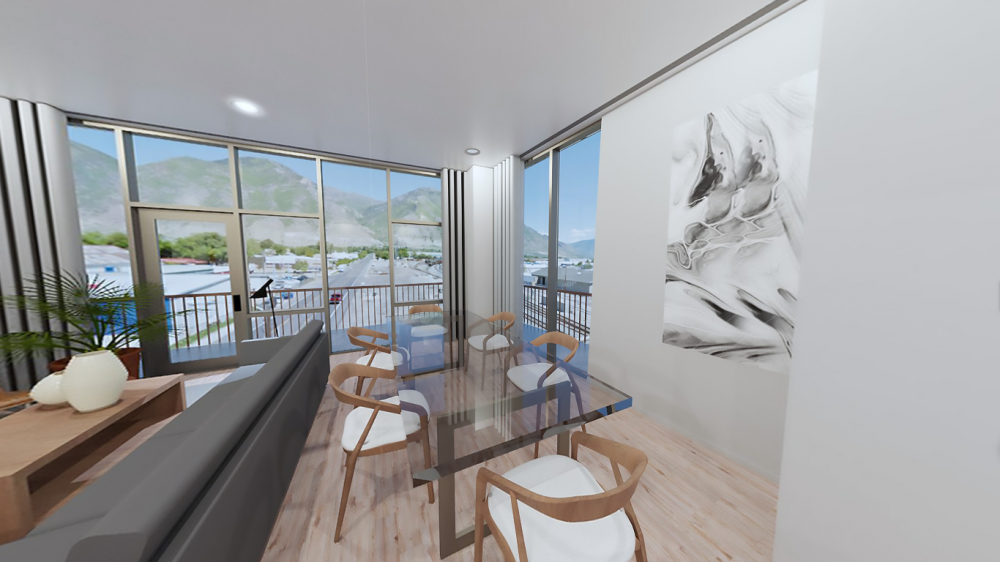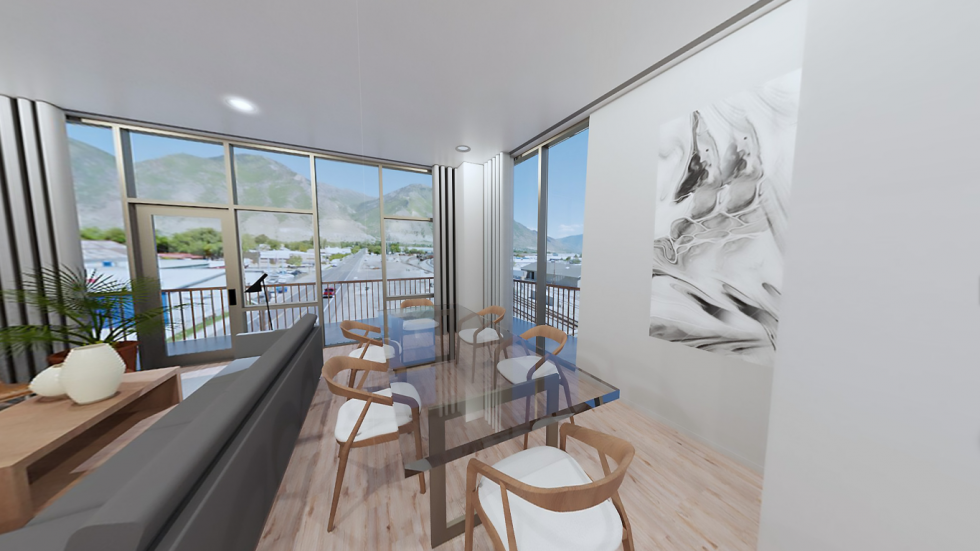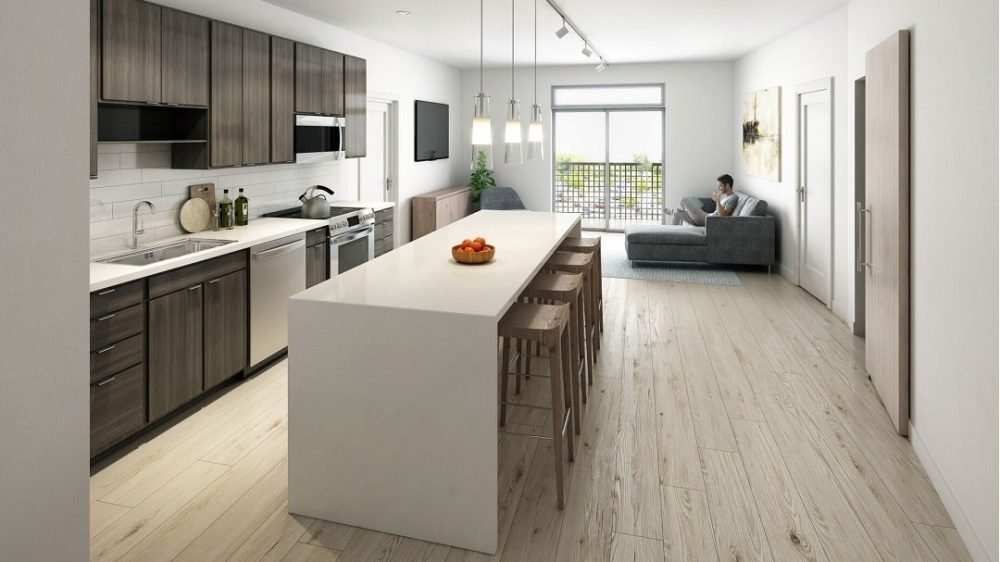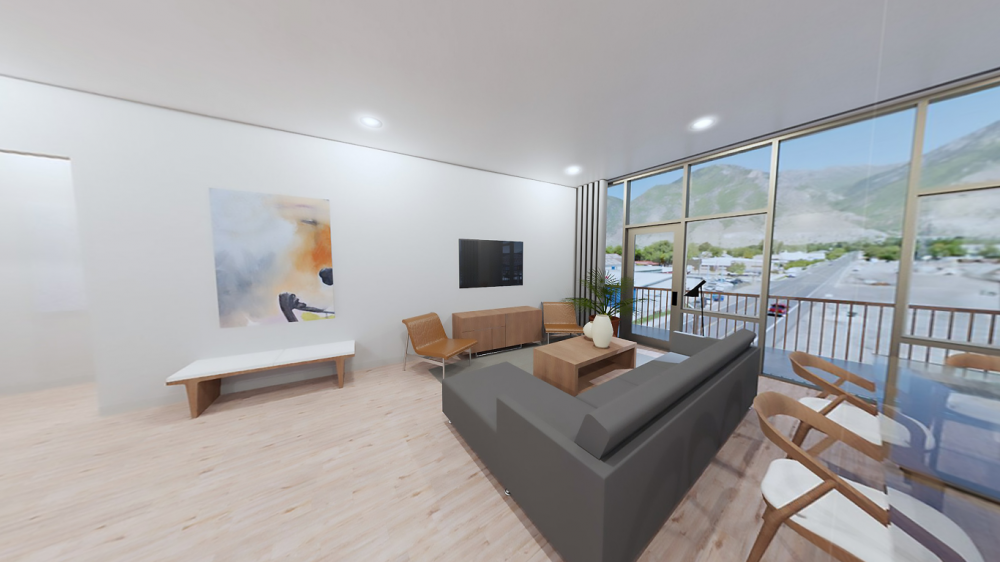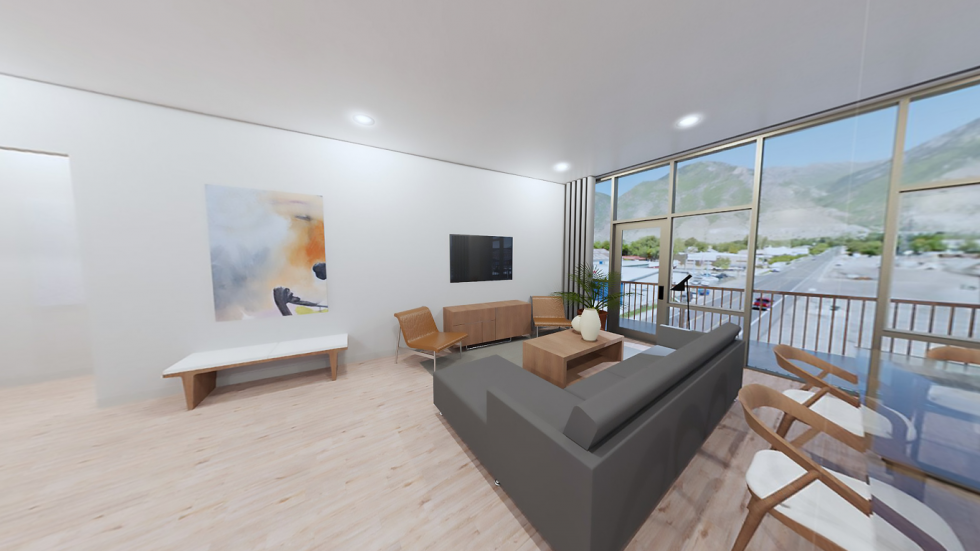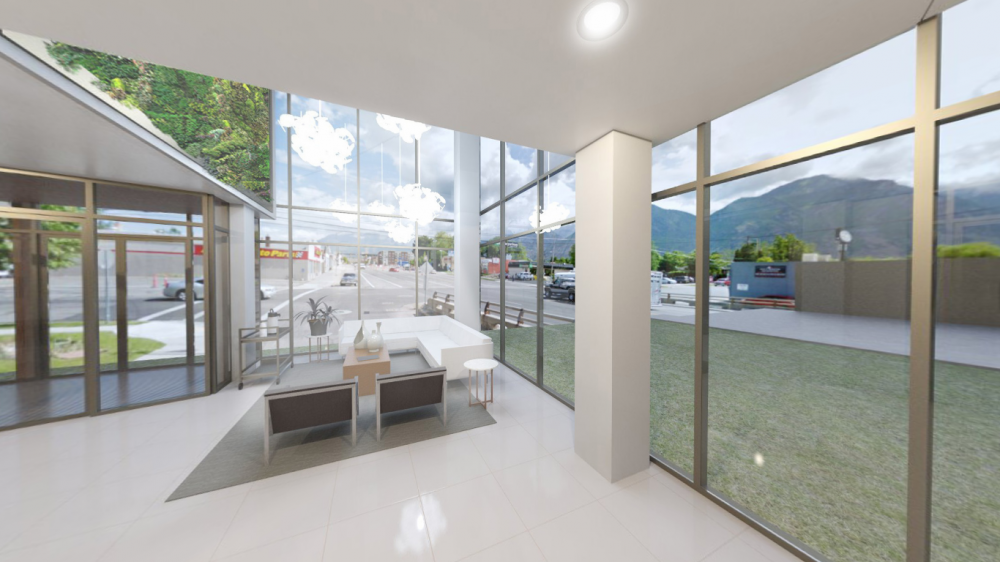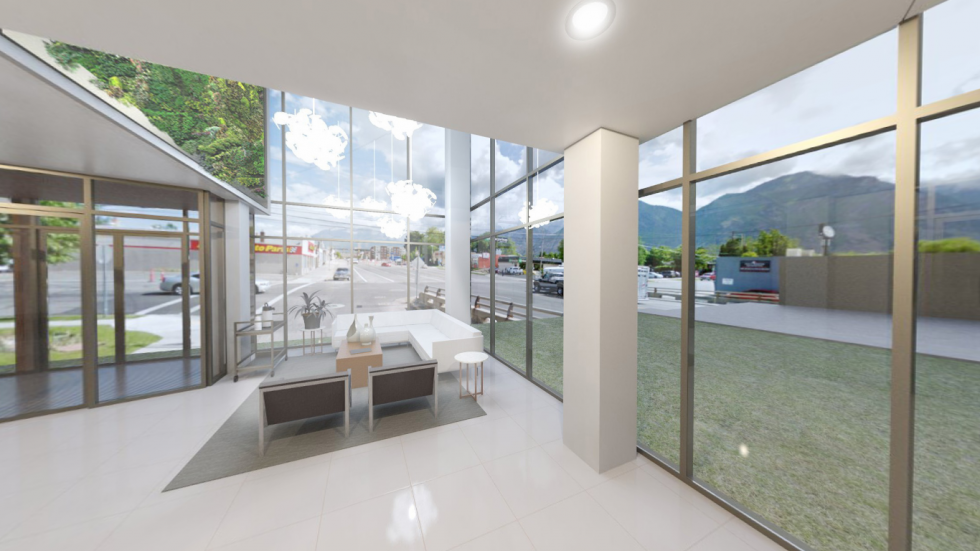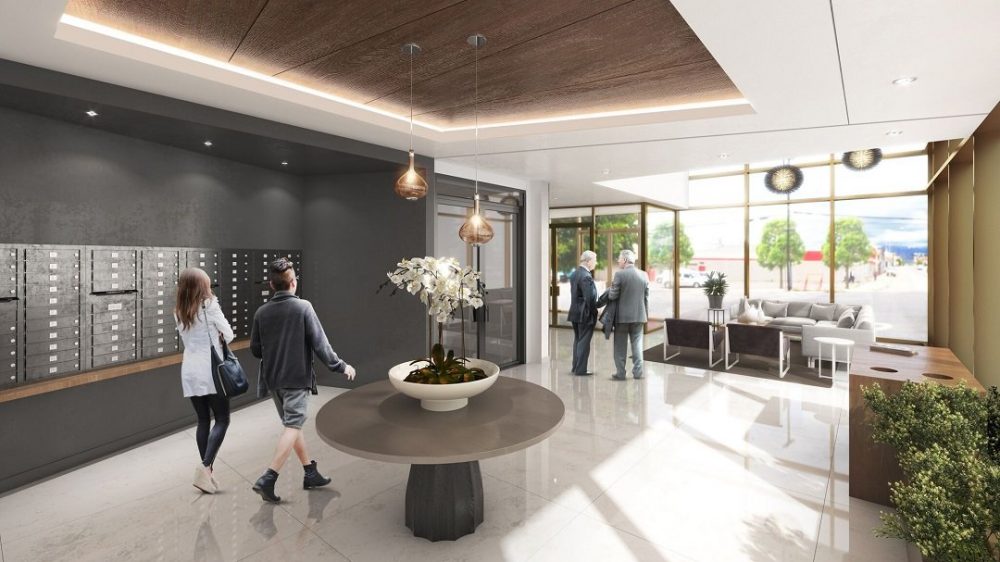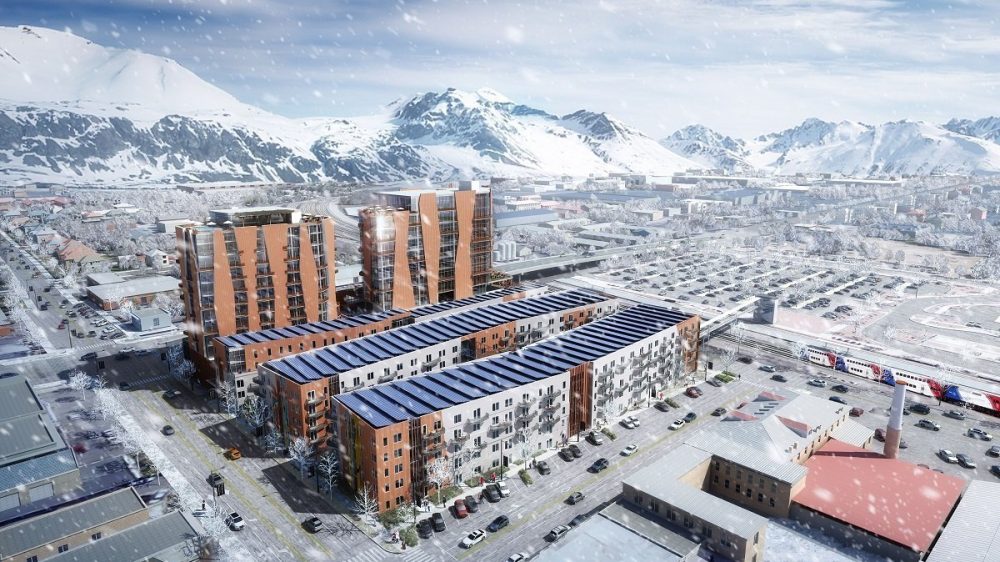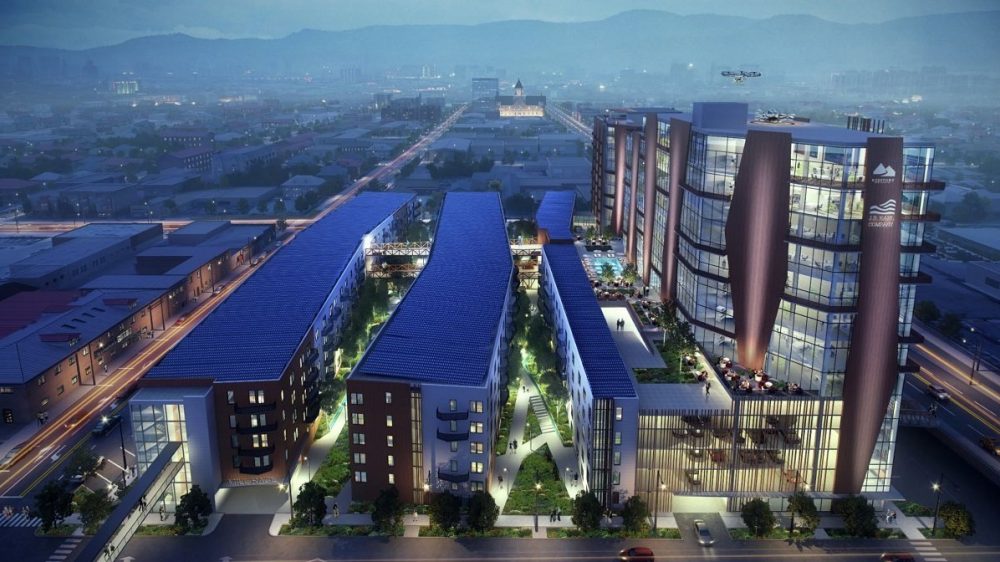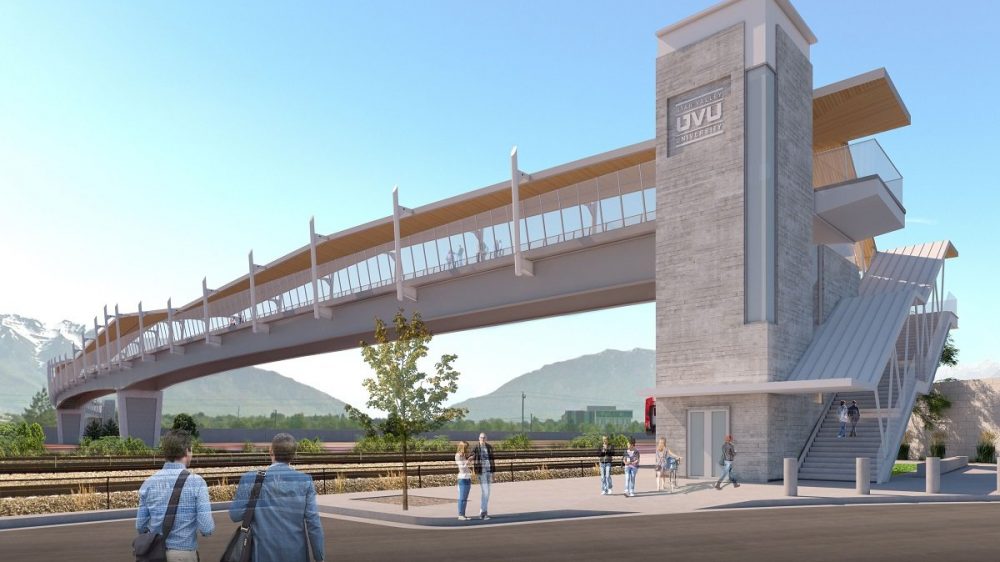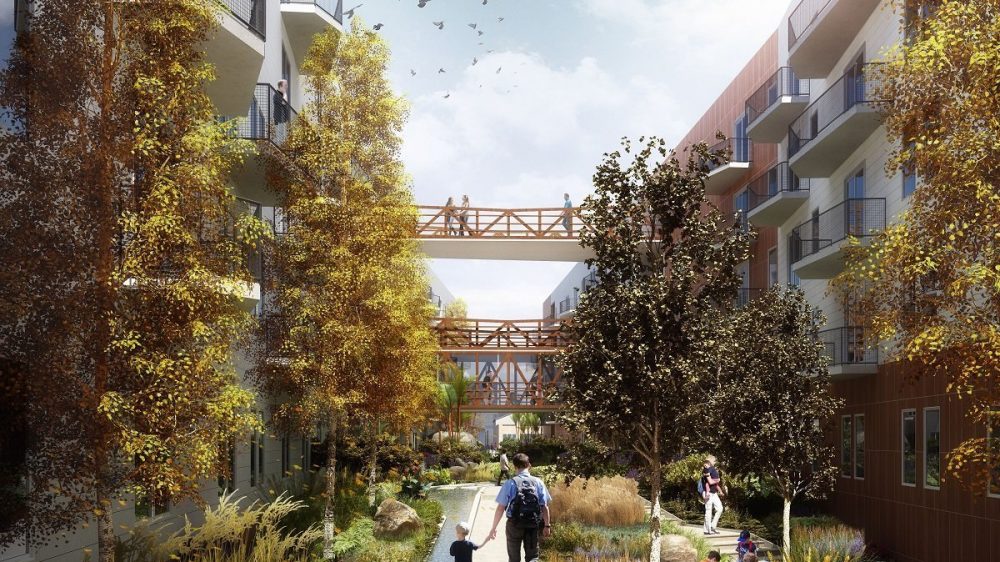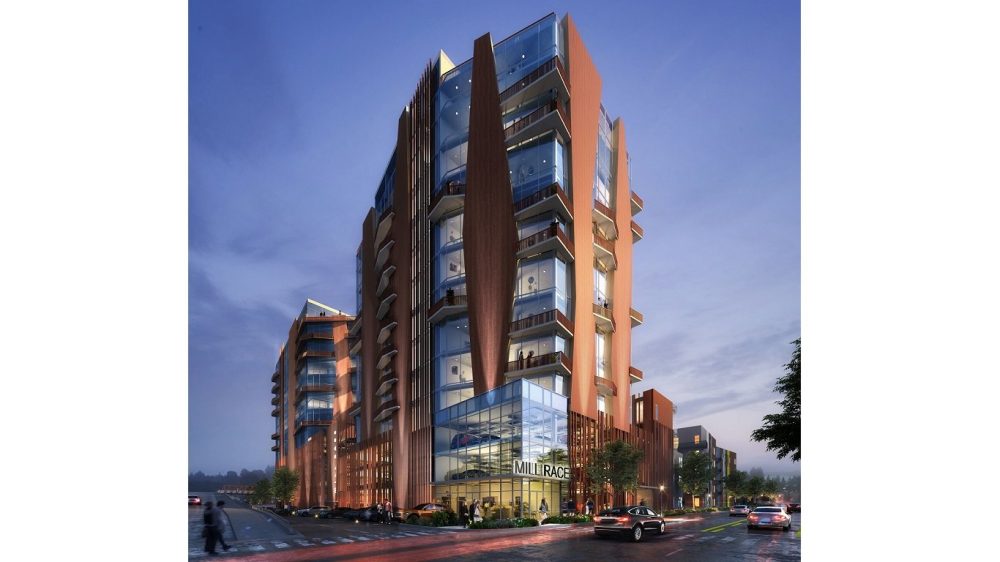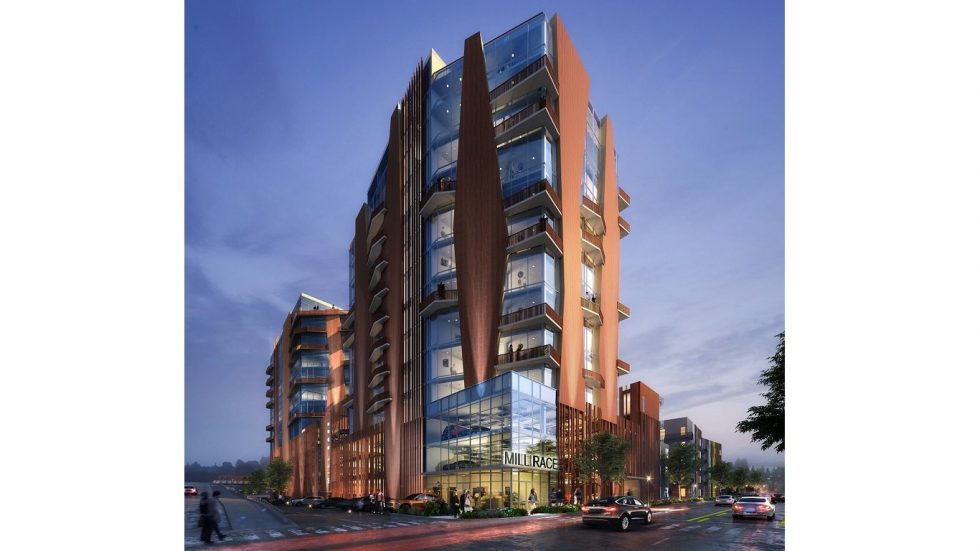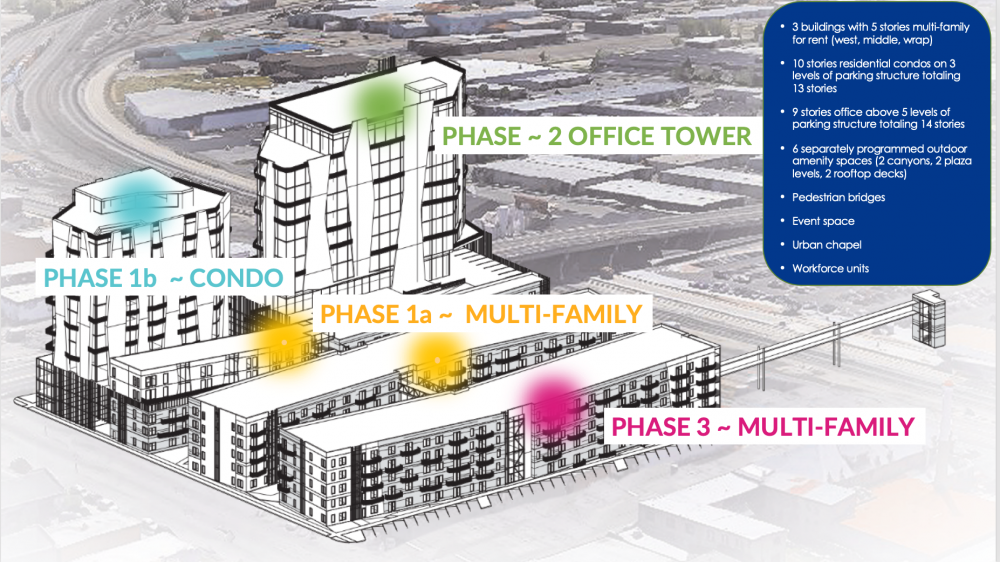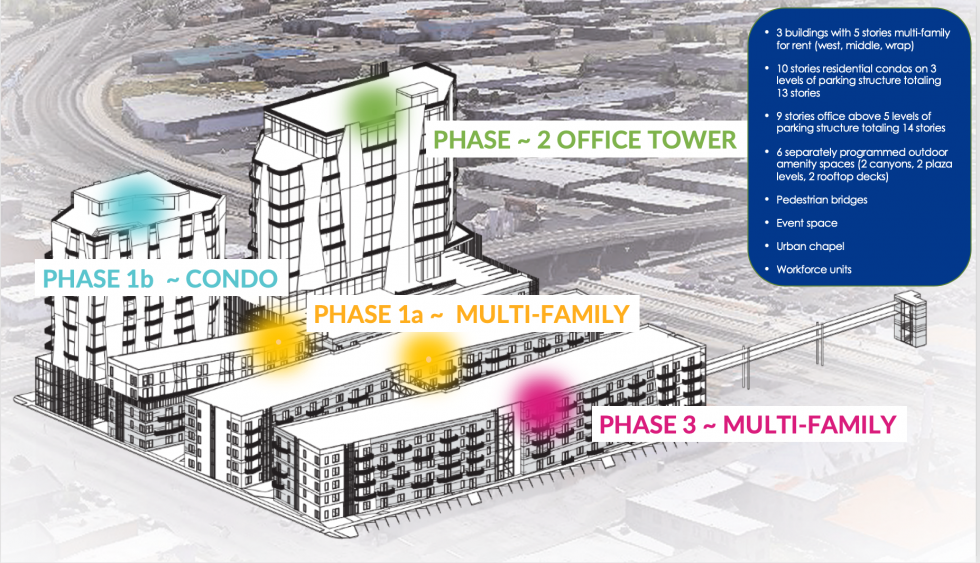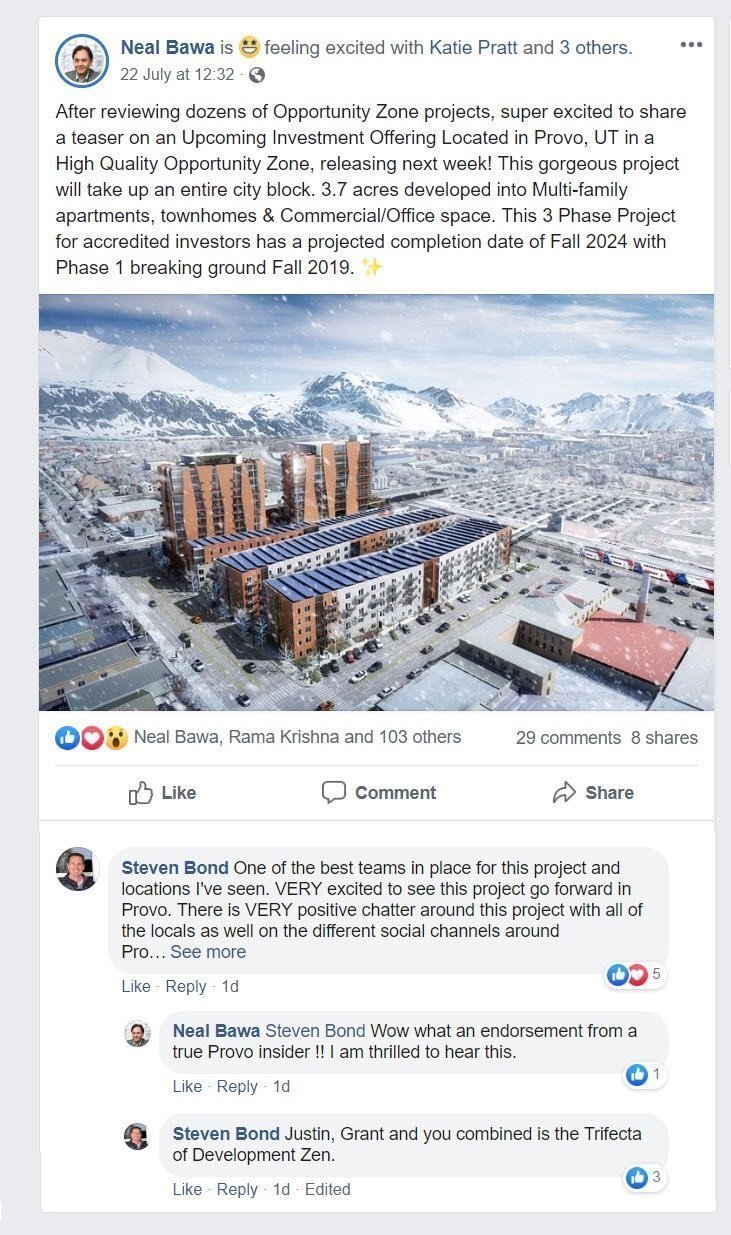 Amazing Video – Maker Project For Mill Race
Watch this fascinating video showing the timelapse buildout of apartment units. In a large barn in Springville, UT, a small team of people built full size, full height replicas of apartment units for the Mill Race at Provo Station development project. This resulted in a huge number of optimizations and improvements, and potential savings of hundreds of thousands of dollars in construction hard costs.
Mill Race Investment Opportunity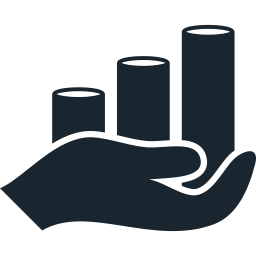 $100,000
Minimum Investment
(Accredited Investors)
2.77x
Projected Equity Multiple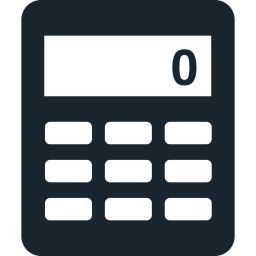 17.56%*
Projected Internal Rate of Return