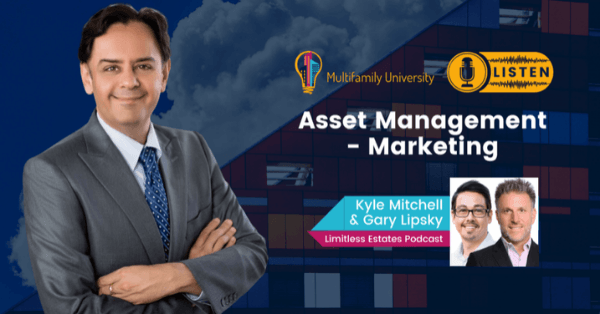 EQUINOX TOWNHOMES NEW BRAUNFELS - TX
Own a New Construction Turnkey Fourplex!
Located on the Austin - San Antonio mega corridor
Tax-advantaged passive income
Hassle-free property management
Cash flow in one of the fastest growing suburbs
Listen to Neal Bawa with Kyle Mitchell and Gary Lipsky. This is a mini podcast.
Grocapitus Opportunity Zones
Dramatically reduce your capital gains taxes from the sale of stocks, bonds, real estate, etc. by investing in Grocapitus Opportunity Zones (pay as little as $0)