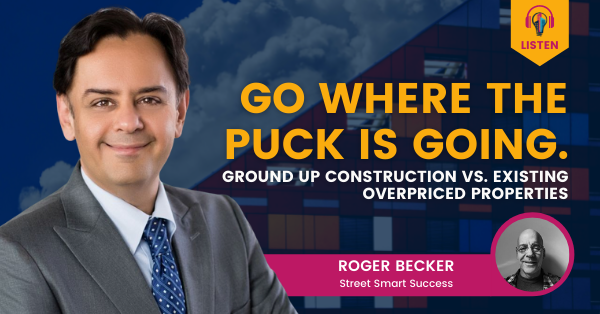 Cap rates on most real estate asset classes have dropped 40% over the past five years. This has made cash flow very hard to achieve. Ground up construction, on the other hand, has much higher cap rates. The key is mitigating risk by being in the right markets with the right assets. Today's guest, Neal Bawa, the Mad Scientist of Multifamily, has been doing ground up construction in smaller markets in several different asset classes in order to generate attractive returns for investors.
Casata Micro Homes | San Marcos, TX
210 Units: Brand New Modular Tech-Enabled Micro Home Rental Community
• Quick cash flow due to modular construction
• Tax-advantaged cash flow and appreciation
• Our metro, Austin, is experiencing hyper-growth
OWN TURNKEY RENTAL PROPERTY ON THE AUSTIN - SAN ANTONIO MEGA CORRIDOR!
Equinox Townhomes New Braunfels - Class A Build to Rent Triplexes and Fourplexes
Tax-advantaged passive income
Hassle-free property management
Cash flow in one of the fastest growing suburbs