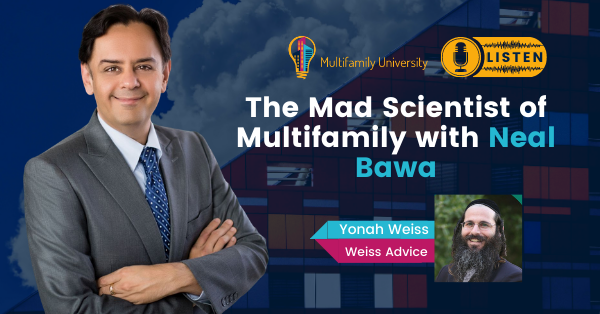 "Systems are the key to everything. The least sexy things in life are the most sexy things in life." – Neal Bawa.
Listen to this entertaining episode and get to learn from The Mad Scientist how technology can change the real estate game.
Casata Micro Homes | San Marcos, TX
210 Units: Brand New Modular Tech-Enabled Micro Home Rental Community
• Quick cash flow due to modular construction
• Tax-advantaged cash flow and appreciation
• Our metro, Austin, is experiencing hyper-growth
OWN TURNKEY RENTAL PROPERTY ON THE AUSTIN - SAN ANTONIO MEGA CORRIDOR!
Equinox Townhomes New Braunfels - Class A Build to Rent Triplexes and Fourplexes
Tax-advantaged passive income
Hassle-free property management
Cash flow in one of the fastest growing suburbs